Samsung confirmed to launch its new Galaxy S4 smartphone, March 14 this year.
According to Beijing time news dated February 25, Samsung will be having a news conference this March in New York, to introduce its new flagship Smartphone Galaxy S IV.
Samsung spokesman (Chenny Kim) said this would be the last three years, Samsung's first time publishing flagship models in the United States.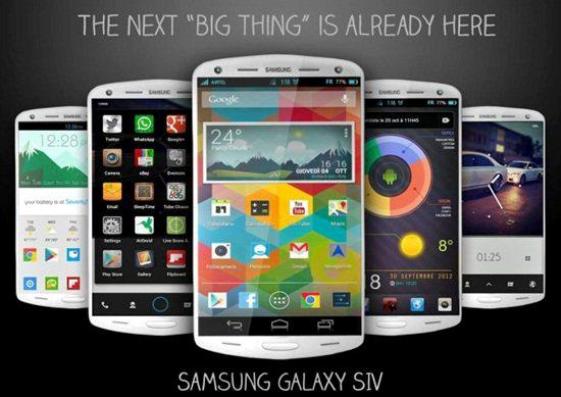 JK Shin, Chief of Samsung mobile says: "last year we released Galaxy S III in London. This year United States we will move to New York due to higher demands. "
Some reports said the Galaxy S IV will be equipped with a high resolution display, a higher Megapixel camera, as well as quad-core processors.
In 2010, Samsung released the first generation of Galaxy S wireless show the United States. Later, in 2011, Samsung published the Galaxy S II in Spain on the Mobile World Congress (MWC) while Galaxy S III was published in London last year.
During the fourth quarter of last year, Apple surpassed Samsung, became the largest smartphone vendor United States. Analysts believe that the release of Galaxy S IV  will bring more competitions among the two companies in the United States market .
However, in the global smartphone market, Samsung with a broad product line, still occupies the top spot, advantage continues to widen.
Investors have been worried that Apple's performance, they want the company launched lower-priced models, in order to compete with Samsung in emerging the markets.
This year, Apple's share price has fallen by 15%, Samsung rose 1.5%