Bintang Megamall will have the first ROTIBOY in Miri City! Our buns are buttery, have a savoury aroma, are liberally topped, melt beautifully, and taste divine. Rotiboy is now available to everyone!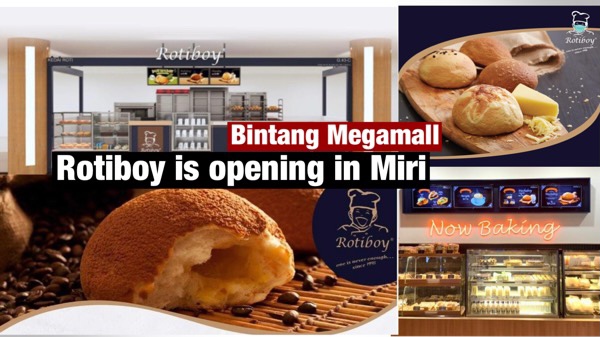 Is there a fragrant, fresh coffee scent in the air?
It's ROTIBOY !
Rotiboy, which already has hundreds of locations across Asia, will open a new location in Miri, East Malaysia.
(Illustration Images: Rotiboy Malaysia, Bintang Megamall, Miri)