If you're looking for a low-lit, exquisitely evocative setting for a romantic date, Romeoandjulietcafe is the place to go. In their velvet-hued room and quiet nooks, chow down on big-hearted meals for any occasion.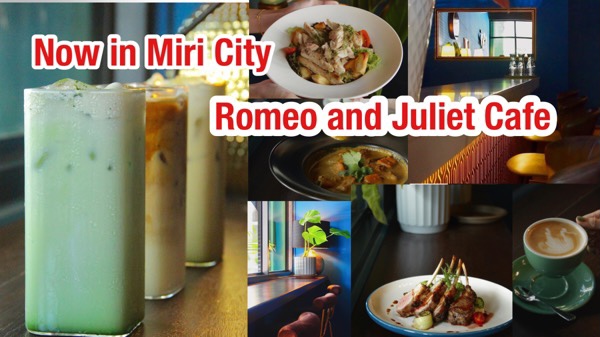 Iced lattes, iced matcha lattes- perfecting every flavour to give you only the best.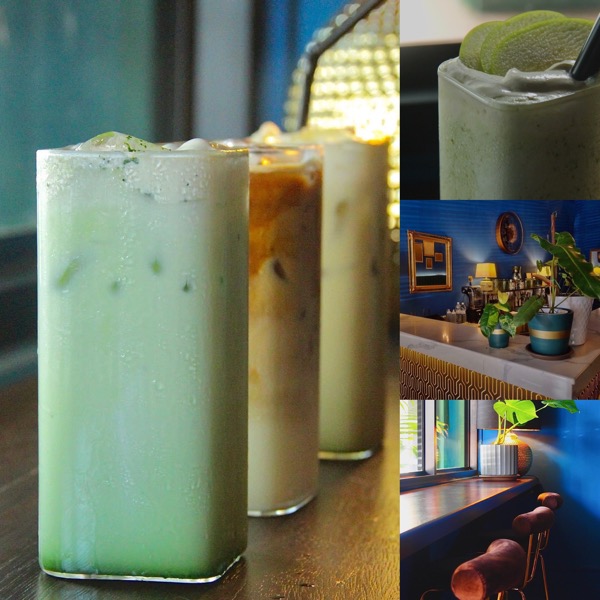 Why did the chicken cross the road?
to get to RJ and become our chicken salad.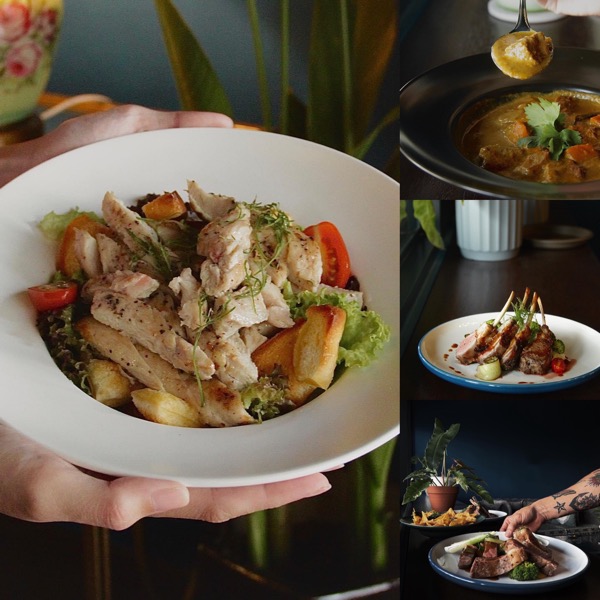 A hearty bowl of lamb curry that'll definitely warm up the belly.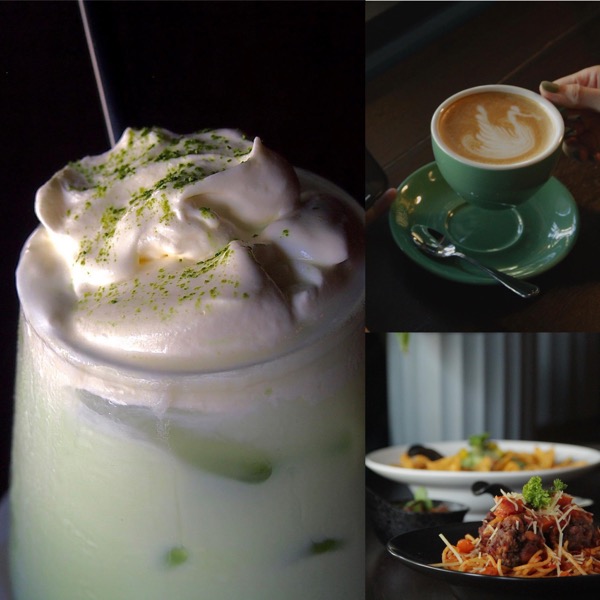 Address: Ground Floor, Lot 2081, Marina Square 1, Marina ParkCity (Same row as Chillax)
Business Hours:
Tuesday – Sunday: 11am – 10pm