There is a new place to check in. Delicious fresh handmade pork burger.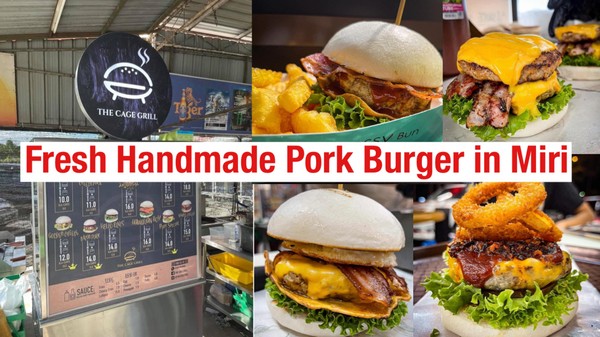 Those who live in Permy Miri Area are blessed, don't have to go to Riam to eat.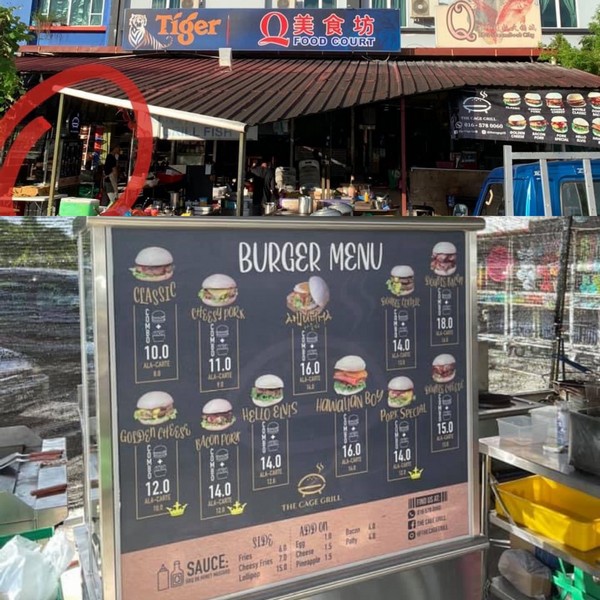 Many people ask why our burger bun is white, the boss said that we want to use the most special bun!
We use steamed buns with [preservative-free].
We use fresh organic vegetables without adding any pesticides.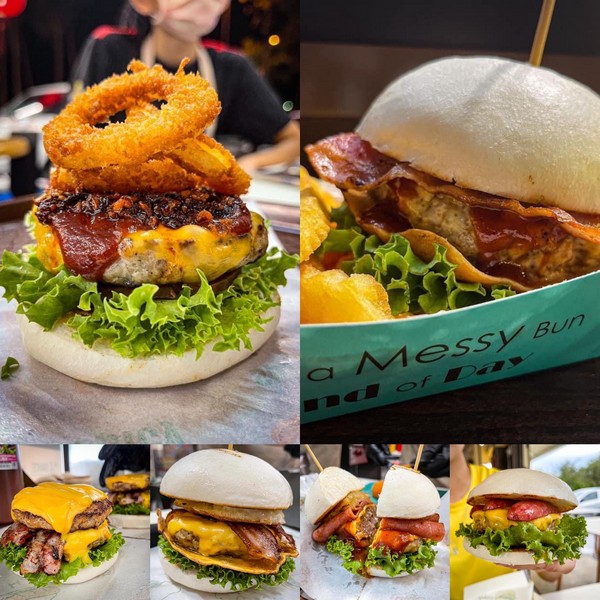 The pork slices are handmade and freshly made by the owner.
Venue: Q美食坊 BBQ Seafood Steamboat Food: https://g.co/kgs/c86UiL
Business hours: 4.30pm-9.15pm (open every day)
(Images: Fion Chai)