Miri Pelita Commercial Center has another popular spot, offering a selection of mains from patisserie to cakes. Their bread and cakes are not only attractive in look but also tasty. Whether you're craving something sweet or savoury, you'll find yours here.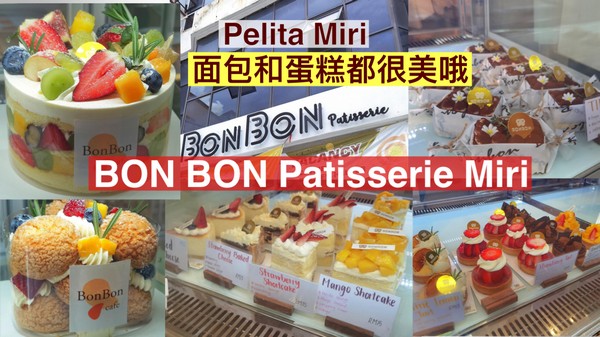 And the name of the shop is very special, "BON BON Patisserie". With a vow to serve great pastries, cakes, and breads to local communities in Miri.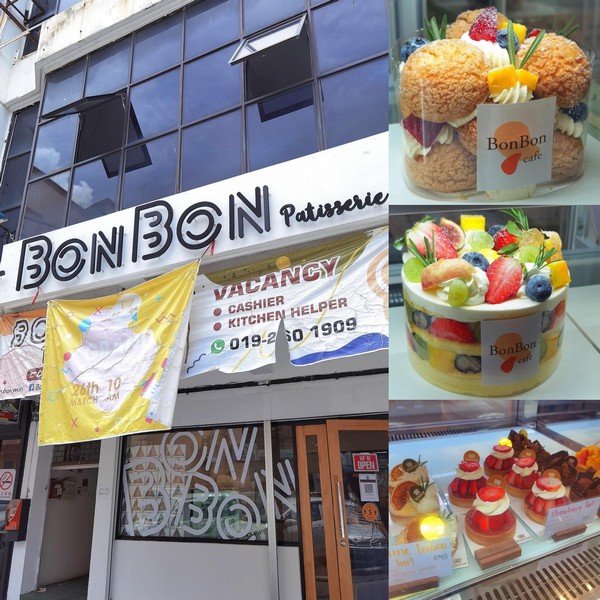 With an extensive menu of fresh bakes, cakes and desserts.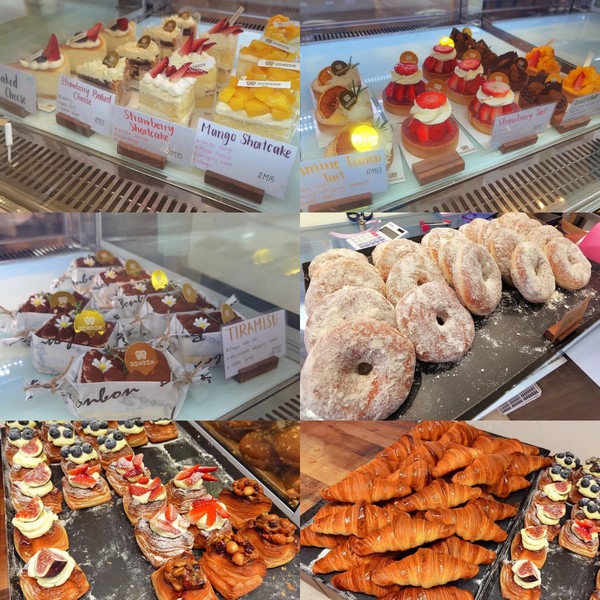 Nothing like biting into a freshly baked croissant and then licking the flaky bits off your fingers. Freshly baked bread and pastries appear to be the rage at the moment.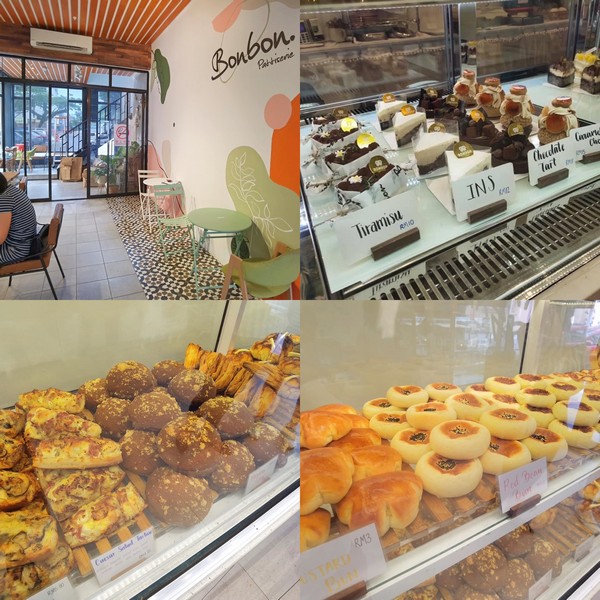 Location:
Pelita Commercial Center
Beside Servay Hypermarket 旁边
(Images: Victor Yong)