Raub Musang King Durian arrives"Miri".
It's from Pahang, Raub the hometown of Musang King Durian.
Miri friends who love durian can look over here.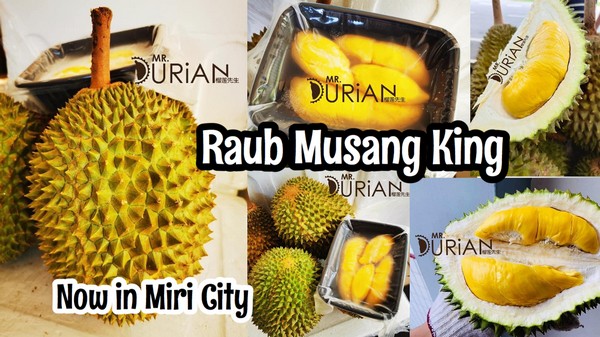 Besides Musang King, also have other top durians
Blackthorn Durian (Penang)
D24 Durian
XO Durian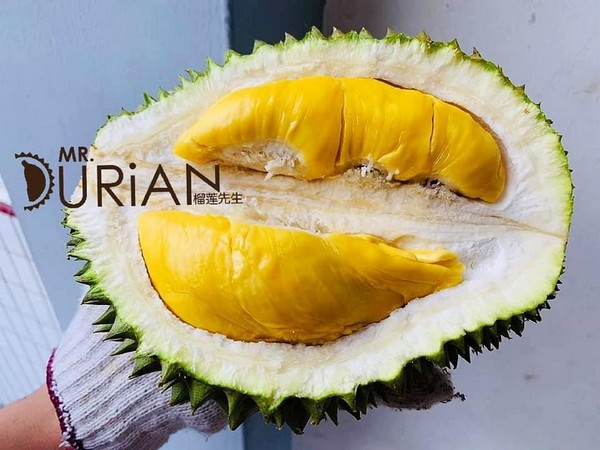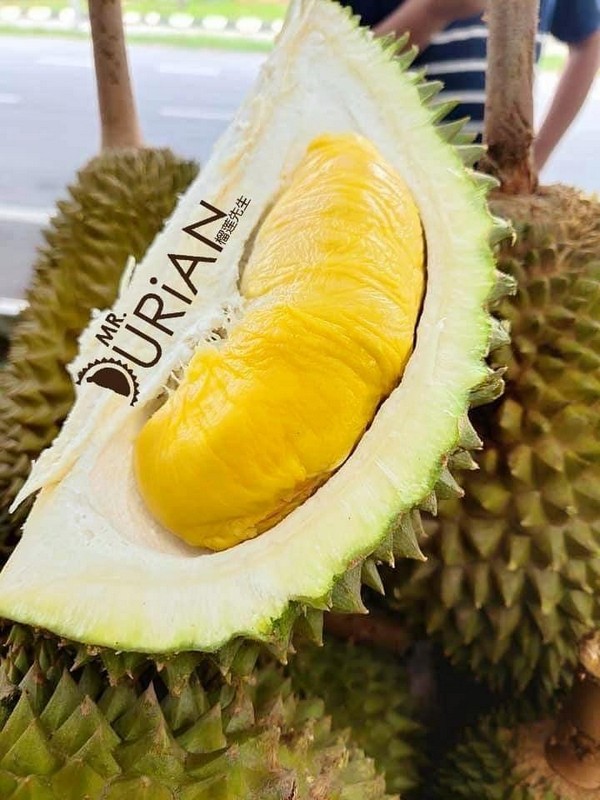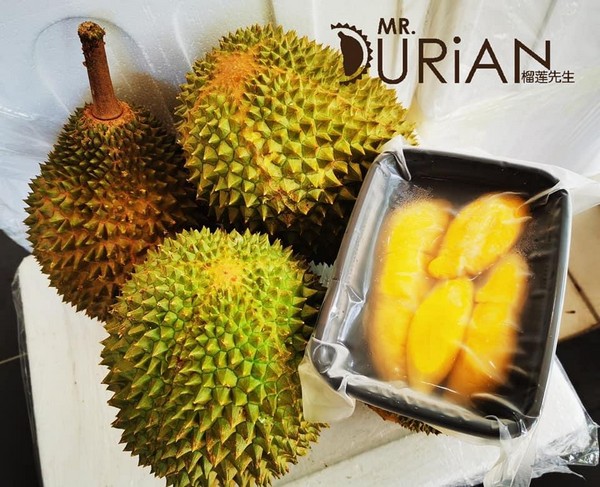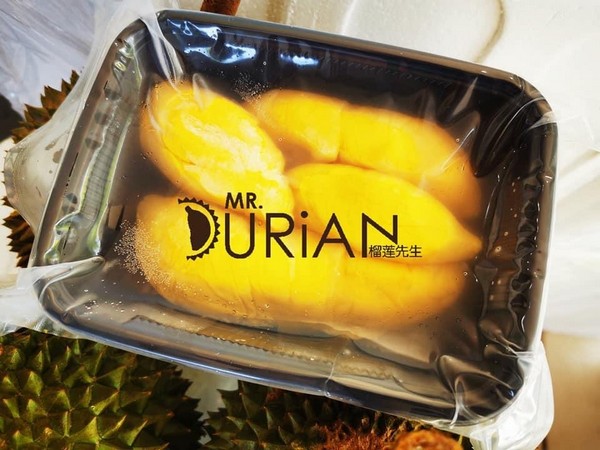 400G in frozen vacuum packaging.
The amount is limited, first come first served.
Welcome retail/agent/wholesale.
Please contact: 013-865 9010
Pickup point: 𝐌𝐢𝐫𝐢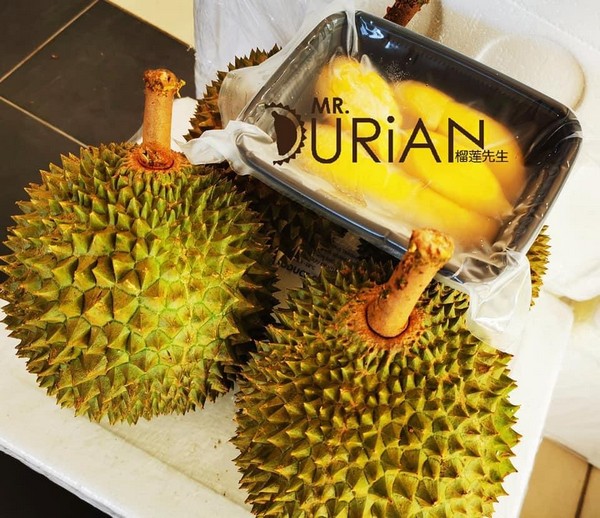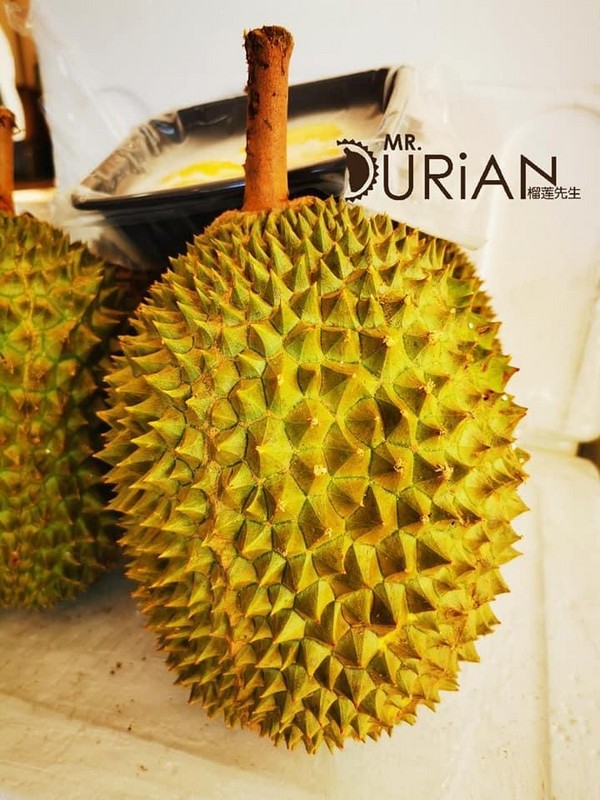 Raub 猫山王榴莲进攻"美里"
来自猫山王榴莲之乡的彭亨, 劳勿
𝐌𝐢𝐫𝐢喜爱榴莲的美里朋友看过来
除了猫山王, 我们还有其他的顶级榴莲
黑刺 榴莲 (Penang)
D24 榴莲
XO 榴莲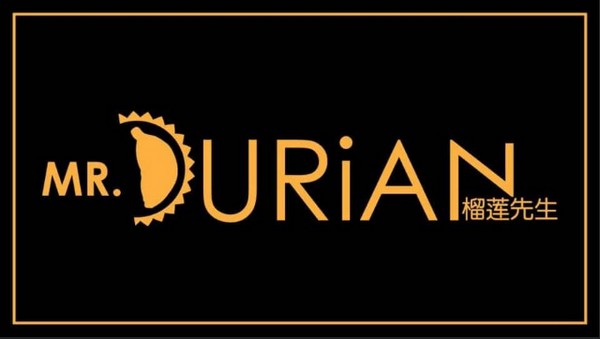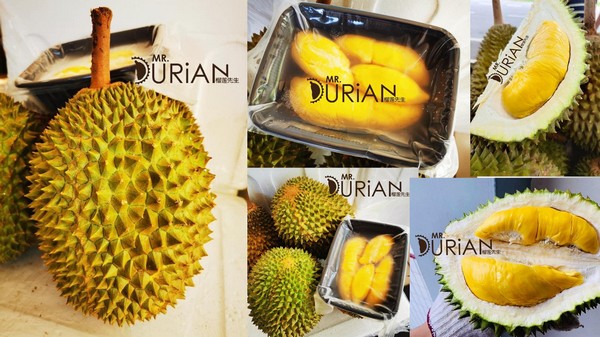 400G 冷冻真空包装
量有限哦 先到先得
欢迎零售/代理/批发
请联系 : 013-865 9010
取货点 : 𝐌𝐢𝐫𝐢