Hello Miri people! New place for you to buka puasa in Miri City! Now at Damit Cottage 9 Cafe Southlake Permyjaya!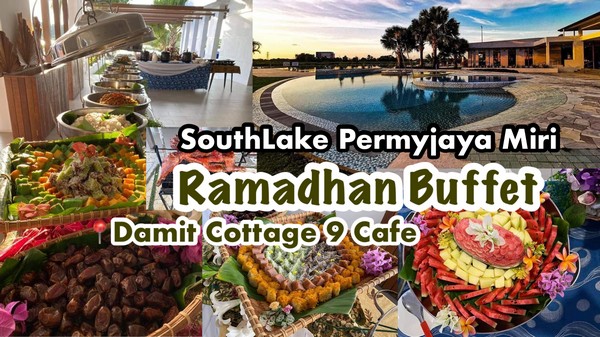 The Ramadhan Buffet is only at RM28 for adults from 13April to 10Mei 2021!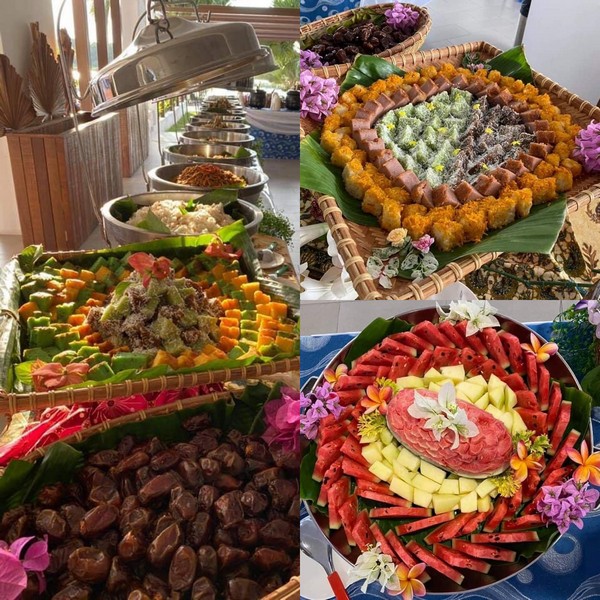 Adult:
RM28(Monday-Friday)
RM30(Saturday-Sunday)
Children:
RM18(Monday-Friday)
RM20(Saturday-Sunday)
多种食物好选择,看到我流口水了
Good choice of many kinds of food, I am drooling when I see it!
Limited Seat!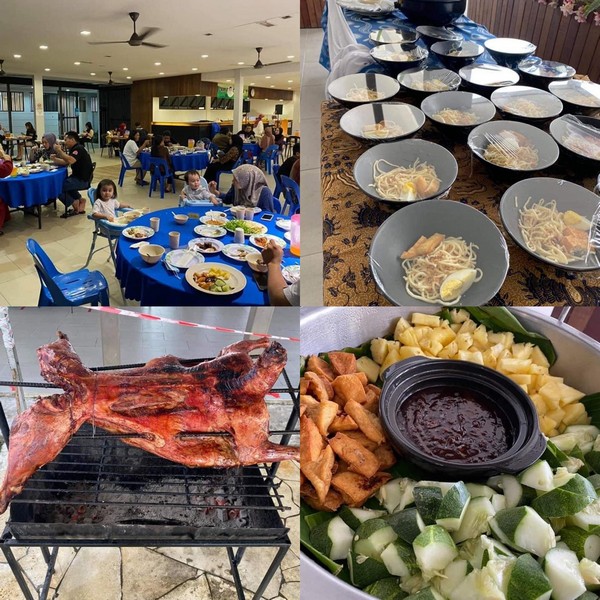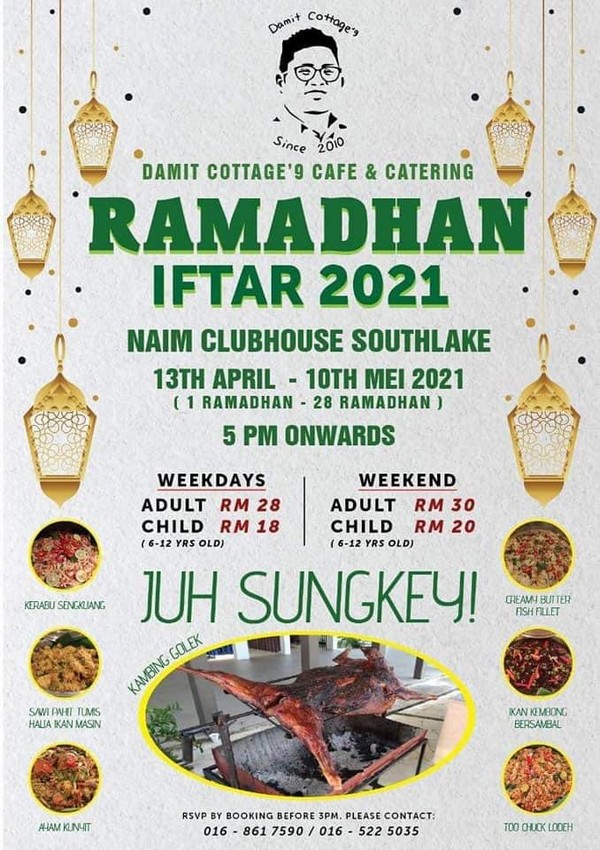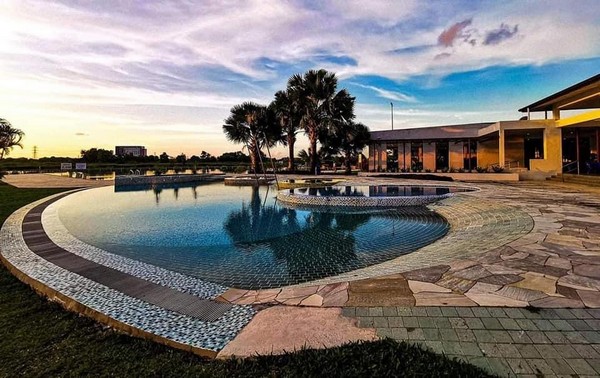 Address:
Damit Cottage 9 Cafe, Naim Clubhouse, Southlake Permyjaya
Tel: 0165225035, 0168617590
(Images/info via/courtesy of lovemirifood)
Don't forget to follow lovemirifood on Facebook too!
https://www.facebook.com/lovemirifood/