One of the most successful "chain" rojak stores. The staff was extremely helpful. Cendol and ice kacang were excellent choices. Rojak was great. Clean and well managed.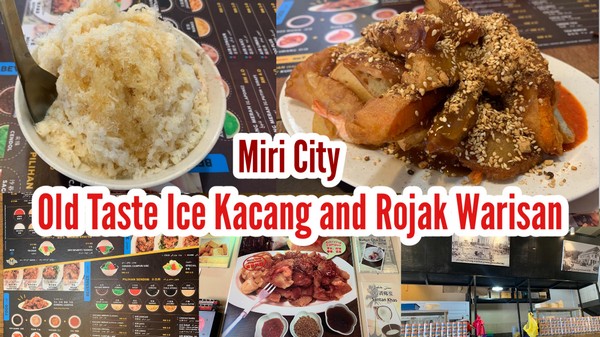 Best rojak and cendol in Miri.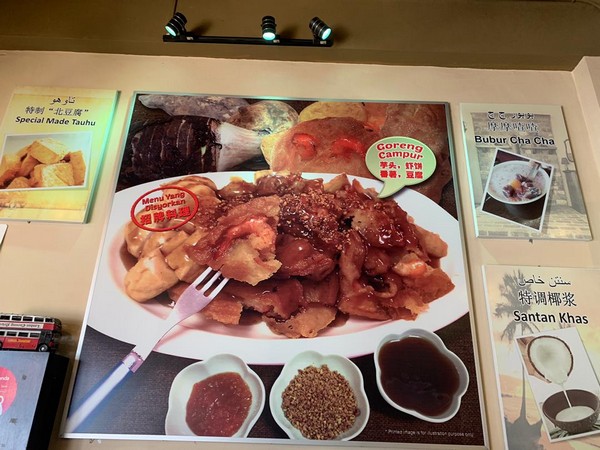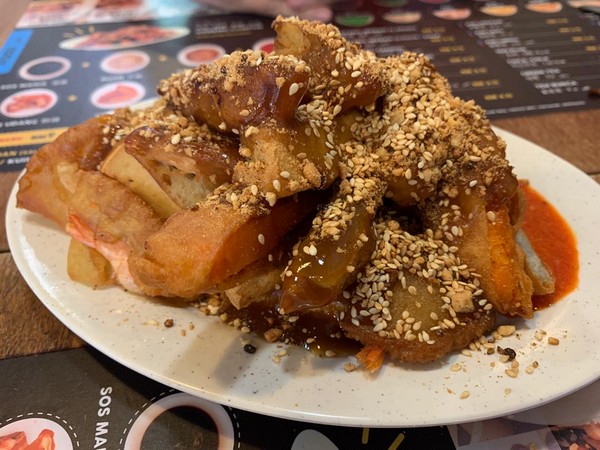 One of Miri's best cucur campur. Both of the savoury dishes have a flavour that I enjoy. I like my ice drinks to be on the sweeter side, so I should have ordered "kurang manis" instead.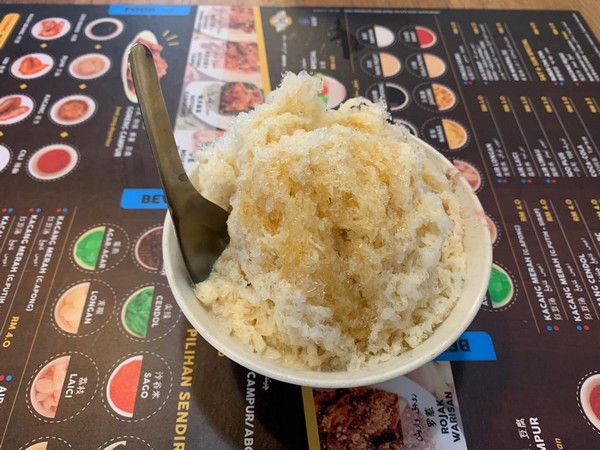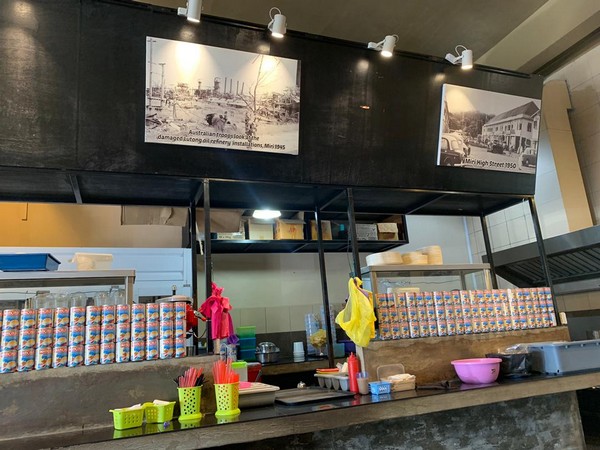 Good spot, reasonable prices, and excellent service…many menu options.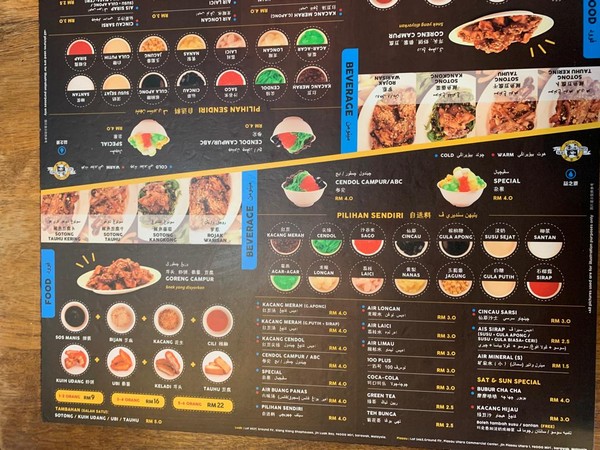 Good place for Rojaks & Ice Kacang / Cendol / ABC. They do have nice traditional rojak also. Cendol a bit sweet though. Overall satisfy.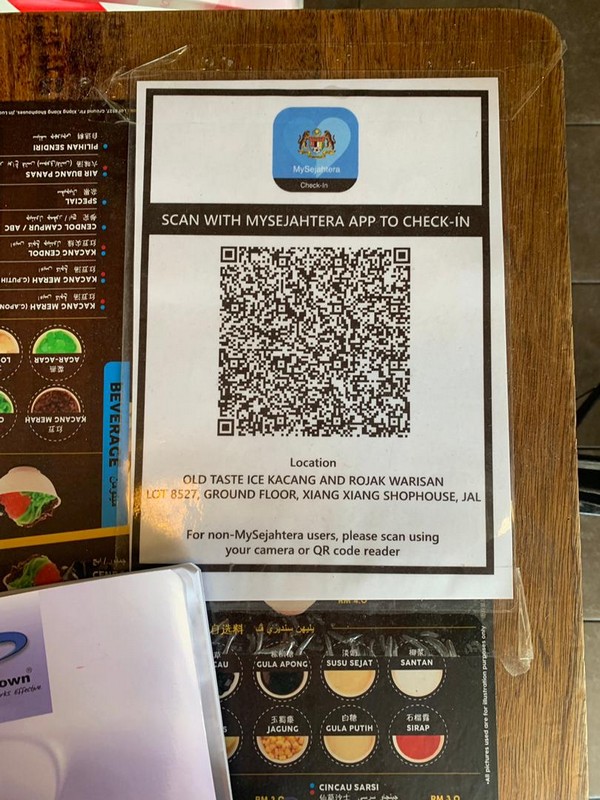 Address:
Old Taste Ice Kacang and Rojak Warisan Miri
Lot 8527, Ground Floor, Xiang Xiang Shophouse, 98000 Miri.