My house is dripping full of coconut milk fruit dish agar agar jelly.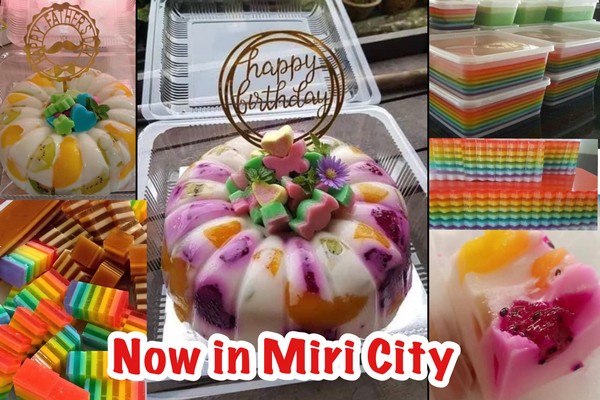 8 inch rm 58
Fruity in the mouth
Pitaya kiwi peach
You can choose your favorite fruit
My dessert girl asked if I made extra one?
我家滴满满椰奶水果菜燕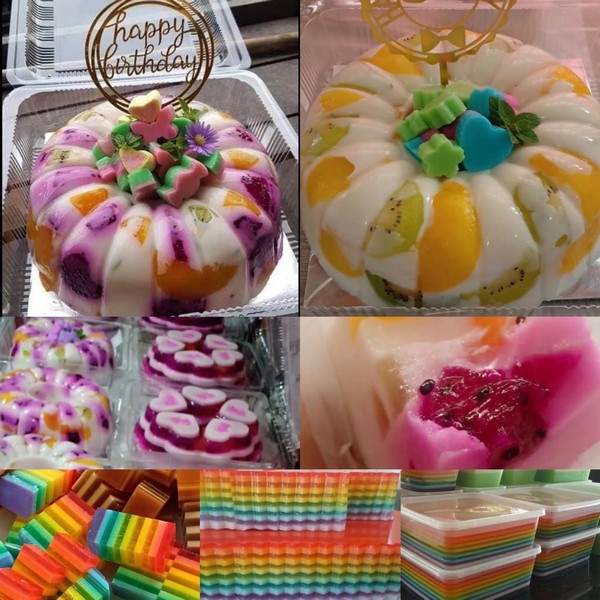 8寸 rm 58
口口水果香
火龙果奇异果桃子
彩虹菜燕
8×8 rm 55
有兴趣欢迎联络 Siew Ling Yong at FB 60128052040.