SEVENEW developed by Green Summit Development, a pioneer of the vibrant business hub at Pujut 7 is soaring into integrated township, planned with  hole array of modern facilities from mass to niche business hub for your comfort. 3 storey commercial shophouses.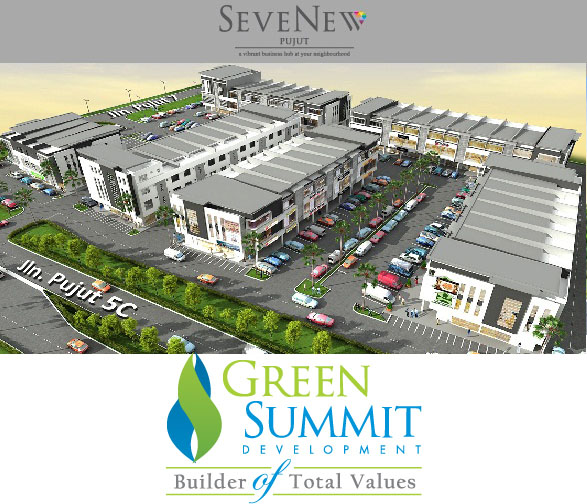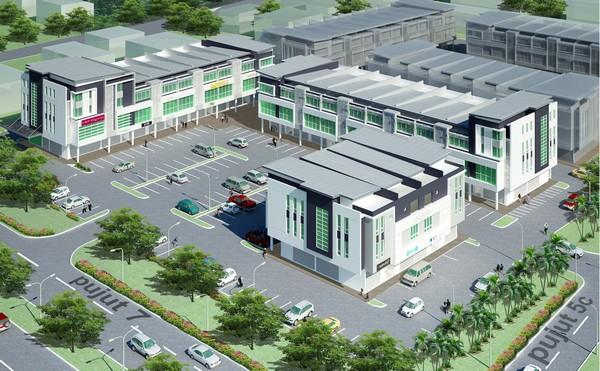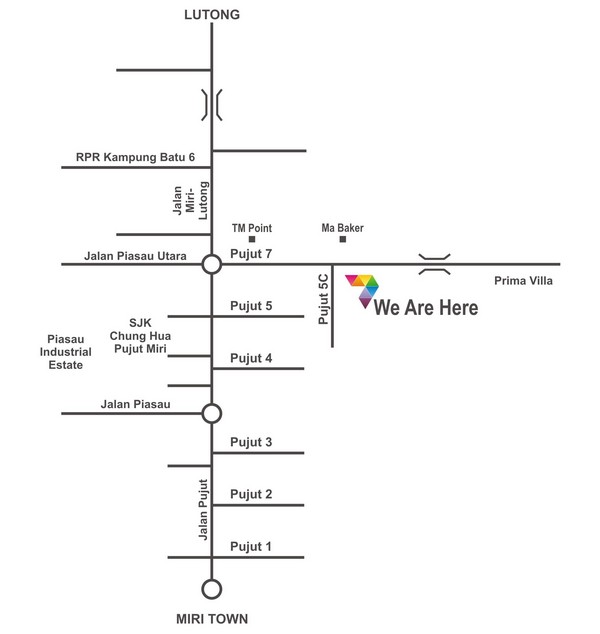 About Green Summit Development (GSDEVP)
Info provided by GSDEVP website. A premier development company focusing on excellence return of properties investment and quality real estate development that maximizes shareholder's value by promoting excellence and dedication in its stakeholders.