The 15.7-acre Central Park and Miri Times Square that will be another new attraction soon in Miri City, the former is a public park (check out our previous post) with a waterfront boardwalk is designed to be the best family destination in Miri, and is the first step in the developer's vision to link Miri to the sea. The latter will comprise retail and office spaces around a public square as well as SoHo units, hotel and a supermarket.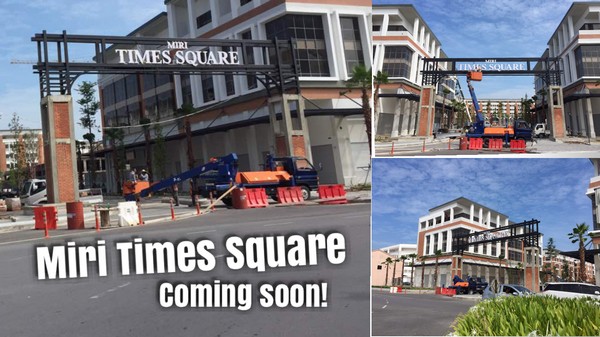 The master plan has been very well received by the market locally and regionally. The launched of the very first SoHo – Kenyalang Corner – comprising 100 units, achieved 80% sales in just two weeks and they were all sold within three months.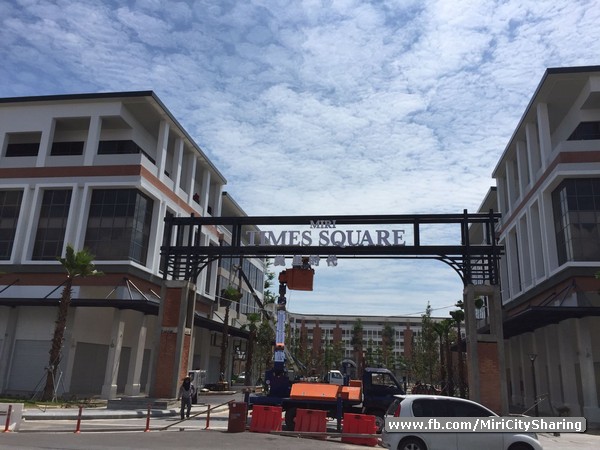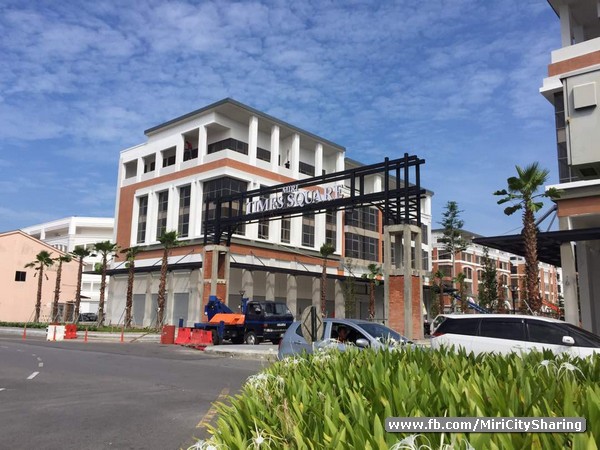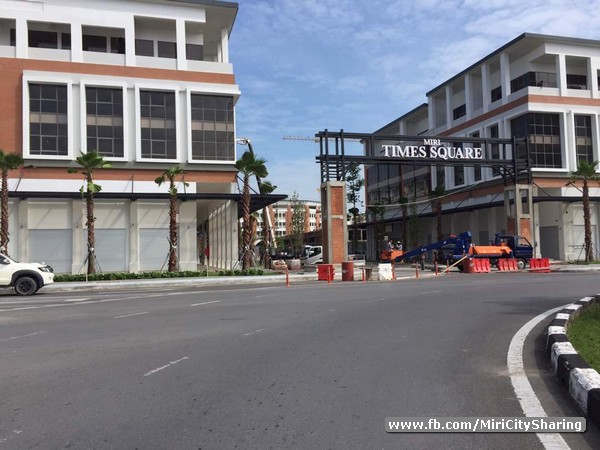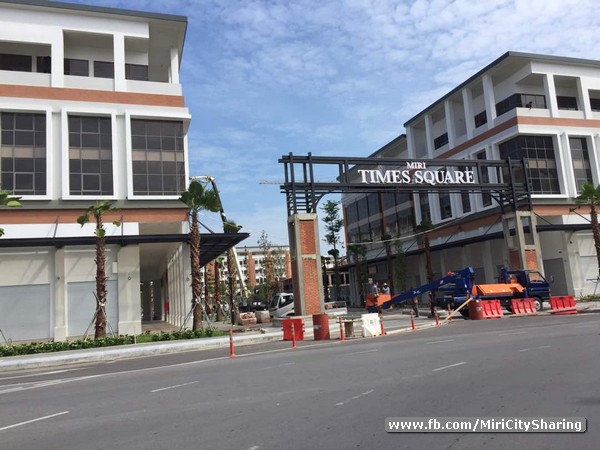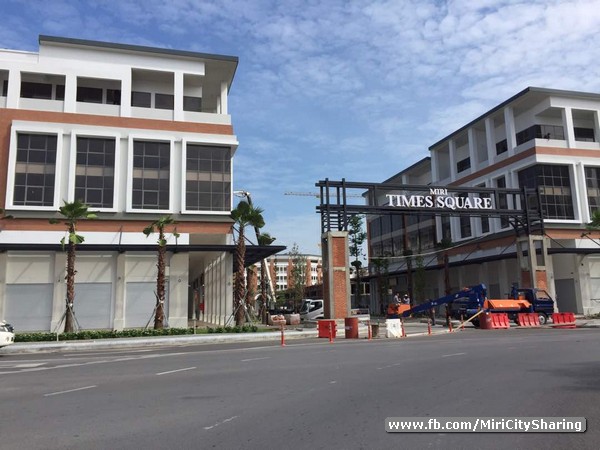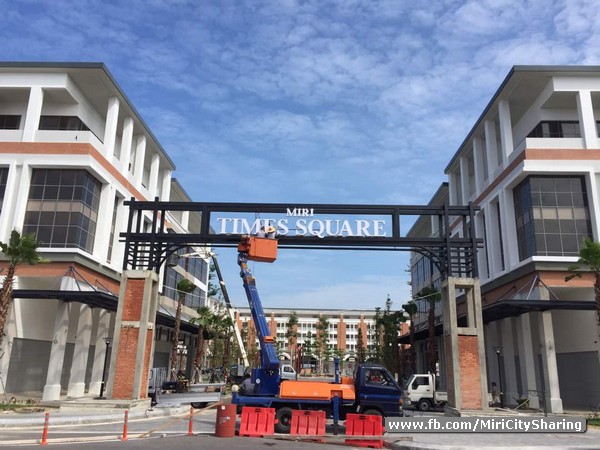 Marina ParkCity is different from the other developments in Miri. Miri Times Square will become a financial centre, which Miri doesn't have now. Already, banks like Maybank and Public Bank, and Public Mutual are coming in.
Following are the skyviews on previous progress of the construction project: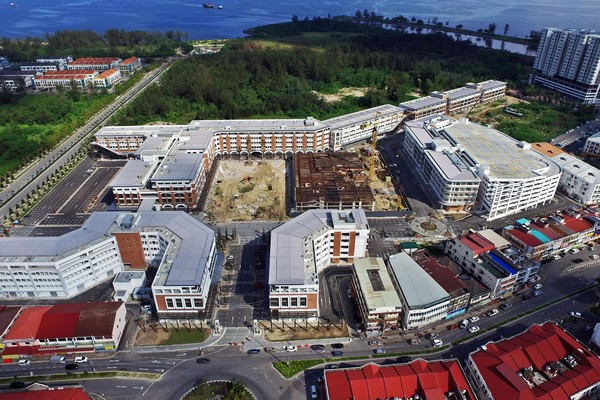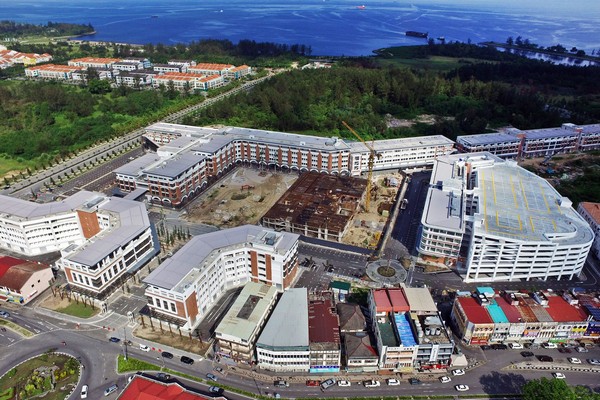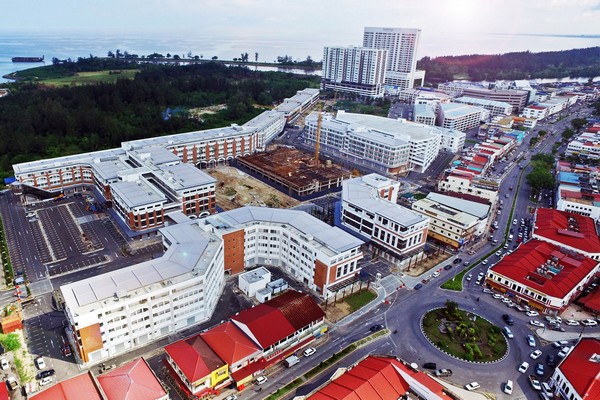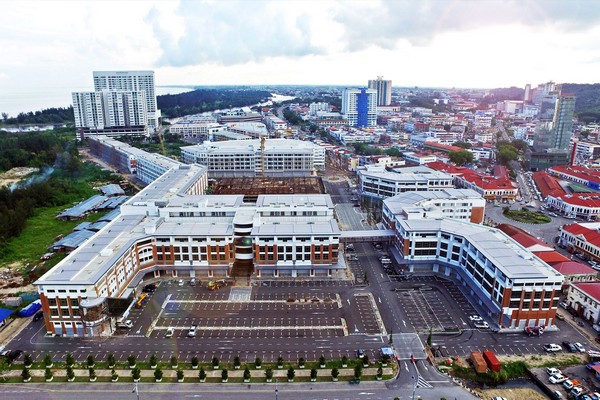 Columbia Asia is already in Miri but is currently operating in a shophouse and is looking at purpose-built building within this development. There will be a relocating plan of Columbia Asia Hospital to Marina ParkCity.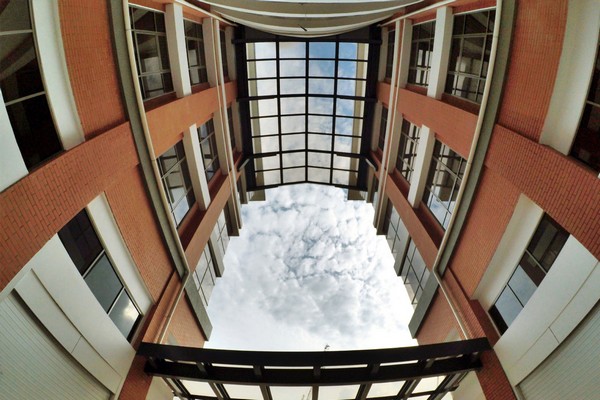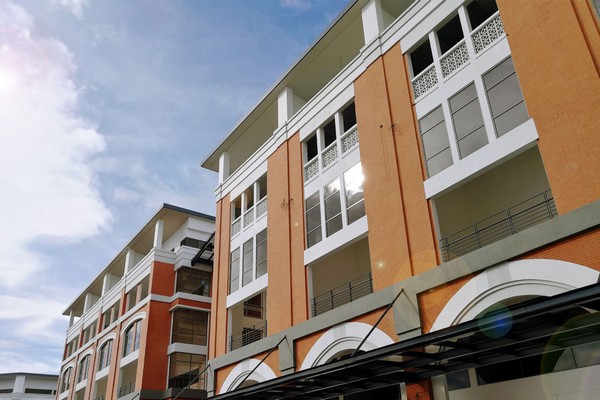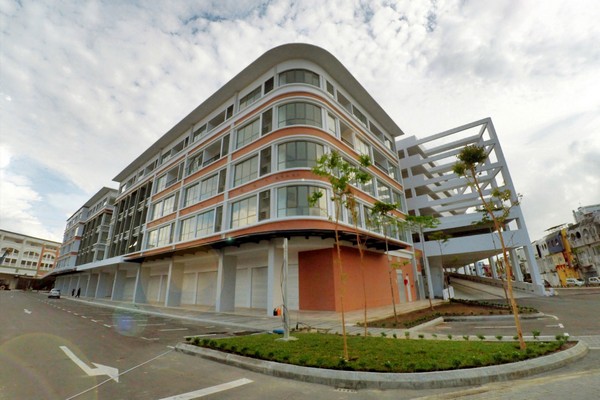 As for the Market District, the plan is to relocate the Miri central market there. In the next couple of years, the focus will be on Miri Times Square, where the 128-room Somerset Serviced Residence and SoHos are located.
(Images & info via/courtesy of miricitysharing, marinaparkcity & parkcityholdings)