In Miri, you don't find many restaurant serving Japanese, Italian and local cruisine under the same roof. When you are here in Miri, you should not miss to pay a visit at PP Cafe. Previously, it was located in Boulevard Commercial Centre near Micheal Steamboat. Now, it has moved to a new address at Lot 530 Pelita Commercial Centre, 98000 Miri, Malaysia (Beside Dessert Pelita). Many said that this is the best spot that serve cheap but quality food, also a great place to eat with air conditional. Free WIFI! You can find sushi, king prawn pizza, curry noodle, teppanyaki bento but the most popular one is the PP Cafe Sambal Mee.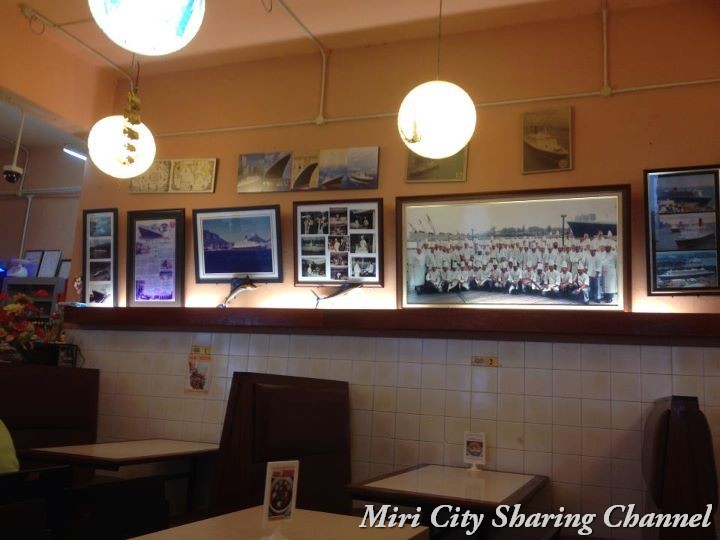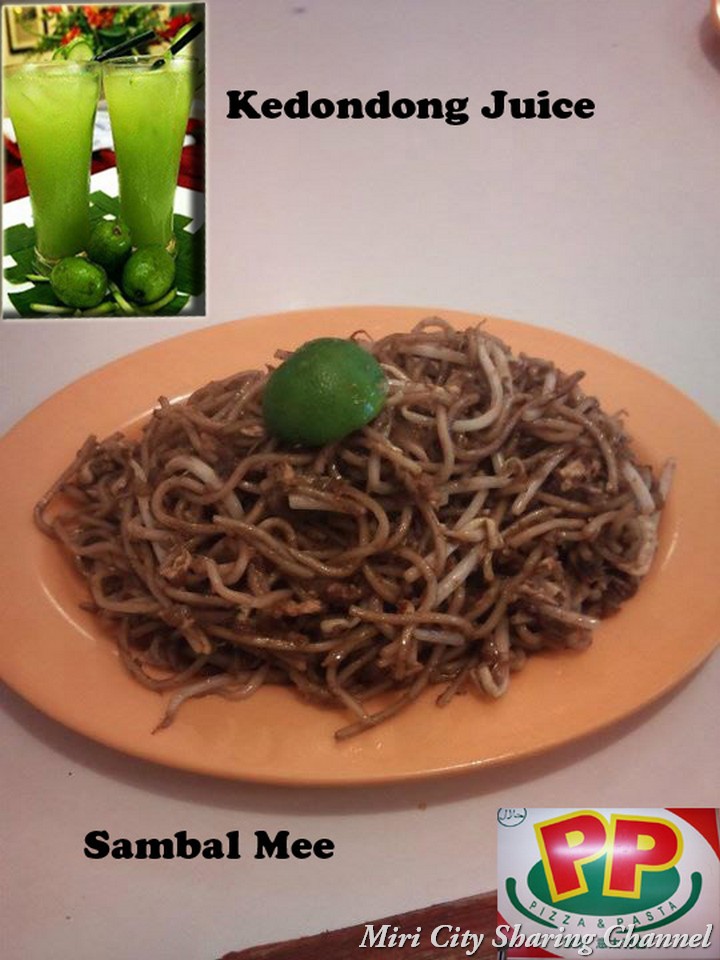 PP Cafe itself is using fresh Kerondong fruit to make Kerondong juice. In Malaysia, this fruit is also known as Ambla fruit used for antioxidant. It is very popular drink for local people widely known as Kedondong juice or Ambra juice which is well known to cure throat and respiratory tract infections because it contains 30 times sources of Vitamin C than the amount found in oranges.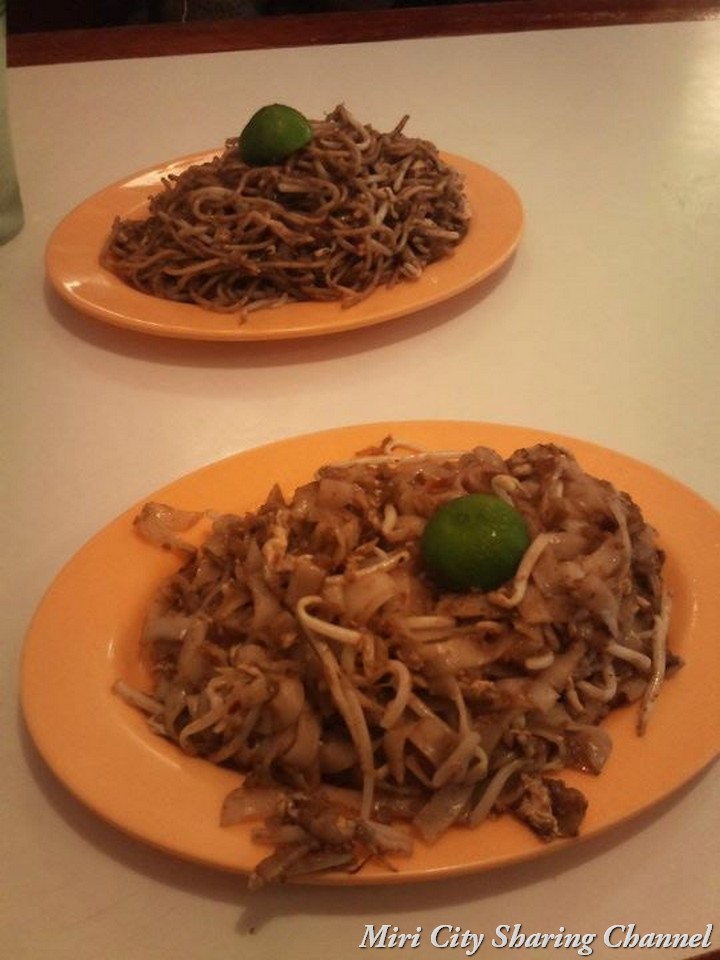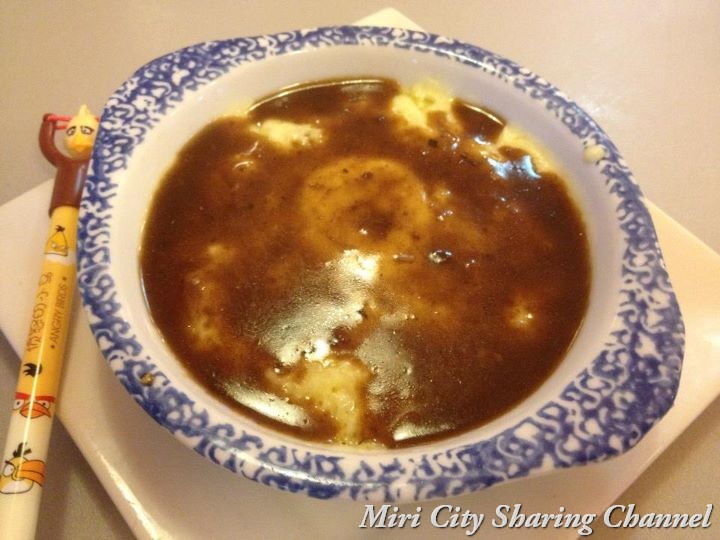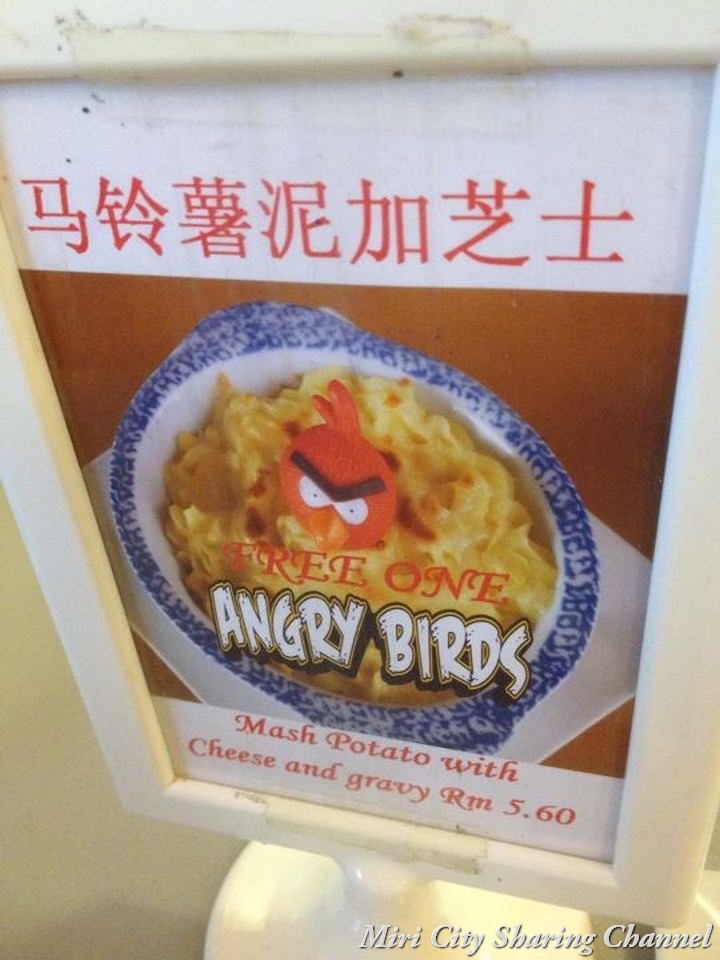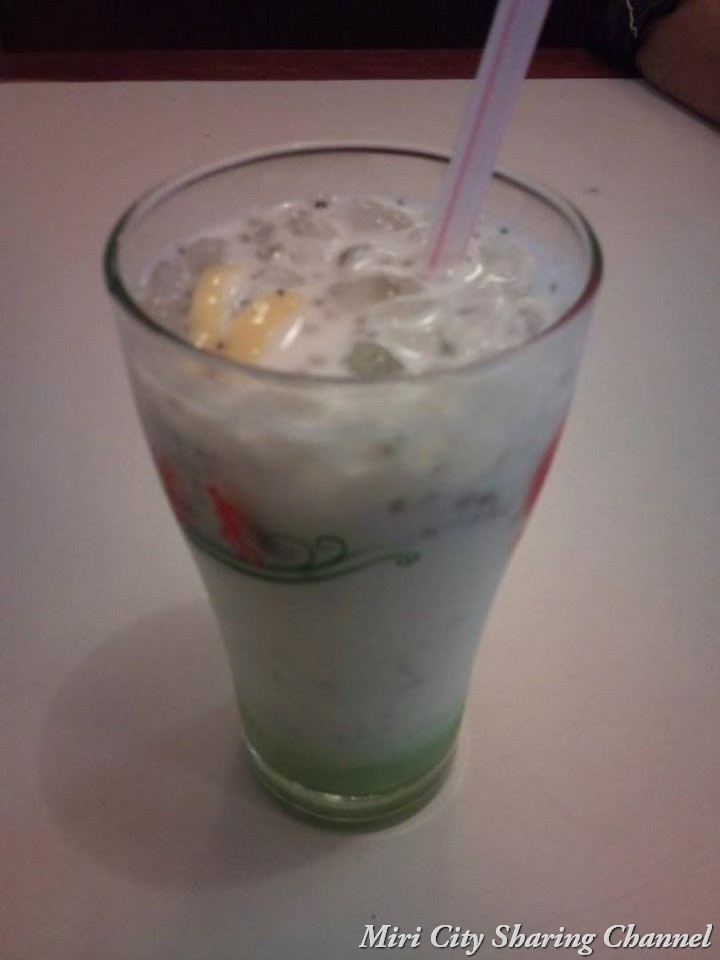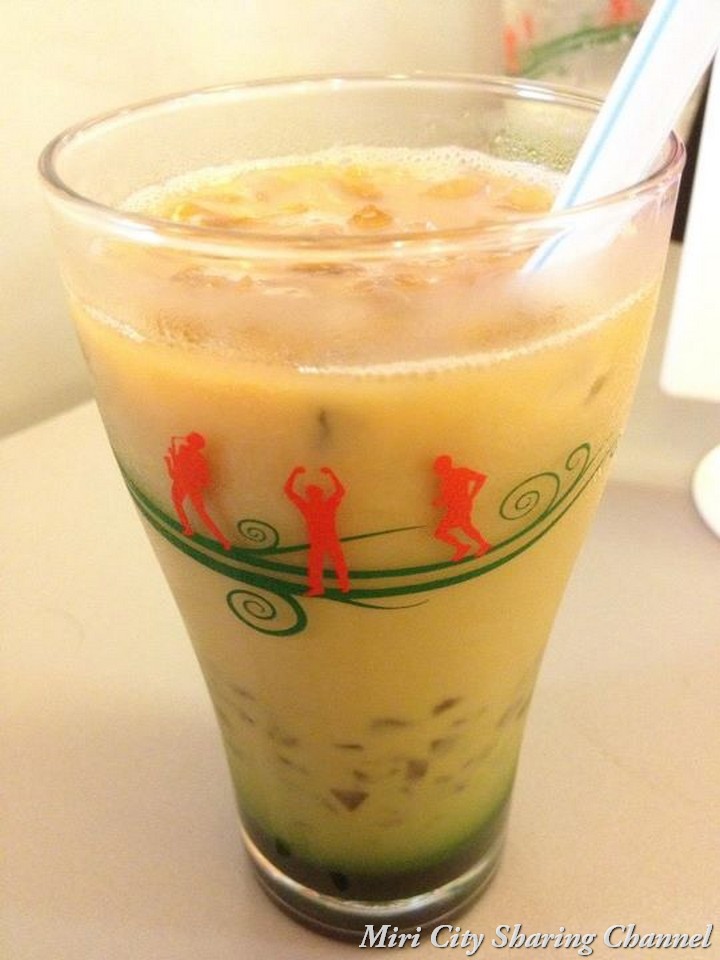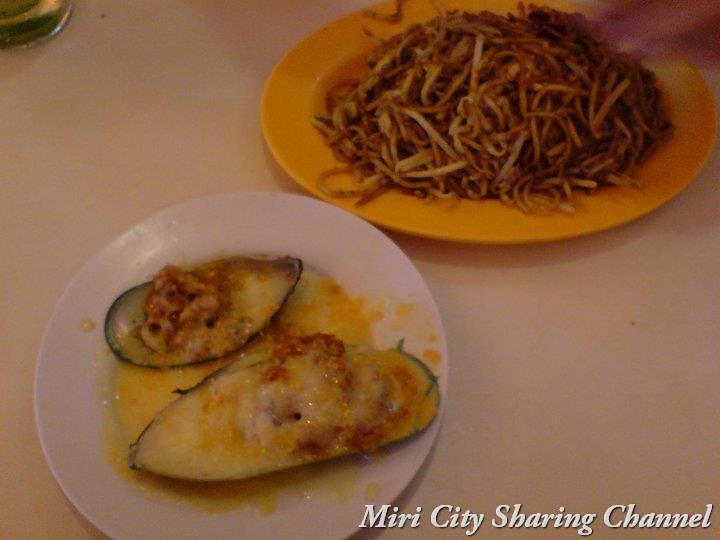 Don't forget to try their mash potato with cheese and gravy, cheese mussels, and also the 3 layer milk tea.