At Wireless Walk Miri, near Permaisuri mall, you can now enjoy MGB Popia Burger!
Is this the first hamburger in Miri that isn't made with bread?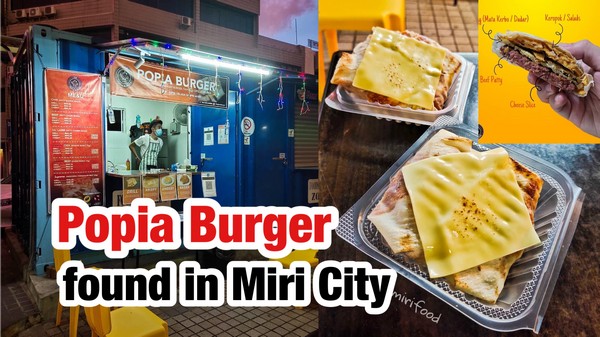 Yes, you read that correctly. This is a burger joint that doesn't serve bread!!
This MGB Popia Burger uses a Popia hamburger!! It is visually and acoustically distinct from the hamburgers we have previously consumed.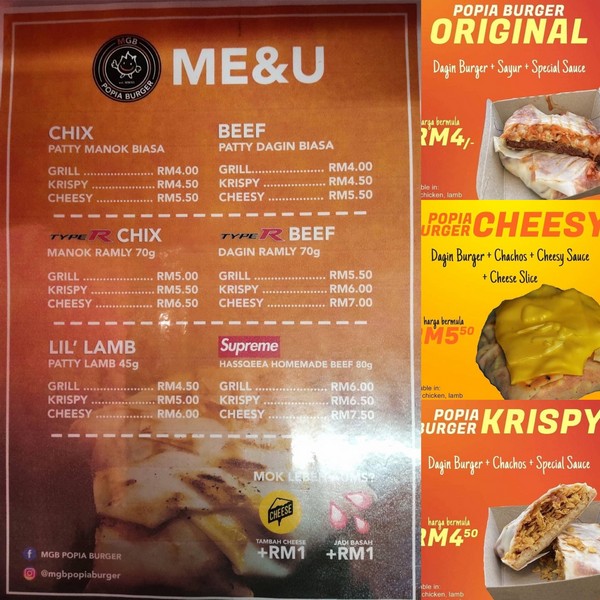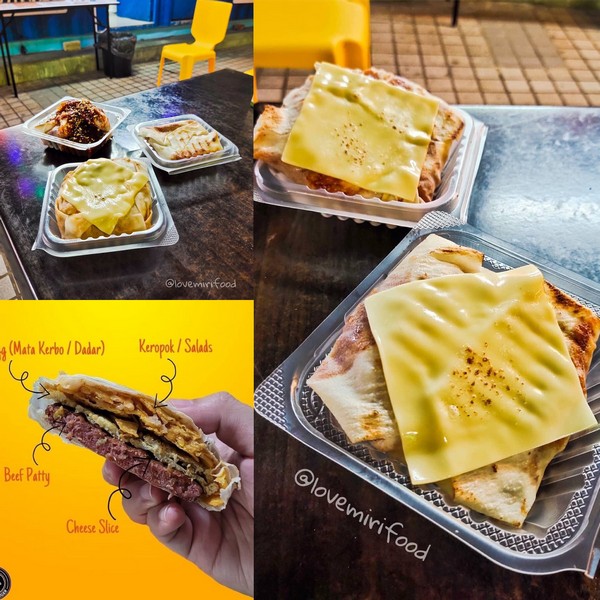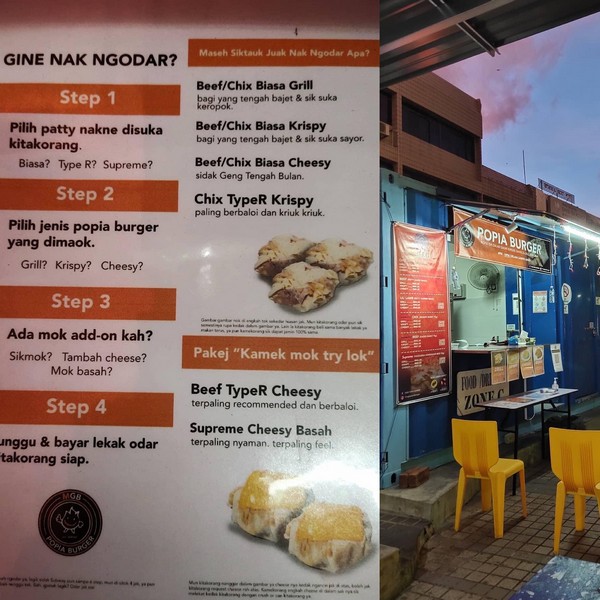 You can order a barbecue, crispy, or cheesy popia burger if you want a crispy burger. If you want to spice up your basah, add some sambal.
Not only is the outside crunchy, but so is the inside. Within, nachos are added to make it extra crunchy!
Location:
Wireless Walk, Foods/Drinks 9 Zone C, Jalan North Yu Seng, Near Permaisuri mall
Tue-Sun 4pm-10pm
(Images/info via/courtesy of lovemirifood)
Don't forget to follow lovemirifood on Facebook too!
https://www.facebook.com/lovemirifood/