There is a small wooden stall behind Lutong Paragon that has good food.
Sure enough, not disappointed!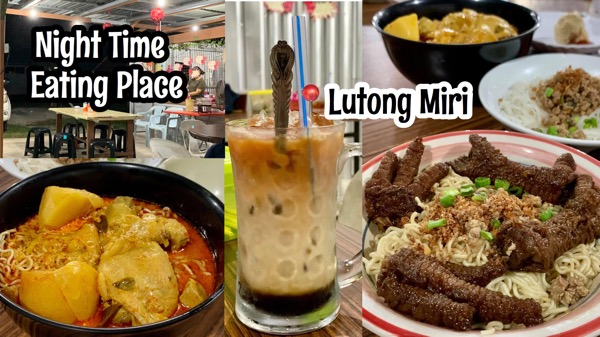 Chicken feet dry noodles. The chicken feet are very soft! (RM 5)
Dry rice noodles are fine, and those who like it can try it.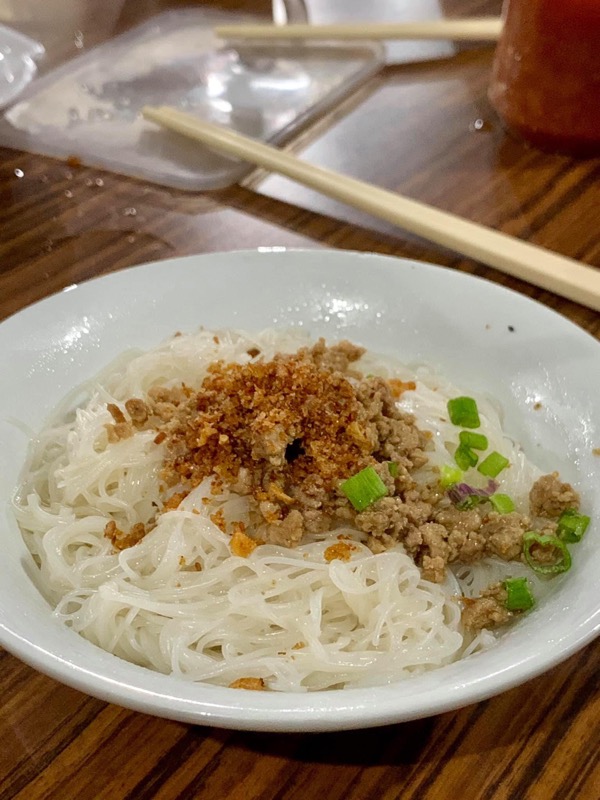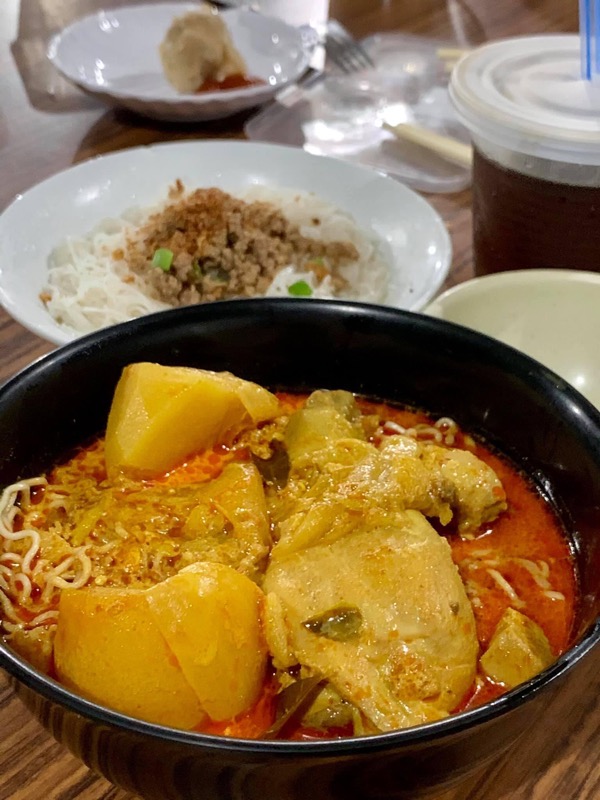 And there is also a favorite curry noodle! This curry taste is really great! Thumbs Up! (RM 7)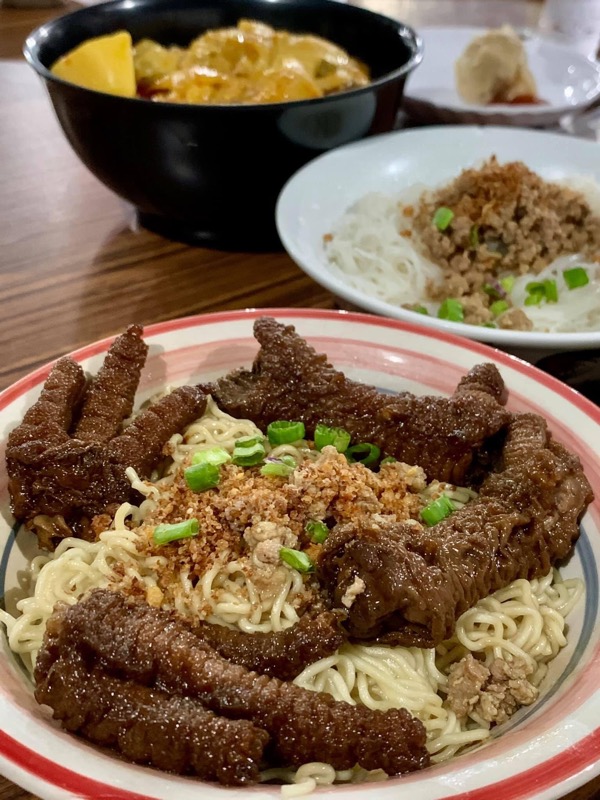 The boss said that curry noodles are only available on Tuesday and Saturday
It closed on Sunday.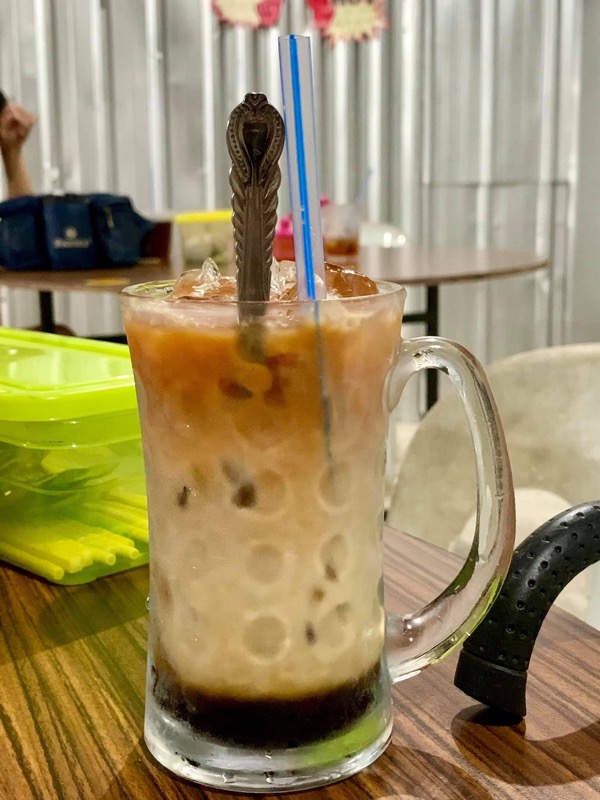 Jalan Bario (behind Lutong Paragon), nearby Kent's Garden.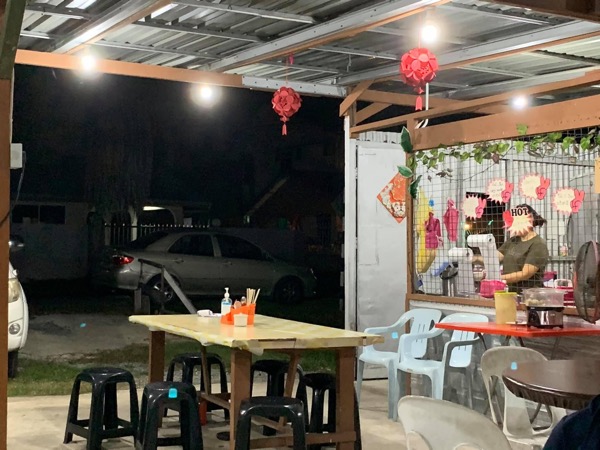 (Images via/courtesy of Norman Hao)