Curtin Malaysia is a really unique location, a stunning garden campus tucked between the world's oldest rain forest and the South China Sea, equipped with a lovely man-made lake and breathtaking tropical sunsets.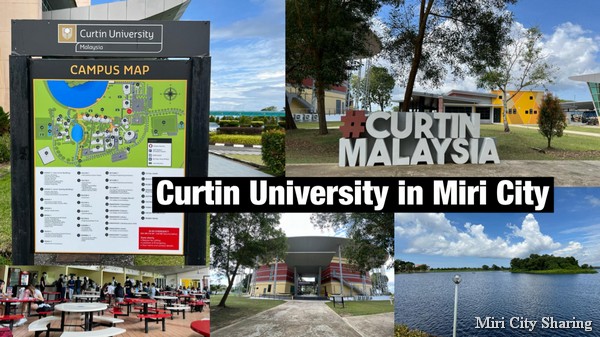 The stunning 300-acre Curtin Malaysia campus built in 2002 in the Miri neighbourhood of Senadin.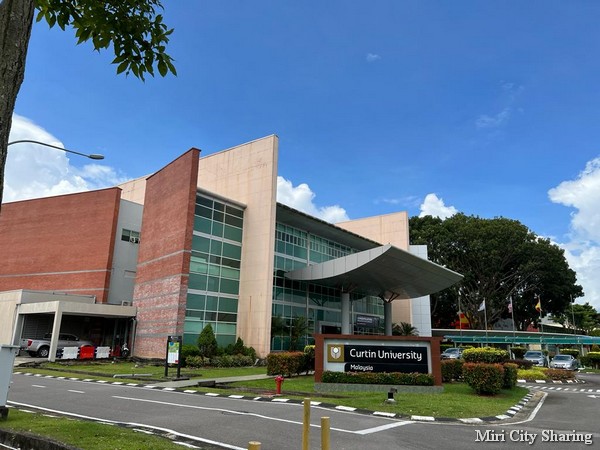 The campus is nestled in the middle of vast flatland that runs all the way to the Baram River, where the Trans-Borneo Highway and the ASEAN Bridge connect Miri to Brunei.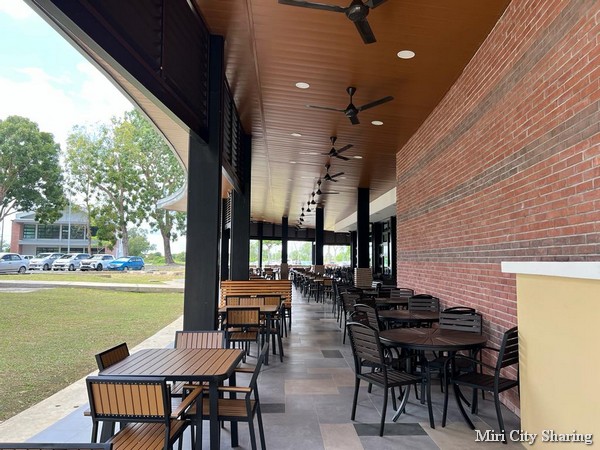 A state-of-the-art Library and Auditorium complex has already been constructed, serving as a signature piece of architecture and a new campus icon. It includes a 400-seat theatre as well as modern library facilities, signalling an improvement in campus life as well as the student and staff experience.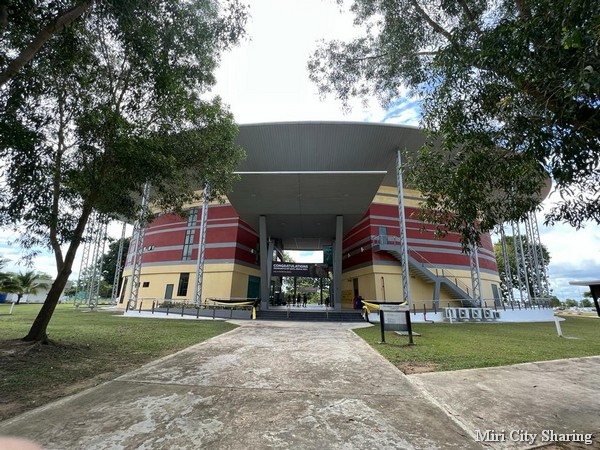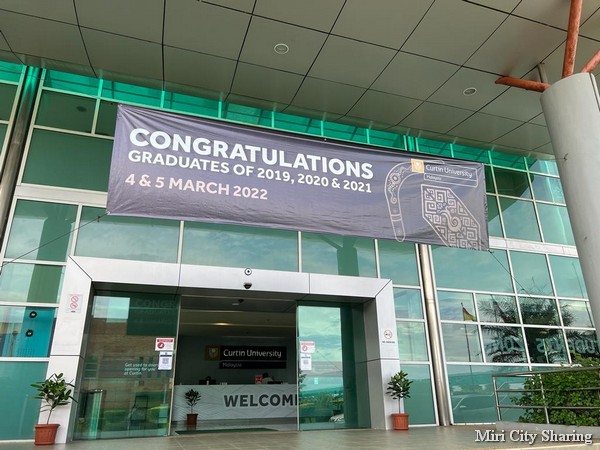 The campus is surrounded by rich nature, with man-made lakes and canals attracting migratory and water birds. On the grounds, an incredible diversity of attractive and resilient indigenous plants and shrubs thrive.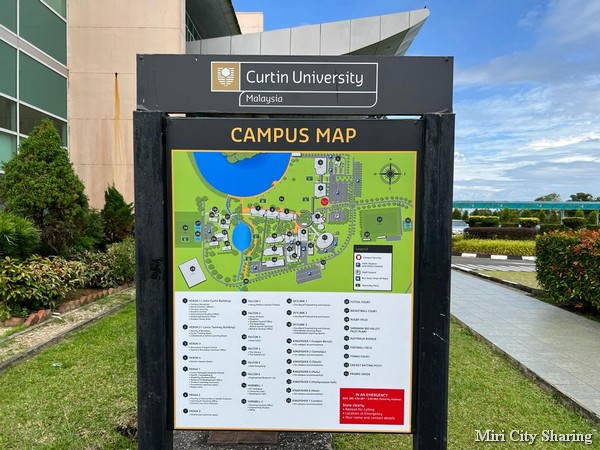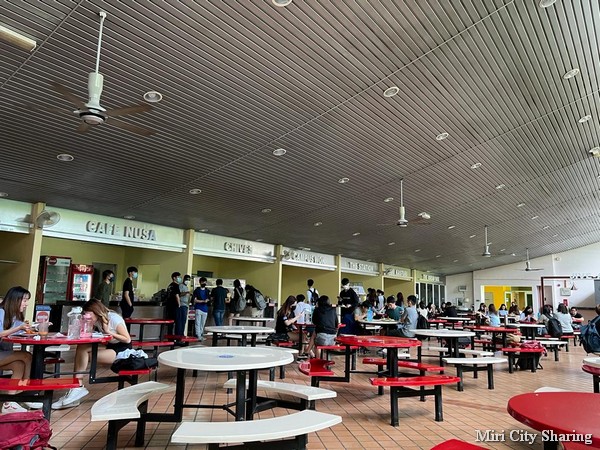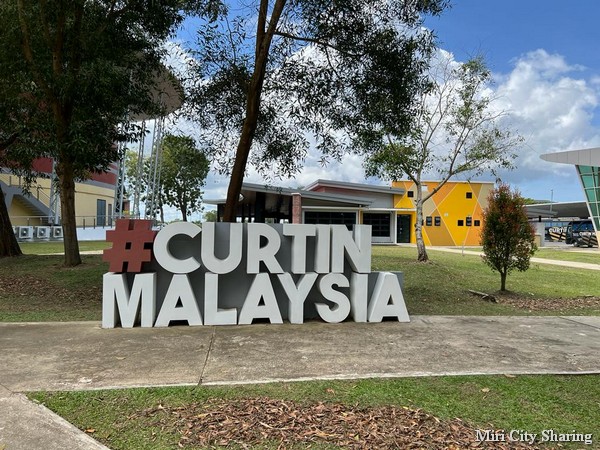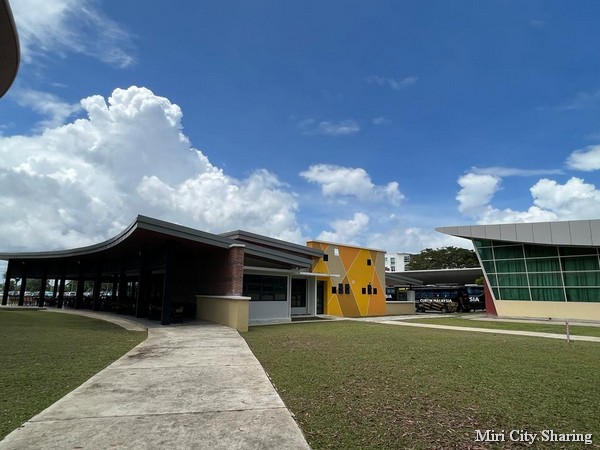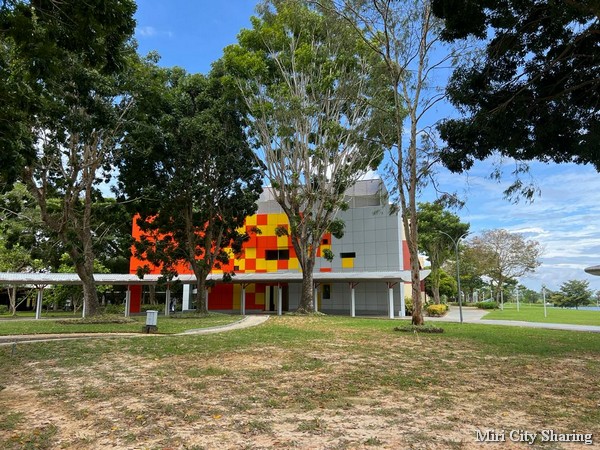 Curtin Malaysia students can get everything they need right on campus. Our campus has many study rooms, a variety of food outlets, postal and banking facilities, a campus bookshop, convenience store, health and first aid centres, an Islamic Center, and a transportation hub, in addition to the library and laboratories.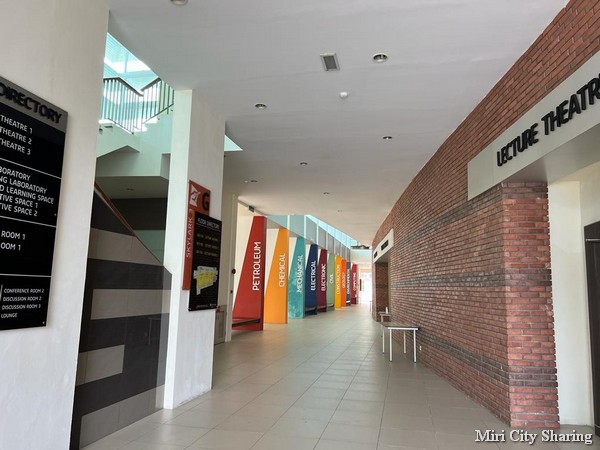 Sarawak's year-round tropical foliage and abundant fauna are reflected in this image. The ambiance of the campus is serene, motivating, and favourable to both work and study, thanks to Miri's famous sunsets and Senadin's location away from the city's bustle.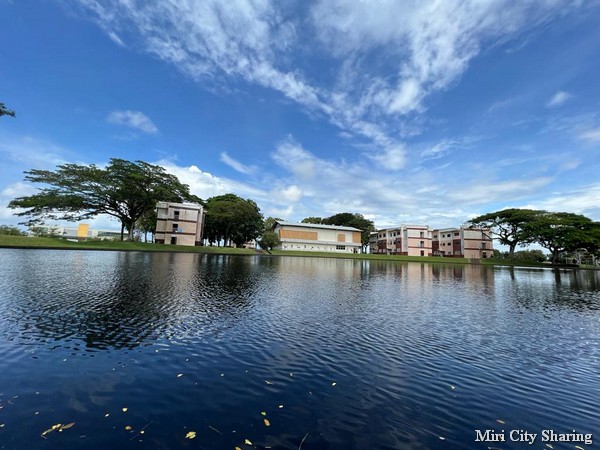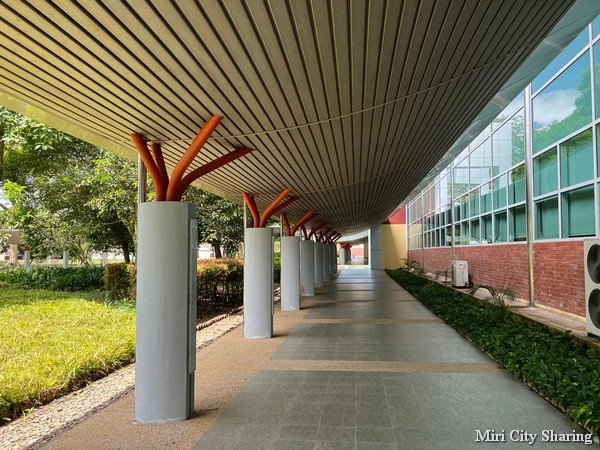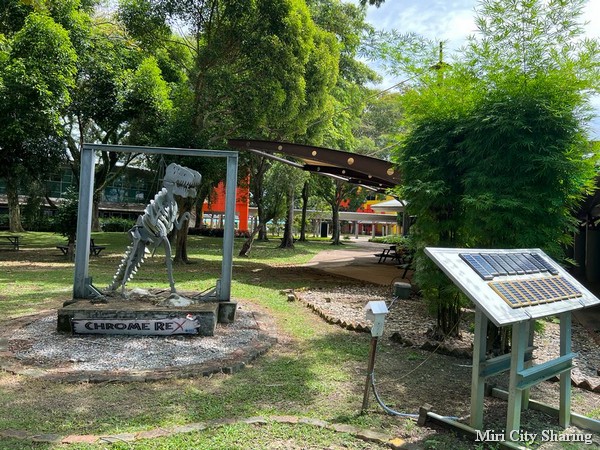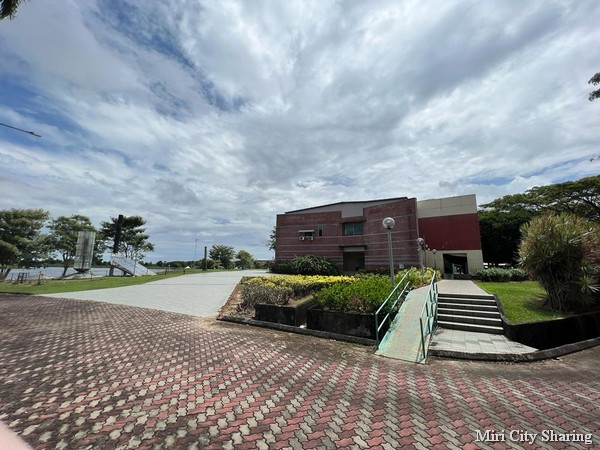 Curtin Malaysia is about to embark on its next phase of growth, which will last for the next five years and will see its student population grow to over 5,000.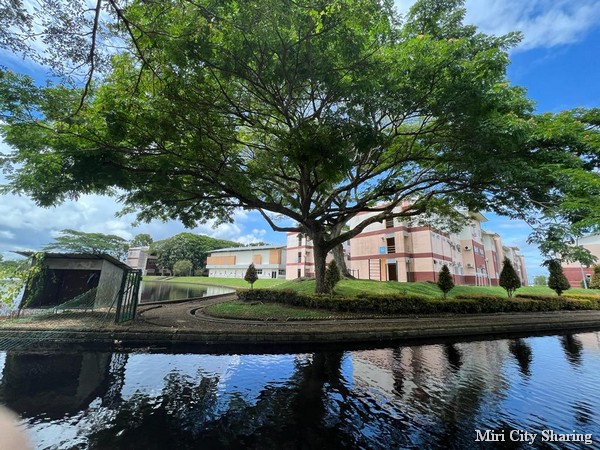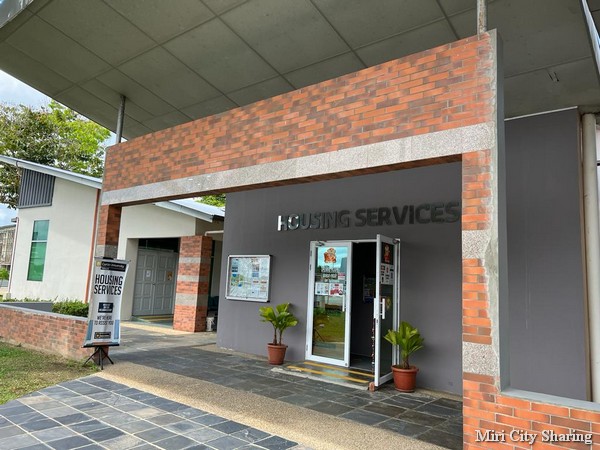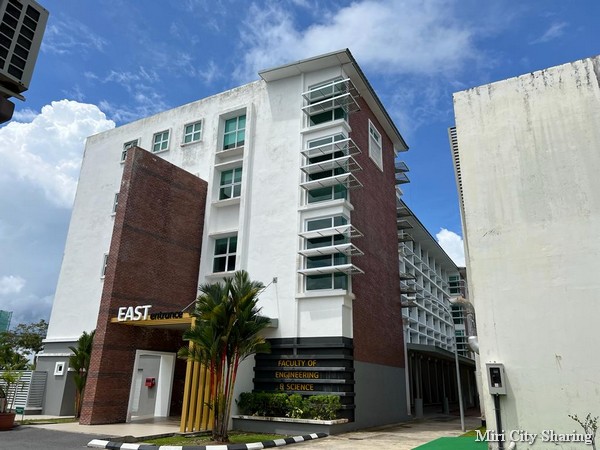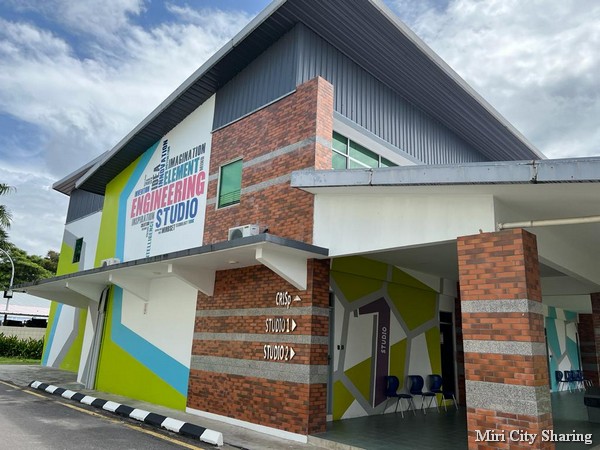 The emergence of dispersed learning spaces, which allow for a mix of web-based instruction, live-stream video conferencing, face-to-face classroom time, remote learning via television or video, and other electronic and traditional educational approaches, is one of the most significant of these.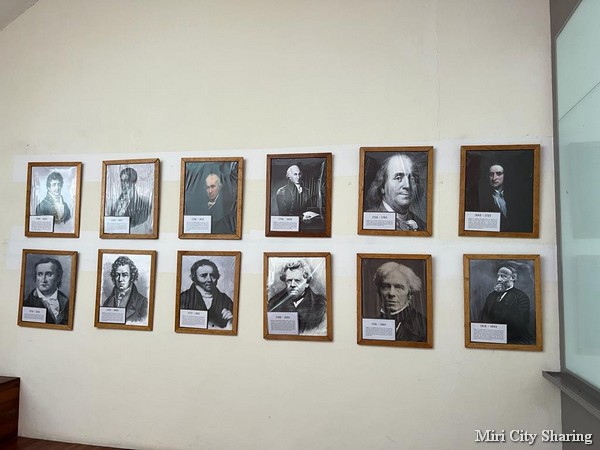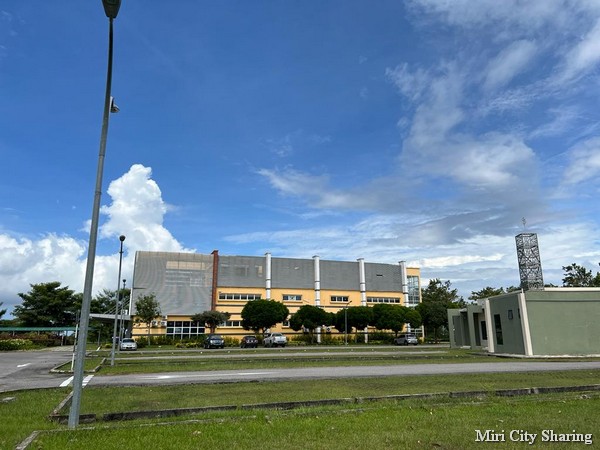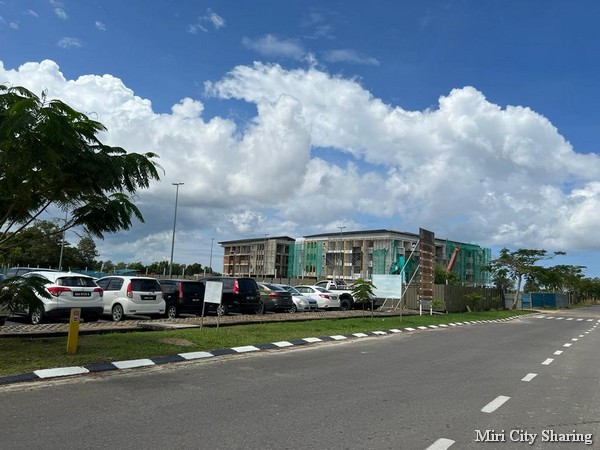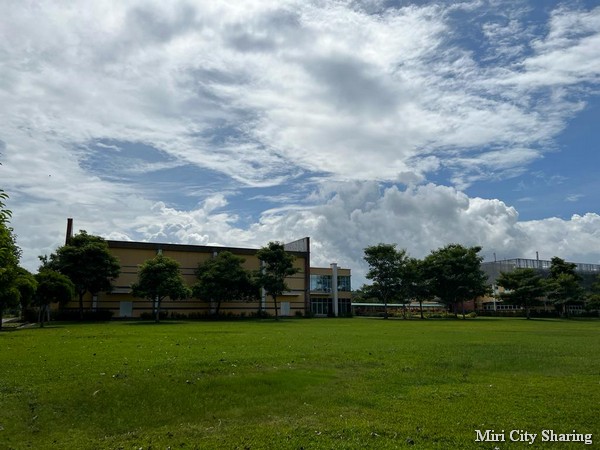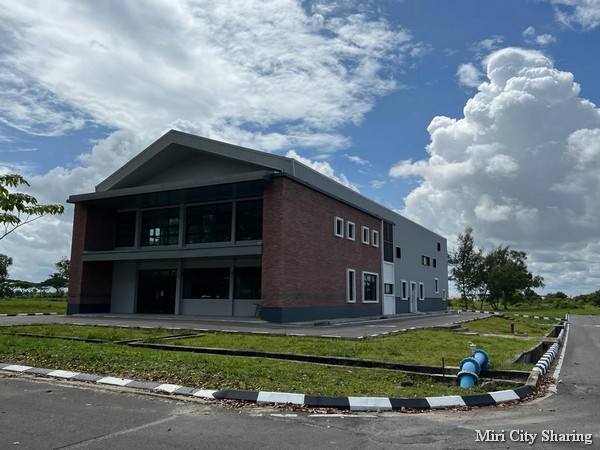 This distributed learning system enables instructors to offer content to learners in many geographic areas while also allowing for real-time learner-instructor interaction. We also continue to make considerable investments in cutting-edge computing and networking infrastructure.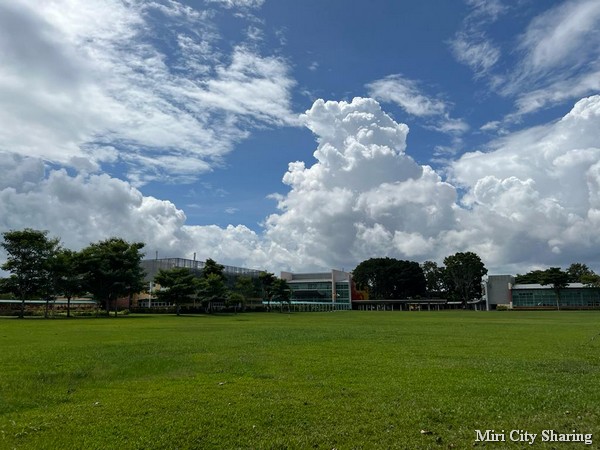 Students can also use recreational amenities including the multipurpose Recreation and Event Centre, which includes an indoor basketball court, badminton courts, and a gym. Football fields, a rugby pitch, an outdoor basketball court, tennis courts, and an indoor volleyball and futsal court are all located on our expansive grounds.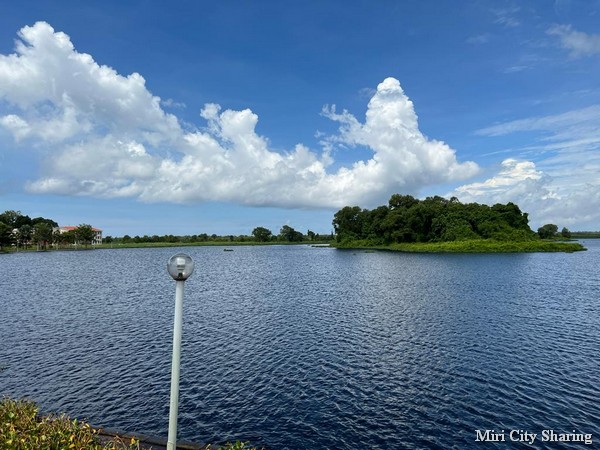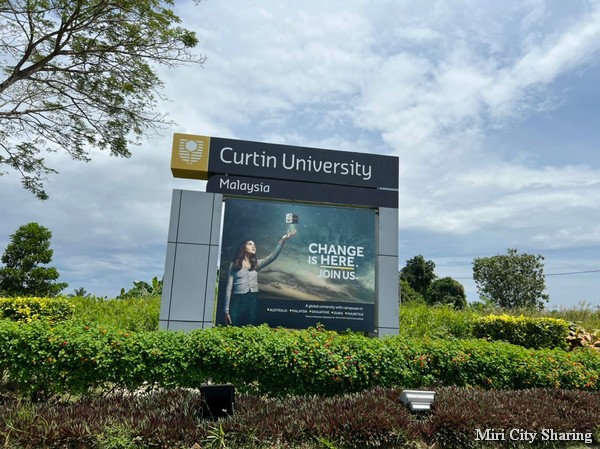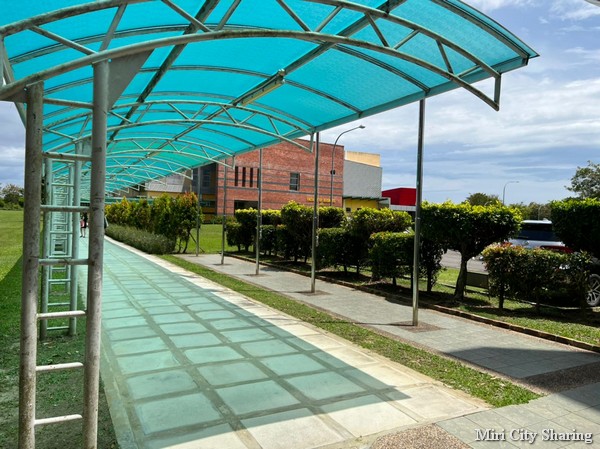 Address:
CDT 250, 98009 Miri, Sarawak
085-630 100