Previously, Permaisuri Foodcourt has many stalls, with plenty choices, colourful appearance, aroma taste and spicy food. It is located inside Permaisuri Imperial City Mall at ground floor.
However, now it's a silent place.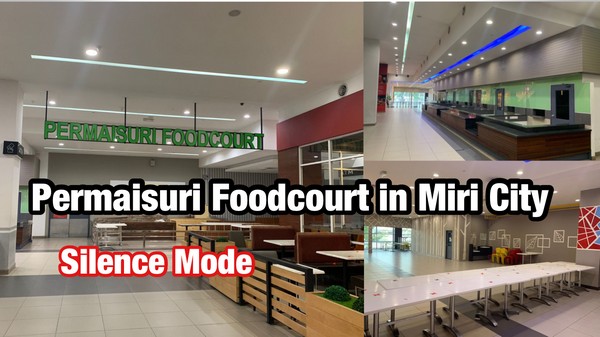 Miss the time that it is a one-stop shopping mall where you can get the majority of your needs met.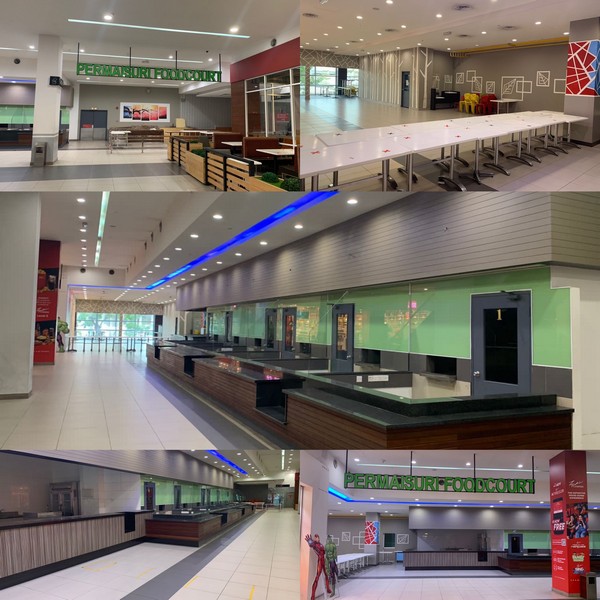 It's nice to get together with family and friends for a quick supper. It's a convenient place to wait while the rest of the family goes mall shopping. Aside from the food court, there are other places to eat. Recommended travellers to visit here since hotel is available, hopefully it will reopen again.