LAnnouncing Another Pitstop for Mirians! Introducing Papaboss Chicken Rice, with an exciting new menu to satisfy your cravings.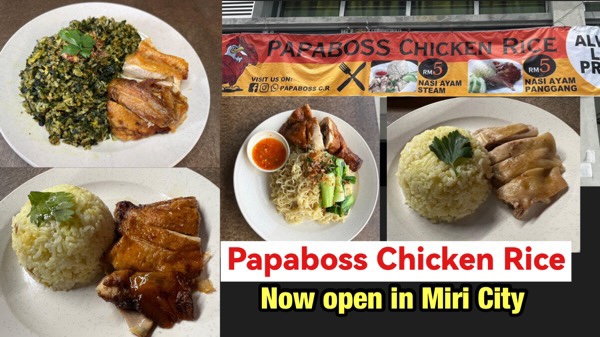 Enjoy their signature Nasi Ayam for only RM 5! In addition, you can find new menu item, Nasi Goreng Pucuk Ubi Ayam Steam/Roasted.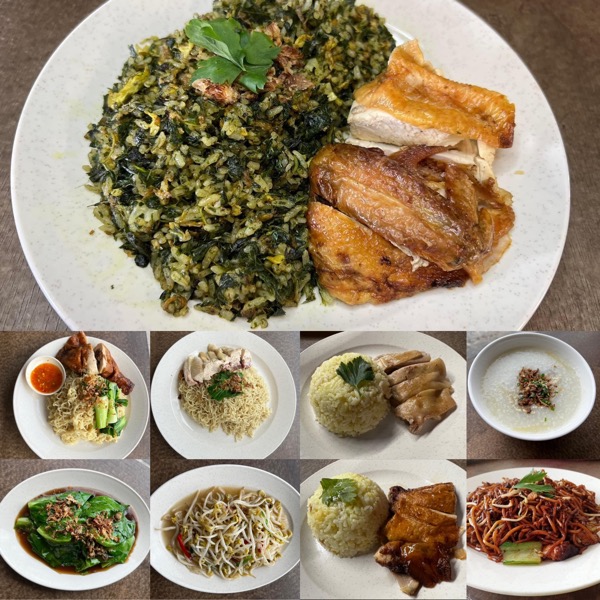 With a variety of other delicious options such as noodles, bubur, and side dishes like Baby Kailan, Tauge and more. Rest assured that all of their food is HALAL certified.
Conveniently located opposite KPJ Pujut, adjacent to Curry House Permy Miri.