Padi Open Water Course (UnderWater Diving Course) is now in Miri City!
This is your great chance to see the underwater world in Miri City. Come and sign up for Padi Open Water Course at Miri Sarawak!
Miri's fresh new PADI 5* Dive School offering all PADI courses (including EFR) in English and Chinese. Daily dive trips to all levels of experience.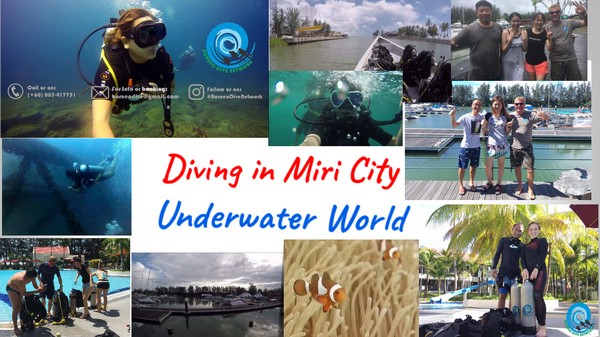 The beauty of the underwater world Sarawak Malaysia. We would like to thanks Gallen Low & Ming Da for the beautiful video of the underwater world in Miri City!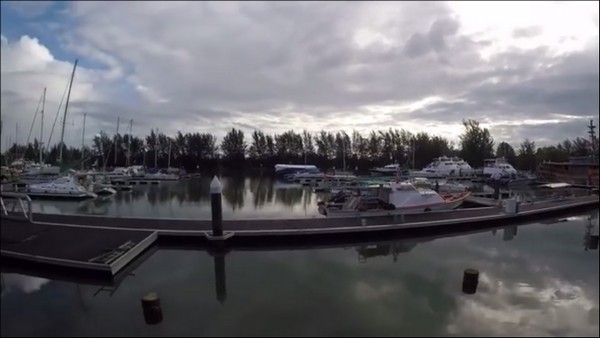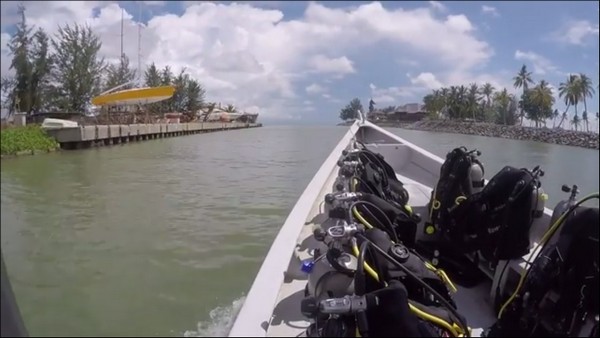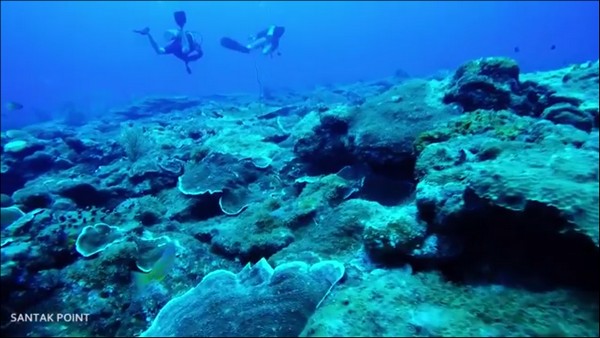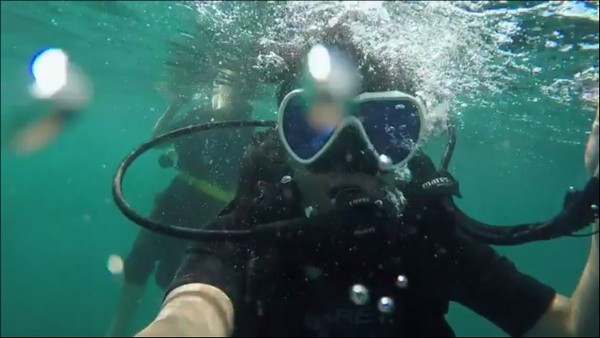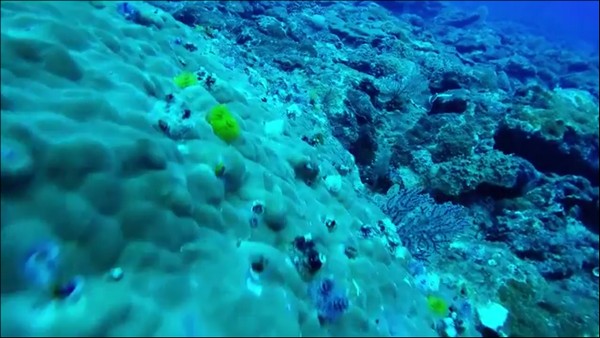 WHAT A SMALL WORLD !!
Great to see Vanelle Kinnah again, we met in Krabi , Thailand and she asked Steven and myself about doing the Open Water course. A year later she ' s back in her home town of Miri doing the course with BDN.
Great to see you again !
Proof she's actually doing it , here's photos of Vanelle with instructor Steph.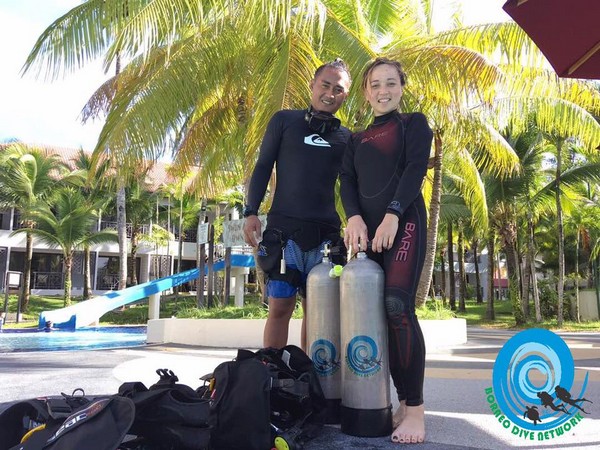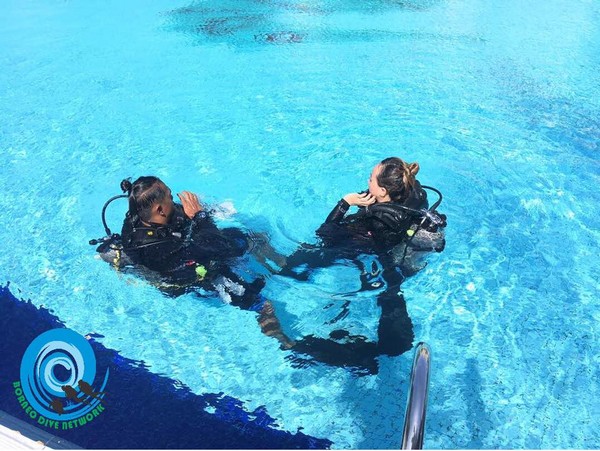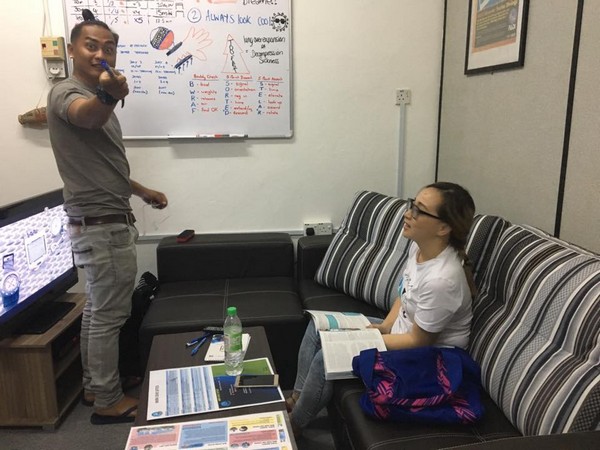 https://www.facebook.com/BorneoDiveNetwork/
Lucky Laura, had two handsome instructors diving with her today !!!!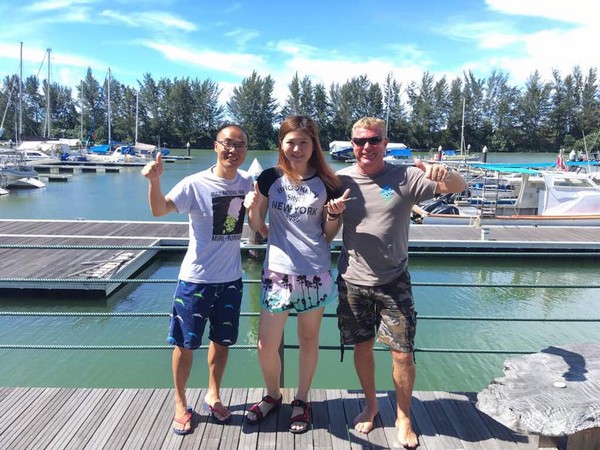 We would like to welcome you all to Miri Sarawak newest PADI 5 star Dive Centre. We are a diverse team with English, Chinese and Malaysian staff, we look forward to enjoying, exploring and mapping the great reefs off Miri !
So hello from Borneo Dive Network ( BDN ).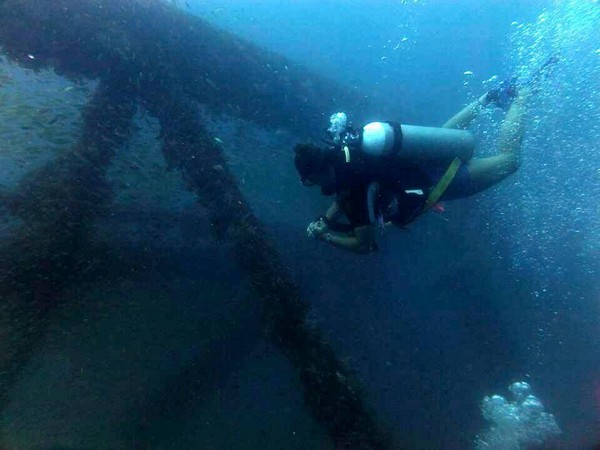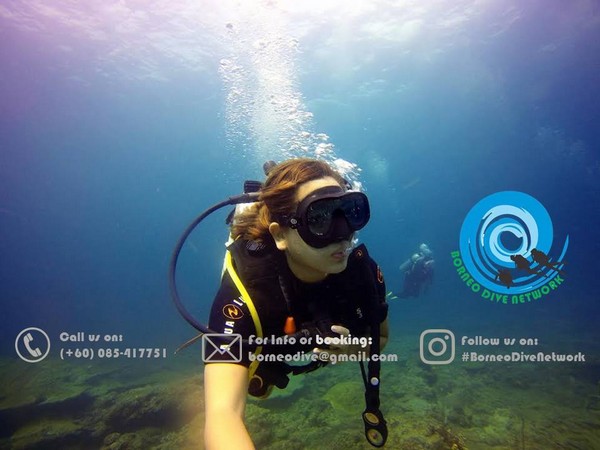 Open water at the Miri Marriott!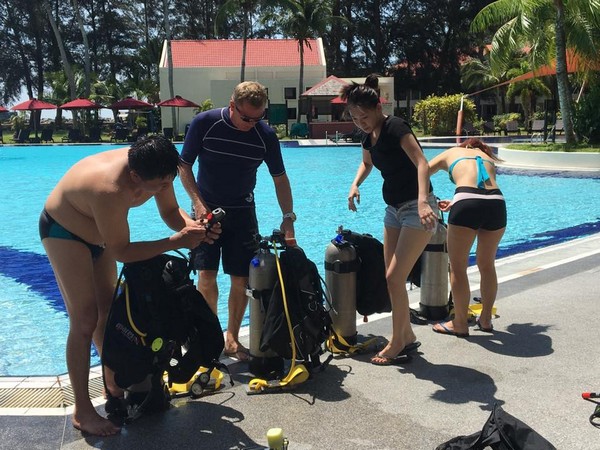 At Marina Bay miri sarawak.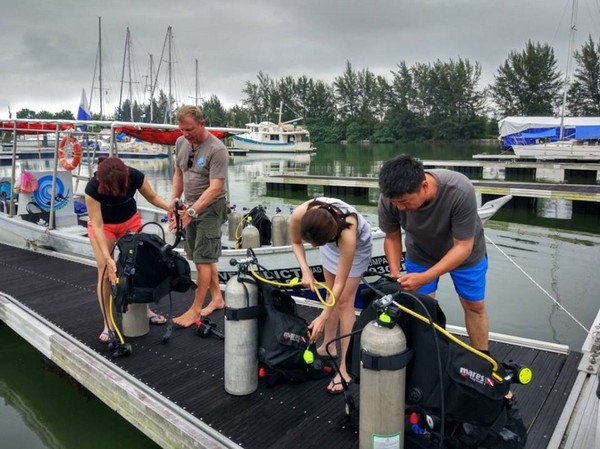 Day 4 of PADI Open water course completed, well done guys!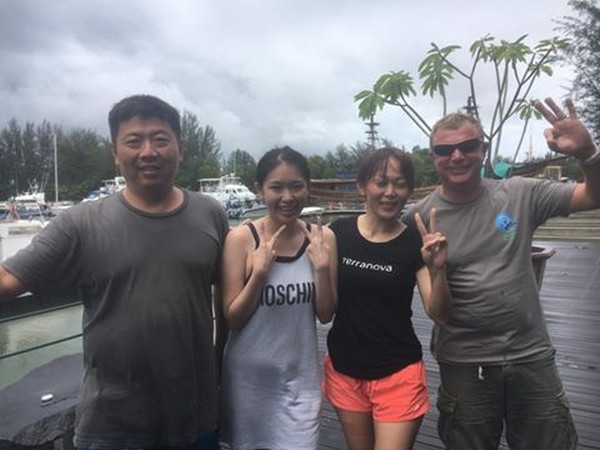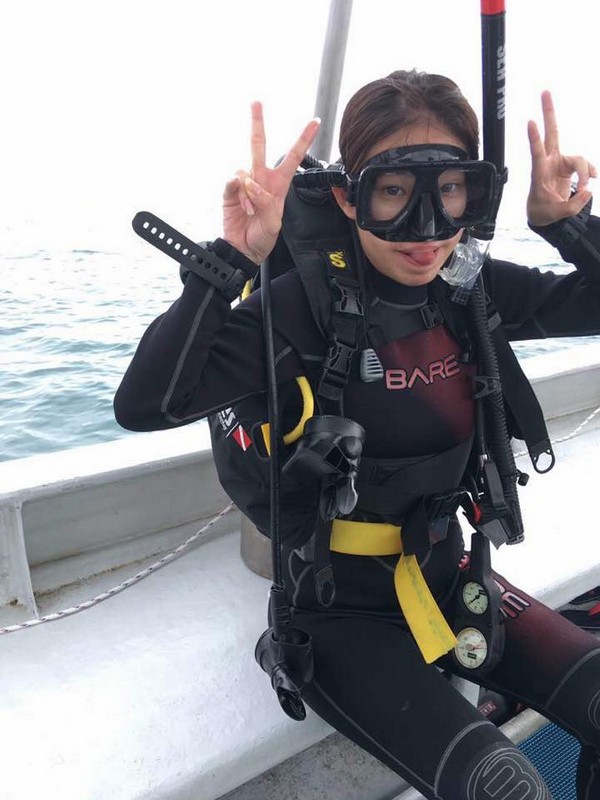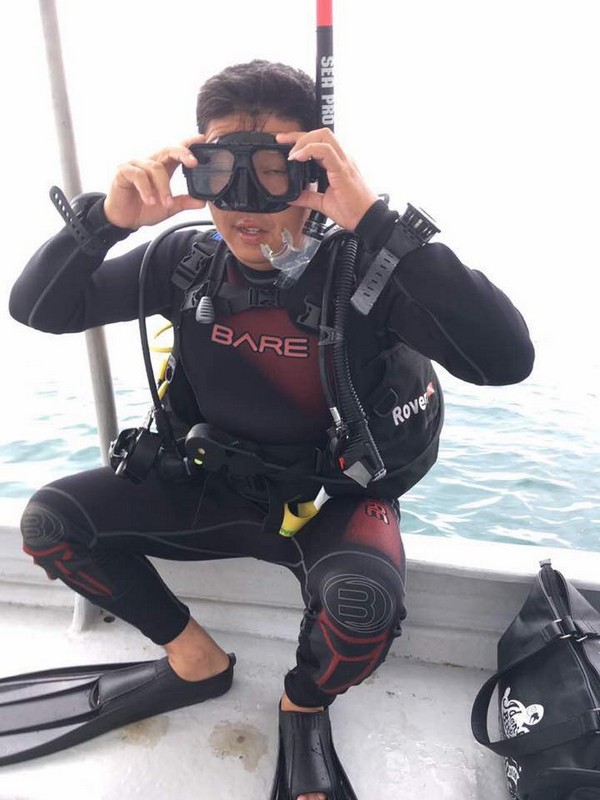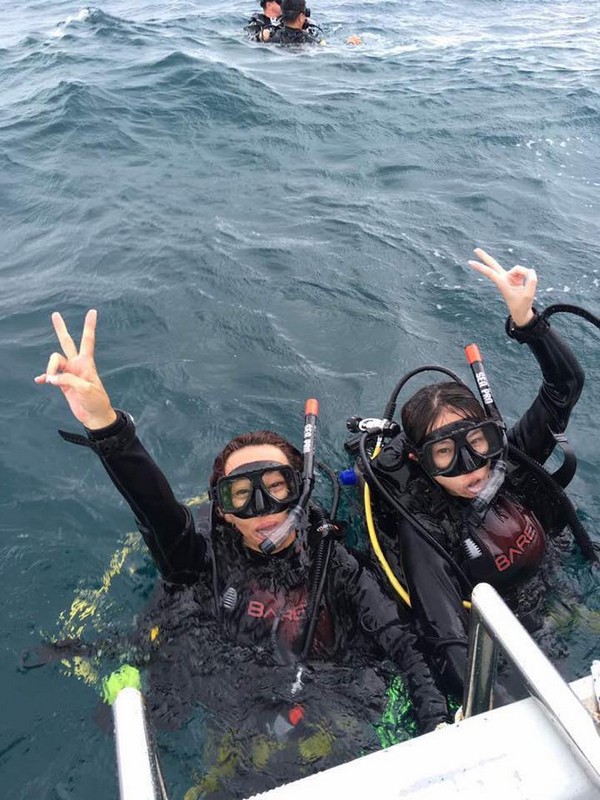 Wow new PADI 5 star has been put up!
Looking Good !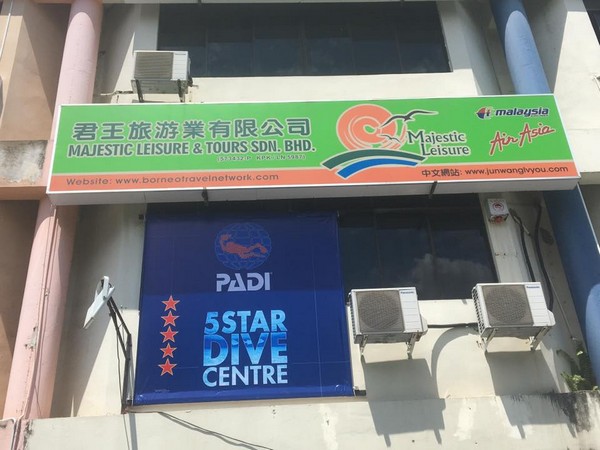 Borneo Dive Network (Majestic Leisure & Dive) is Miri's newest dive school offering a full range of courses in English and Mandarin as well as daily dive trips for already certified divers.
Miri is a great place to dive. Even while becoming a more popular dive destination over the past few years; it is still more often than not that you will be the only group diving on your chosen site.
We have over 30 pristine reefs, inside a Marine Protected area, that are very rich in marine life and healthy corals.
Diving in Miri is seasonal and on-season typically runs from late February until December. The best time for good visibility (<40m) and chance to spot Whale Sharks and Manta Rays on their migration is usually April until June. However the visibility year round averages around 15m with a water temperature of 30ºC.
Borneo Travel Network believe strongly in giving the best customer service possible and have the aim that every diver should leave at the end of their trip wishing to come back. We also have a 'no hidden cost' policy which means all prices given when signing up to a fun dive or a course is inclusive of;
Transportation between dive school and hotel/homestay
Full equipment
PADI dive professional
PADI PIC & Materials (courses)
Refreshments and snacks on boat
Complimentary lunch when back from dives
Call 085-417 751
http://www.borneotravelnetwork.com
Images and video courtesy of Borneo Dive Network and 君王旅游网(潜店+旅行社) with their respective owners.