Miri Hospital's RM298.2 million extension project is on schedule. The new extension building will be built close to the existing Miri General Hospital.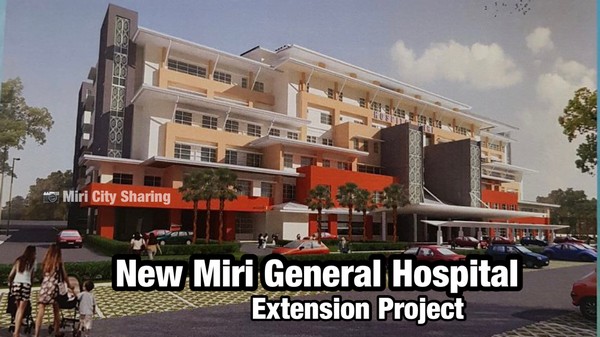 When finished (estimated on October 18, 2023), the new facility will assist Miri hospital management in addressing the existing patient bed shortfall.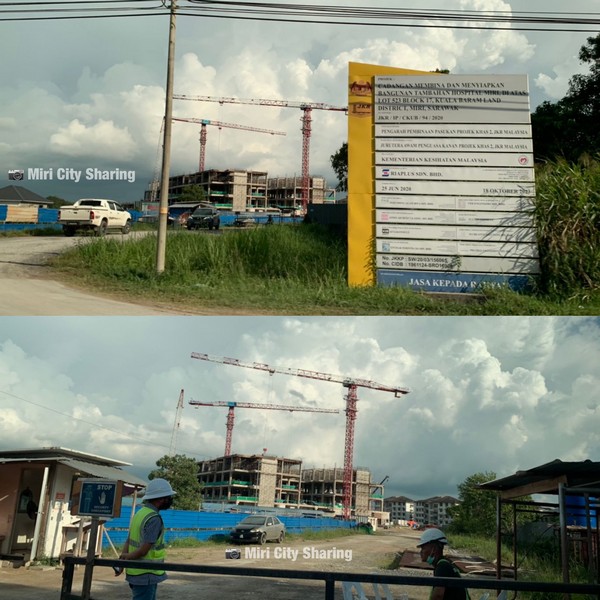 A total of 328 beds might be accommodated in this new 7-8-story expansion structure.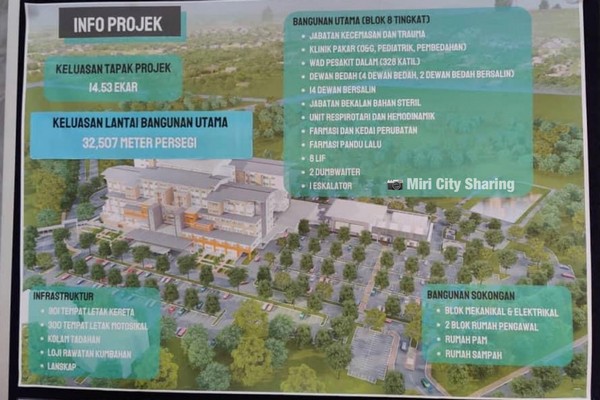 Miri Hospital will have a total of 667 beds with the addition of these 328 beds.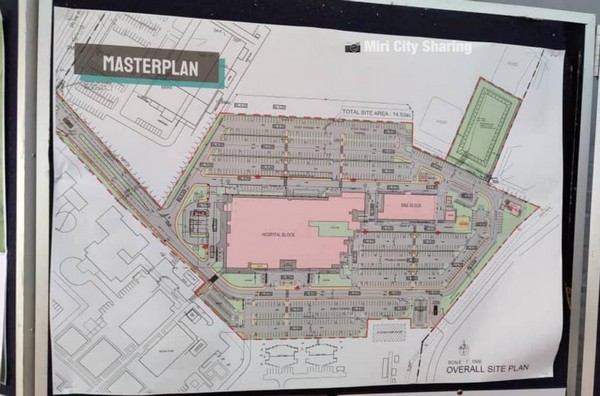 Basic Project Information.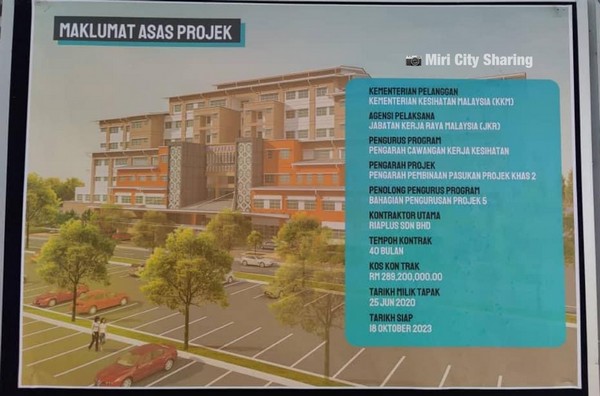 Once completed by the end of 2023, the new building will have a good impact on Sarawak's community.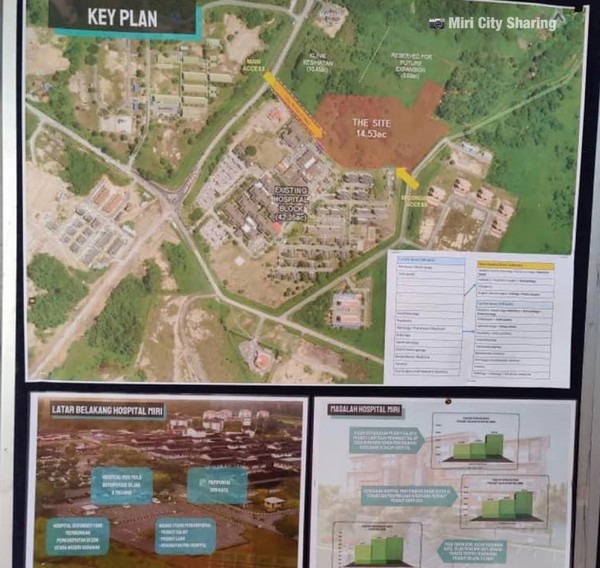 When finished in 2023, the new 328-bed extension to Miri Hospital is projected to relieve congestion for patients at Bintulu Hospital, Marudi Hospital, Limbang Hospital, and Lawas Hospital.