We are a small cafe just at the road side. Nothing fancy about our cafe. But, we serve food that value for money. Those who like street food, can try out 1629 Kontena Cafe. TGIF. Let's EAT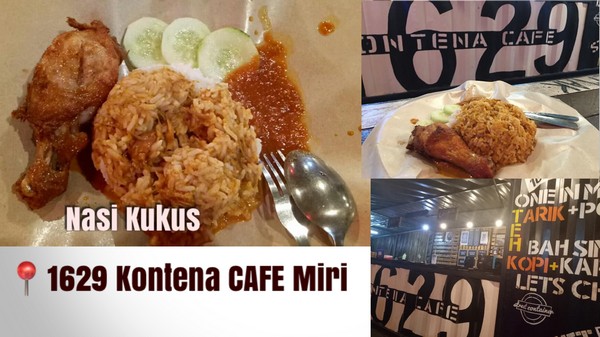 Night time menu – 7 pm til midnite.
Nasi kukus and Nasi katok. Please like our page 1629 kontena cafe ok guys.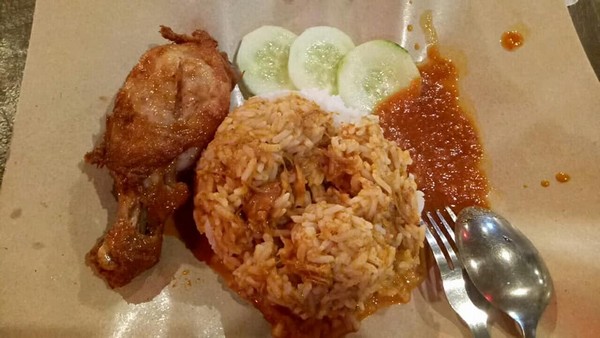 Daytime menu – 8.30 til 5.30
Nasi lemak, Laksa, Kelupis with chicken curry, Bread toast, Soft/hard boiled egg, Mee goreng, Karipap Ayam & Daging.
最好吃的nasi kukus,没有之一。开玩笑纯粹只是我试了他家的后,已经没兴趣去找别家的。以前是在公共泳池对面卖的。小小一个摊子,端出来的美食,却不输任何一家餐厅。
现在,他们搬去了珠巴一带。很容易找,就在珠巴那条路,在路边就看得到的。kontena cafe。其实,是我吃了很多次后才决定介绍。因为怕介绍了,自己吃不到等下 以前,他们只卖nasi kukus 和 nasi katok。没试过nasi katok。一直都吃nasi kukus罢了。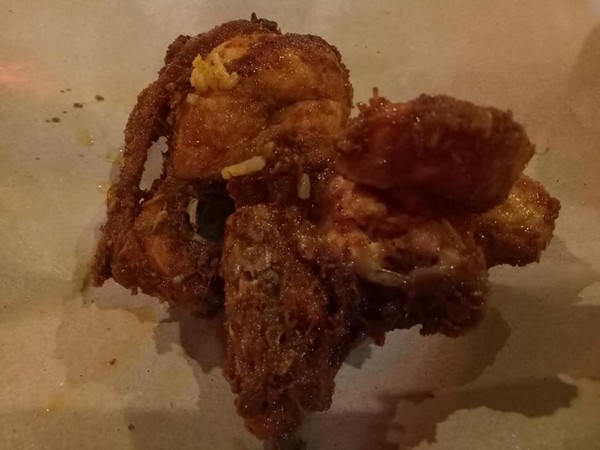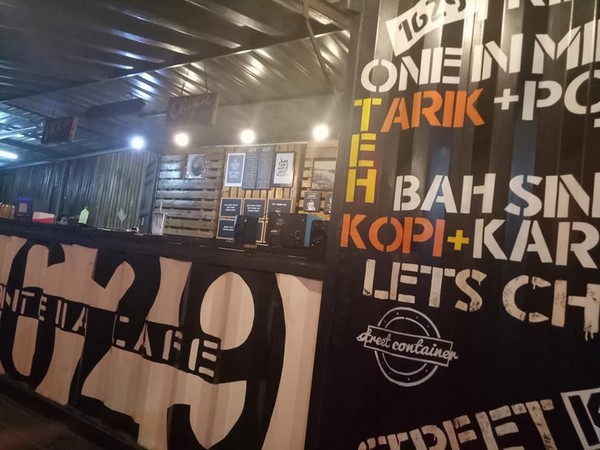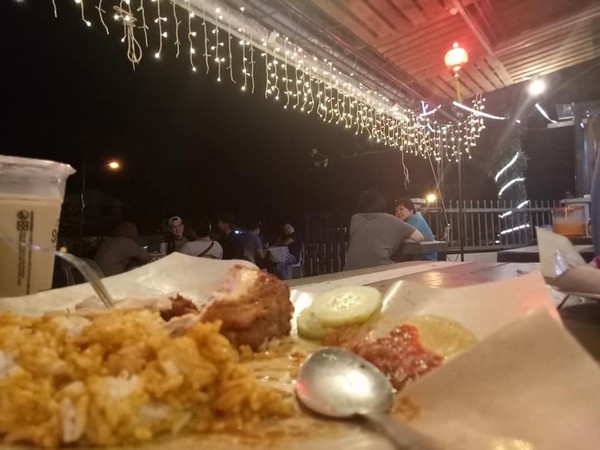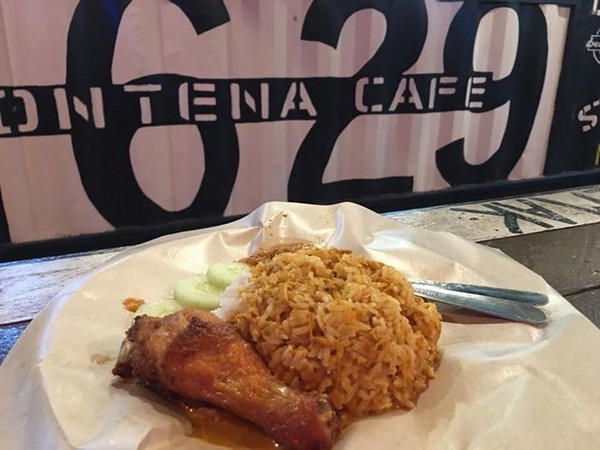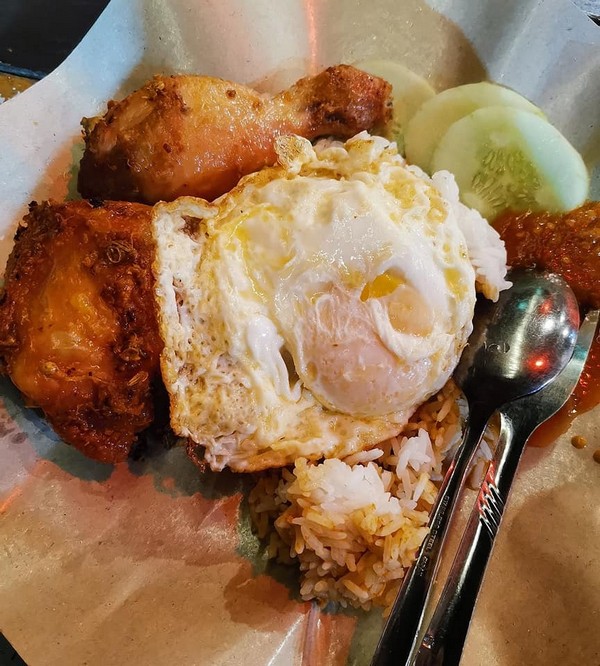 我每次都点 nasi kukus special. 就是两块炸鸡肉 + 荷包蛋。RM9。Nasi kukus = 马来蒸饭。蒸饭搭配咖喱汁和sambal,真的一流。炸鸡也很香。马来人的炸鸡,都有他们自己独特的香料。至于荷包蛋,并不会每次都像video里那么完美 喜欢熟点的可以交代店家。不会吃辣的朋友,可以叫店家不要放sambal,因为他们的咖喱汁并不辣,辣的是sambal。但是,也不会到很辣那种~
营业时间:6.30pm, 到卖完为止
P/s: 蚊子很多
纯属个人口味儿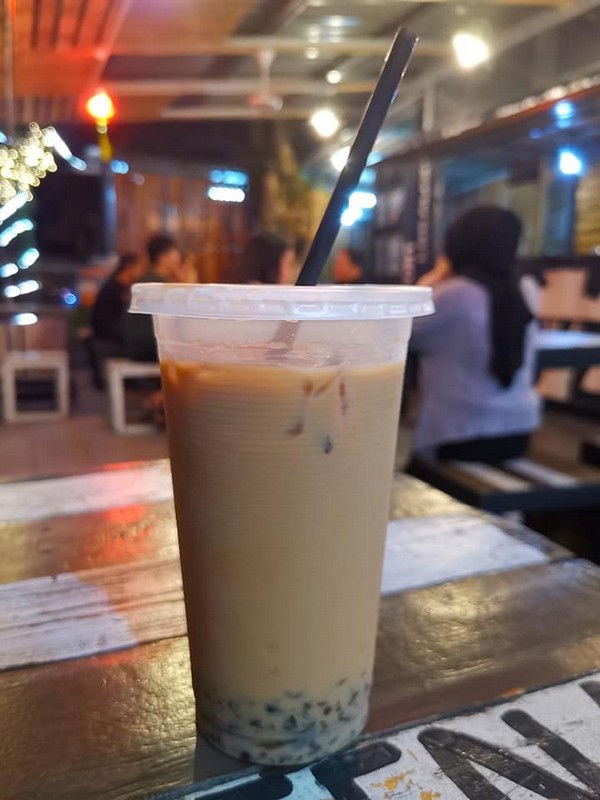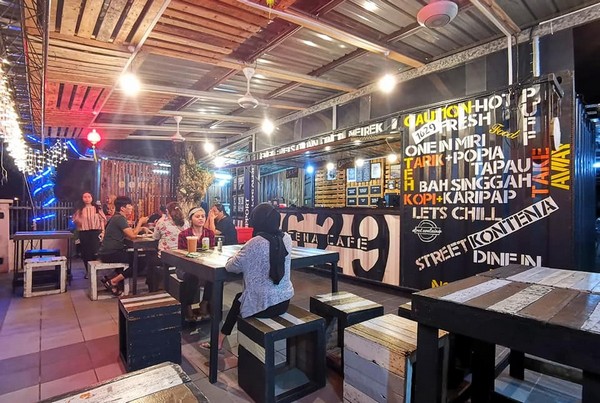 简简单单的nasi kukus 却有着让人难以抗拒的色香味俱全,我相信很多人都会知道这间小摊位的食物,因为炸鸡的香味sambal 的辣味吃了都会让人回味无穷经济价格-RM5(还有其它选择)还没试过的就赶快约个时间来试试呗
地点位于珠巴7号怡和路
时间晚上开始到12点
Info/images via/courtesy of Johnny Ting, Joan Fang & 1629 Kontena CAFE