Recently, famous food hunter in Miri City – Johnny Ting is back to review FuduBa Japanese restaurant in Miri again. Heard that FuduBa has changed the person in charge. Following are his personal reviews.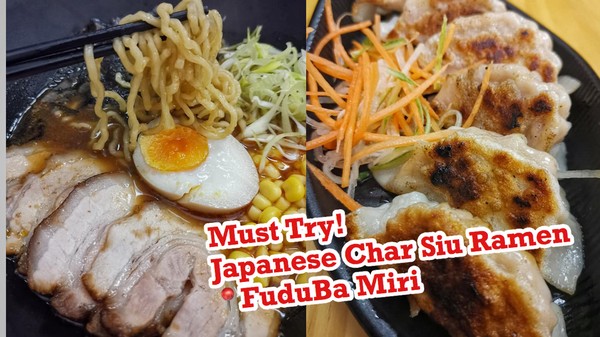 I didn't know what dinner to eat last night and decided to give it a try. Come with the mentality of trying. Fear of stepping on a mine is very unexpected, and I am very satisfied with the food.
The first impression is that the price is within a reasonable range. The second is that the portion is worth the price. Third, of course, I personally like the taste. Personally I love the Japanese-style barbecued pork with ramen. Noodle and meat portions can also be added (additional charge).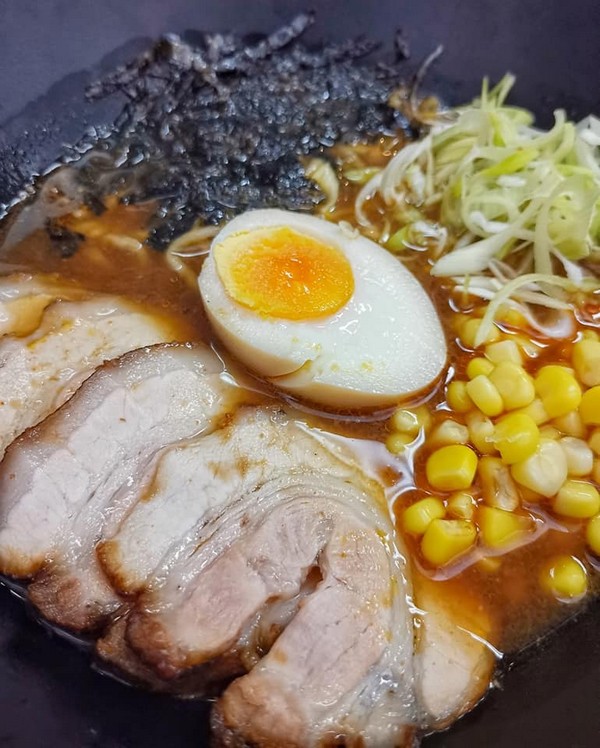 For bbq sticks, the price in the menu is two sticks (not photographed). Roasted and sweet.
(Images/info via/courtesy of Johnny Ting)
Good to eat. The most satisfying is the tiger roll. Usually the other place's price is between RM18.90-RM22.90. They only sell for RM12.50. Nor does it reduce ingredients because it is cheap. Will find another day to try their eel rice. Because it is cheaper than other places, RM20.40. If you go for lunch at 11 am-2pm, it will only cost RM16.90, and a cup of green tea is also included. I find it worthwhile. Just look at the portion size.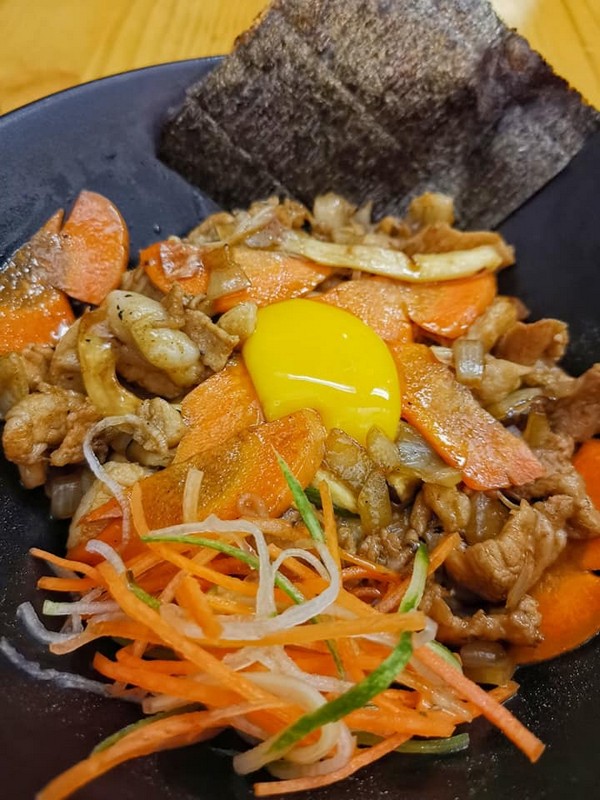 耳闻,FuduBa,換了负责人。昨晚在不知道要吃什么晚餐的情况下,经过这里,决定来试一试。抱着尝试的心态来。多怕踩到地雷 很意外的,食物方面都让我很满意。
第一个印象是,价钱方面算是在合理范围。第二是份量对得起价钱。第三,当然是味道是我个人蛮喜欢的。个人很爱拉面上的日式叉烧肉。面和肉的份量,也可以额外加(额外付费)。bbq的串,menu里的价钱都是两串的价钱(没拍到)。烤得香香甜甜的。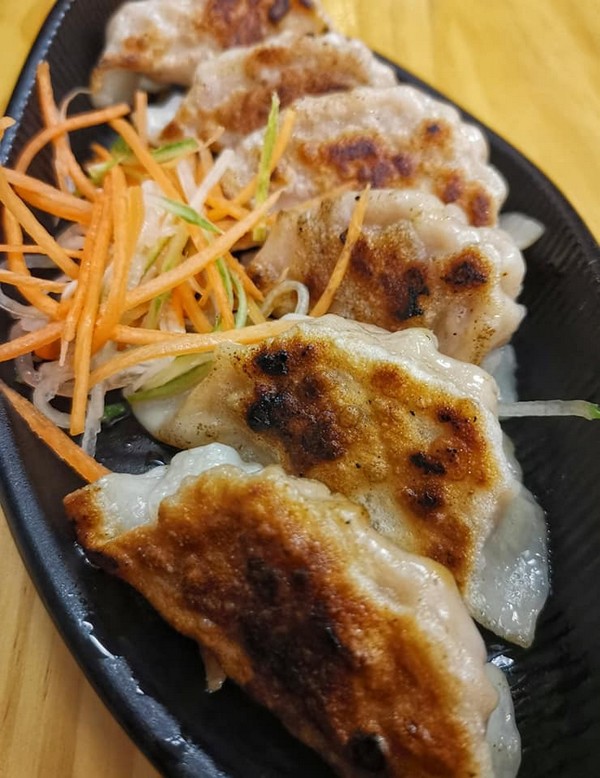 好吃。最满意就是tiger roll(那个炸虾的卷寿司)。通常外面的价钱都在RM18.90-RM22.90之间。他们才卖RM12.50。也不会因为便宜而减少材料。会再找一天去试试他们的鳗鱼饭。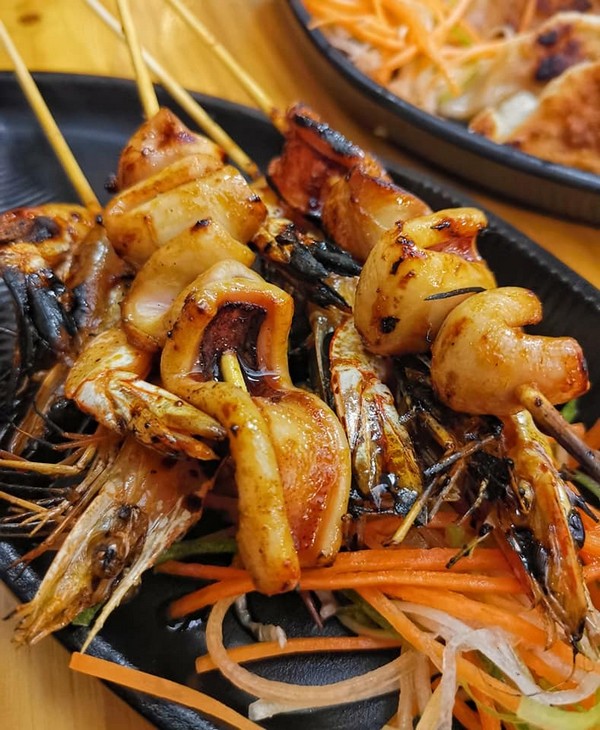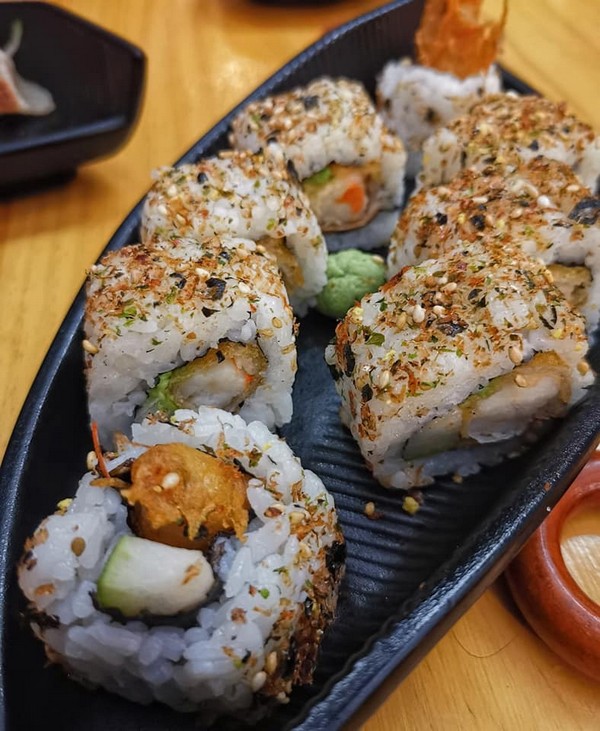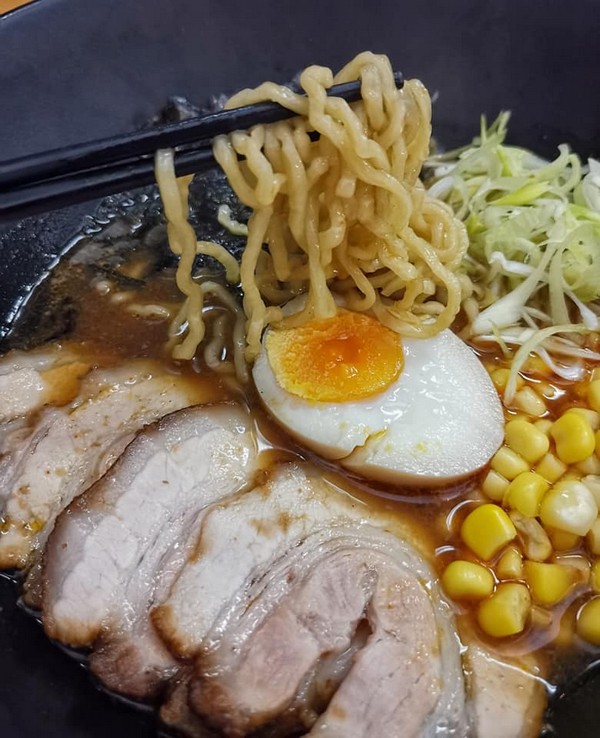 因为比外面便宜些,RM20.40。如果午餐时间,11am-2pm去吃,才卖RM16.90,还附送一杯绿茶。觉得很值得。就期待看看份量如何。
店名+地点:fuduba, marina phase II
营业时间:早上11am开始
价钱:
1, 猪肉盖饭- RM18
2, 猪肉拉面- RM18
3, 煎饺- RM15
4, sotong串烧- RM5 (两串)
5, 虾串烧- RM6 (两串)
6, tiger roll- RM12.50
以上纯属个人口味和当下吃足喝饱后的感想
(Images/info via/courtesy of Johnny Ting)