My reason of having a slice of cake today. Because someone out there is having a birthday. Happy Birthday strangers.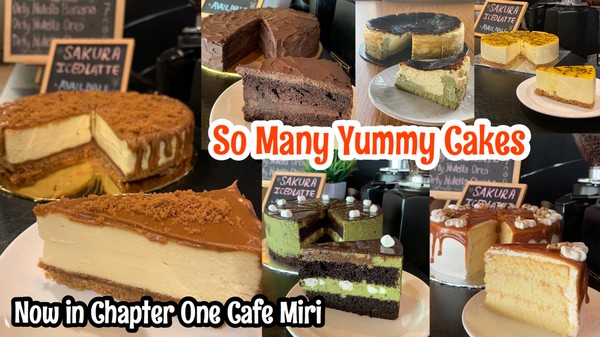 Not just these, Chapter One Cafe has over 20 variety of cakes readily available for you.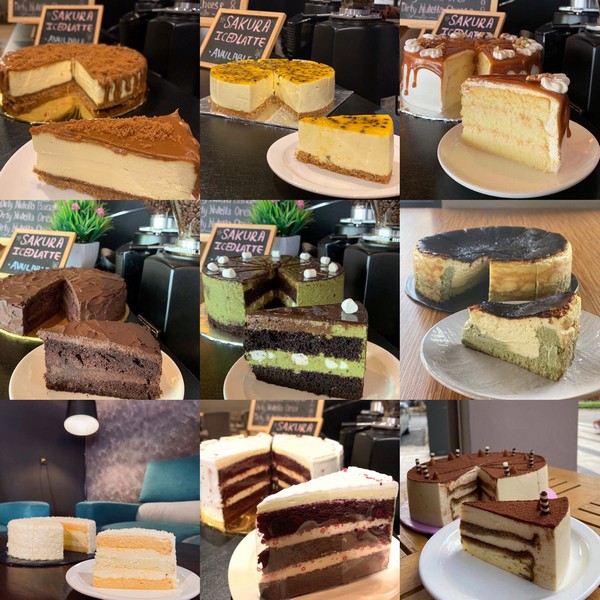 Another note to add is that everyday we will have at least 6 to 8 cakes on our cake showcase for customer to choose. And we also have various toast that we can make on the spot by request too.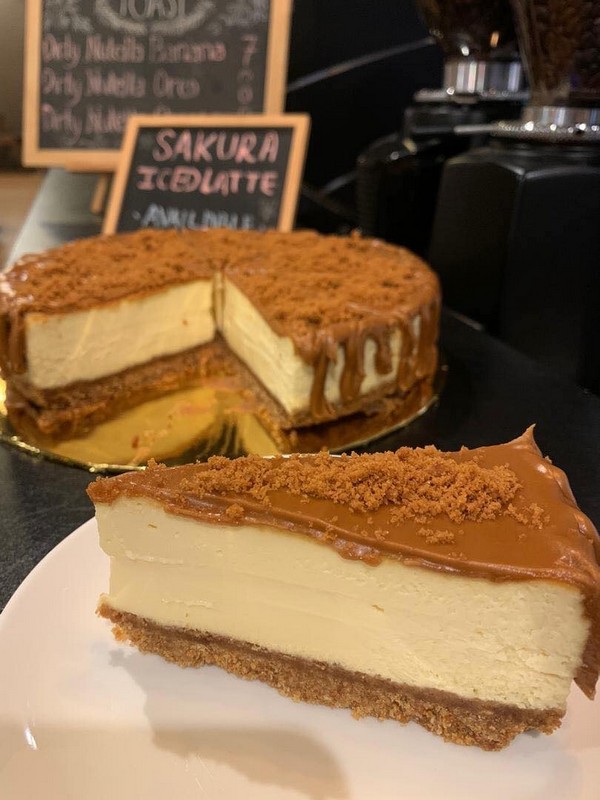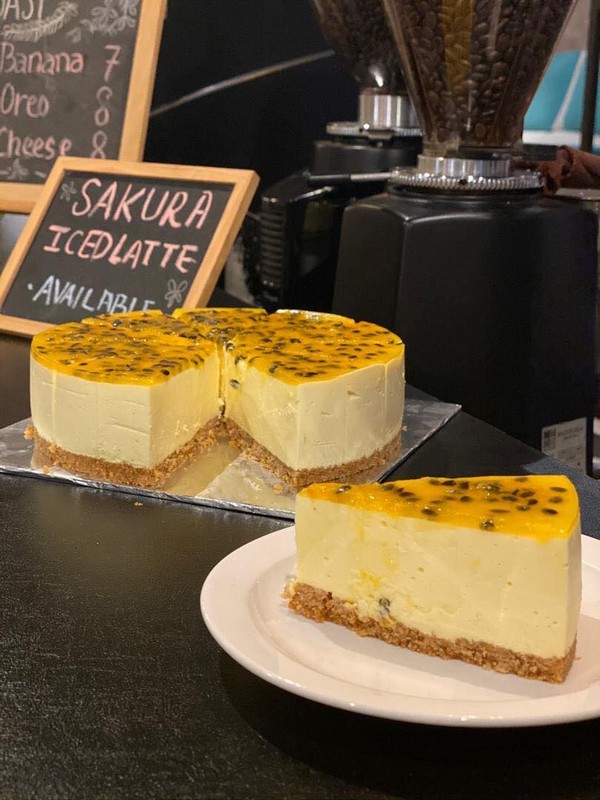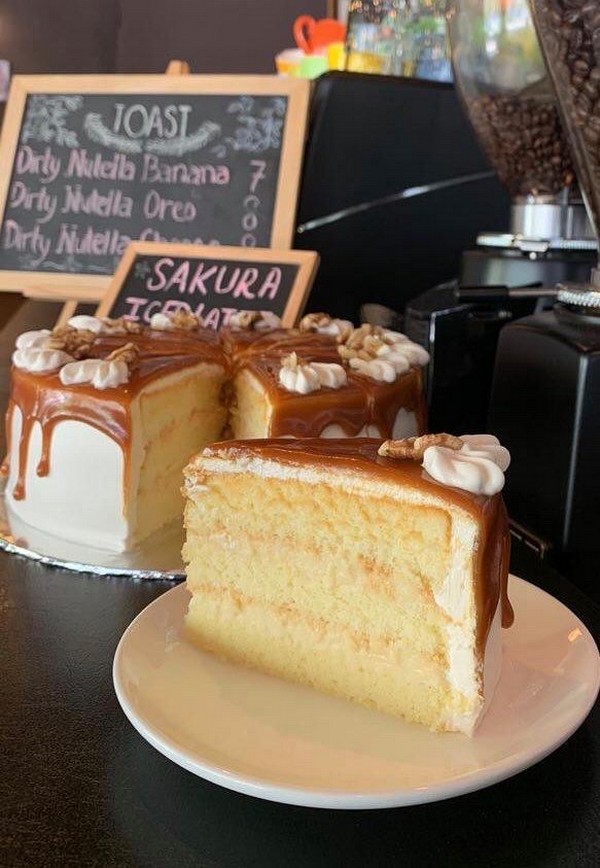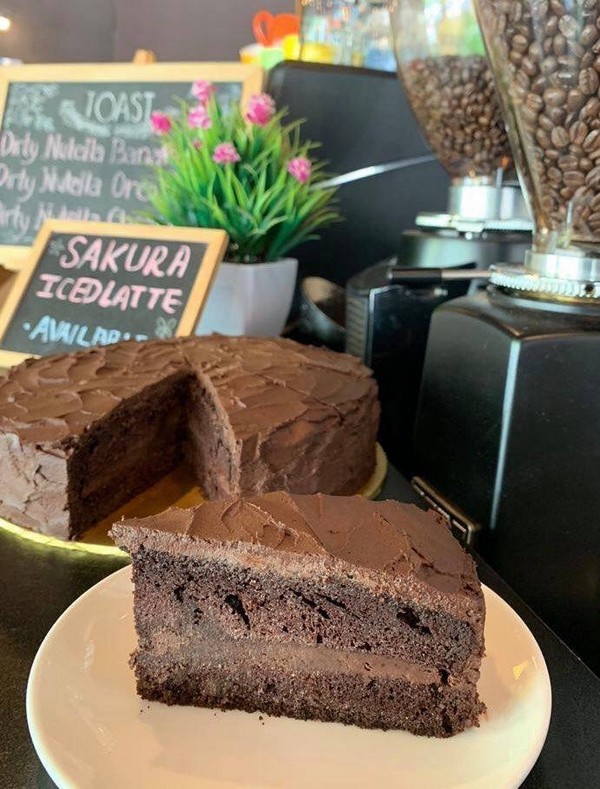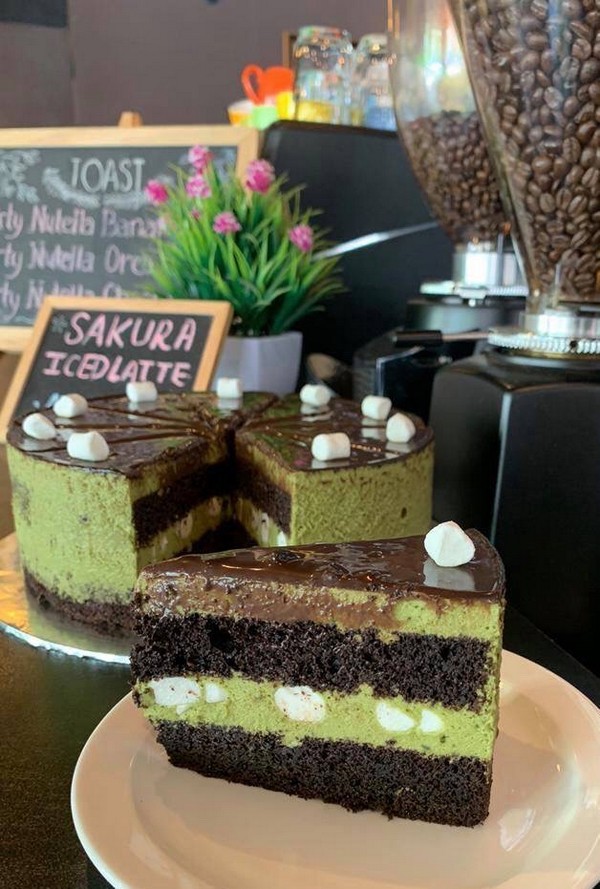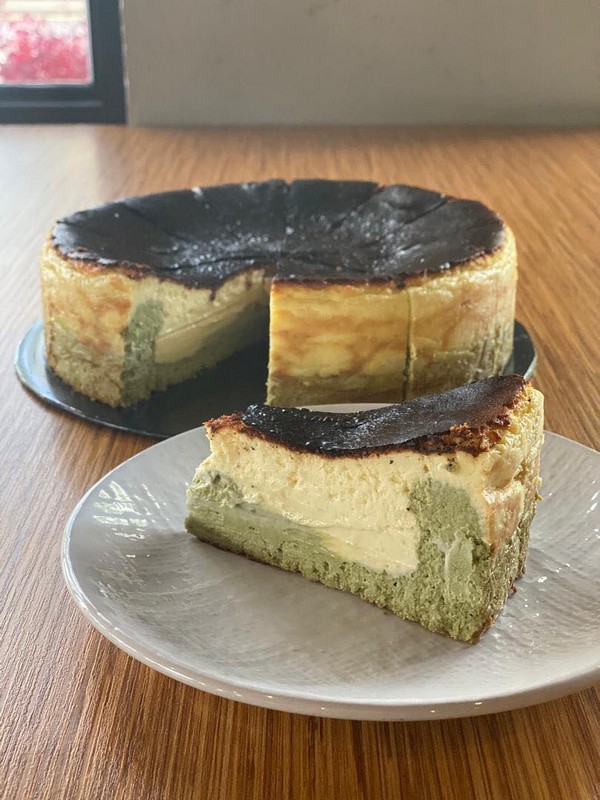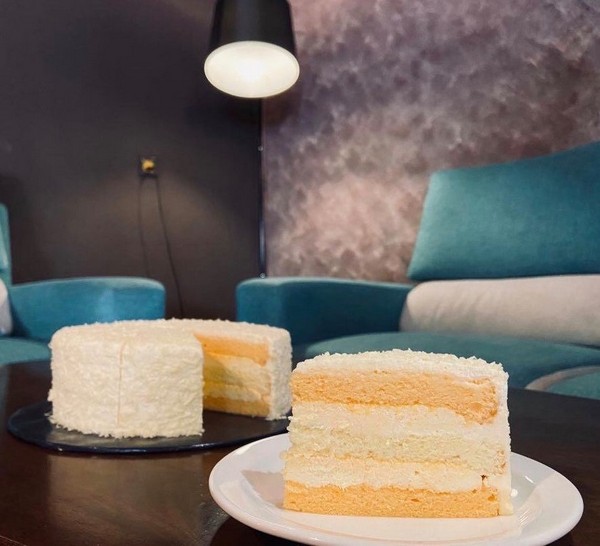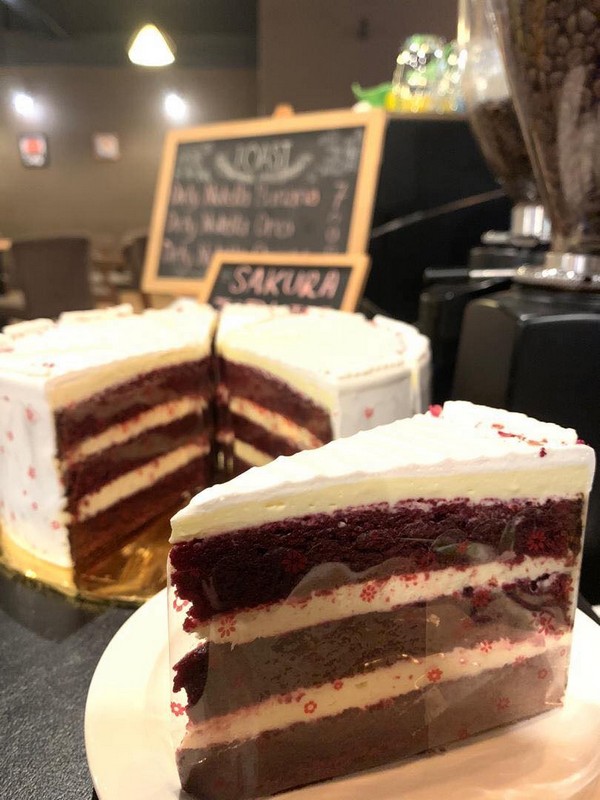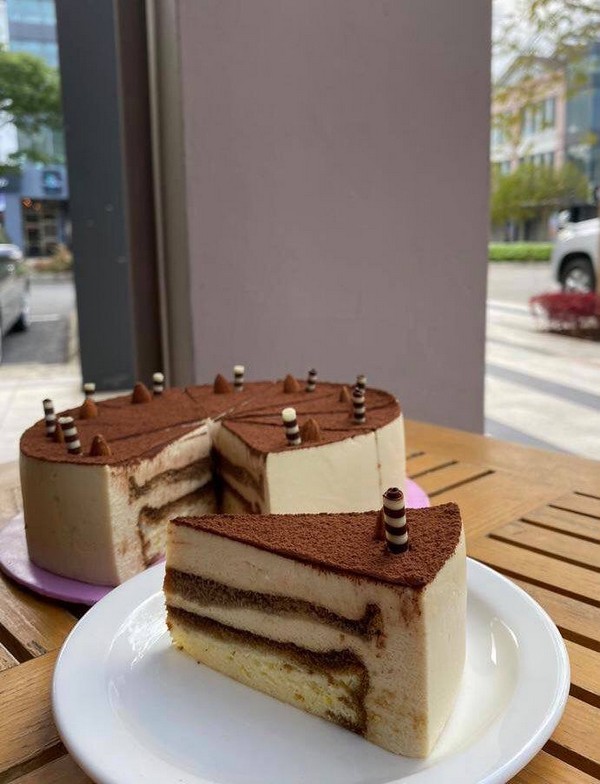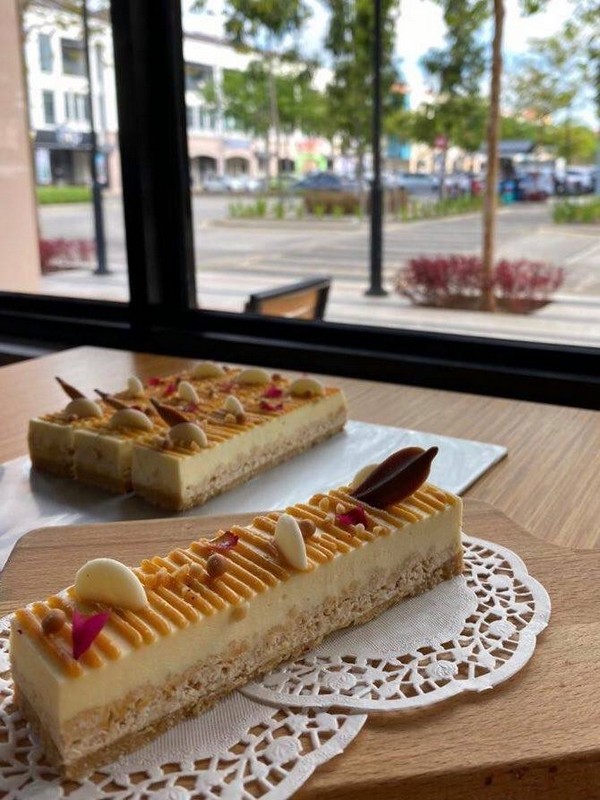 Toasts:
Shibuya Honey Toast
Mini Shinjuku Toast (Peach or Banana)
Dirty Nutella Banana Toast
Dirty Nutella Cheese Toast
Dirty Nutella Oreo Toast
Nutella Oreo Toast
Grab your fresh brew coffee from us, besides coffee beverages, we also have matcha, chocolate, iced tea, smoothies, frappes, desserts and cakes and many more. We are available for pickup and delivery (Mimo Delivery and Food Panda) or call us if you coming to pick up your order and we can prepare for you immediately +6085680691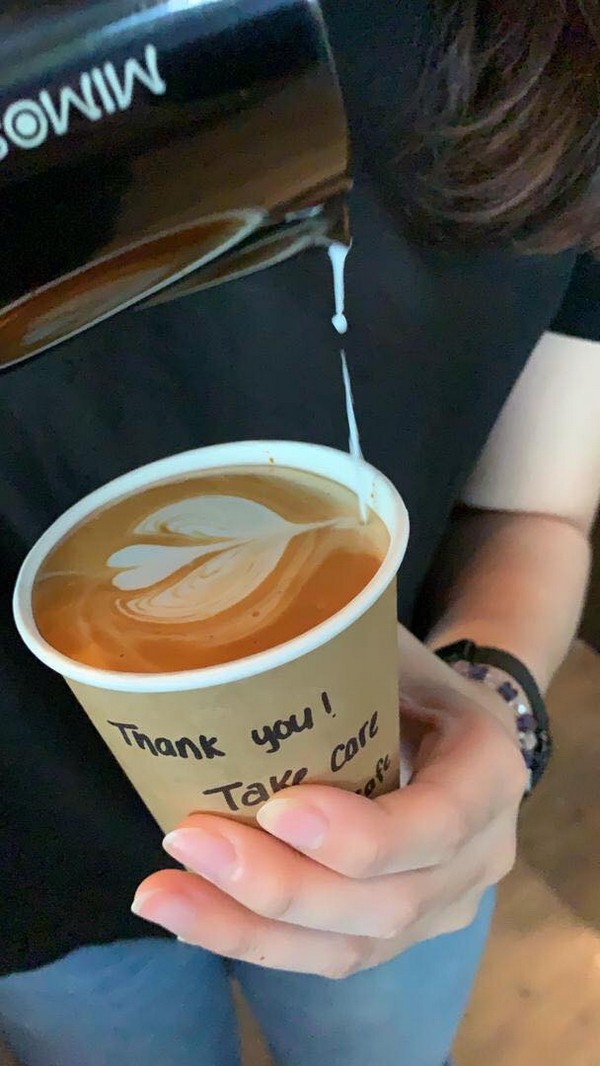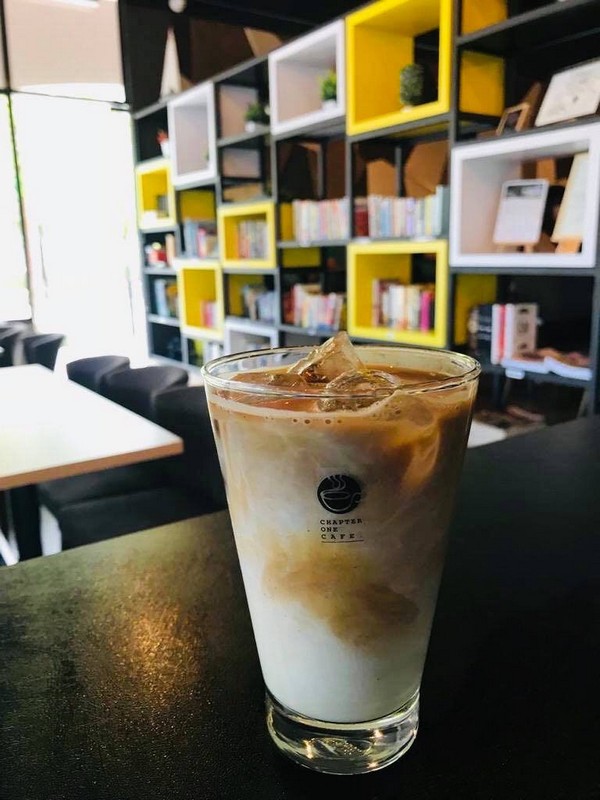 Our 3 signature waffles.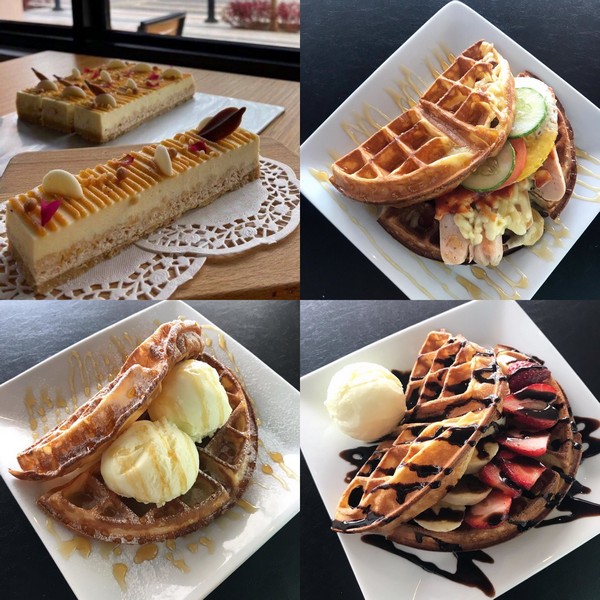 Address: Lot 2288, Jalan Marina 2 1, Marina Square 2 Marina Parkcity, 98000 Miri, Sarawak.
(Images/info shared by Chapter One Cafe, Marilyn Bibi Lim to MCSC)