New store Happy Dough is now at Marina Square Miri Phase 2! If you like donuts can come here!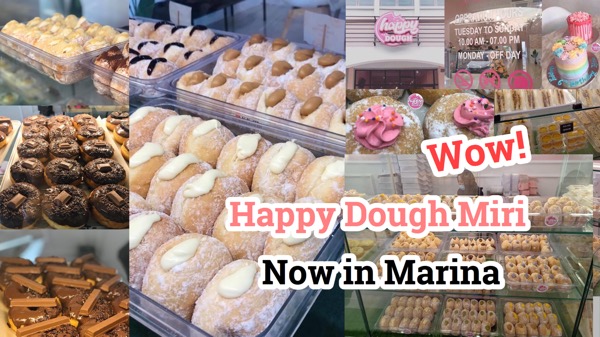 Good morning! Don't forget to stop by Happy Dough if you are in Marina area Miri. Got sandwich, bun, chocomoist, fruity pudding, tart, etc.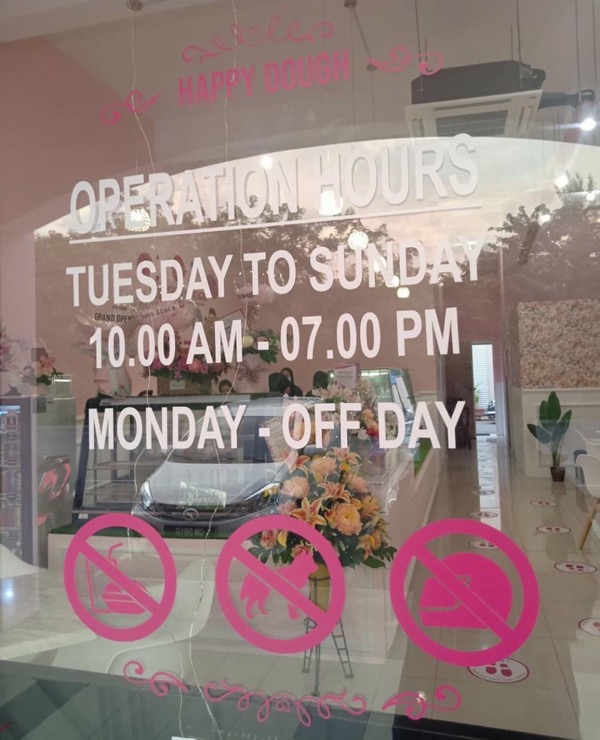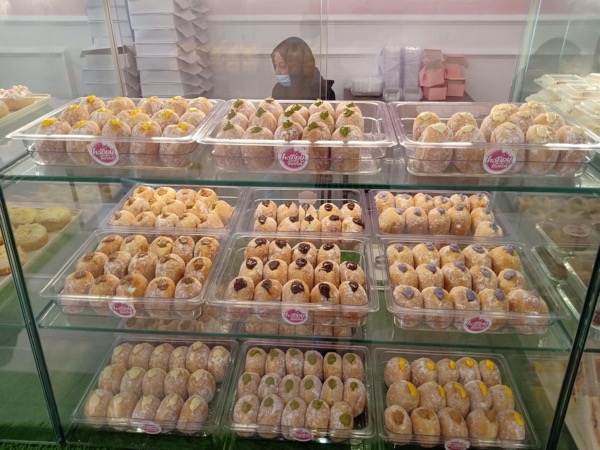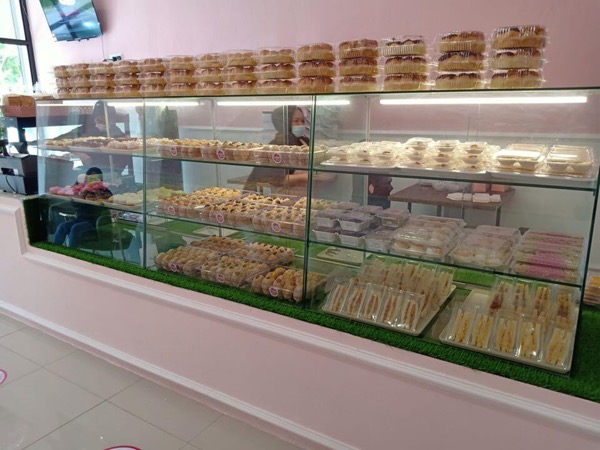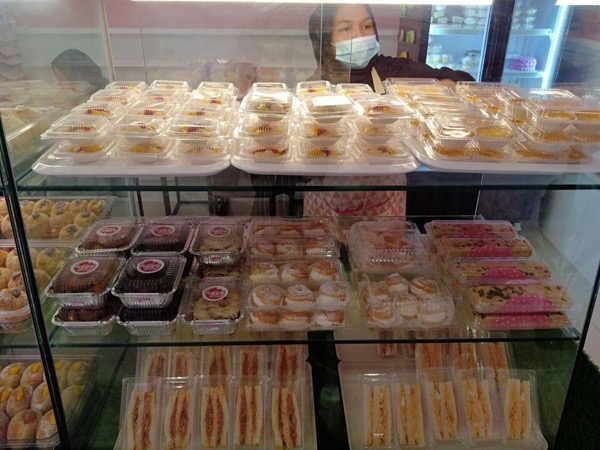 Welcome to Happy Dough Miri. Here you can find donuts of different flavours such as chocolate, pandan, peanut butter, milo, horlicks and more! Jom!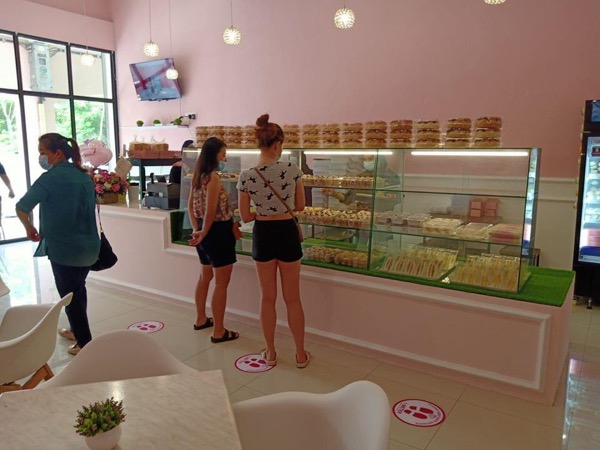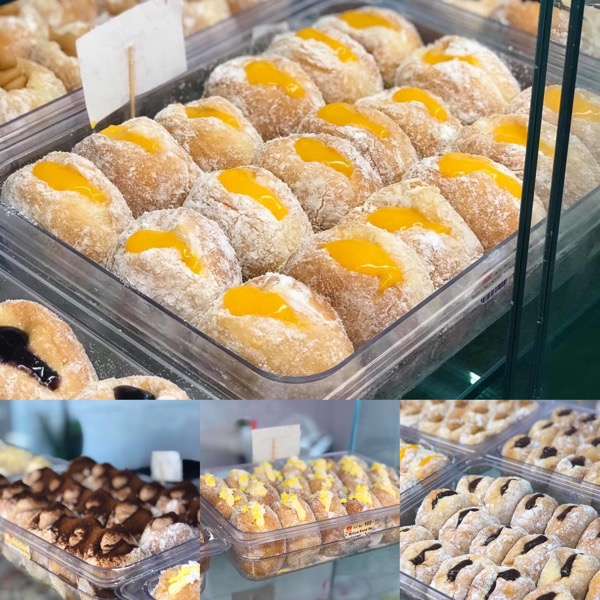 Location: Happy Dough Miri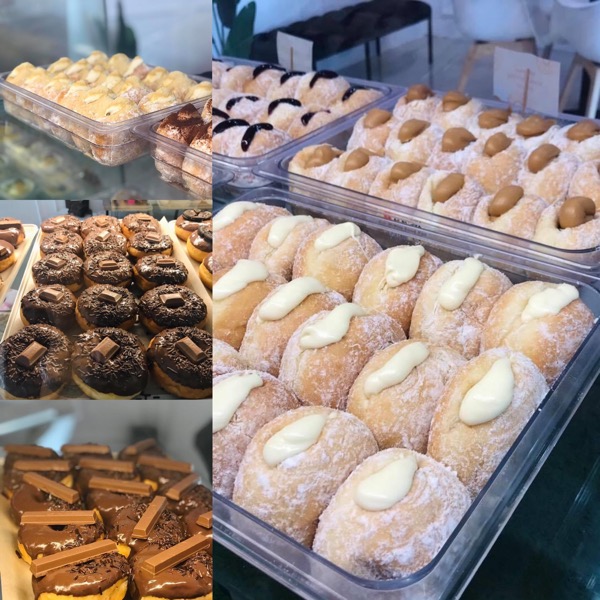 Lot 1984, Ground Floor Marina Phase 2, Miri, Sarawak.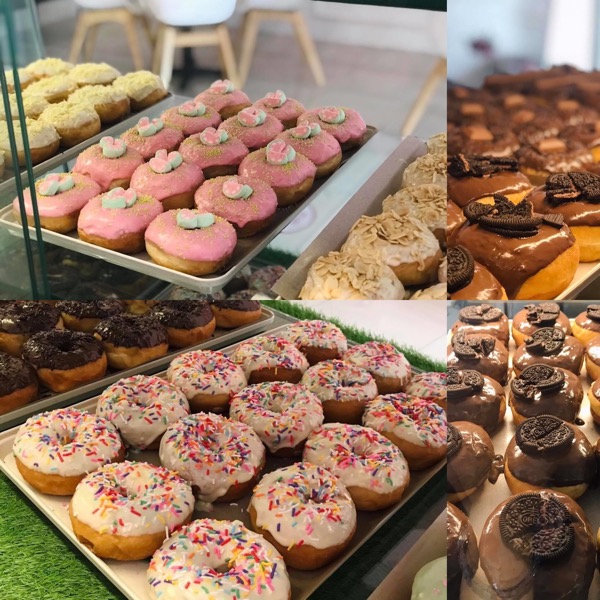 (Images via/courtesy of Nur Mira, Happy Dough Miri)