This little cafe has a cozy and really nice atmosphere. The owners are always there, and bring something unique to this place. The waffles are great, and the coffee is really good. Good place to relax with free WiFi!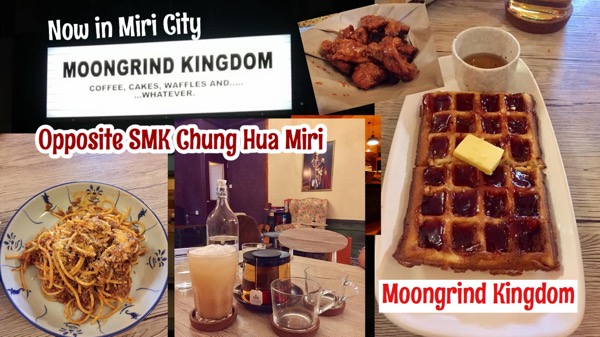 Most importantly it's quiet which can be a place to chill.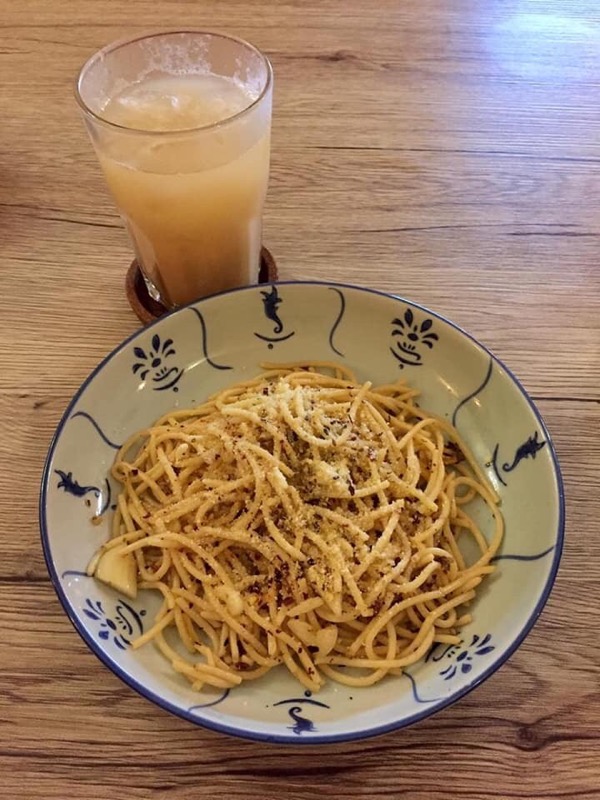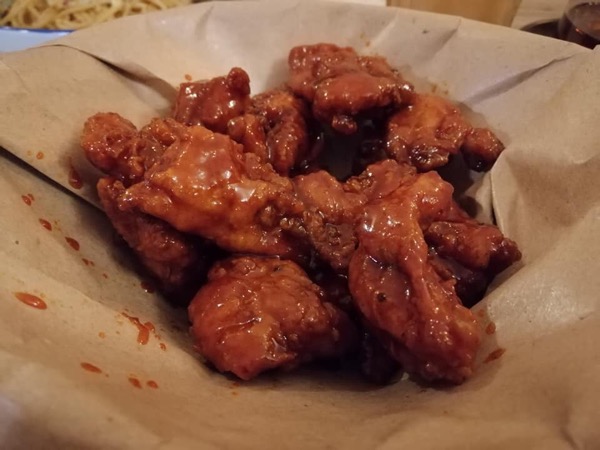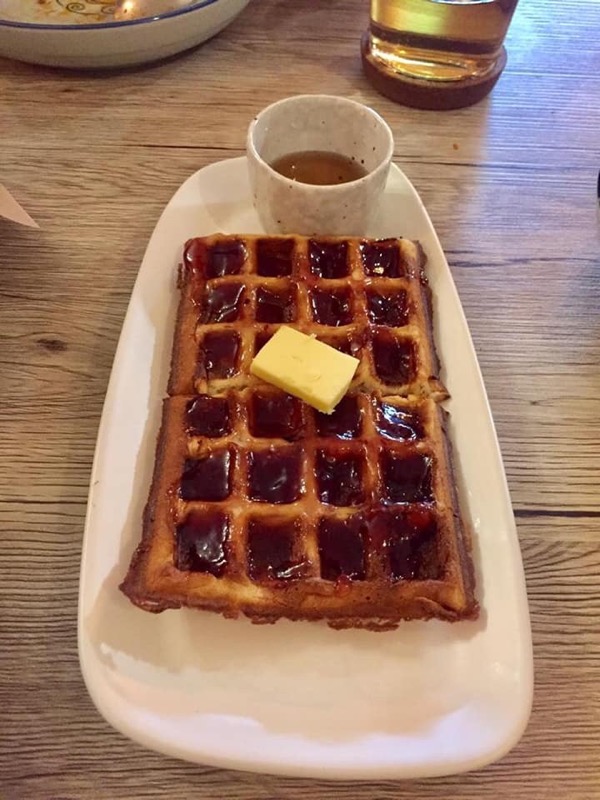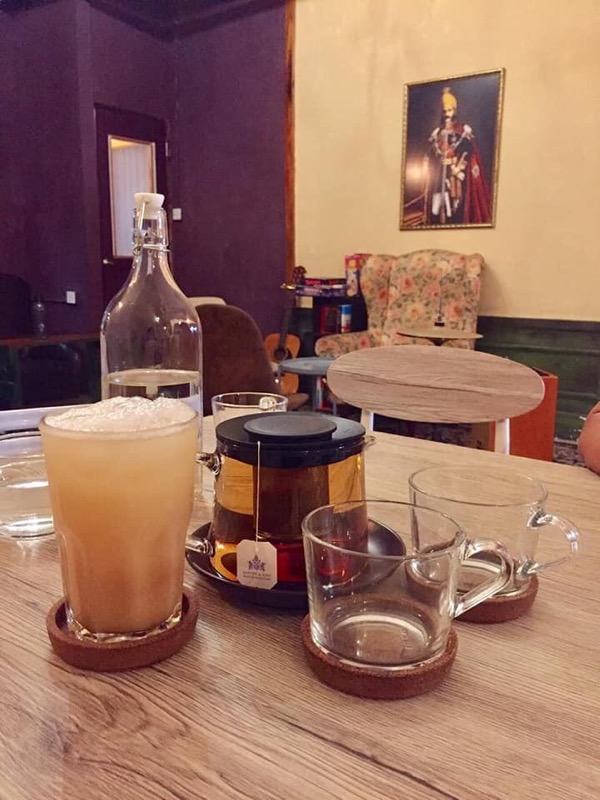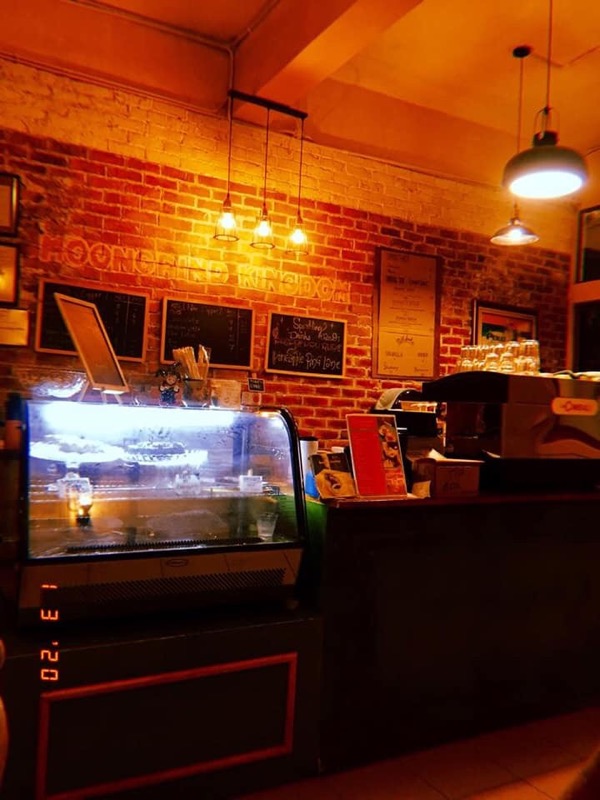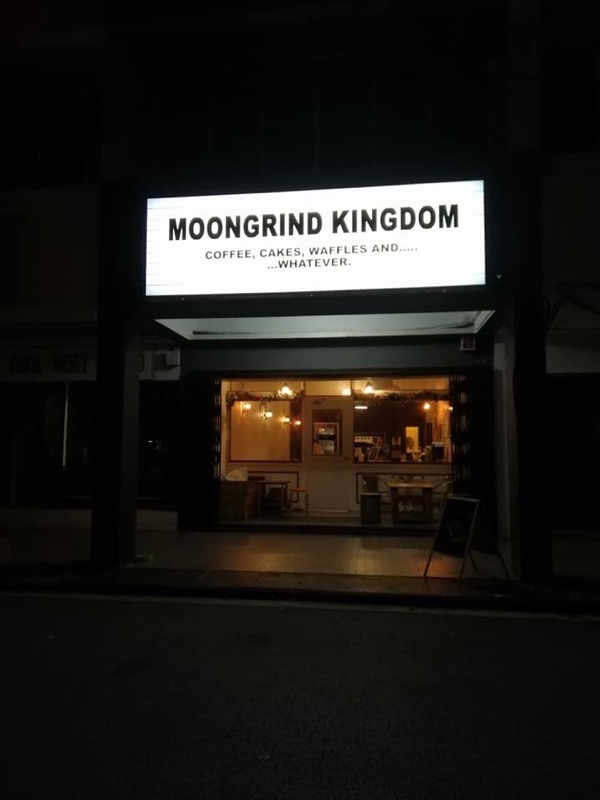 这里的食物都不错,特别推荐他们的Korean fried chicken 和 spaghetti,加上一壶的Paris tea, 赞 now at Moongrind Kingdom
Address:
Moongrind Kingdom
Ground floor, lot 273, Jalan Brighton, 98000 Miri, Sarawak.
Tips: opposite SMK Chung Hua Miri
(Images via/courtesy of Anna Khancj)