Miri Scare House's "MIREE'S REVENGE 2" is managed by Naja Enterprise and Bintang Megamall as the official venue and sponsor.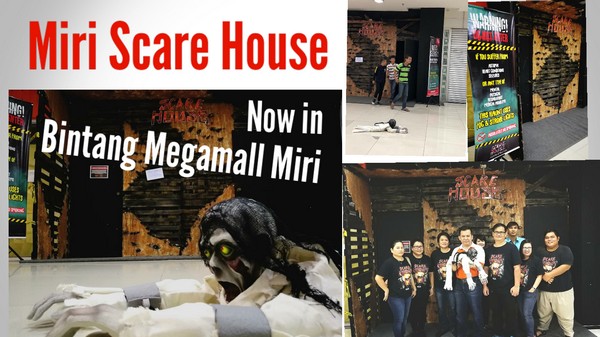 "It is the perfect alternative treat for fearless families, thrill-seeking adrenaline junkies and courageous kids" said Allen Wong, Event Manager Bintang Megamall.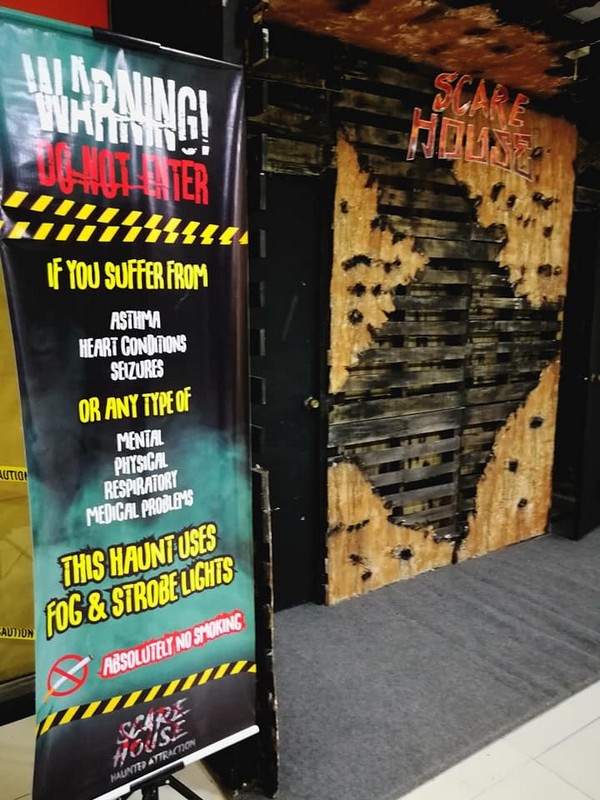 Miri Scare House – Miri's first and scariest haunted attraction has opened its fifth season this year with a new theme, presenting "MIREE'S REVENGE 2" at 3rd Floor, New Wing of Bintang Megamall (Opposite Toy R Us).
The Miri Scare House is a walk-thru attraction and open every Fridays, Saturdays and Sundays from 23rd March to 13th May 2018.
The operating hours on every Fridays will be from 5pm to 9pm.
As for Saturdays and Sundays – the operating hours are from 12noon to 9pm.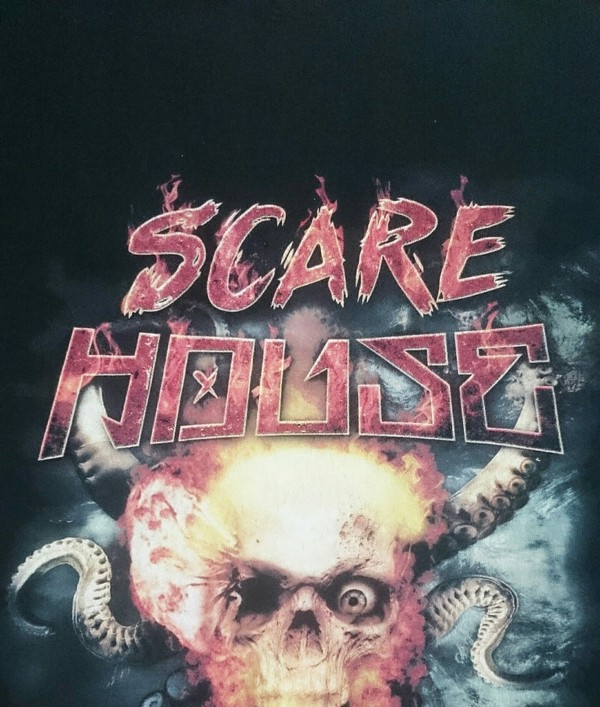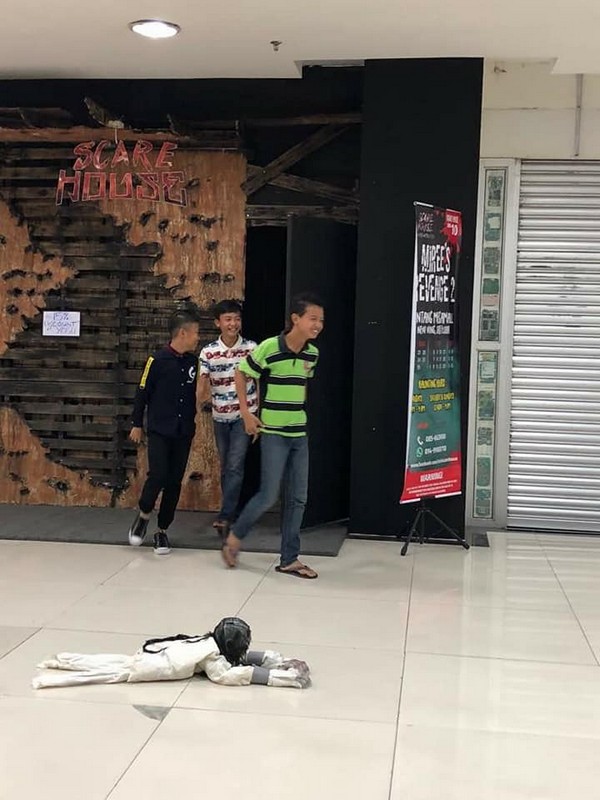 Tickets are RM10 per person and can be purchased at the venue.
"For a better time than ever, this year we have amazing partnership with YOGU Frozen Yogurt – where Miri Scare House attendees are entitle a 15 percent discount at YOGU" added Mr Allen.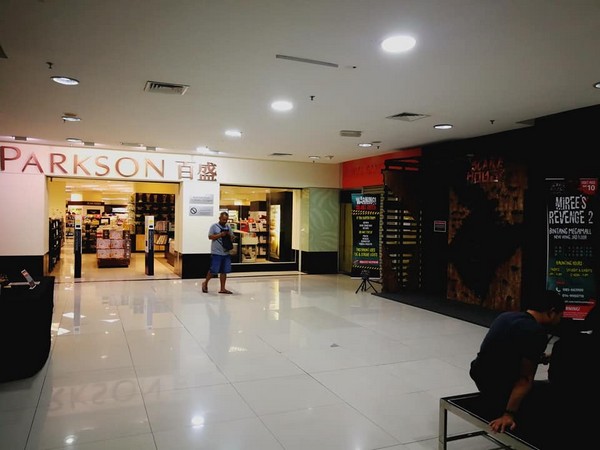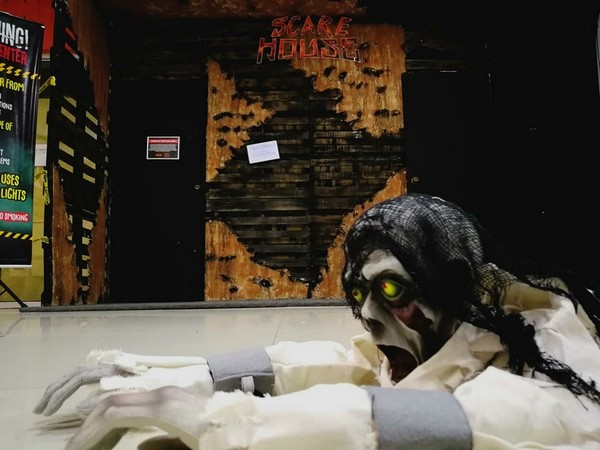 The Miri Scare House is located at the 3rd floor, new wing of Bintang Megamall . For more details, visit our FB page at www.facebook.com/miriscarehouse or WhatsApp at 014-9980710.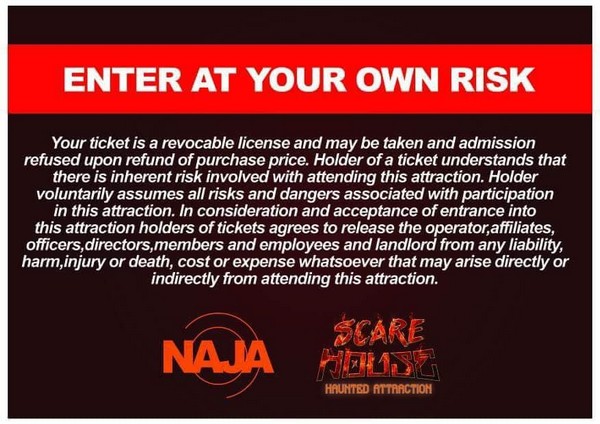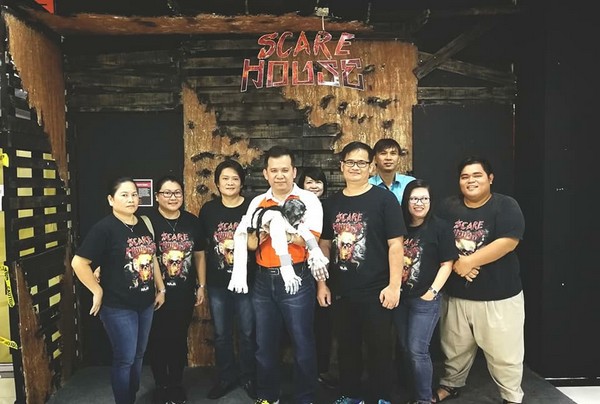 MIRI SCARE HOUSE are clearly & strictly advise public NOT TO RUN, NOT TO PUSH each others inside the scare house. Please wear shoes – not heels & slippers for your own safety.
You have been warned & clearly explained by us before entering the SCARE HOUSE.
Scare House located at the 3rd Floor , New Wing (opposite Toys R Us).