You probably know there are 12 Chinese zodiac animals that used to represent years in Chinese calendar.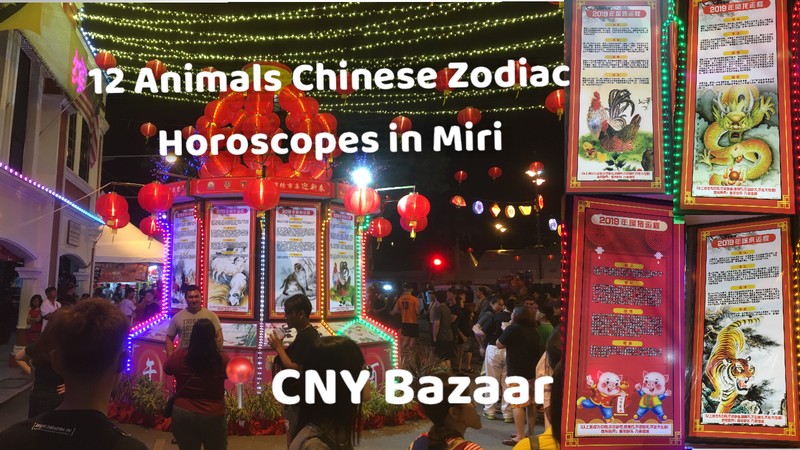 In order, the 12 Chinese horoscope animals are: Rat, Ox, Tiger, Rabbit, Dragon, Snake, Horse, Goat, Monkey, Rooster, Dog, Pig. 2019 is a year of the Pig.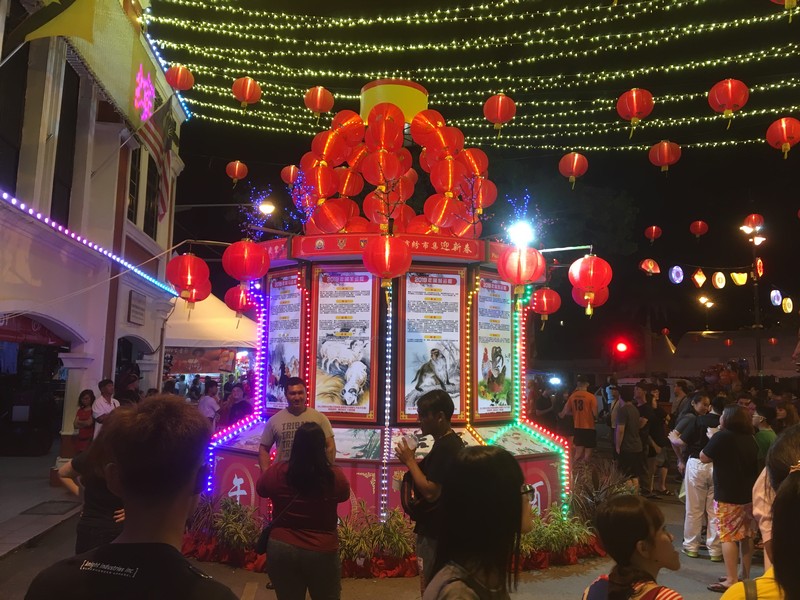 Let's take a look at the analysis of the 12 Chinese Zodiac Signs in the Year of the Pig.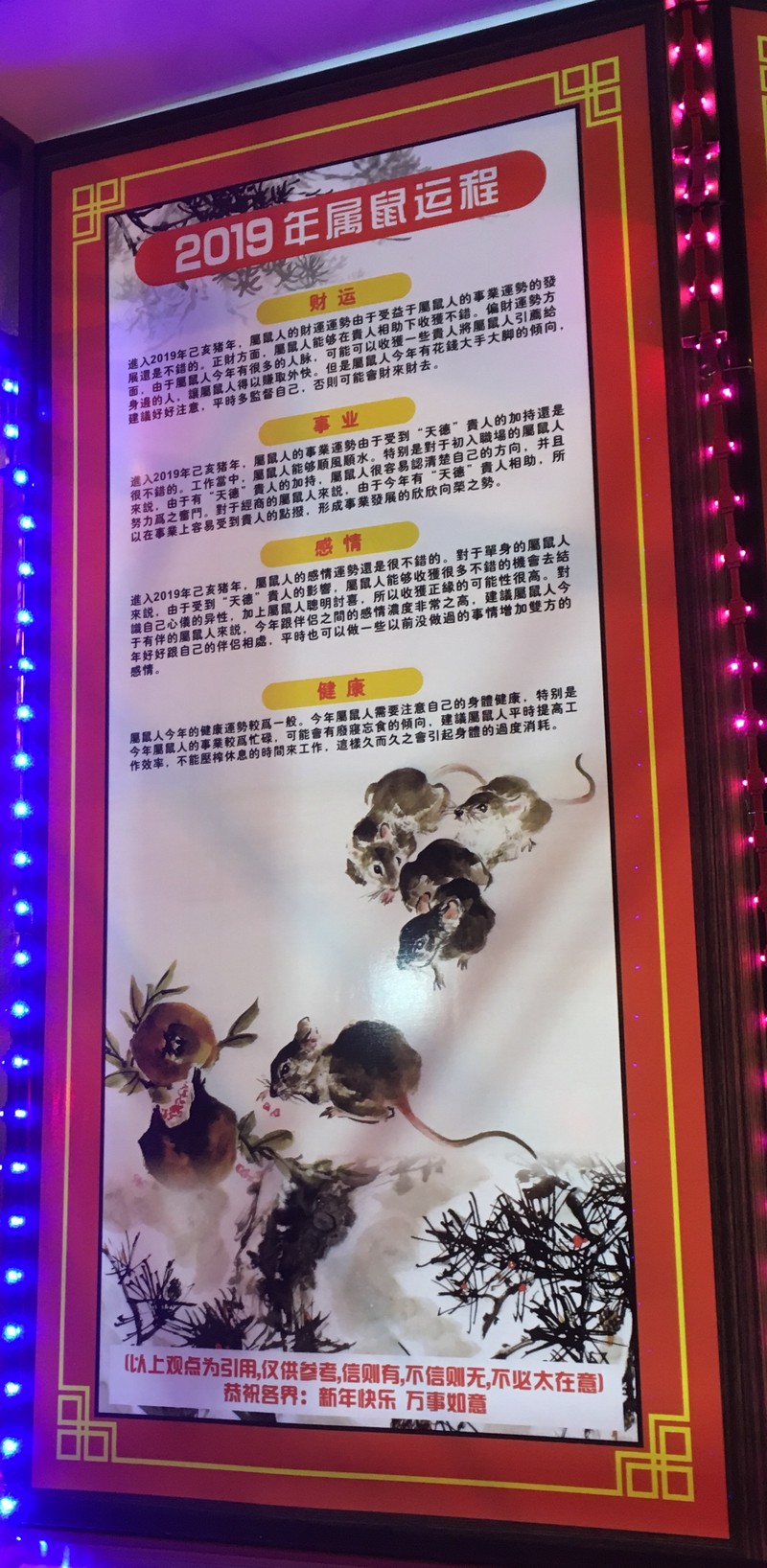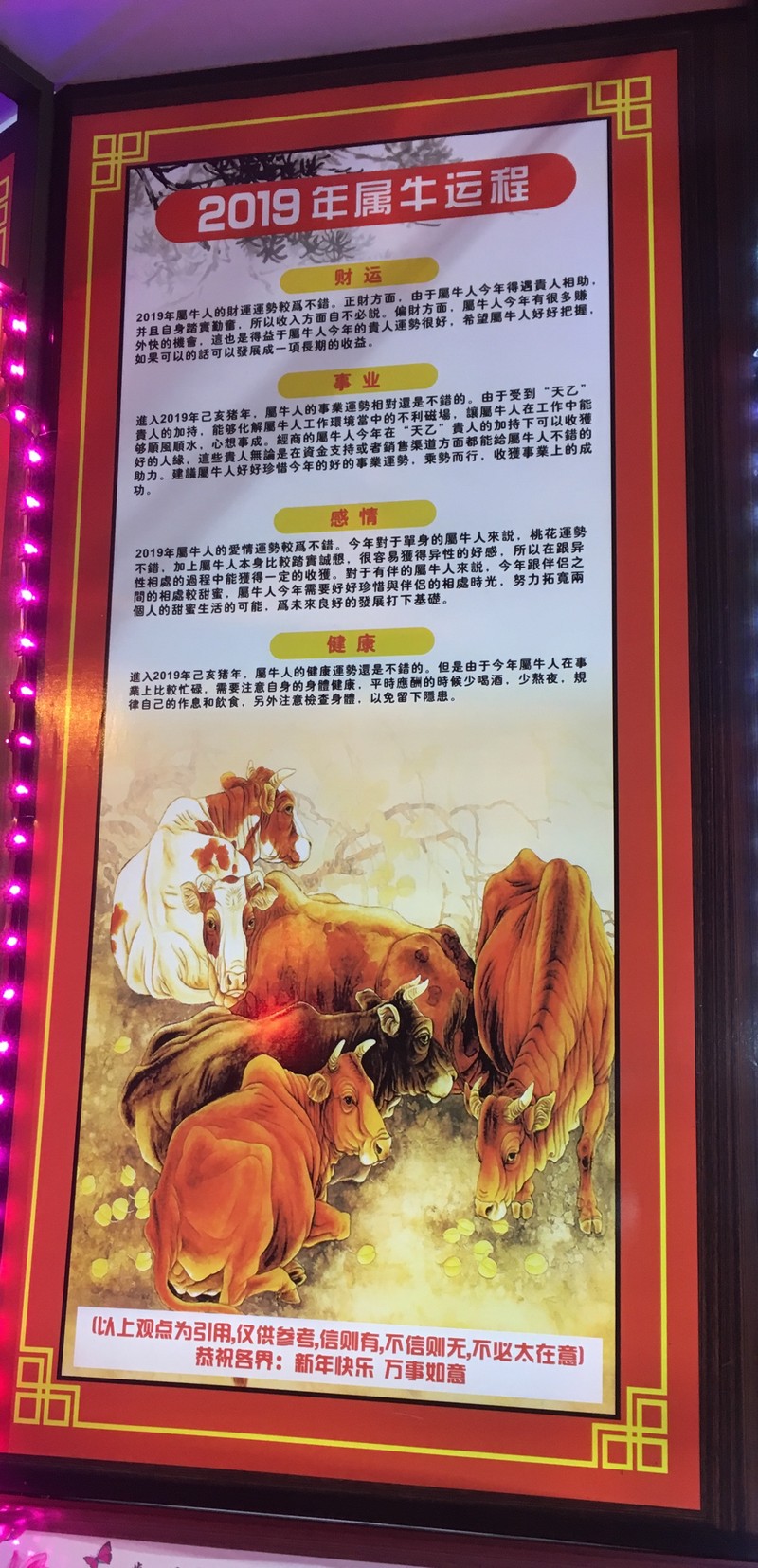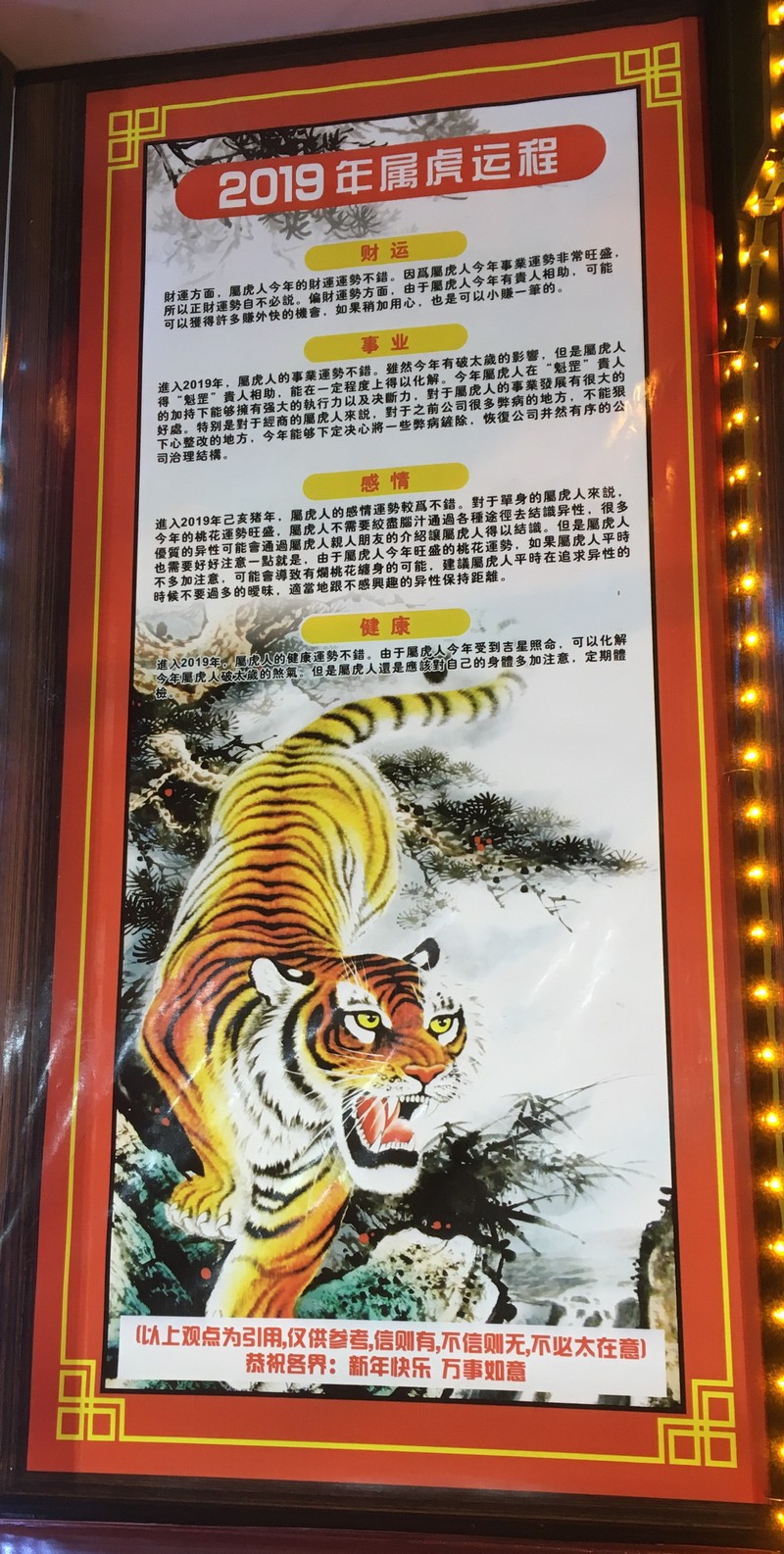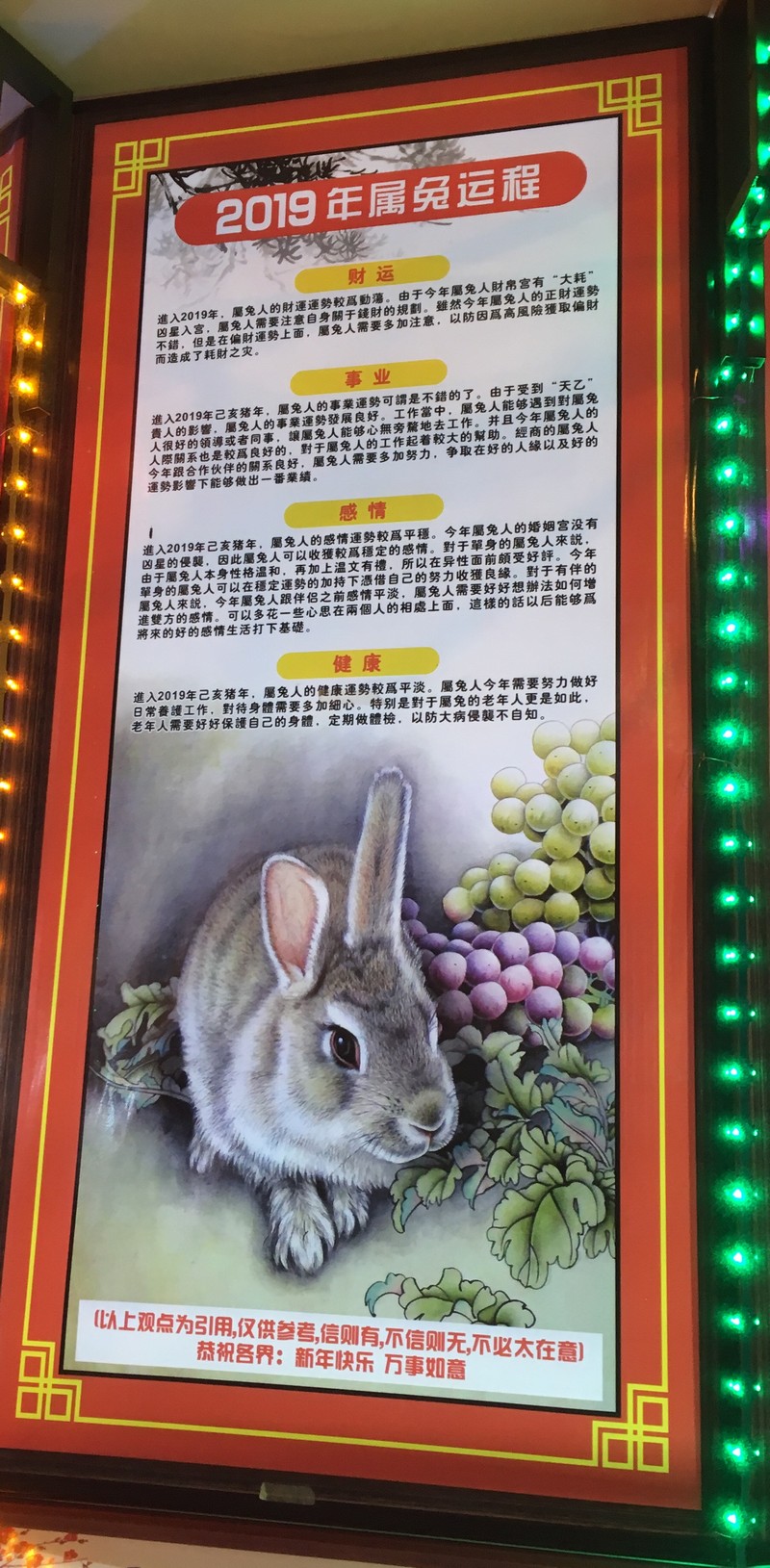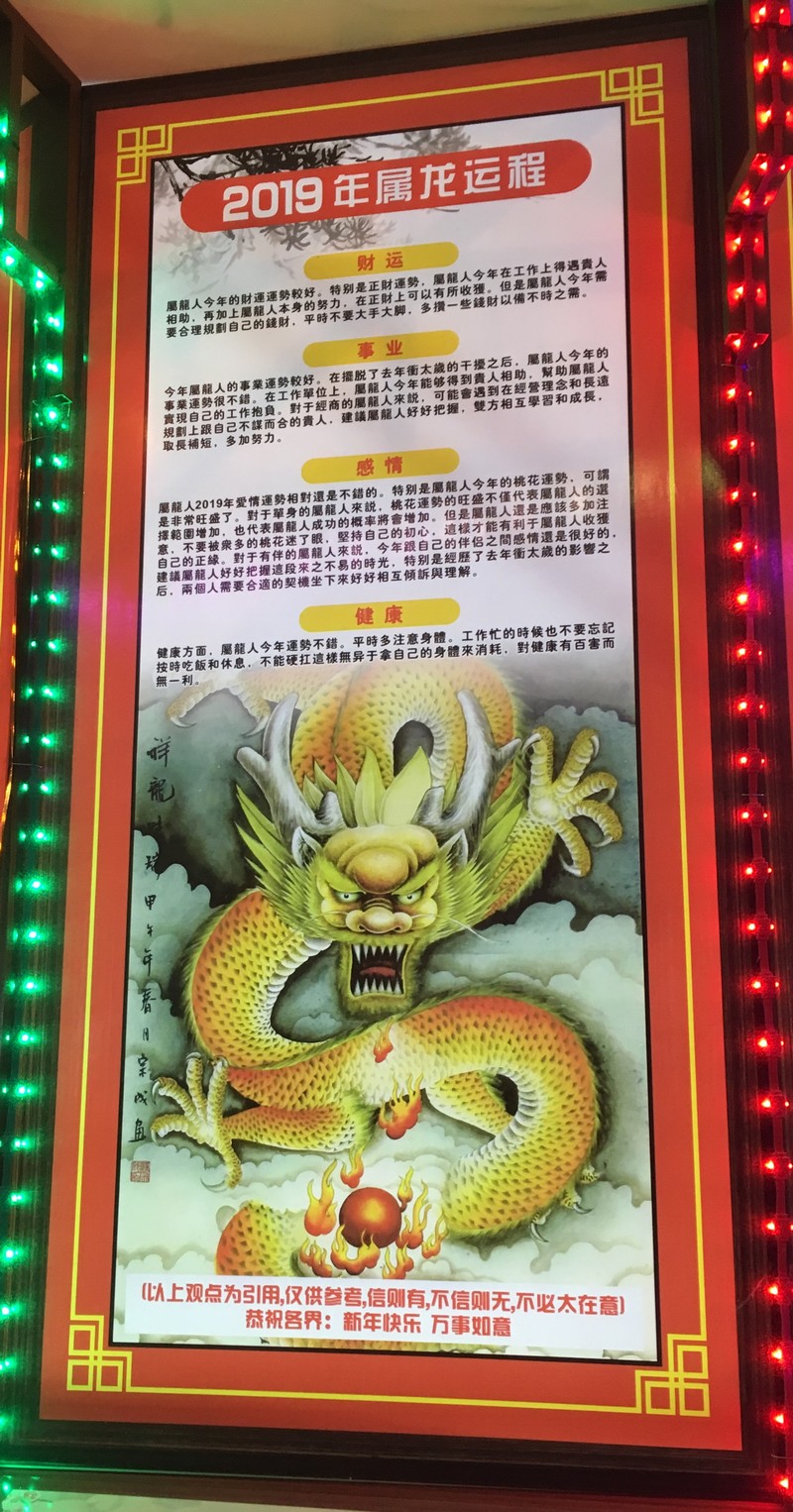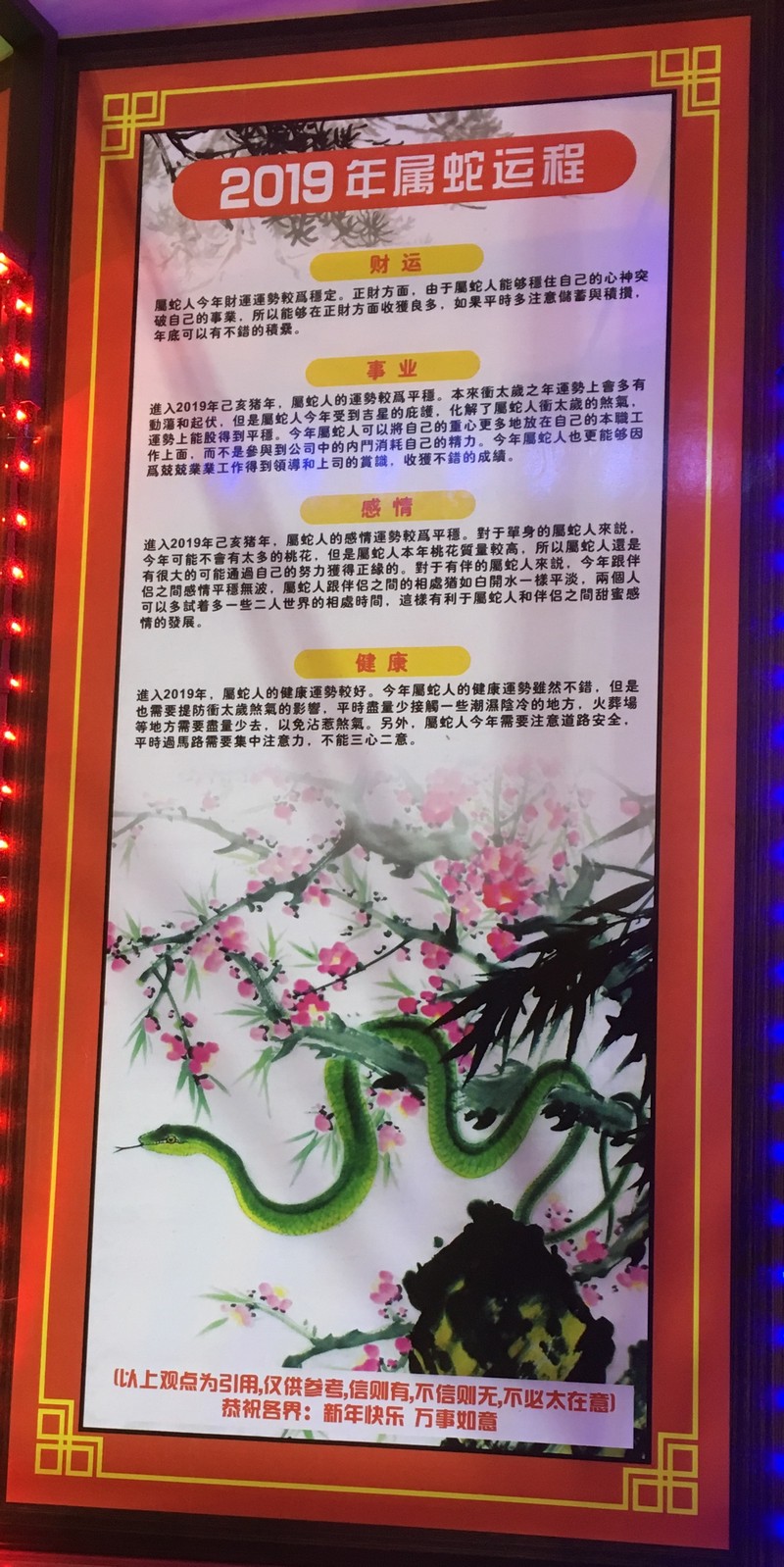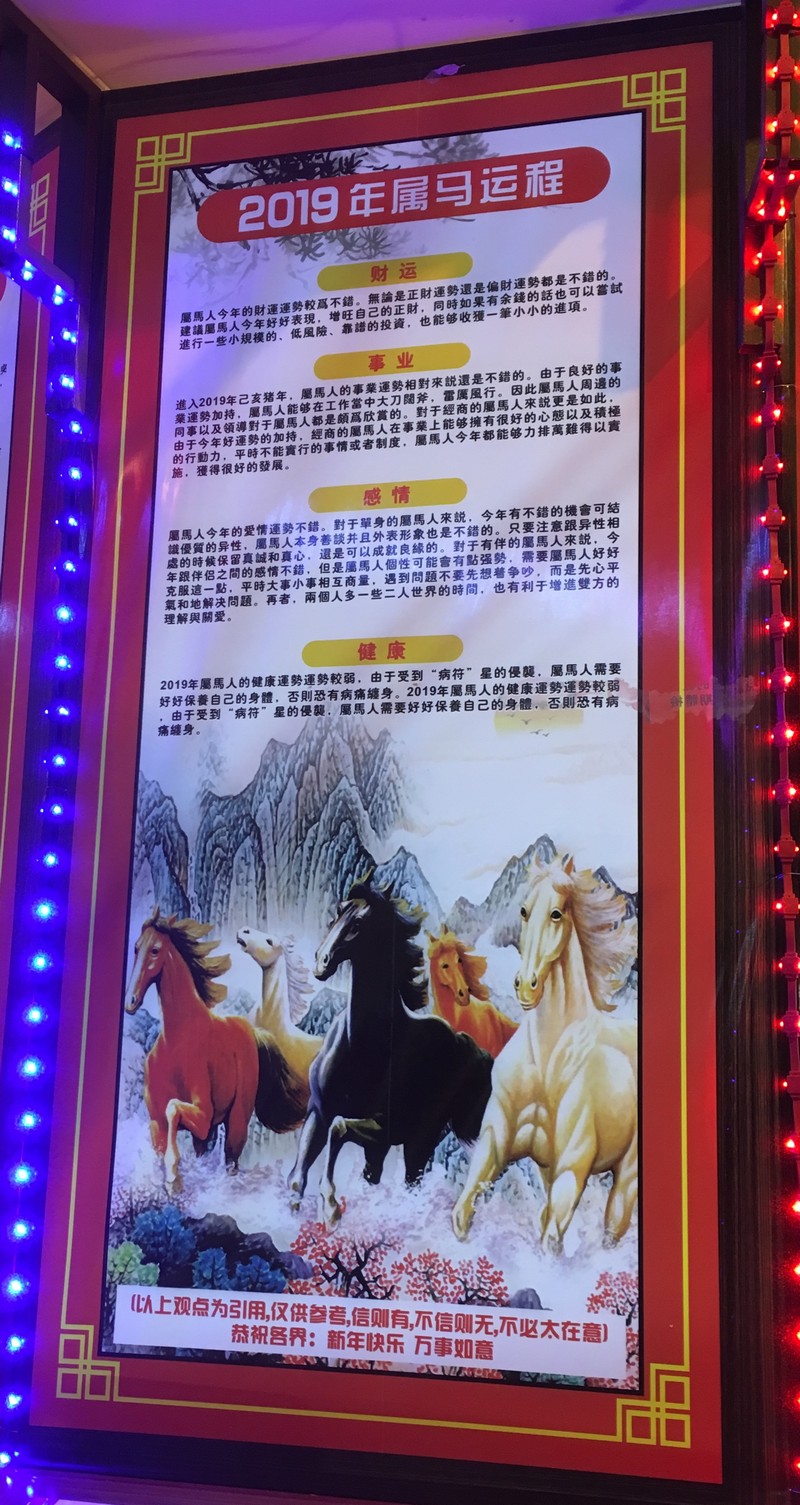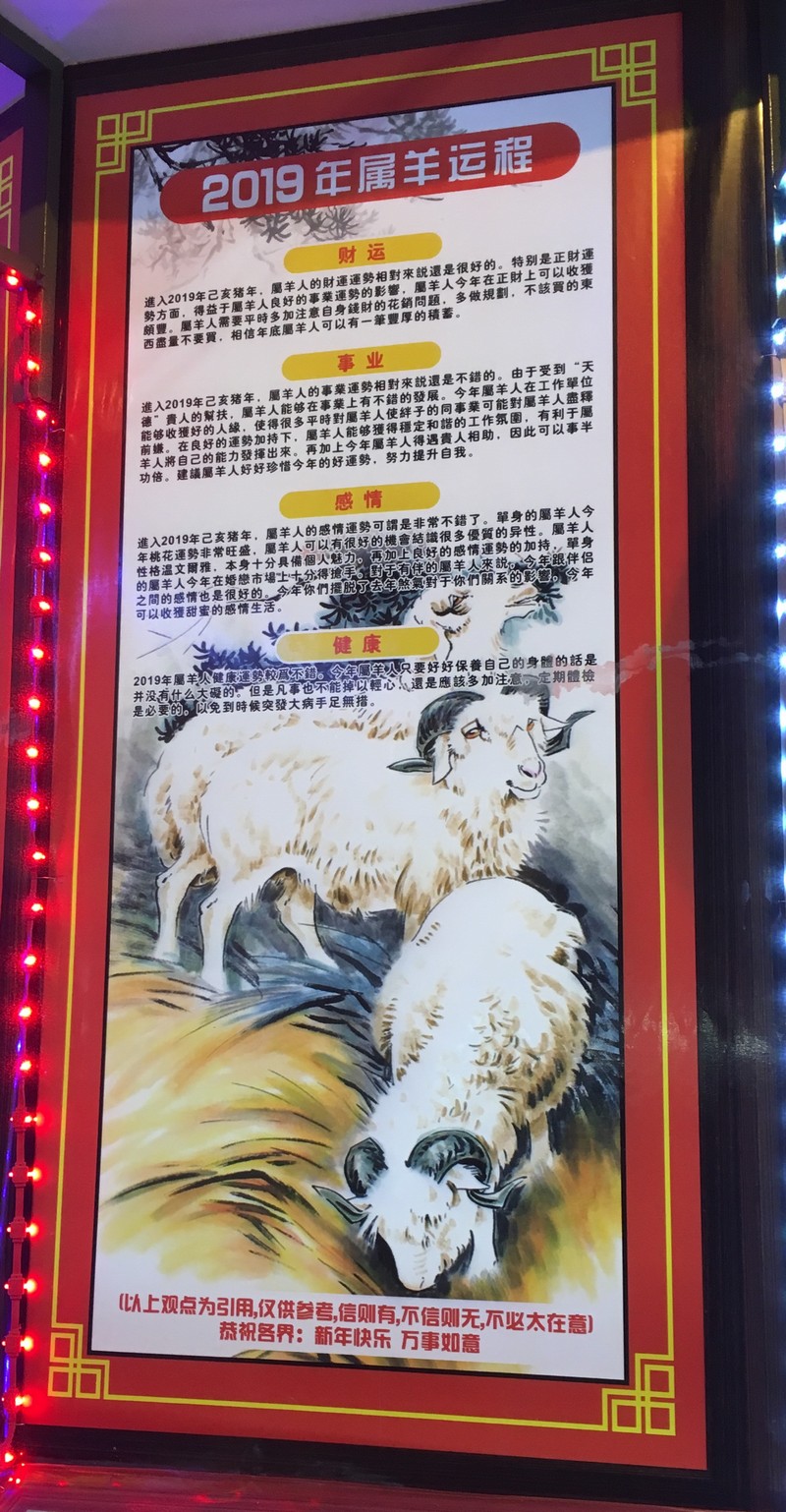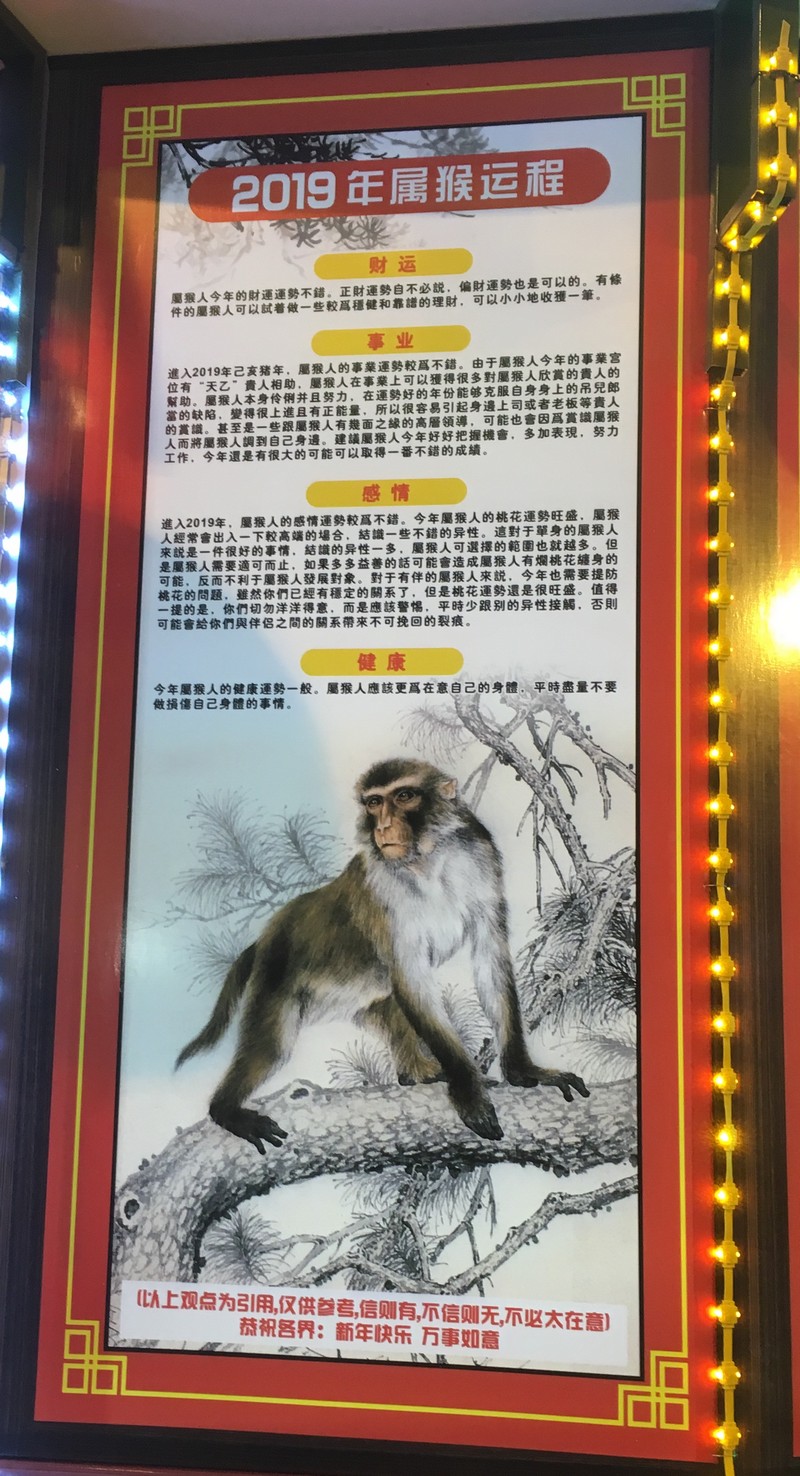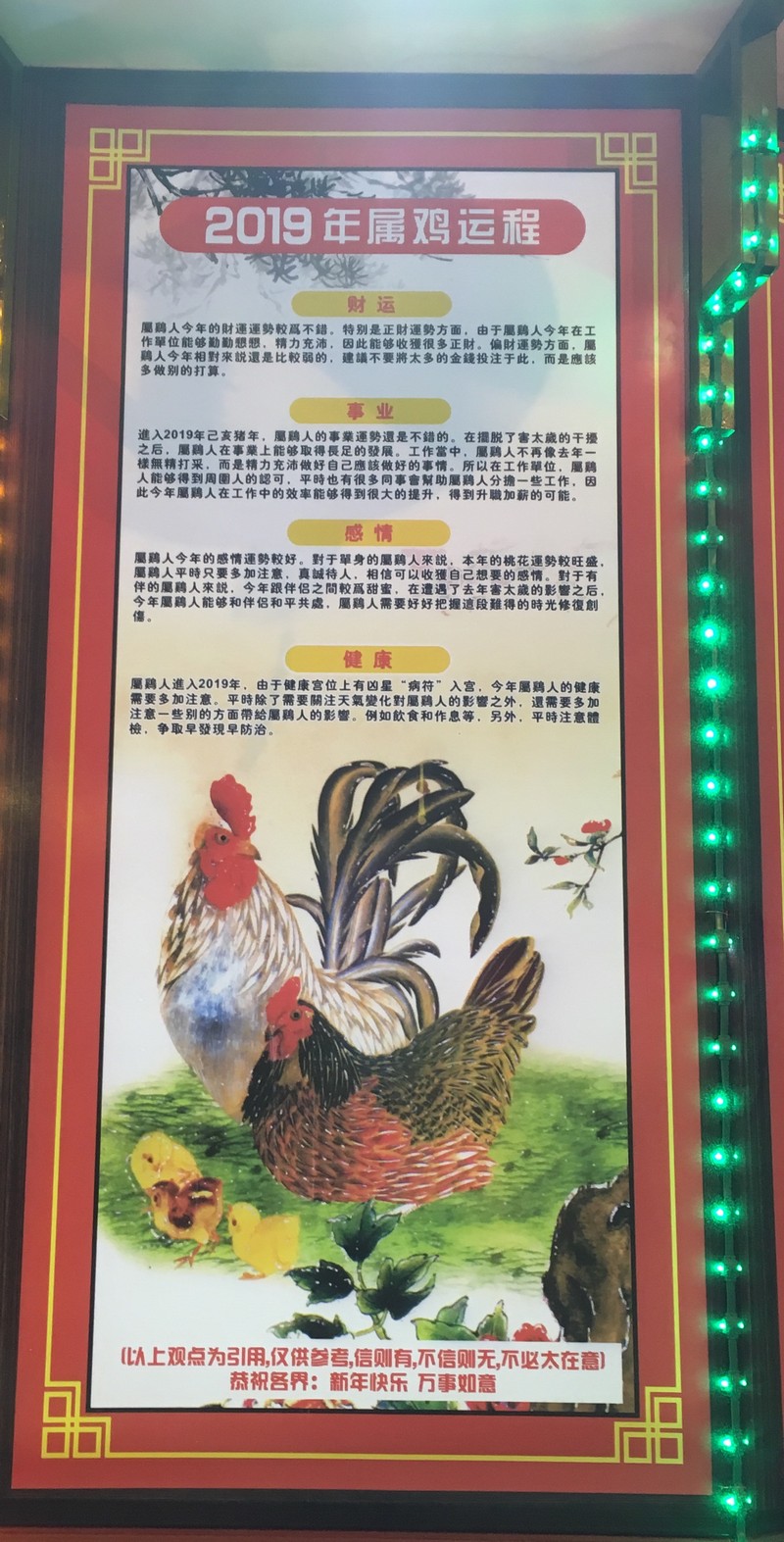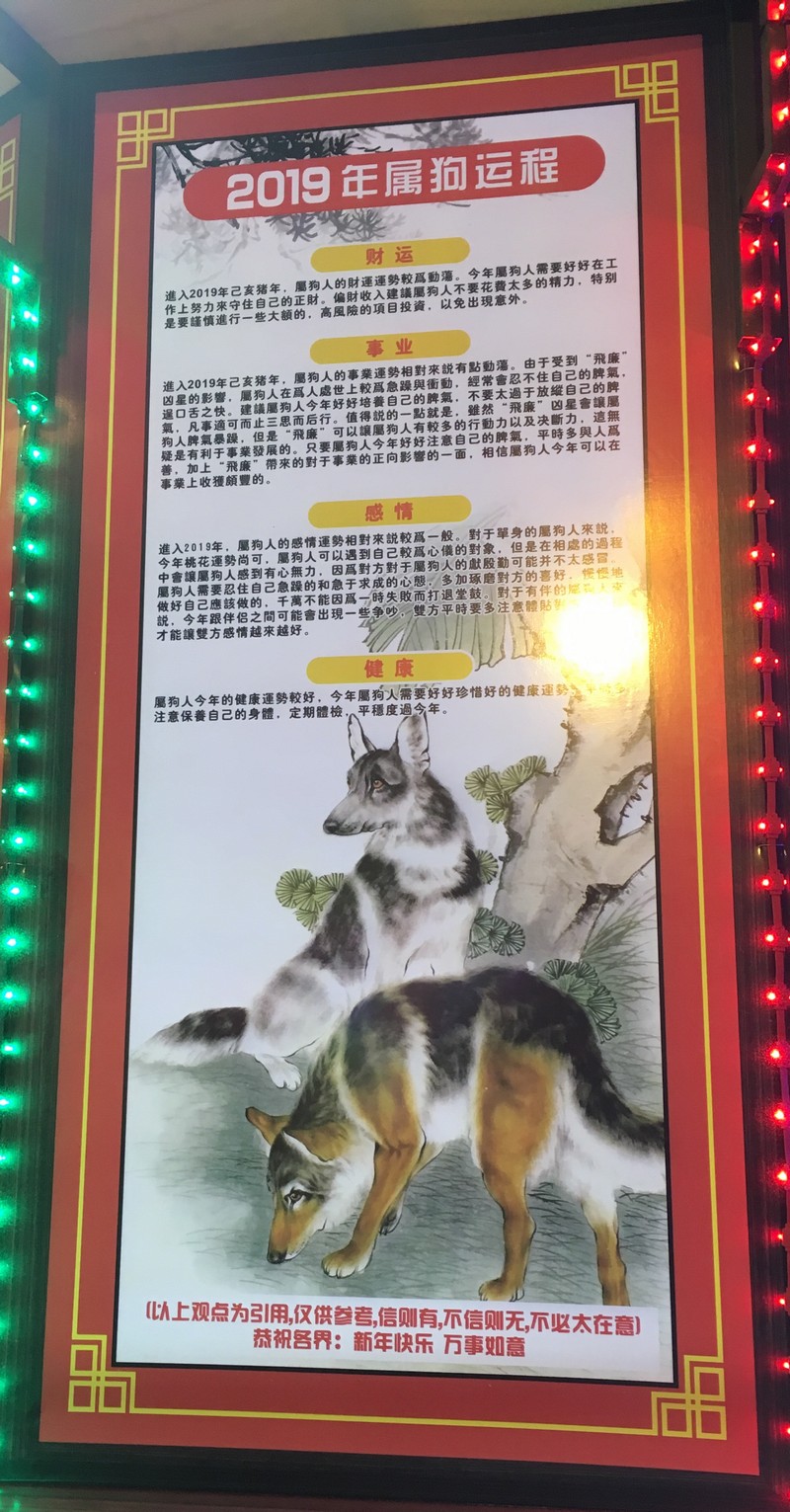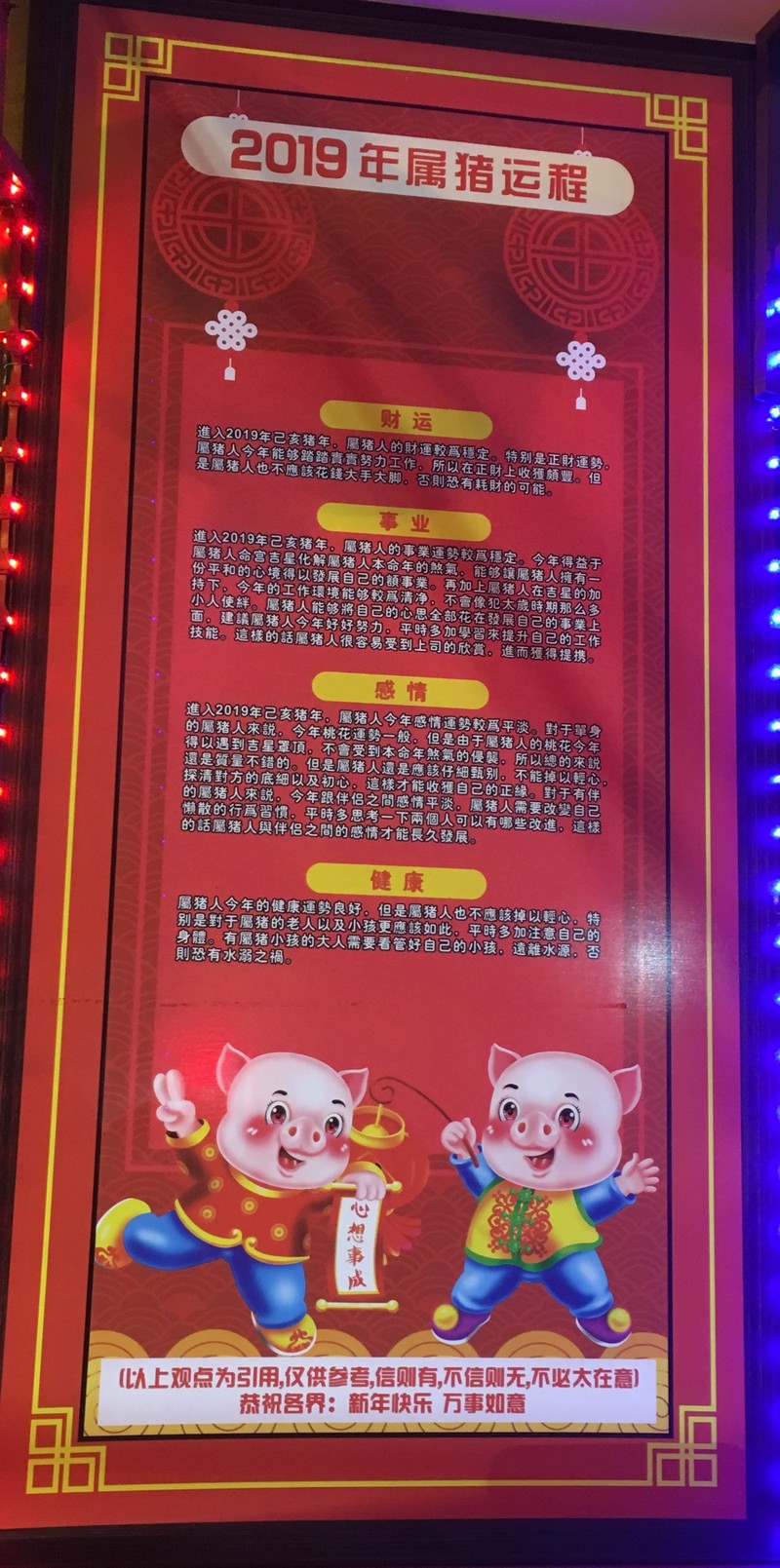 This year, the CNY Bazaar decoration in Miri City is definitely more special with 12 Chinese zodiac animal fortune predictions information.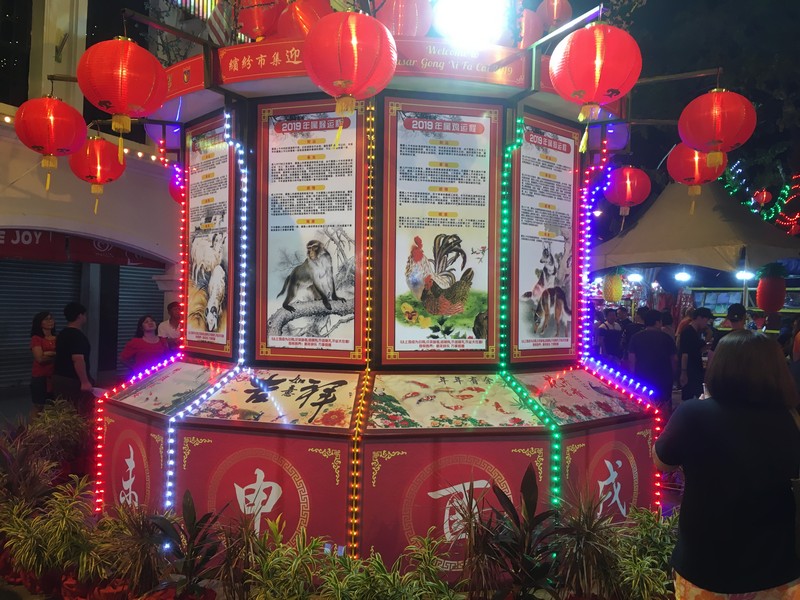 Dear Mirian friends, if you are in Miri town now, don't forget to visit the CNY Night Market happening in the City Centre. It's located at Miri High Street here with exciting activities that go beyond trading and shopping, also specially for food hunters.