SP Group Property is proud to introduce the largest township development in Miri, North City.
Good news Miri people! SINGLE STOREY TERRACE FROM RM100K is now in Miri City.
REGISTER NOW>>https://forms.gle/GqxWGYjToB6Weodm6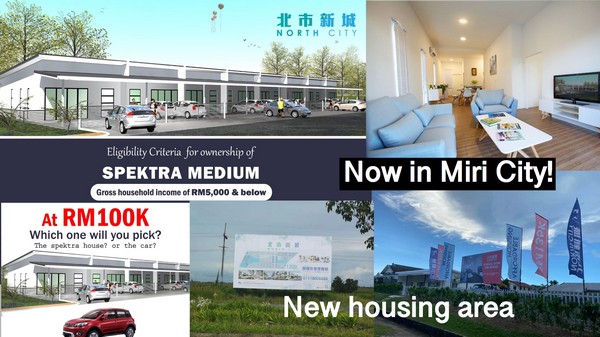 The wait is finally OVER! Miri North City Development proudly present, the SPEKTRA Affordable Housing, from RM100k.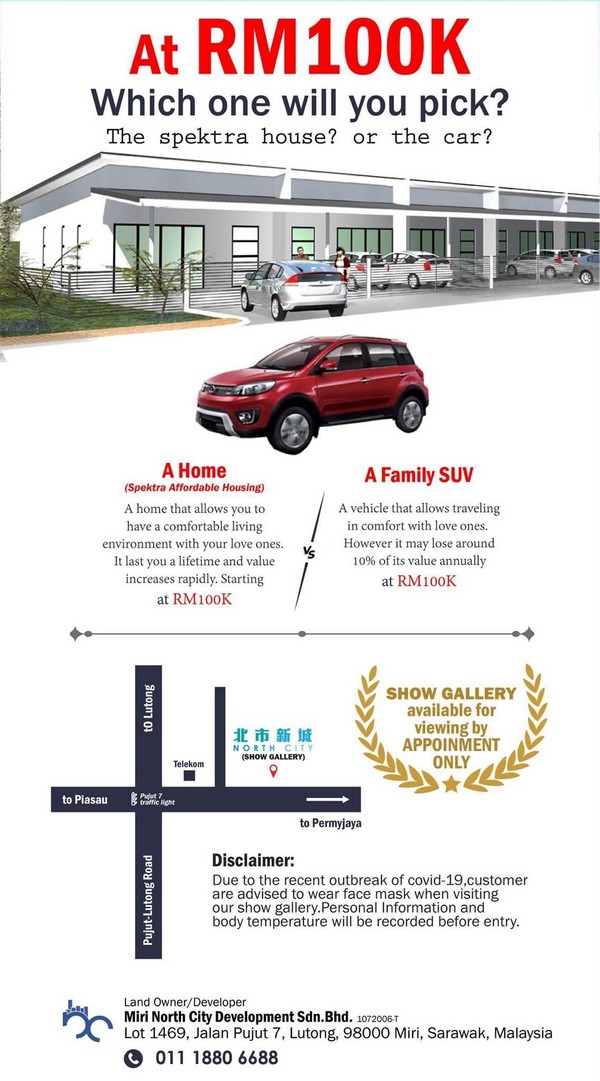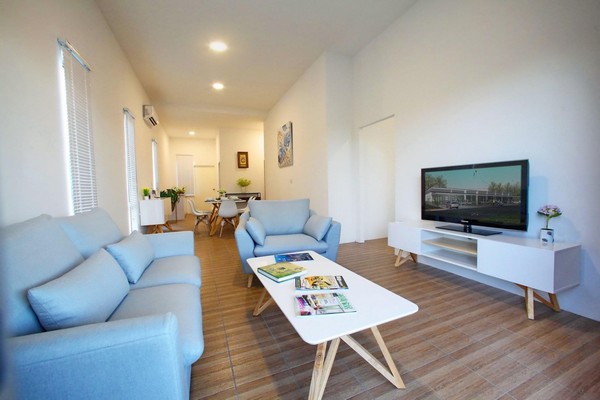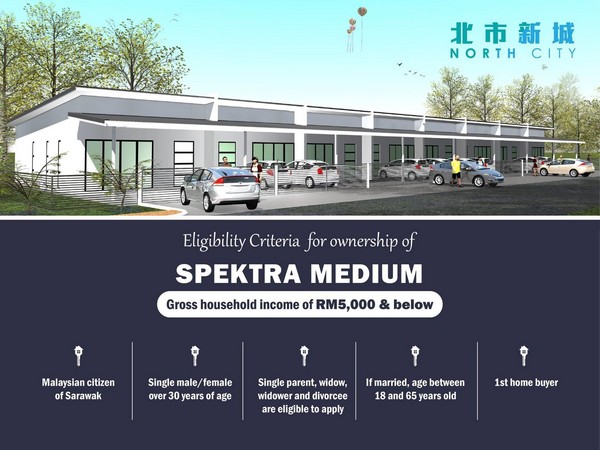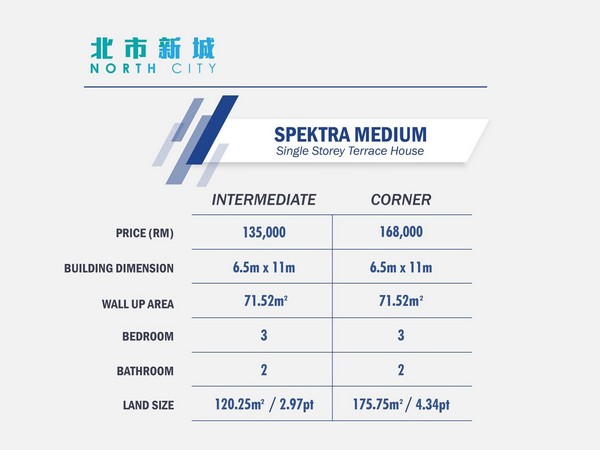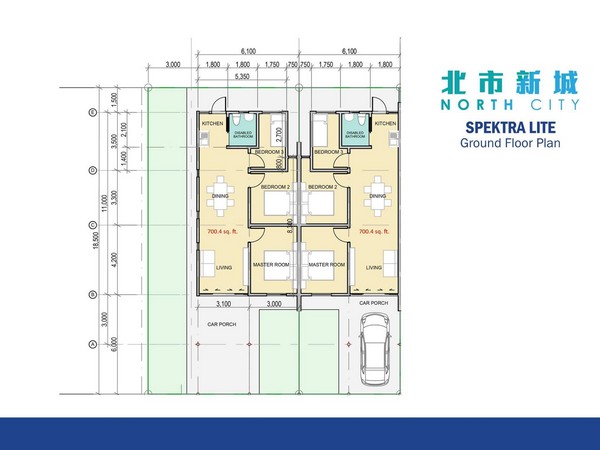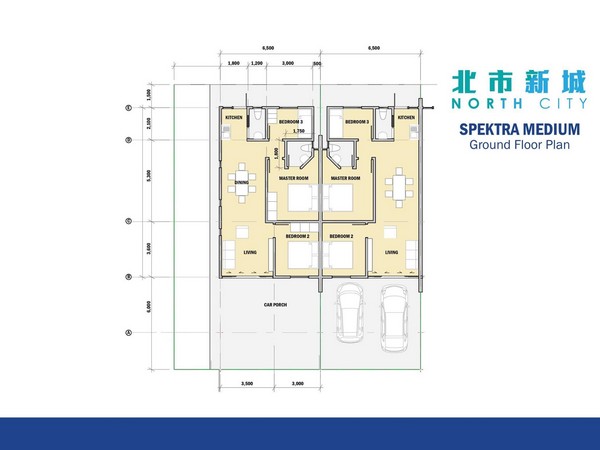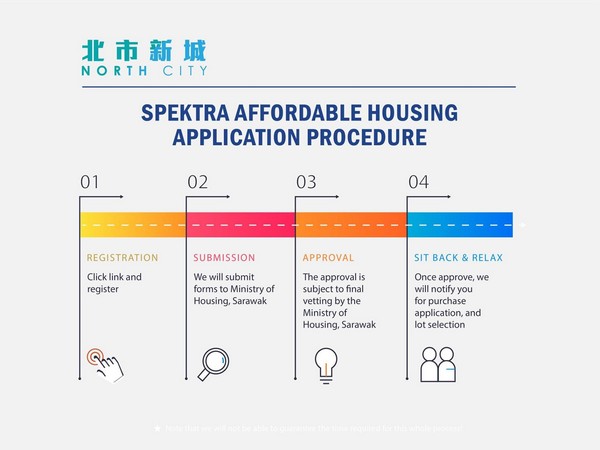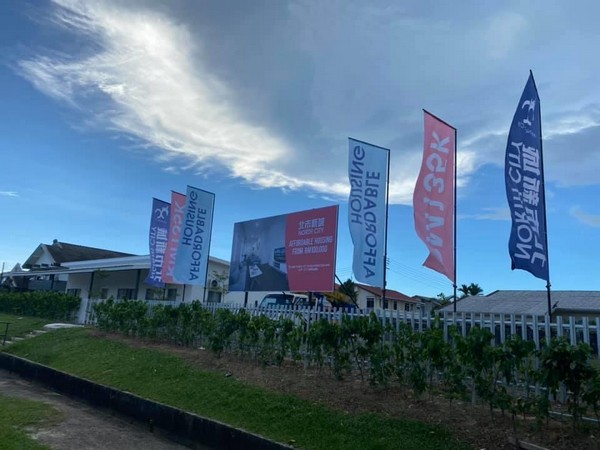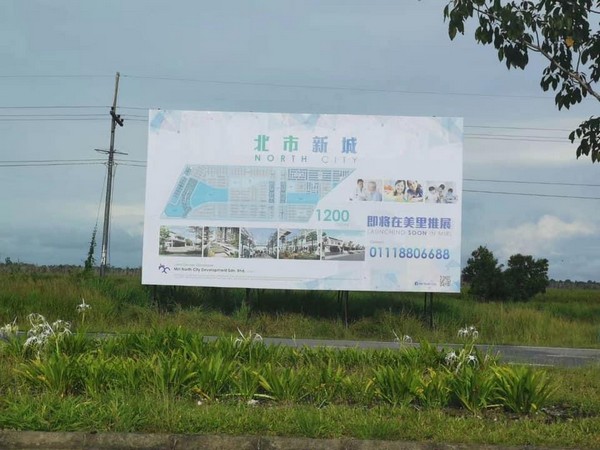 Our Show Gallery will be open for public viewing, starting from 18th June 2020, by appointment only
Monday to Saturday, 9am-5pm
Mask must be worn at all time
Personal information and body temperature will be recorded before entry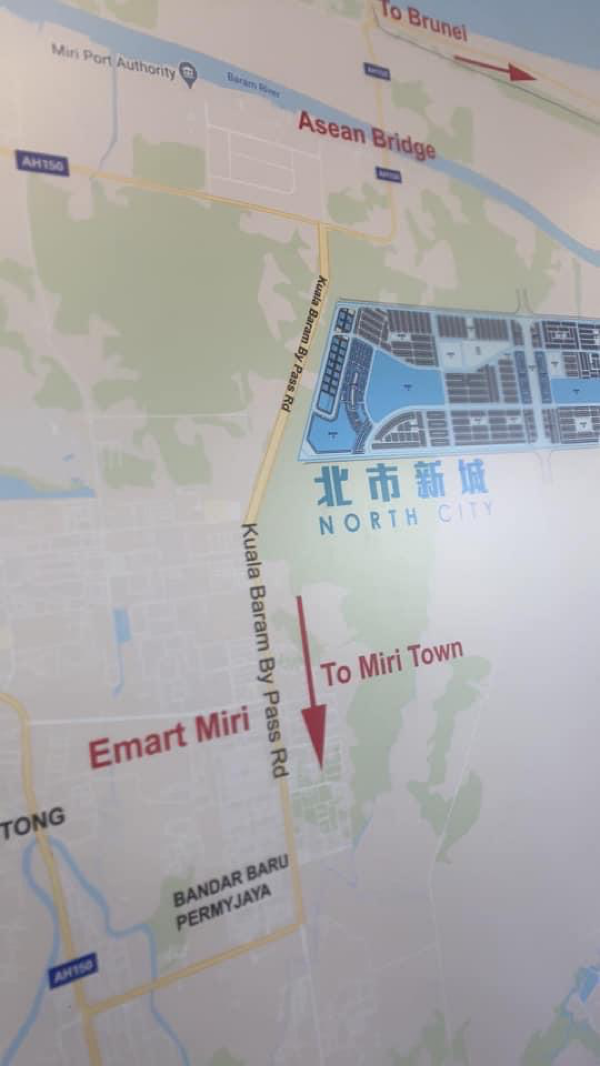 WhatsApp us now for appointment
http://wa.me/601118806688
Note: We've uploaded the location of the show gallery but we noticed that many people are still wondering where is the location. It is at Pujut 7 roadside, beside Telekom. During RMCO period, we practice strict SOP procedure, so please make an appointment for show gallery viewing and mask must be worn all time.
美里北市新城展示中心今日启用了,总占地1200英亩的美里北市新城除了建有人民可负担房子以及各式屋子外,也将有商店、百货商场、学校及政府部门办公室。
有关工程的屋子、商店和学校等都是以可以步行而至的距离,整个社区都属于开放式以及拉近邻里之间的距离。
人民可负担房屋分为Spektra Lite和Spektra Medium,价格从10万令吉起。首期共有559个单位,其中67个单位是Spektra Lite,其余是Spektra Medium,价格从13万5000令吉起。
首期工程将在6个月后动工,预计18个月竣工。人民可负责房屋将分4期进行,每期将建设500多个单位,总数共约2000间。
欢迎民众前往展示中心询问,即日至21日开放时间为上午9时至下午5时,22日至8月31日接受民众拨电预约。
Spektra Lite的单位特别保留给单亲妈妈咨询中心的单亲妈妈和残障人士。
人民可负责房屋购买条件必须是砂拉越公民、首购族、家庭总收入低于5000令吉、30岁以上的单身者或单亲家庭或18岁以上65以下的已婚人士。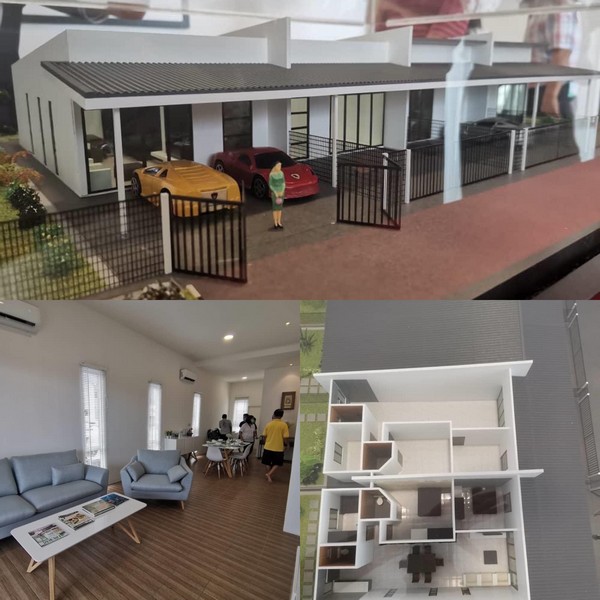 北市新城是一项更创新的综合发展概念,此发展概念源自于婆罗洲大自然生态及现代化科技与技结合构想。这项发展计划集合商业区、百货商场、饮食中心、教育、医疗设施、退休养老计划等。届时这座新崛起的北市新城将为美里市提供更多的就业机会,提高经济发展。完善的设施,适中的地点,高尚的建筑将成为您投资的首选。
欲知详情可拨0111-8806688查询,或者申请链接https://docs.google.com/forms/d/e/1FAIpQLSfkxxLyImhIQyd8elPHpVq9wxfSVwg9jQqACfHQOKsGBk-ZJQ/viewform
(Images/info via/courtesy of SP Group Property, Miri North City, 星洲日報 美里 Sin Chew Daily Miri)