A bowl of fried big head prawn noodles can be eaten in just rm28 now in Miri City.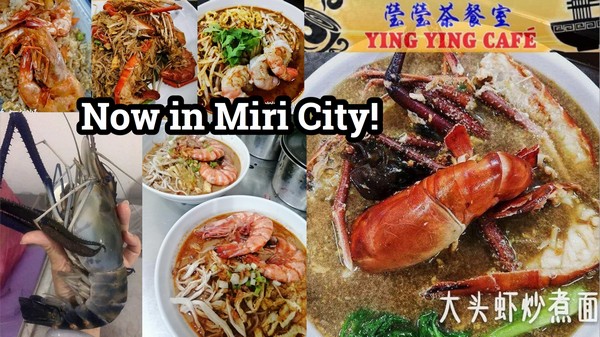 A bowl of extra large prawn fried noodles can be tasted with only rm38.
Prawn for customers, the net weight of each Prawn is 250g to 310g.
Our store offers discounts to all customers who support our restaurant.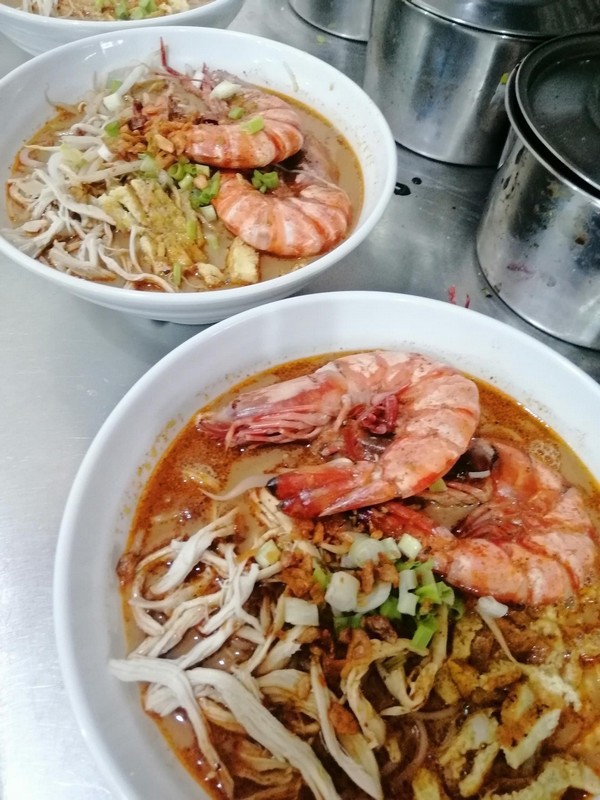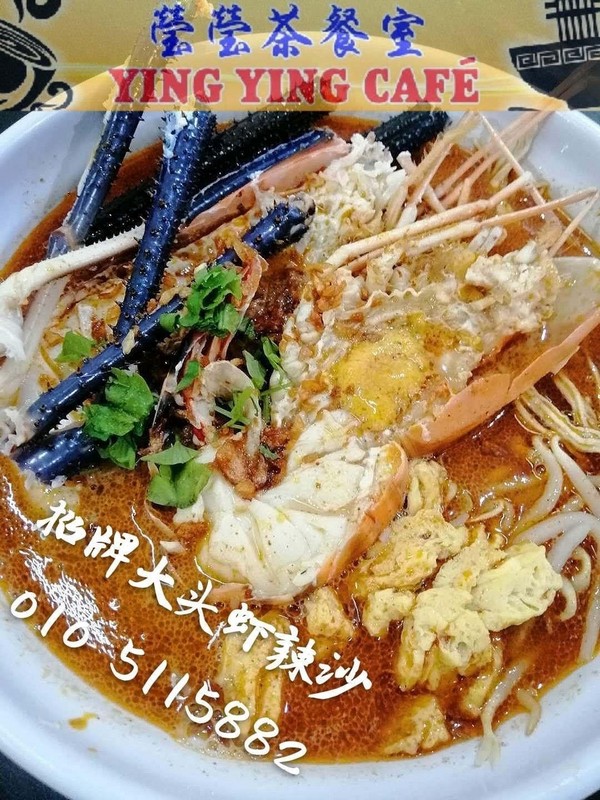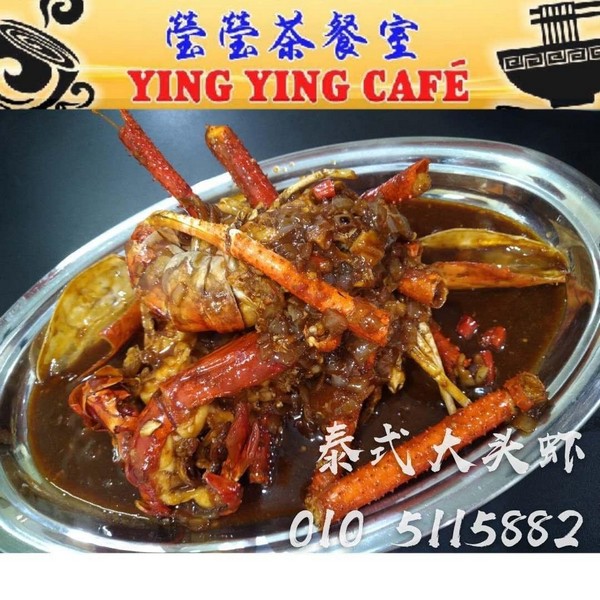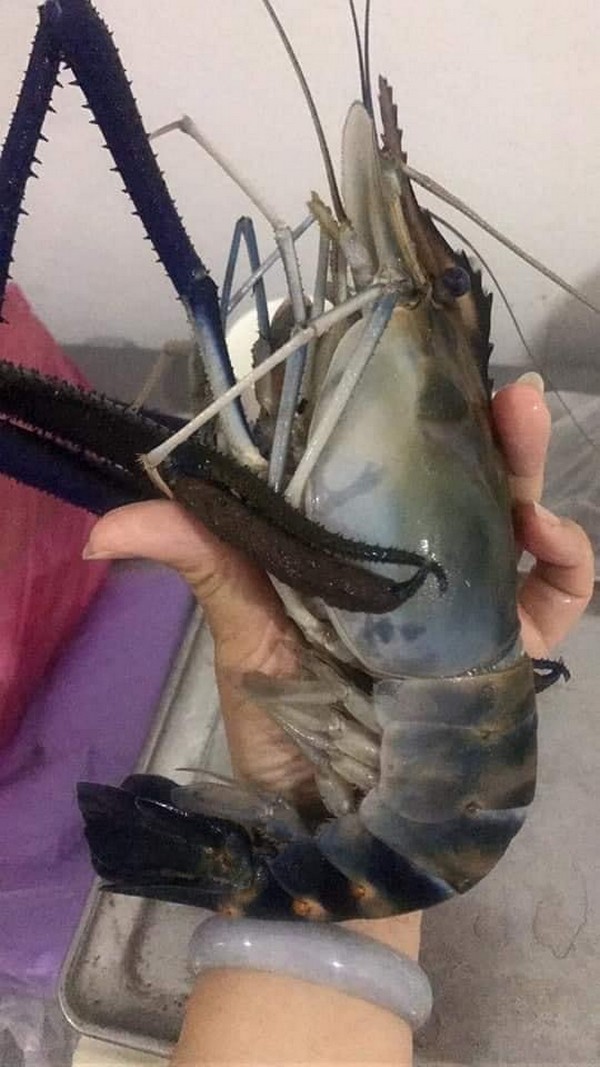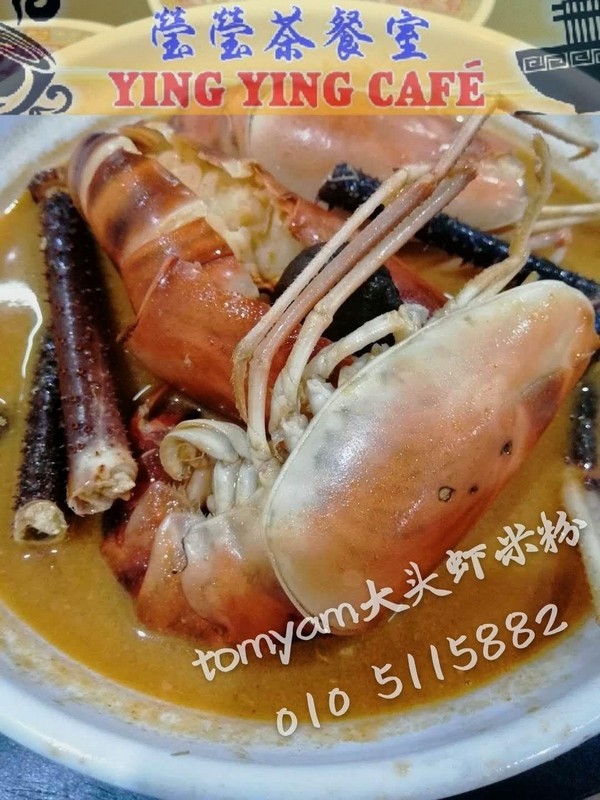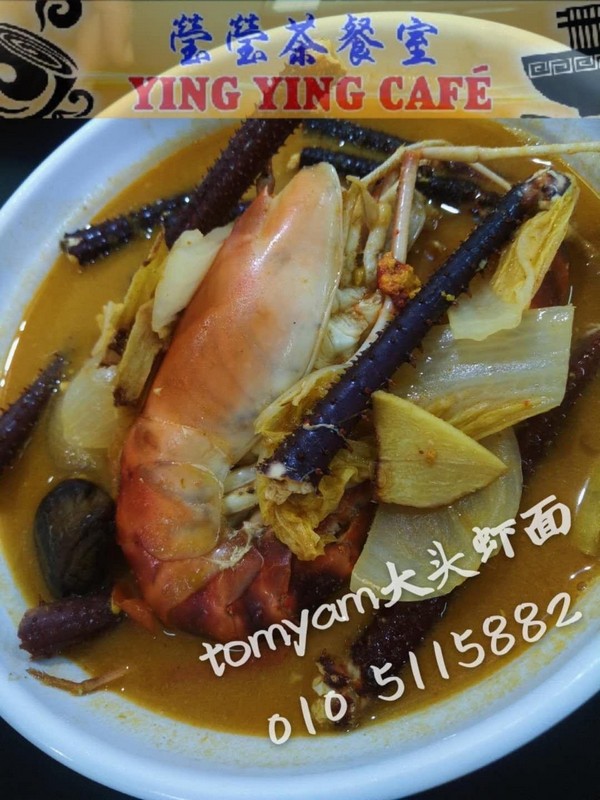 If you like to eat prawn, you are welcome to taste!
瑩瑩茶餐室
再次谢谢您们对本店的支持
一碗大头蝦炒煮面面只需区区rm28就可吃到哦
一碗特大头蝦炒煮面只需rm38就可以品尝到哦
给顾客吃的蝦每只蝦净重250g至310g大的
本店优惠给所有支持本店的食堂的顾客只收蝦的价格喜欢怎样煮面一侓免收费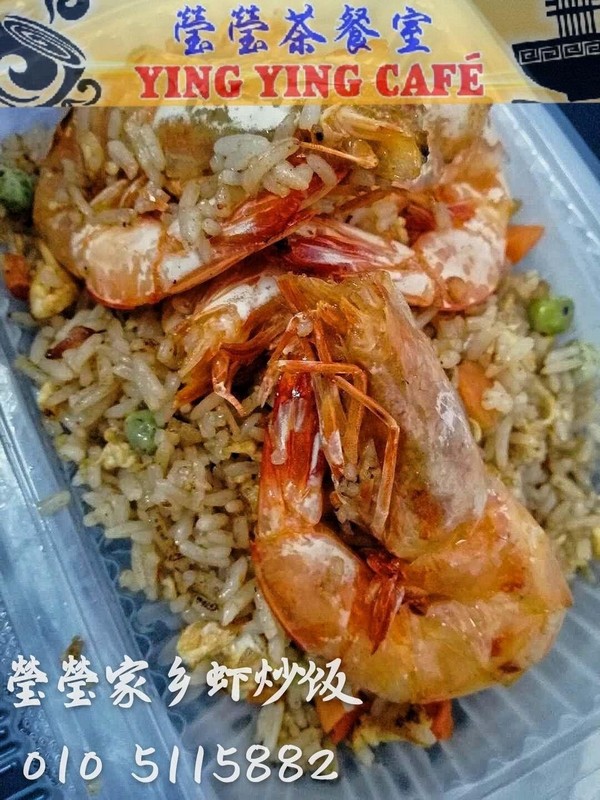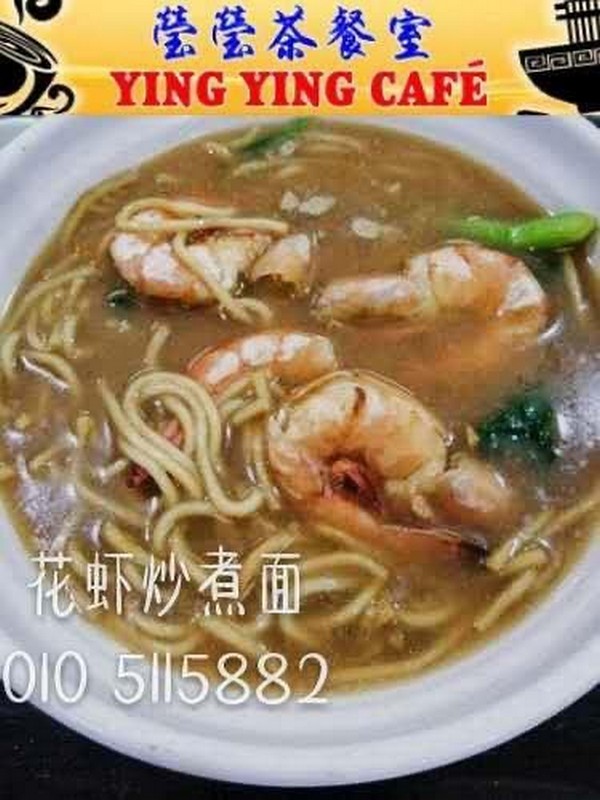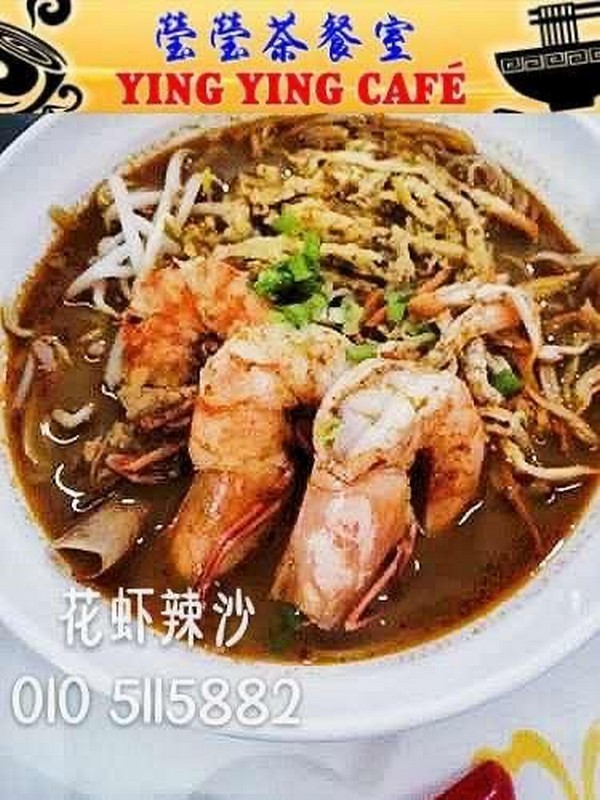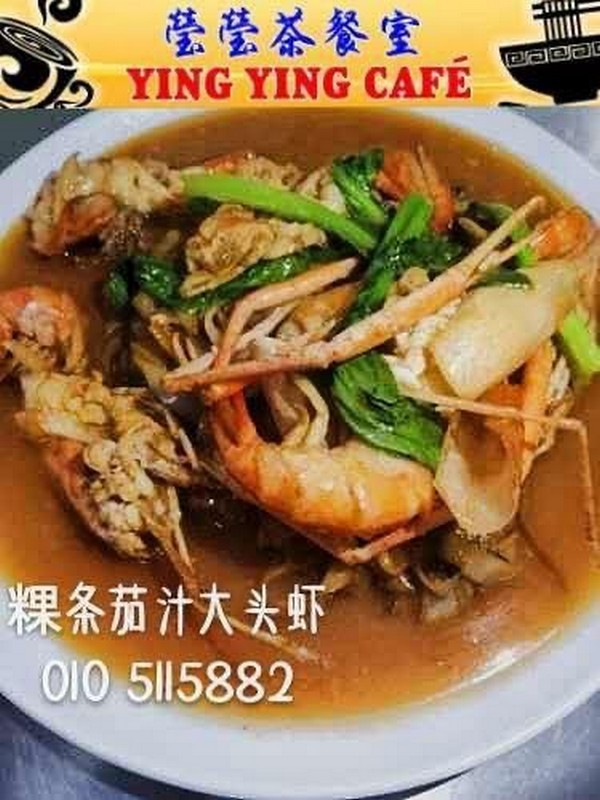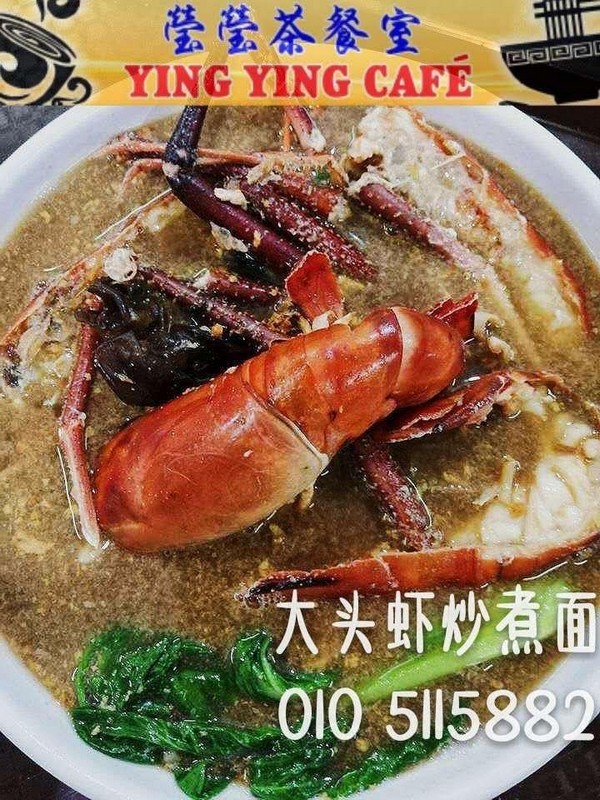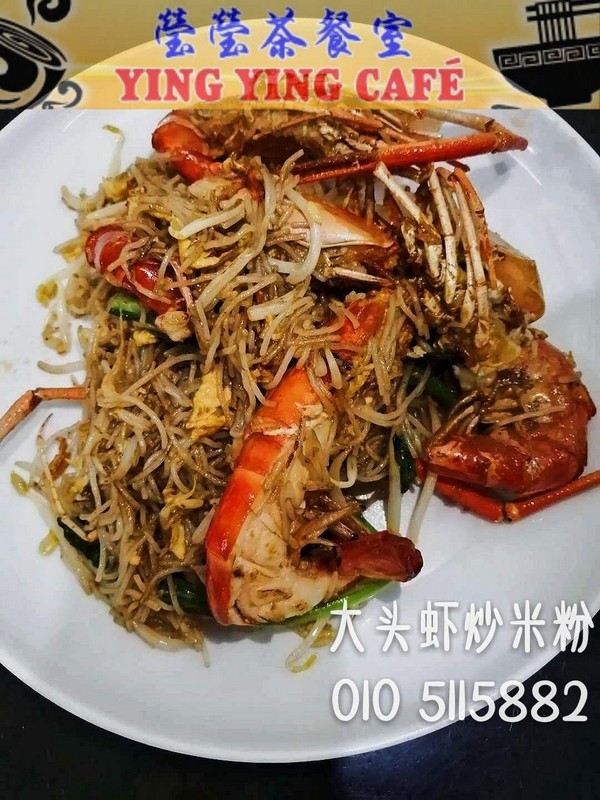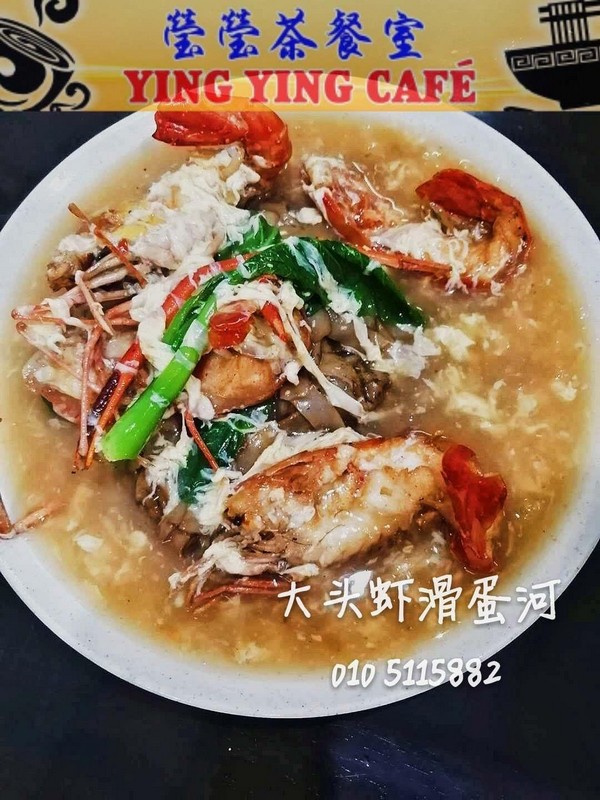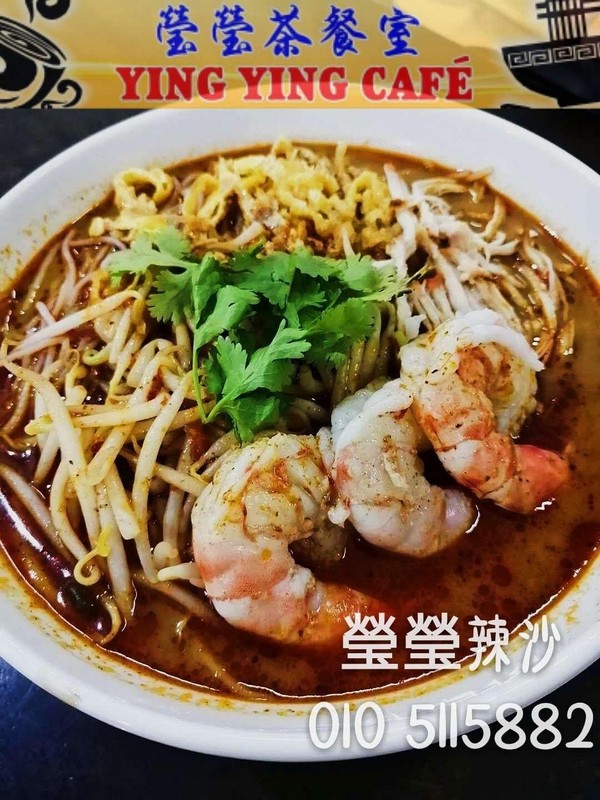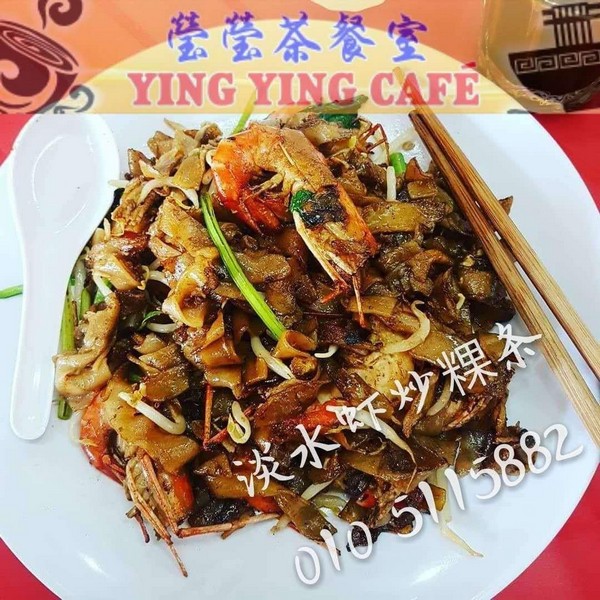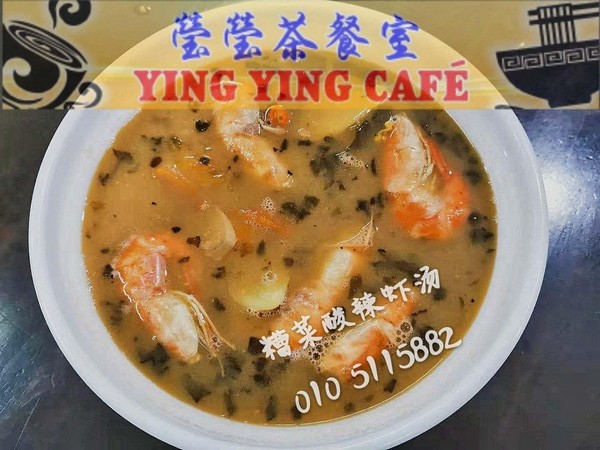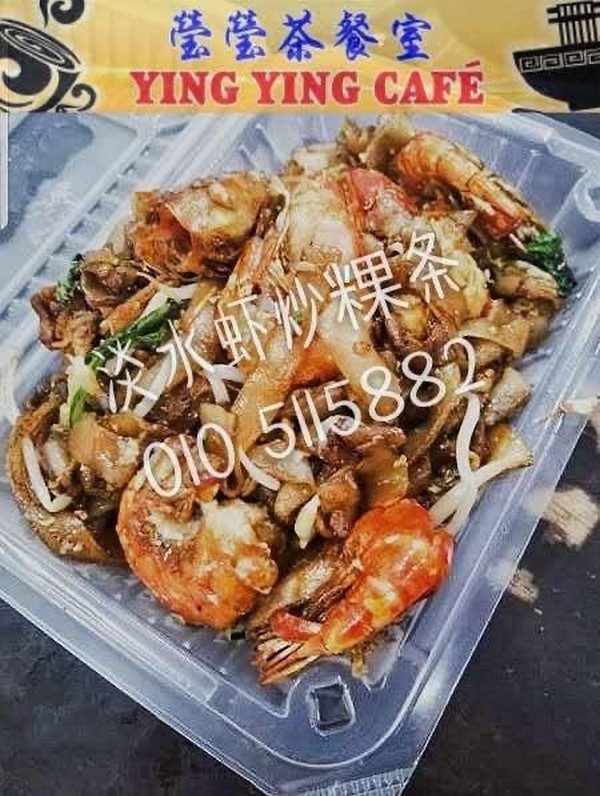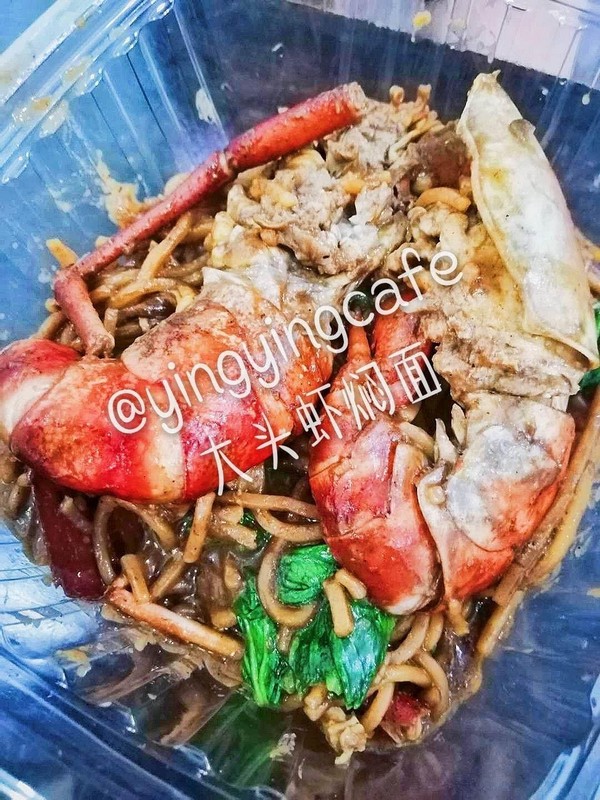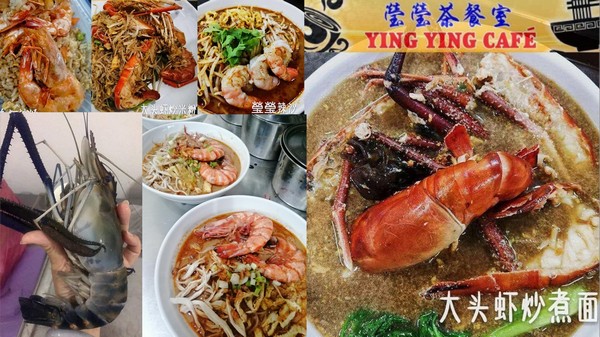 喜欢吃蝦的您欢迎前来品尝本店主厨的厉害
不要问我蝦新不新鲜不新鲜退还给我不收您
地址~太阳城ocbc bank后巷
聯絡號碼~0105115882(蘭)
(Images/info shared 池水兰)