Miri City Fan is one of the famous attractions in Miri City. It is also a great place for Pokemon GO gamers to stop by here. There are many culture & garden themed PokeStops in this award-winning urban park. Miri City Fan is located at Jalan Kipas which is also in the heart of Miri Resort City. Click on the map to zoom in.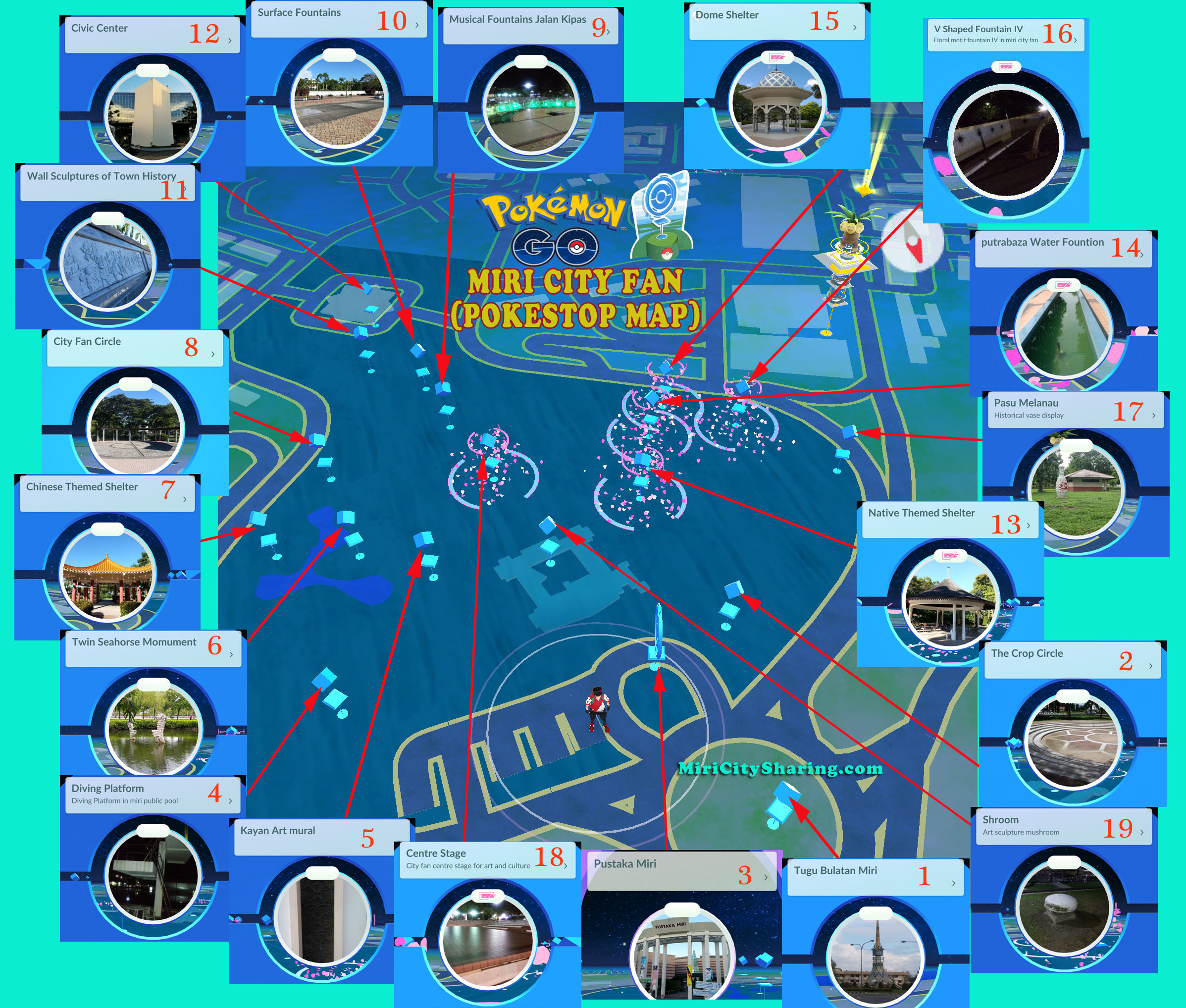 Since lure module will be placed by Pokemon Go hunters almost everyday at V Shaped Fountain IV and Putrabaza Water Fountain, there will be a lot of Pokemons coming in the park and visitors will be happy to catch Pokemon here & to collect Pokeballs, Revive, Razzberry and Poke Eggs.
Tugu Bulatan Miri
The Crop Circle
Pustaka Miri
Diving Platform
Kayan Art Mural
Twin Seahorse Monument
Chinese Themed Shelter
City Fan Circle
Musical Fountains Jalan Kipas
Surface Fountains
Wall Sculptures of Town History
Civic Center
Native Themed Shelter
Putrabaza Water Fountain
Dome Shelter
V Shaped Fountain IV
Pasu Melanau
Centre Stage
Shroom
Famous Pokemons found in Miri City Fan are Electabuzz, Pinsir, Goldeen, Magikarp, Horsea, Exeggutor and Psyduck. Dragonite has ever appeared in Miri City Fan too. Pokemon like Dratini and Dragonair can be caught at Dome Shelter.
We have compiled a list of PokeStops found in Miri City Fan to show you where is the nearby location to collect your Pokeballs.
At Tugu Bulatan Miri roundabout, there is one Pokestop.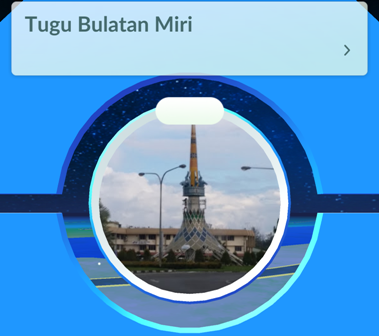 Entering from the roundabout to Miri City Fan before going to the carparks, there are two Pokestops: The Crop Circle and Pustaka Miri.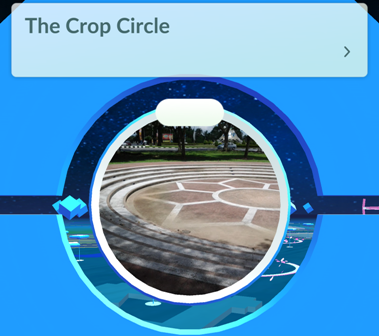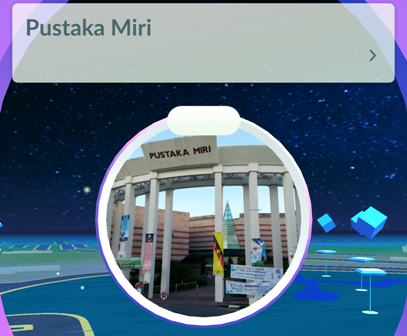 Once you have reached the carpark as shown in the red guy's location of this map, walk towards the Diving Platform.
After that, head over to Kayan Art Mural.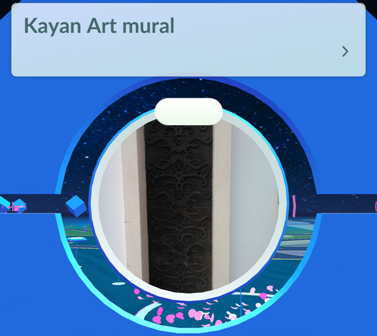 Walk straight, then you will be able to see a Twin Seahorse Monument nearby the small pools there, followed by Chinese Themed Shelter after crossing a small Chinese themed bridge.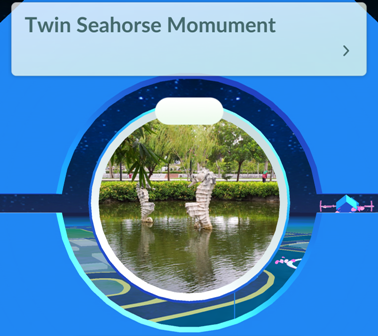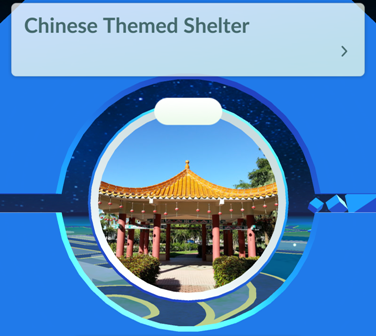 At that small path, you just need few steps walking in order to seethe  City Fan Circle, where people take off their shoes to walk on the floor with stones surface.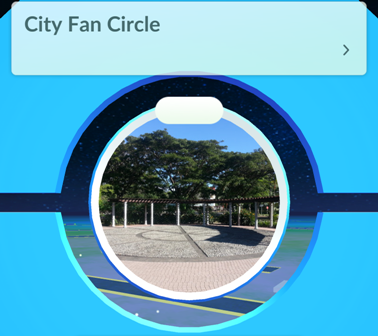 Well, now going to the center of Musical Fountains Jalan Kipas, you will see Dewan Suarah Miri (Civic Center) is just opposite it.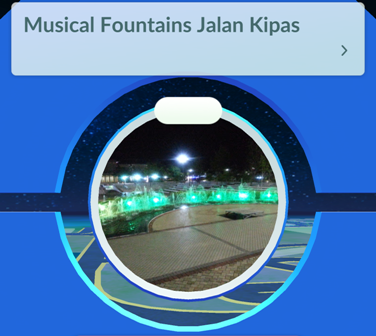 Walking forwards, you will be able to find another three Pokestops: Surface Fountains, Wall Sculptures of Town History and Civic Center. Stay there for 5 minutes so that you will be able to spin your Pokestops when you are on your way out to the next destination at Native Themed Shelter.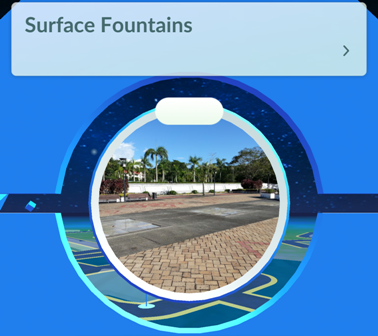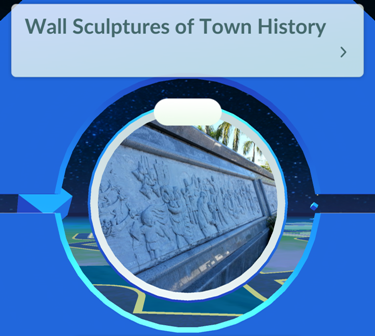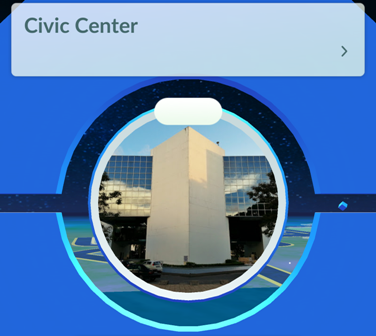 After the Native Themed Shelter, these are the place where you can catch a lot of water type Pokemons. Here we are going to Putrabaza Water Fountain. Once you have reached the Dome Shelter, you will find a lot of people sitting along the V Shaped Fountain IV to catch their Pokemon because lure modules are frequently placed by Pokemon hunters around these few Pokestops.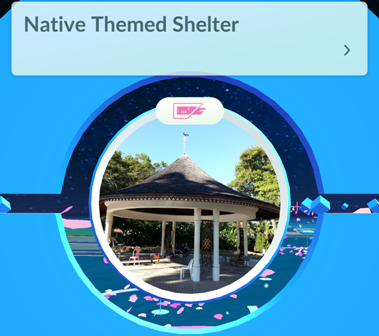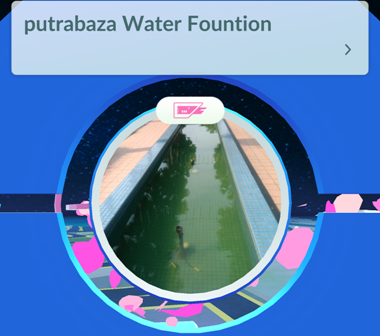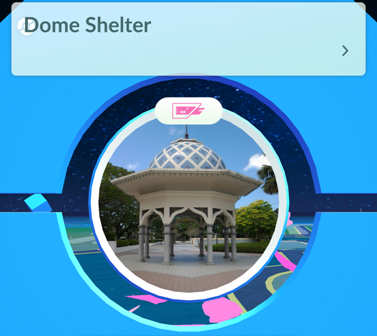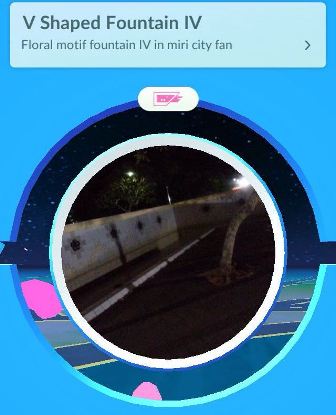 For Pasu Melanau Pokestop, people seldom reach there to collect balls as the location is too far away and it's not worth to go there because no other Pokestops nearby it.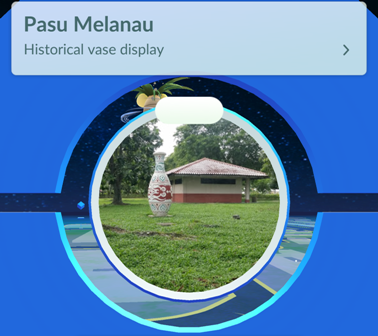 Lastly, for the Centre Stage Pokestop, this is a place situated in the center of Miri City Fan. Luke Module will be placed here when there are people party, dancing, playing and sitting around the stage for art & culture gathering activities.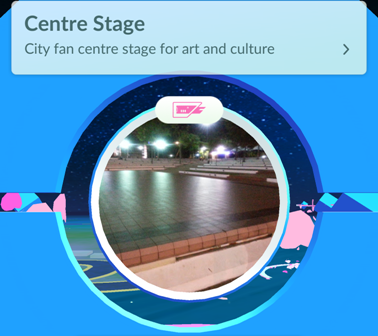 Going back to the carpark, you will be passing by Shroom, the only art sculpture mushroom in the park.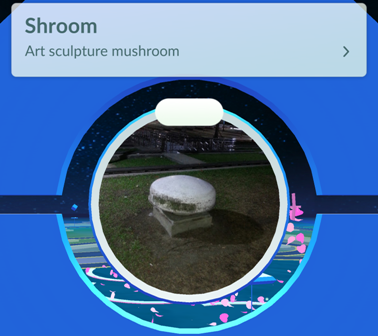 Hope you will enjoy the City Fan Pokemon GO journey. Hatching your Pokemon EGGS yet? Share your experience with us.