The new Meritz Hotel is just located behind building of Bintang MegaMall which is the star complex of Miri due to its comprehensive array of shops, food courts, cinema and entertainment outlets such as indoor archery sports & bowling center. What is so special about this hotel is that the top of the hotel has a revolving restaurant (rotating restaurant). The official opening date: 15th March 2012.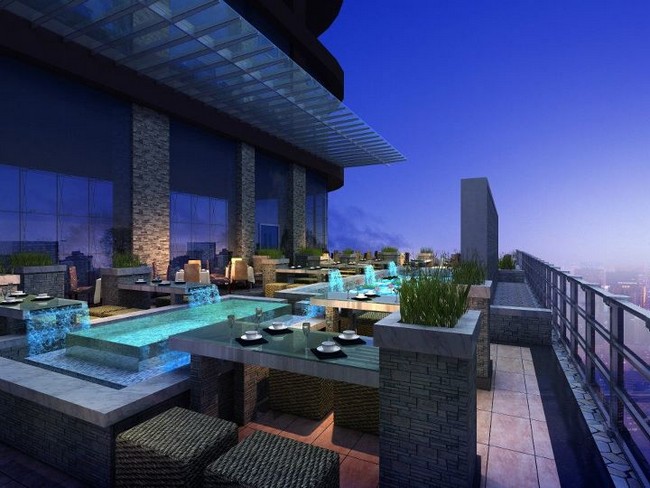 The Hotel features:
18-storey building
Completed earlier by six months ahead of schedule
The hotel's foundation was built using the auger cast piling system
Air conditioners for the whole building are run by a gas-chiller system
This gas-chiller system is a very economical Korean product
First hotel-shopping complex to use the system in the state
The built up area of the hotel is 1.45 million square feet and 80 metres high
290 elegantly appointed guest rooms and suites
Open garden tea terrace, KTV & outdoor lounge, all day dining restaurant
9 meeting rooms, largest private indoor hall to accommodate thousands people
Largest indoor ballroom in Miri
A rooftop garden, swimming pool, barbecue facilities, restaurant, and spa
Biggest five-star standard spa in the state
Top of the hotel has a revolving restaurant (on the 16th floor)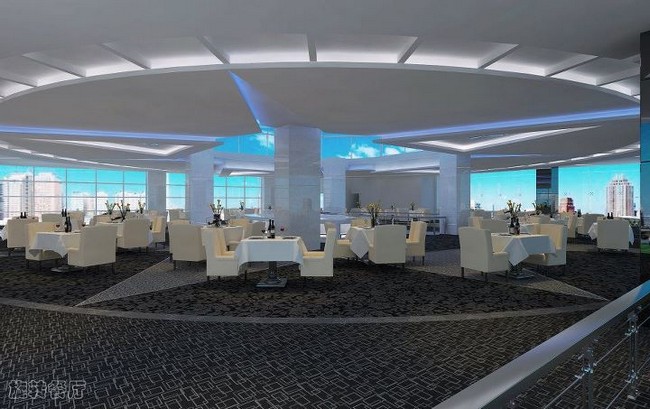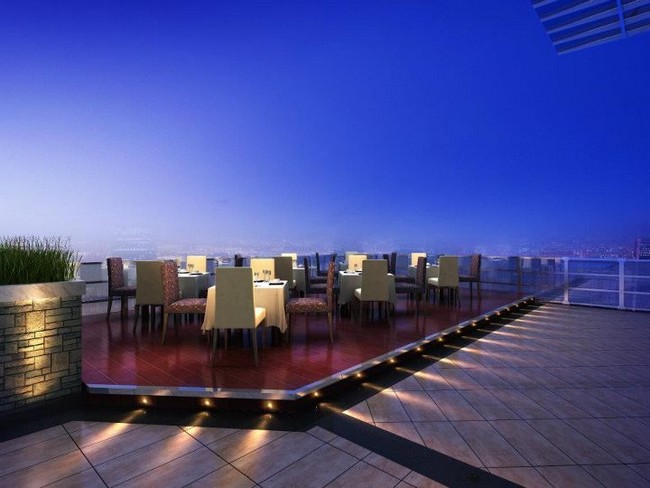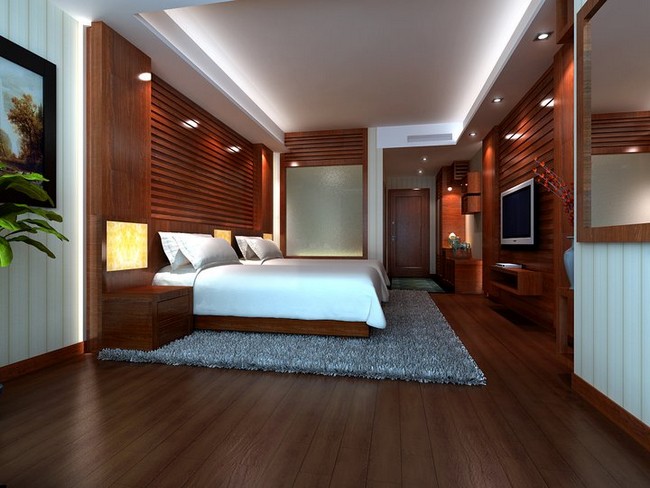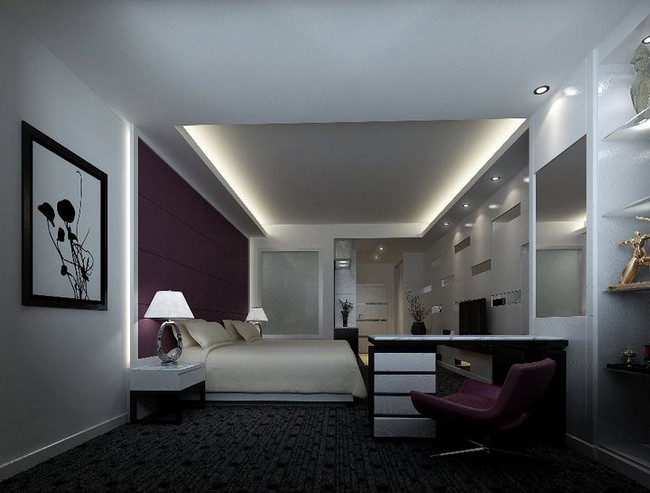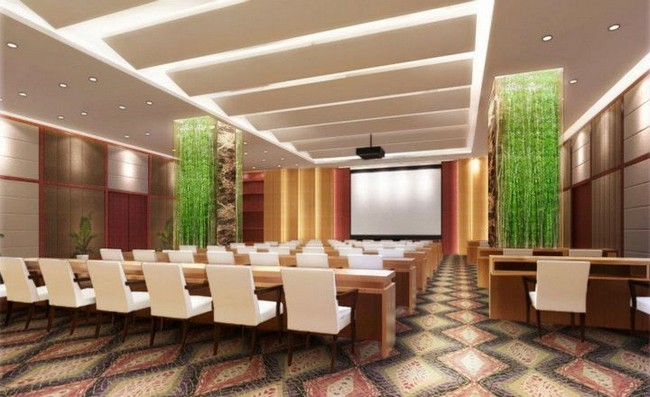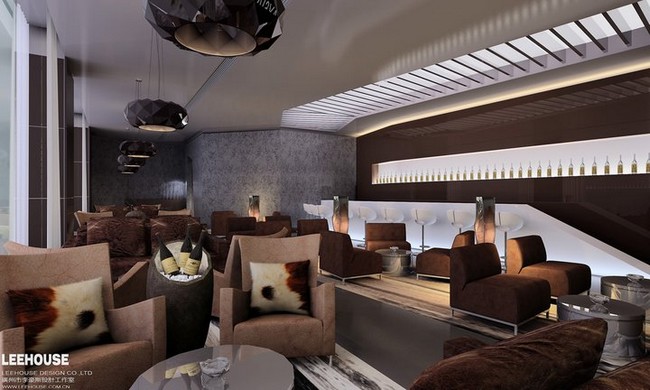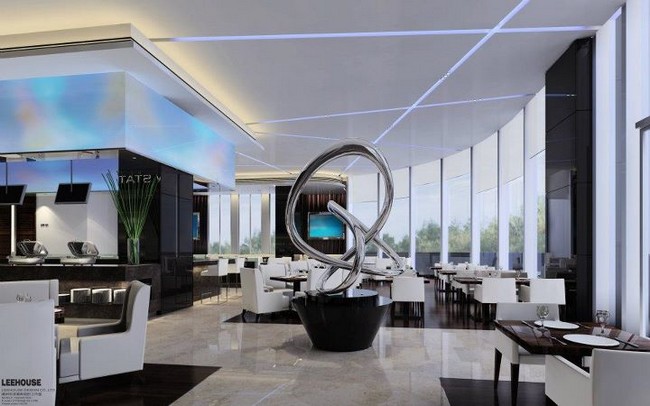 Photos submitted by Lee to Miri City Sharing Channel.
P/S:
Room Promotion Voucher is available at Meritz Hotel, Miri with 2 day 1 night stay at Meritz Hotel's Superior Room with Breakfast for 2 person for only RM160nett (Brunei Dollar 68nett). You can now get the voucher from Meritz Management office, Bintang Megamall, Level 4 or call by phone at 085-417888 or visit Meritz.Hotel.Miri for more info.