We're serving Matcha Boba Hot Toast
Starting from today!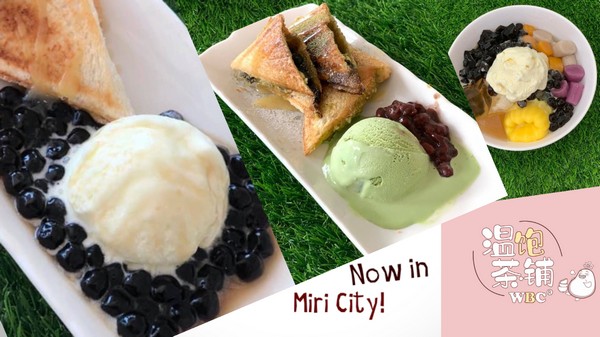 Toast serve with Special made Matcha Cream and Chewy Bobas!
Do come and try it out
Today Business hour : 9am – 6pm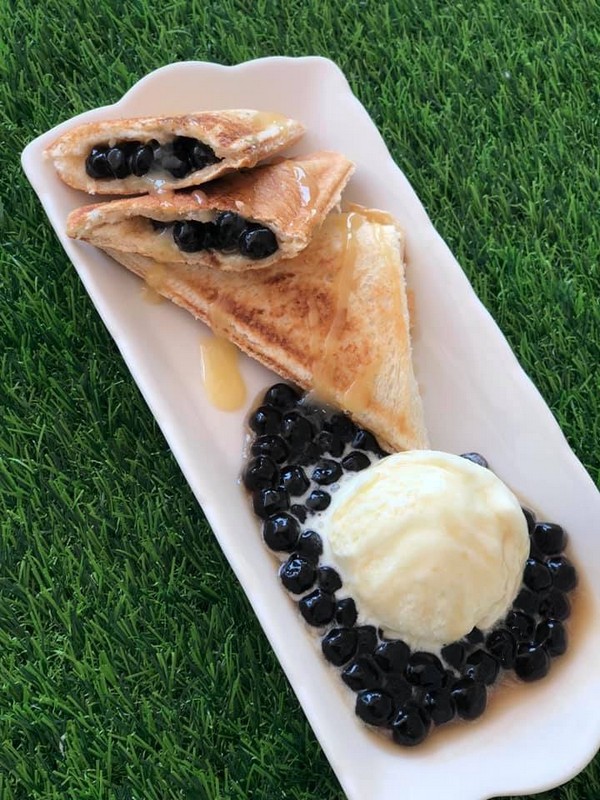 继上次推出的珍珠热压吐司
受到你们的好评以及喜爱之后
我们又来推出新品啦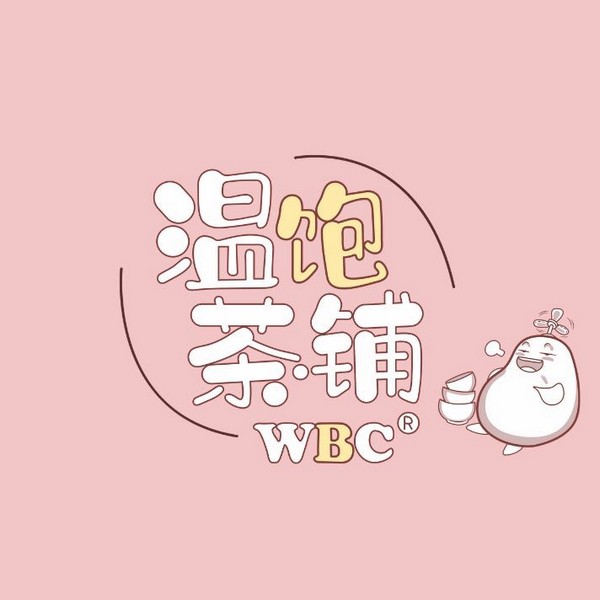 忍不住让人一口接一口!
想吃的话 今天就来光临我们吧
保证让你回味无穷
今天营业时间 : 9am – 6pm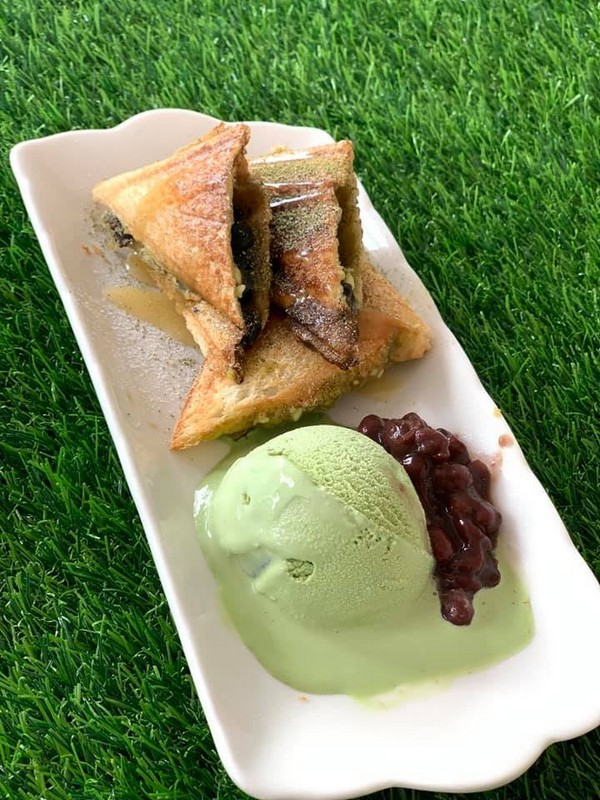 Address:
温饱茶铺 WBC
Jalan Permaisuri Lot 558 Ground Floor Miri Sarawak, 98000 Miri.