Tonight, tried another buffet at Marriott hotel. This time the main theme meal is on Celebrate of Deepavali. They have a specially hired chefs from India to cook. In addition to Indian food, there is also a personal favorite seafood section. The seafood tonight is quite fresh. There are hot meals, appetizers, and raw ones, handed over to the chef, fried, hot, can tell the chef how you want them to be cooked. Xiham is very large and super-loving. I like to cook some and dip with a spicy sauce.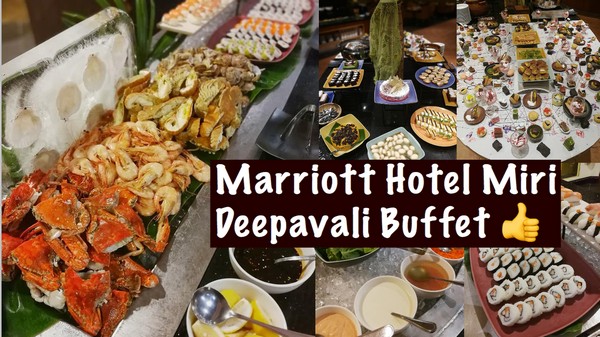 This buffet is very pleasing to the eye, messy beauty. This time, the buffet is no longer limited to the weekend. 14 days in a row, from 1st to 14th in November.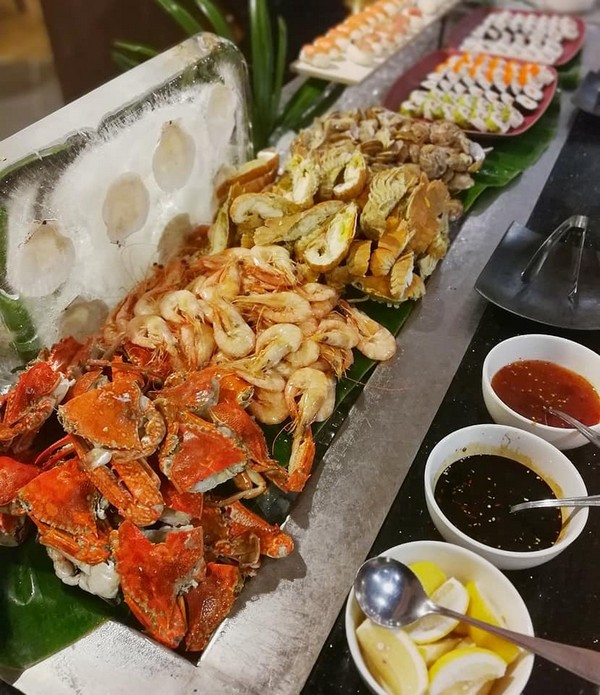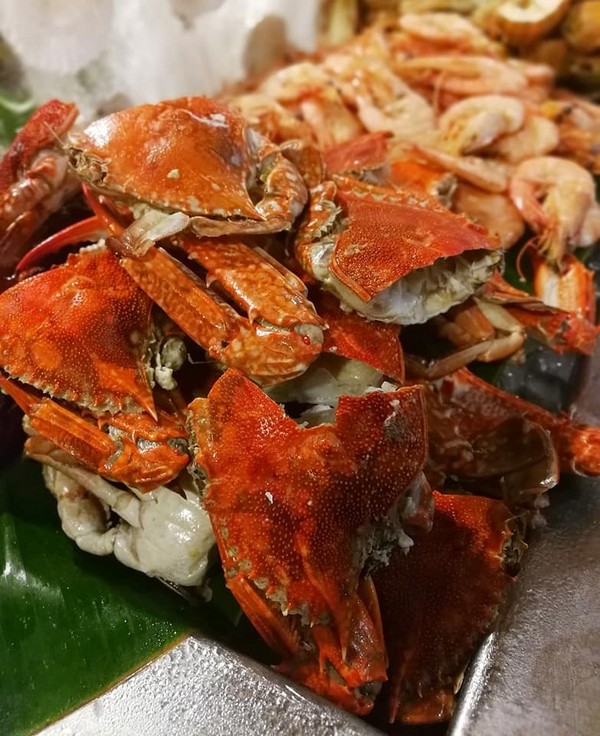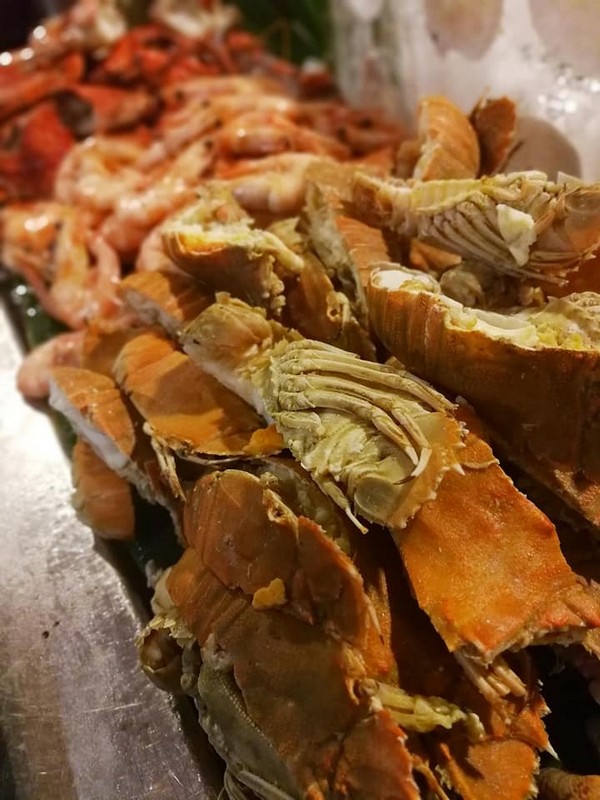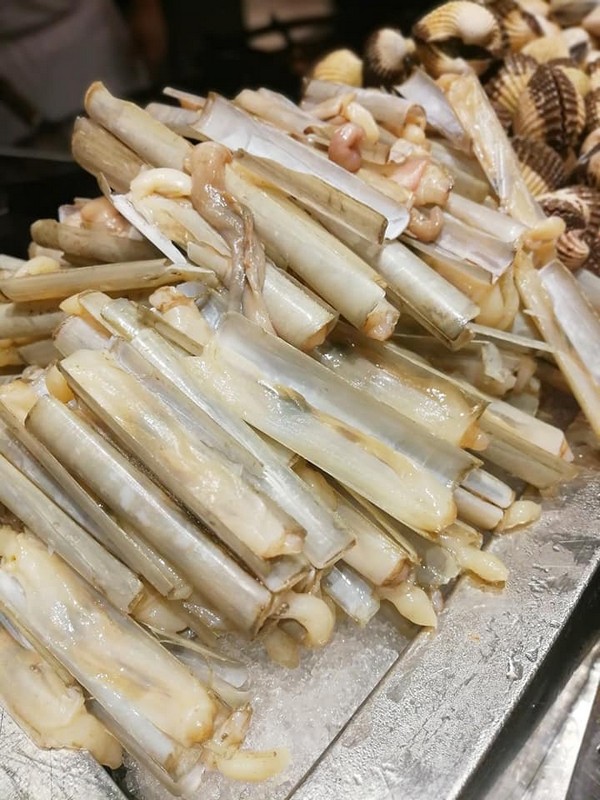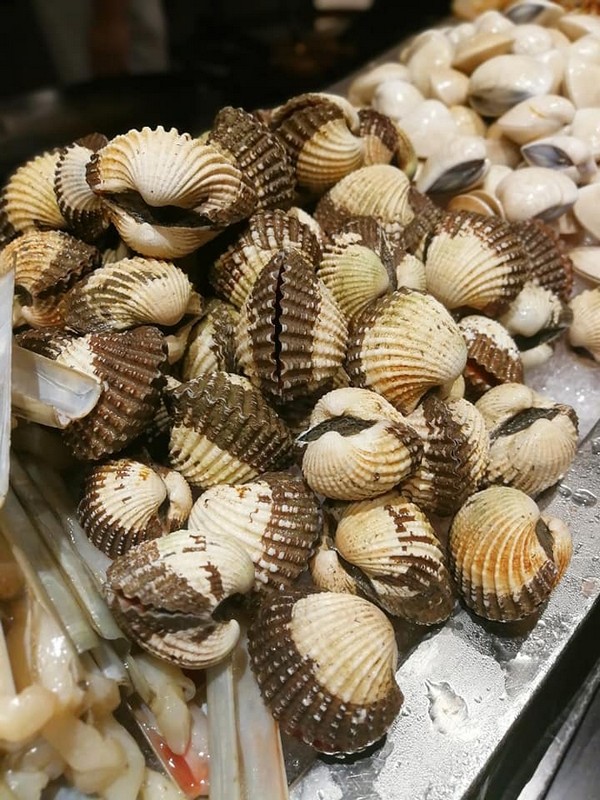 Location: Marriott Resort Miri
Price: RM85nett, child RM42.50nett. Free for child below five years old.
Phone: 085-421121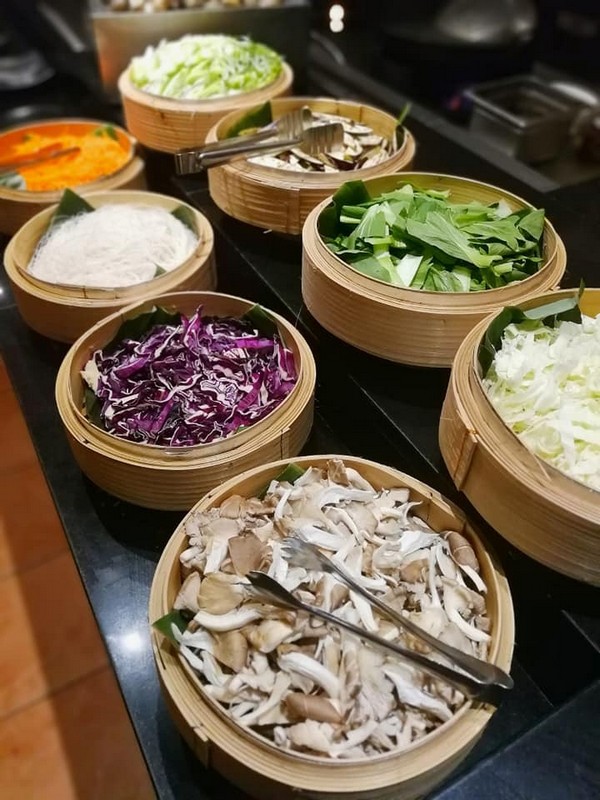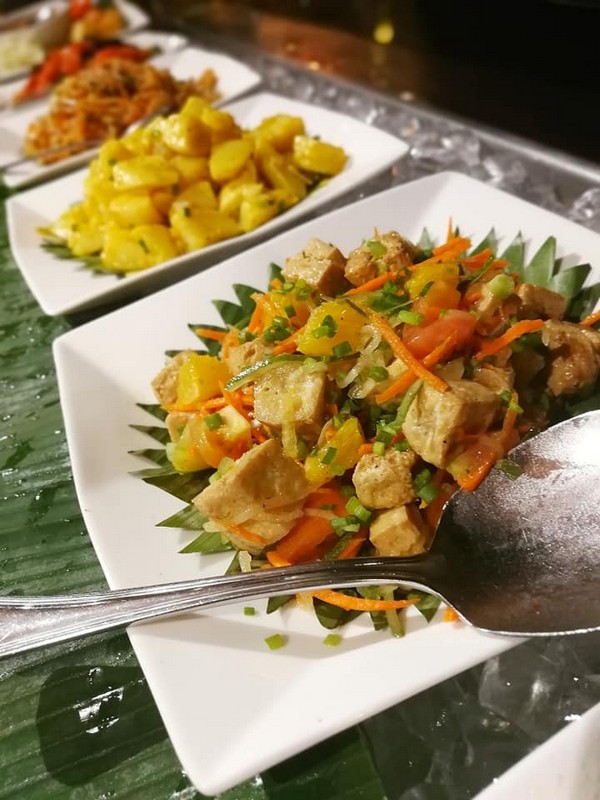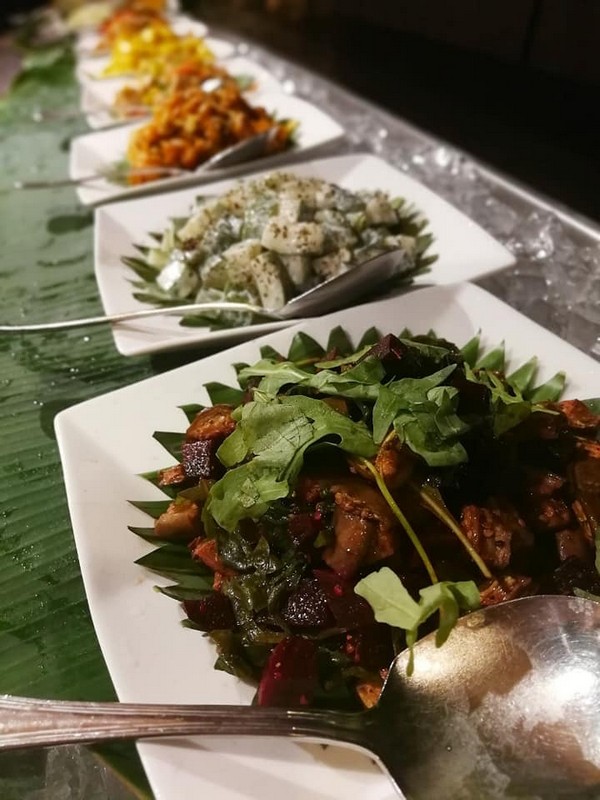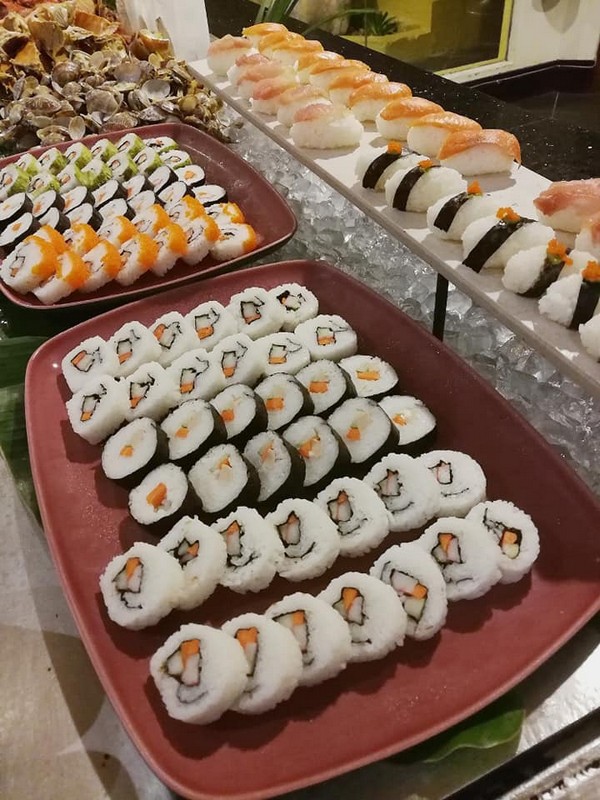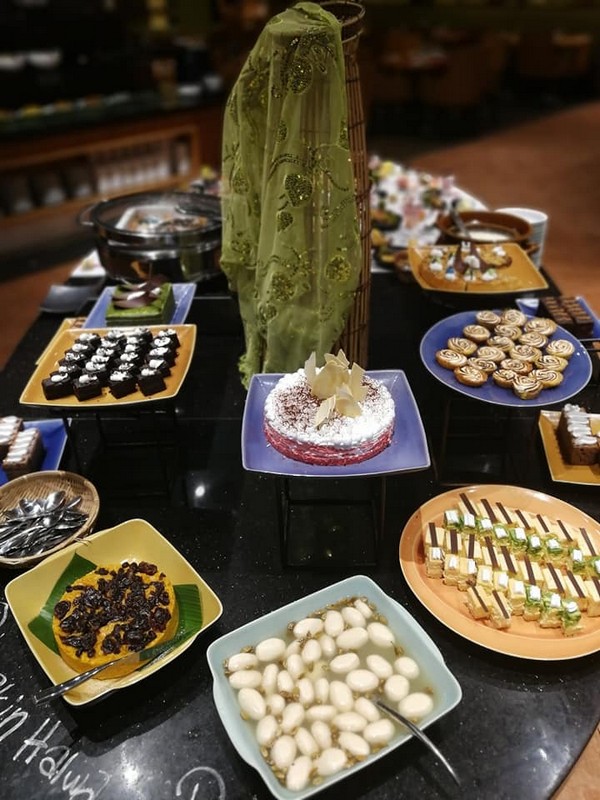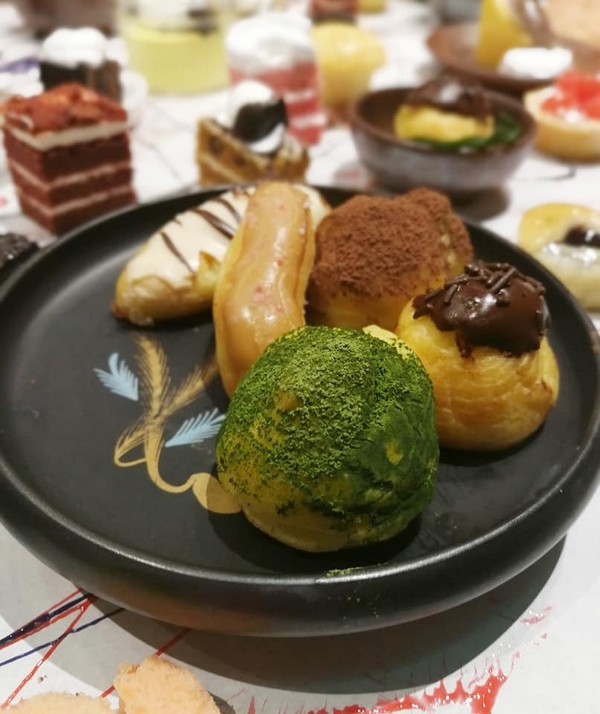 今晚,来try另外一家的buffet. Marriott hotel。这次主打印度餐。庆祝Deepavali. 特地聘请来自印度的厨师烹饪。除了印度餐,还有个人最爱的海鲜部分。今晚的海鲜都蛮新鲜的。有烫好拿来当前餐,开胃菜的,也有生的,拿了,交给厨师,要炒,要烫,都可以告诉厨师。西蛤很大粒,超爱的。喜欢烫熟了点辣酱吃。这次buffet的甜点,很赏心悦目,凌乱的美。这次的buffet,不再限于周末。一连14天,11月份的1号到14号。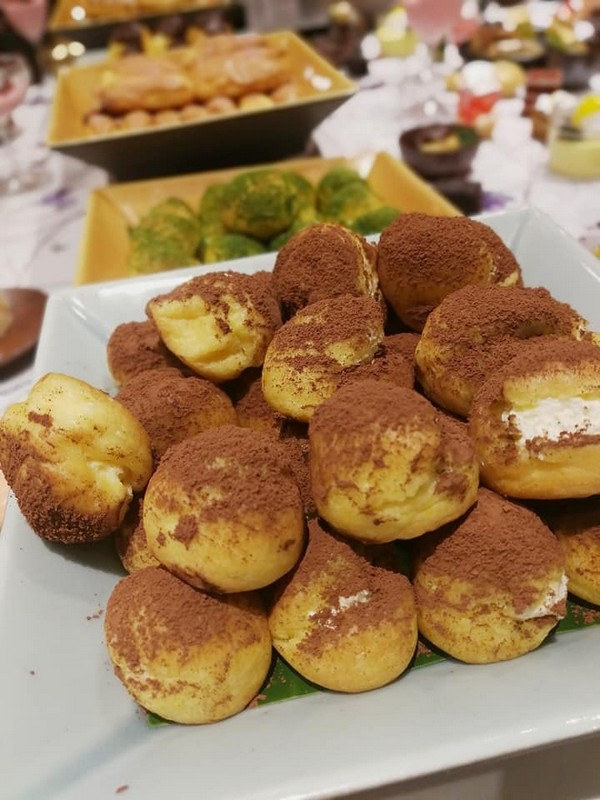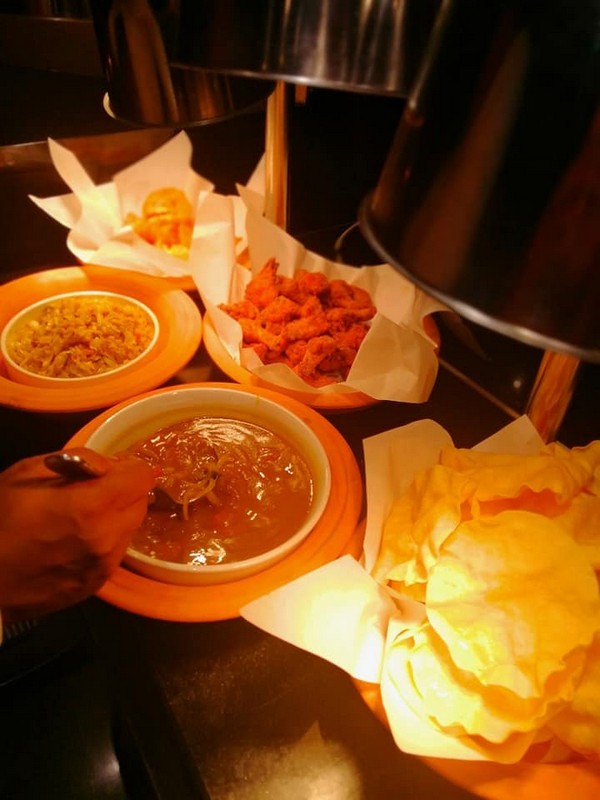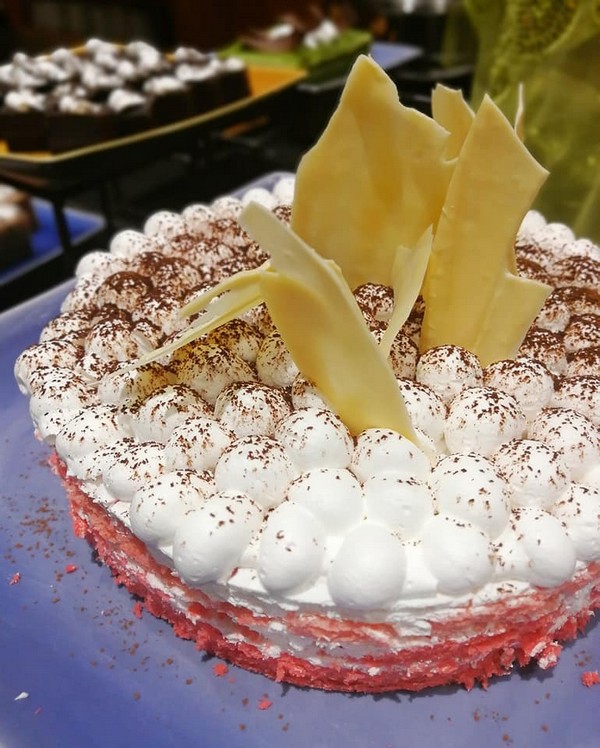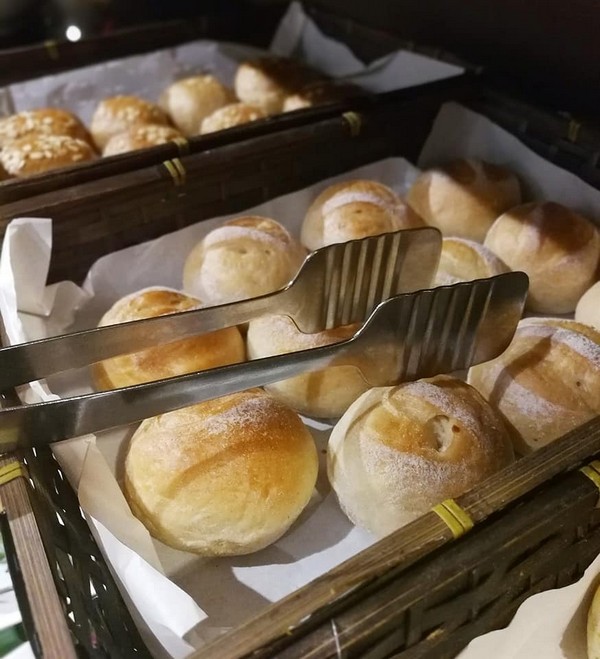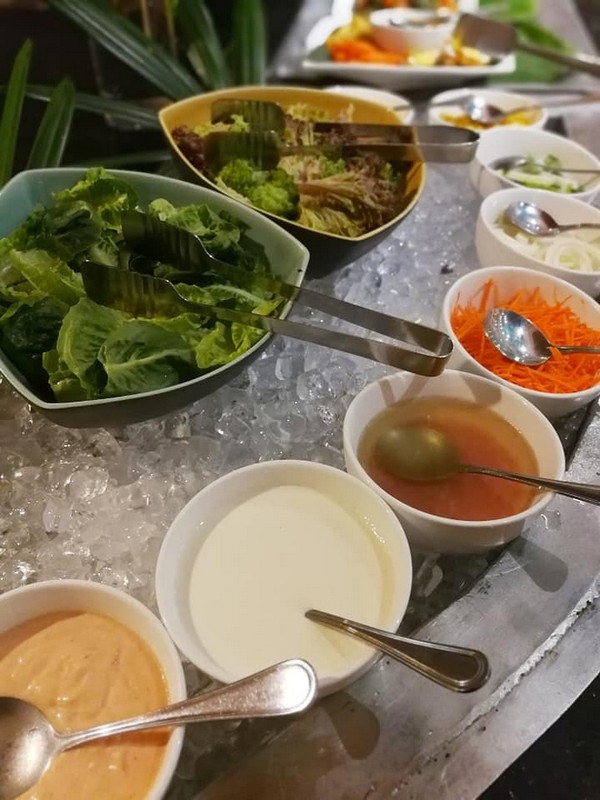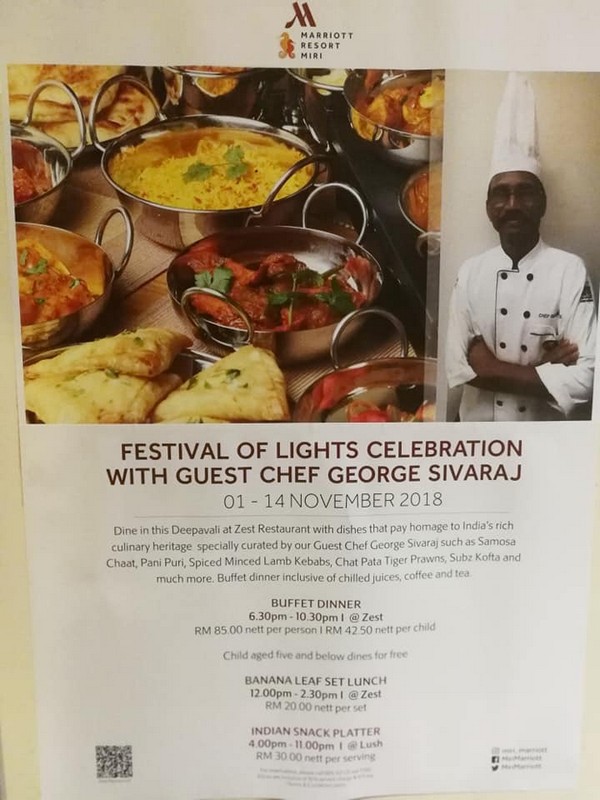 地点:Marriott Resort Miri
价钱:RM85nett, 小孩RM42.50nett. 五岁一下免费。
电话:085-421121
(Images via/courtesy of Johnny Ting)