Mamma Recipe is located at Boulevard Commercial Centre, Miri (same row with 7-11). Mamma Recipe strives to provide diners a homely dining experience. As the name can tell, the recipes are from beloved Mamma.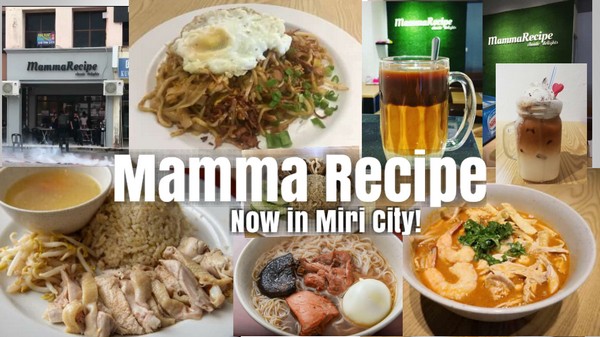 To complement a warm-toned and cosy interior, the eatery offers a menu filled with classic delights that focus on home-style cooking at a more than reasonable price that enable diners to dine in daily.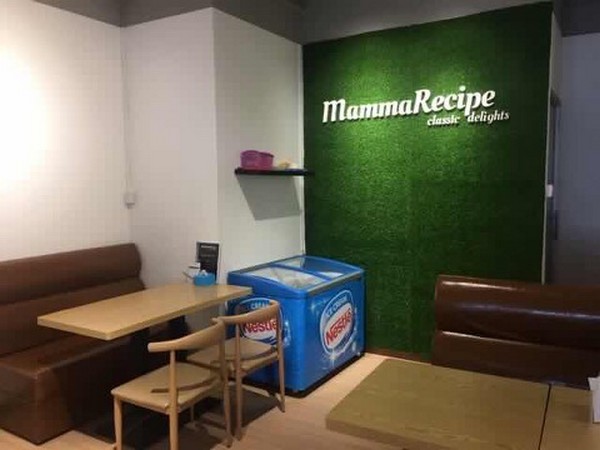 Diners can munch down local selections like Classic Laksa, Foo Chow Mee Sua, Homemade Chicken Rice, Nasi Lemak, Chicken Curry, Toast, Ice Cream and the Signature Mamma Recipe Noodle among others.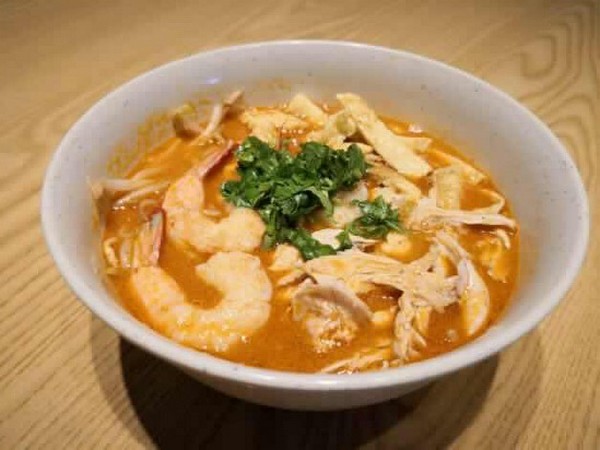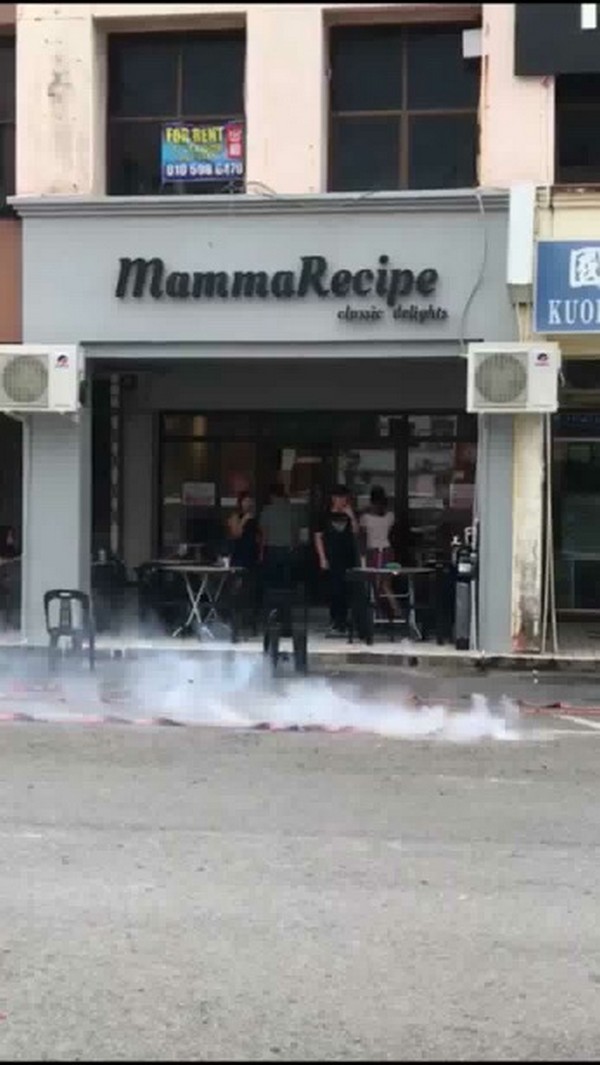 Those looking for refreshment can go for their choices of local beverage such as classic kopitiam coffee, tea, ying yang, honey lemon, fresh milk and more.
Classic Laksa / Laksa Special – Even Kuching people praised on the tastiness.
Nasi Lemak – With very own recipe sambal.
Foo Chow Mee Sua – It impressed everyone.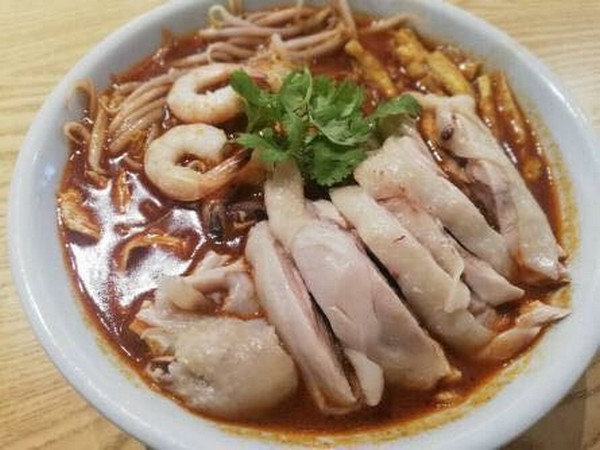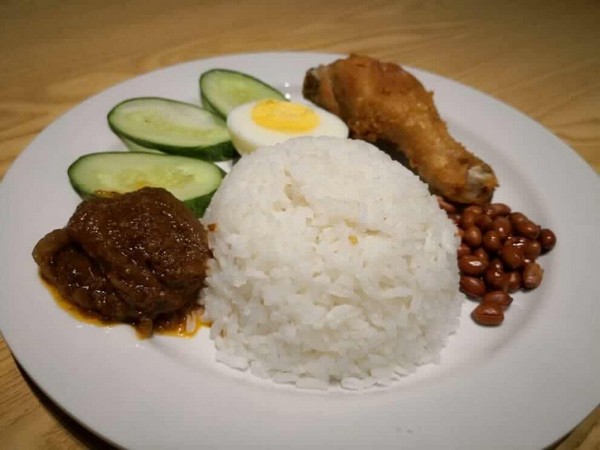 Homemade Chicken Rice – Perfect combination of tasty chicken rice, steamed chicken, bean sprout with superb soup.
Salad Chicken Rice – Not only the kids, adults would love the crunchy crunchy fried chicken too.
Kacangma – Special menu only available on every Wednesday, sometimes we just need this, especially ladies.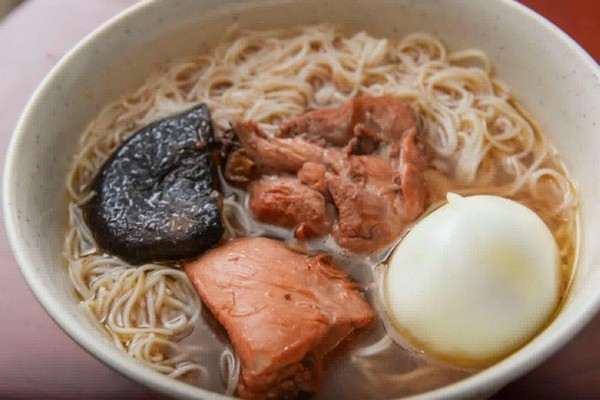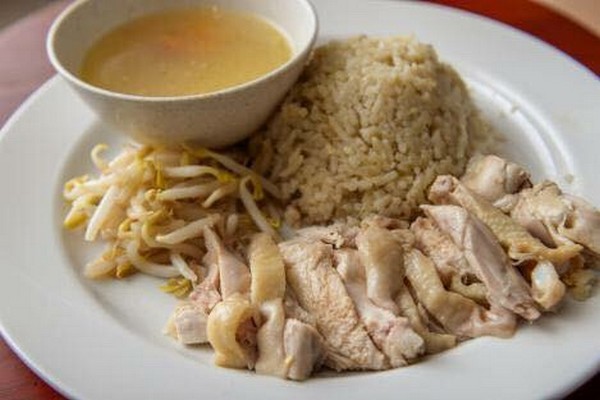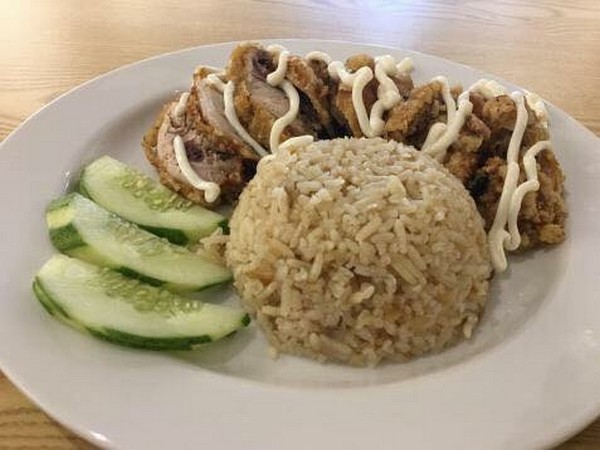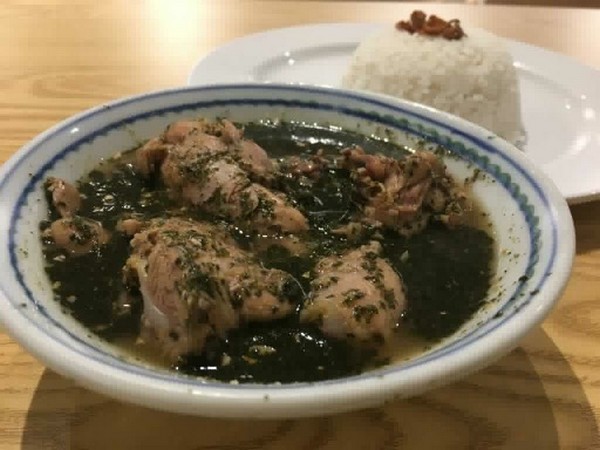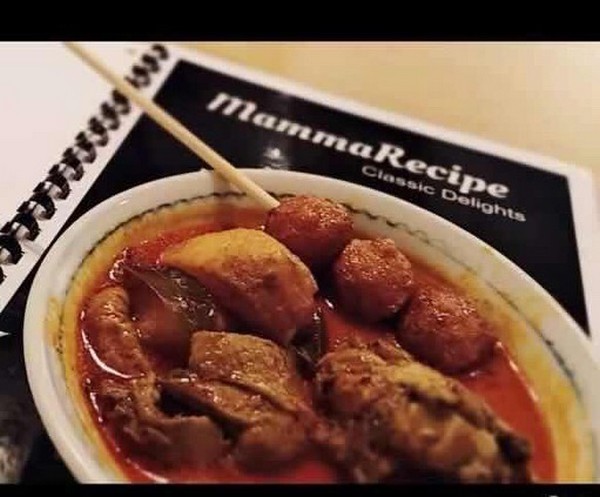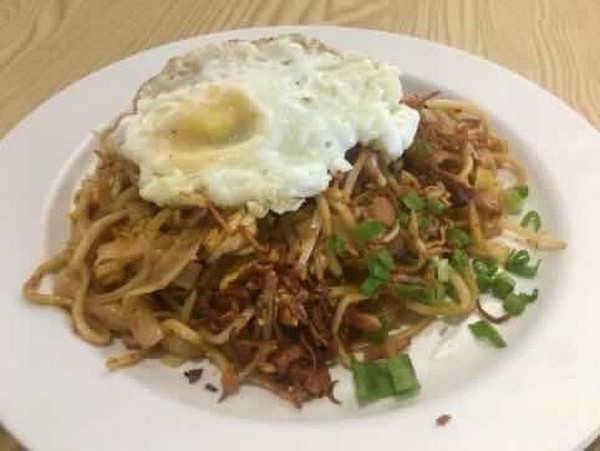 Chicken Curry – Famous dish that can be with rice, noodle or fish ball.
Ying Yang Sambal – Mixture of noodle and kueh tiaw in sambal, so mouthwatering, so addictive.
Classic Coffee – Its simple and local, but some might just need it everyday.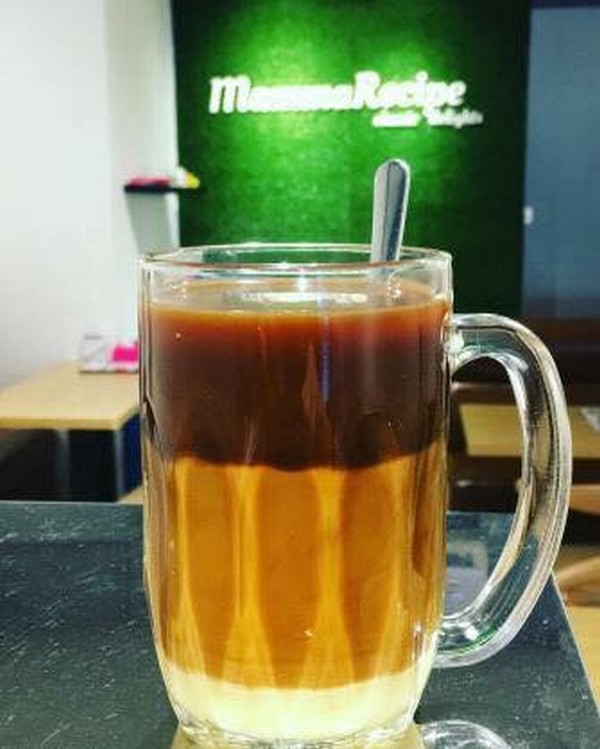 Teh C Float – Someting different because we like it with ice cream, it can be kopi c float too.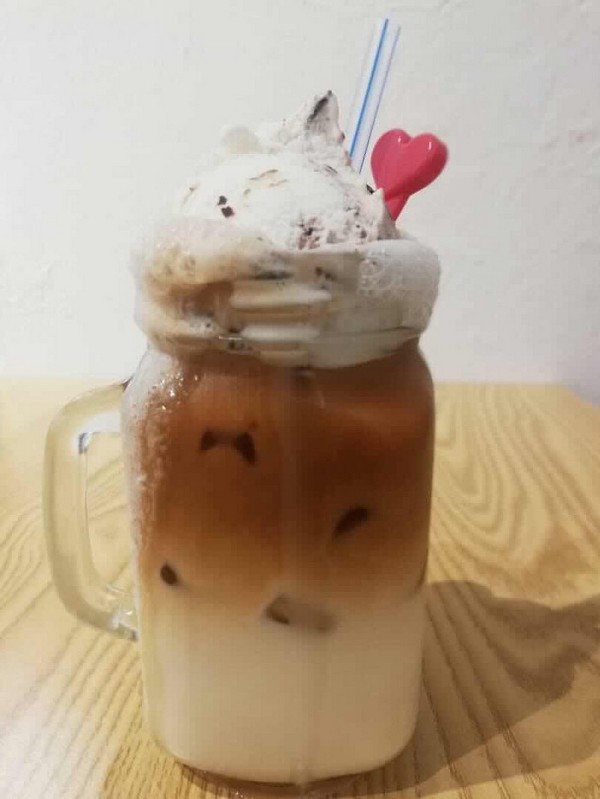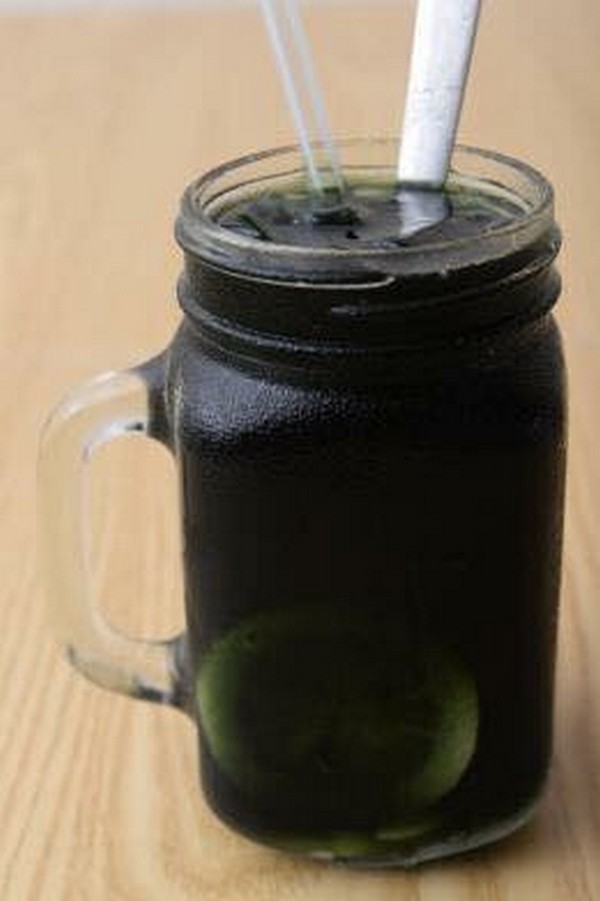 Chlorophyll Lemon – Health beverage that can improve our body health and provide energy.
*Please like our facebook page (MammaRecipe) and follow us in IG (MammaRecipe)*
Thank you very much!!
(Images/Info shared by Nancy Yii)