Introducing Madli's Restaurant Menu Preview in Miri City.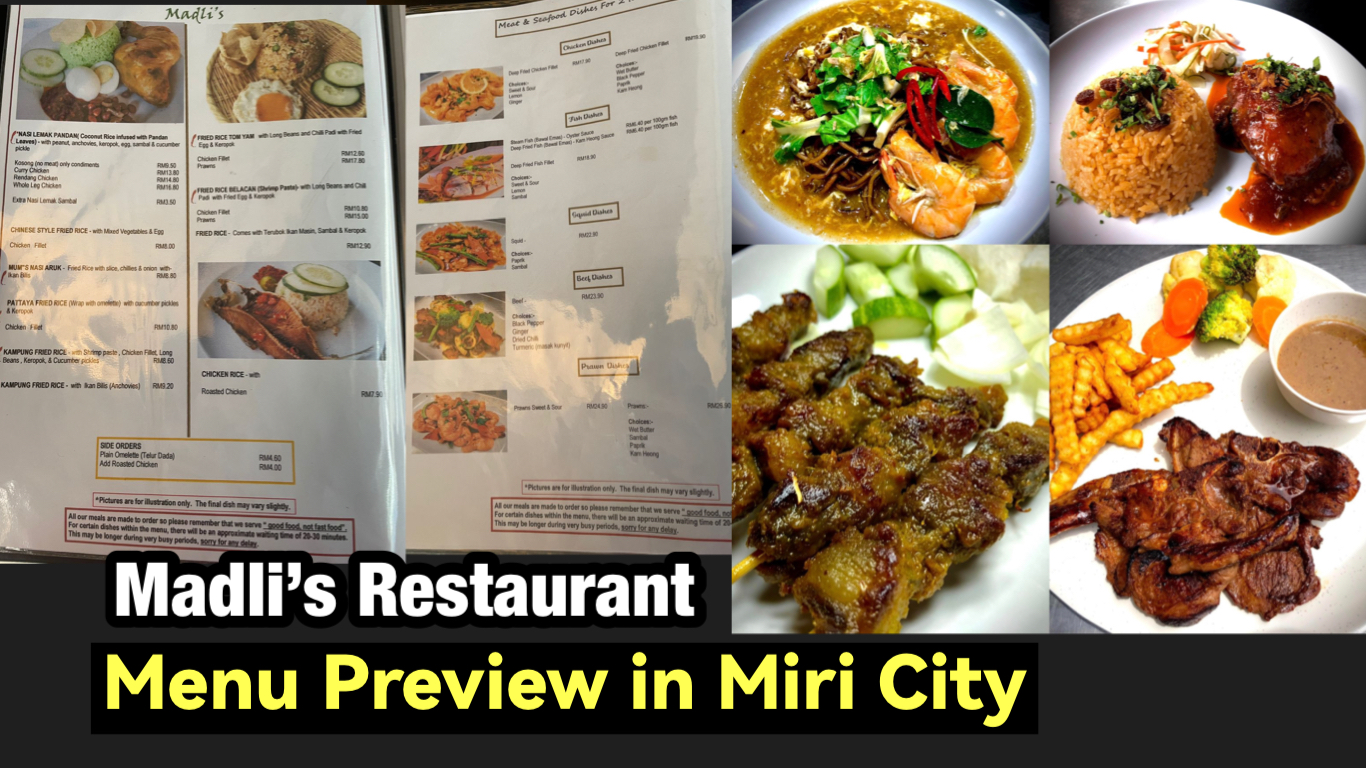 Madli's Restaurant is renowned as one of the finest satay eatery in the Miri area.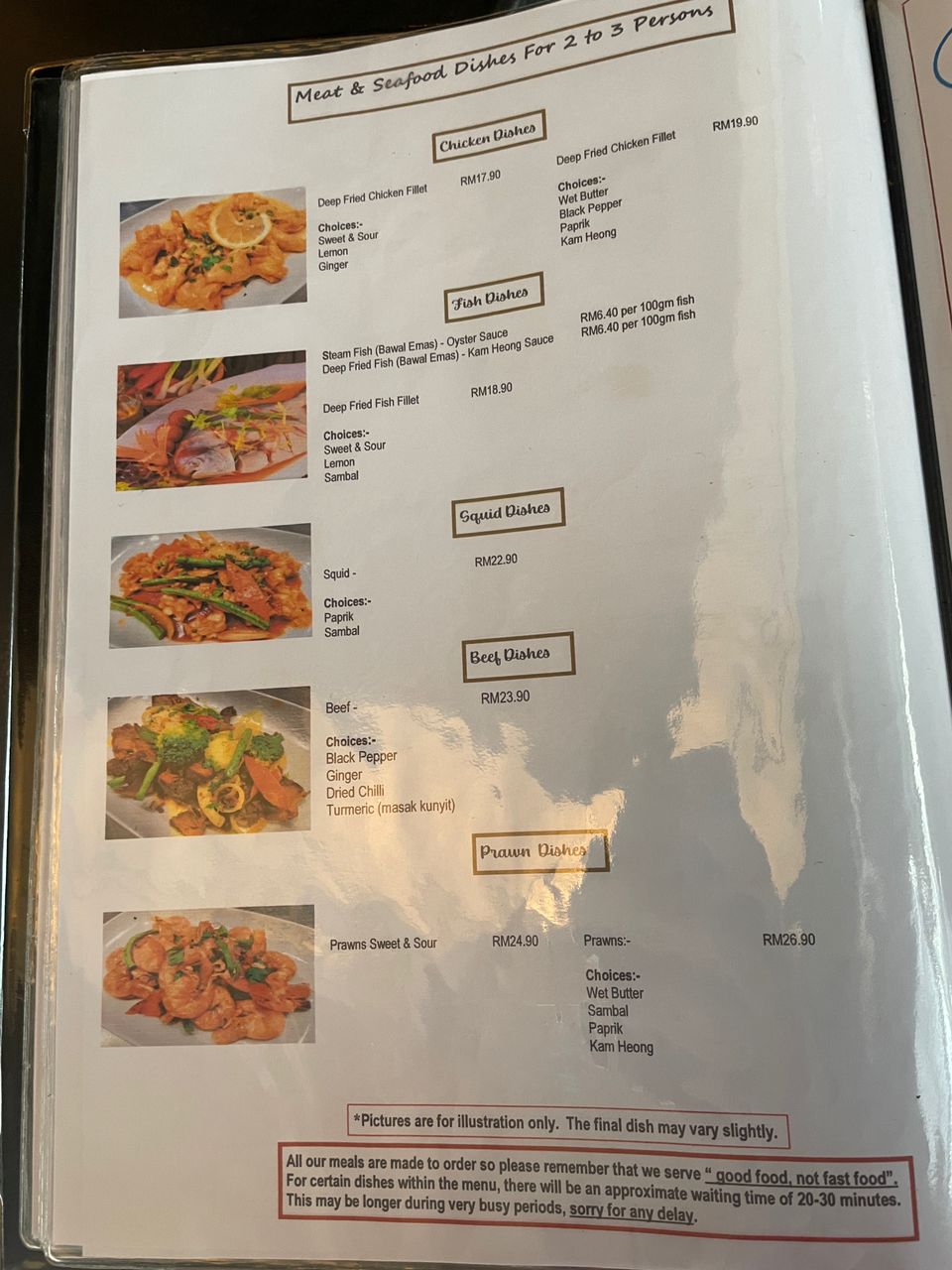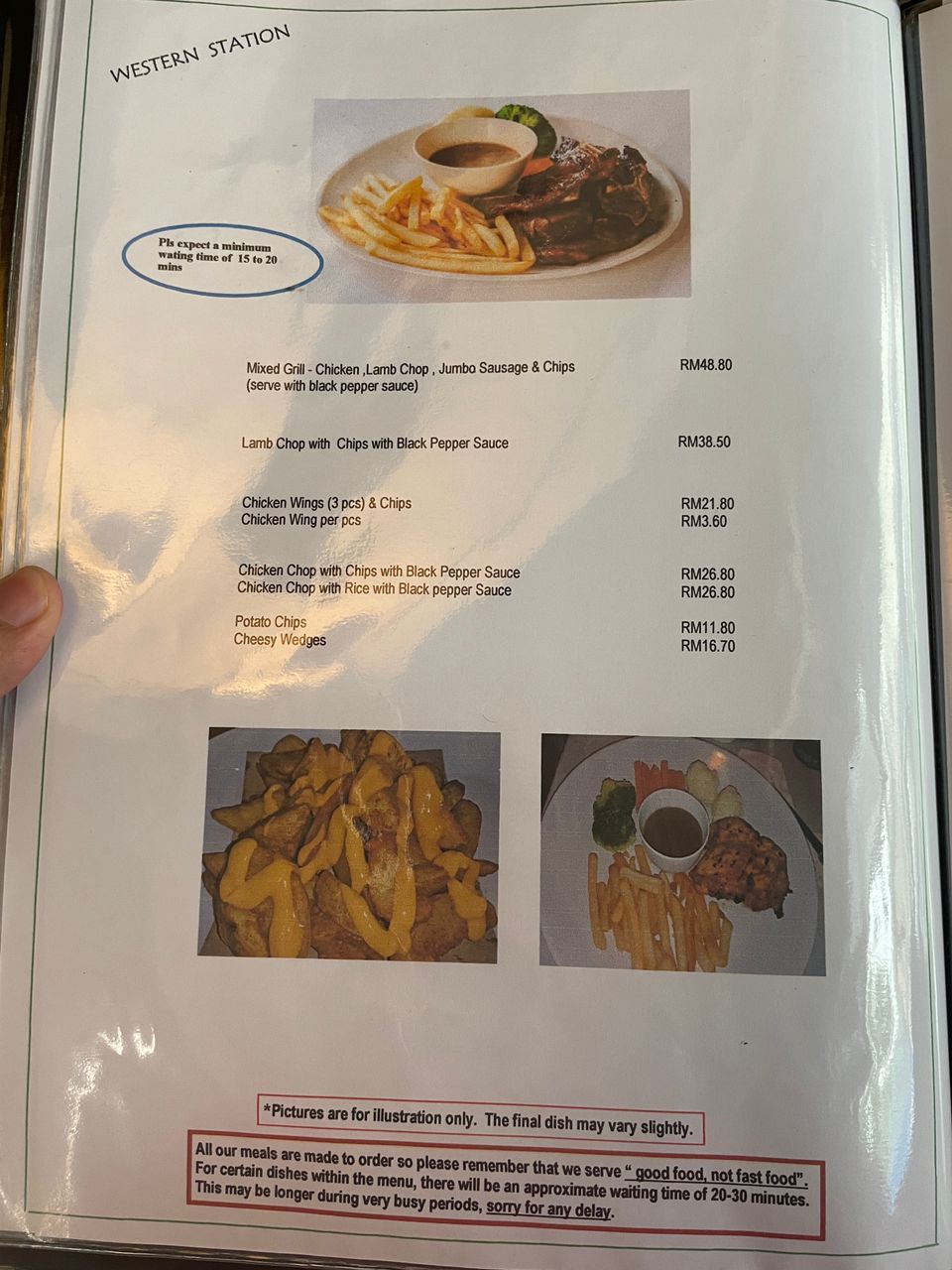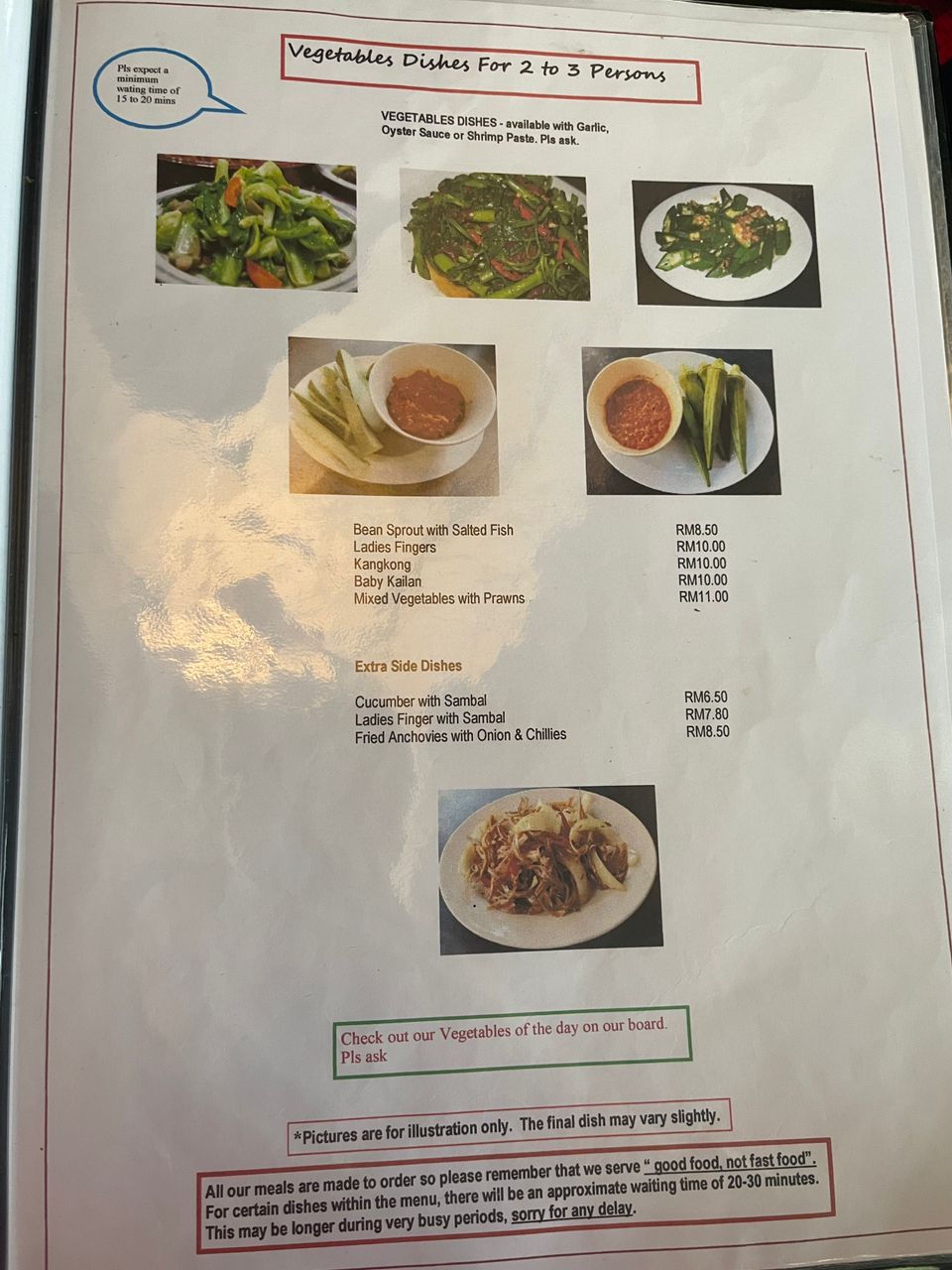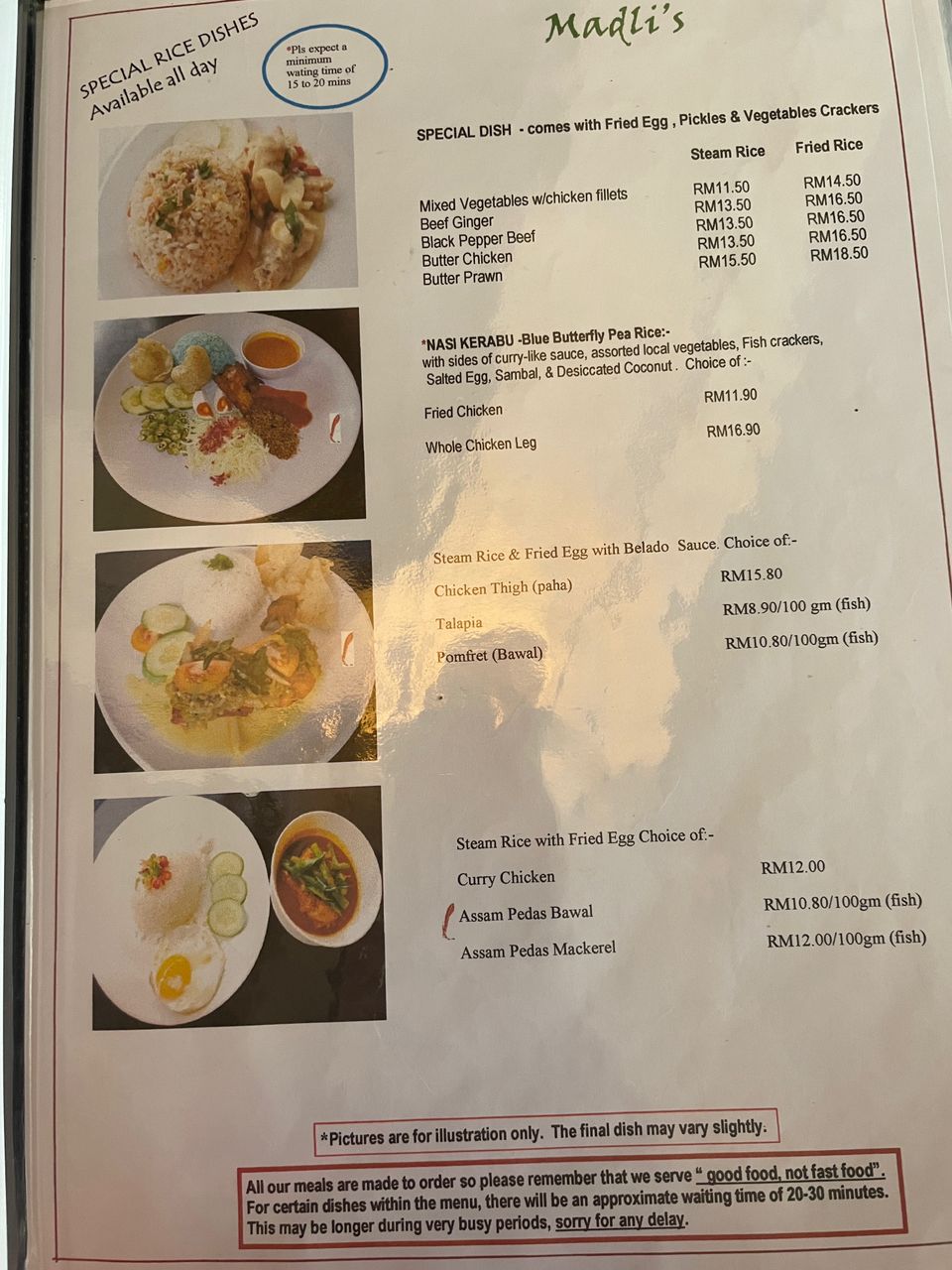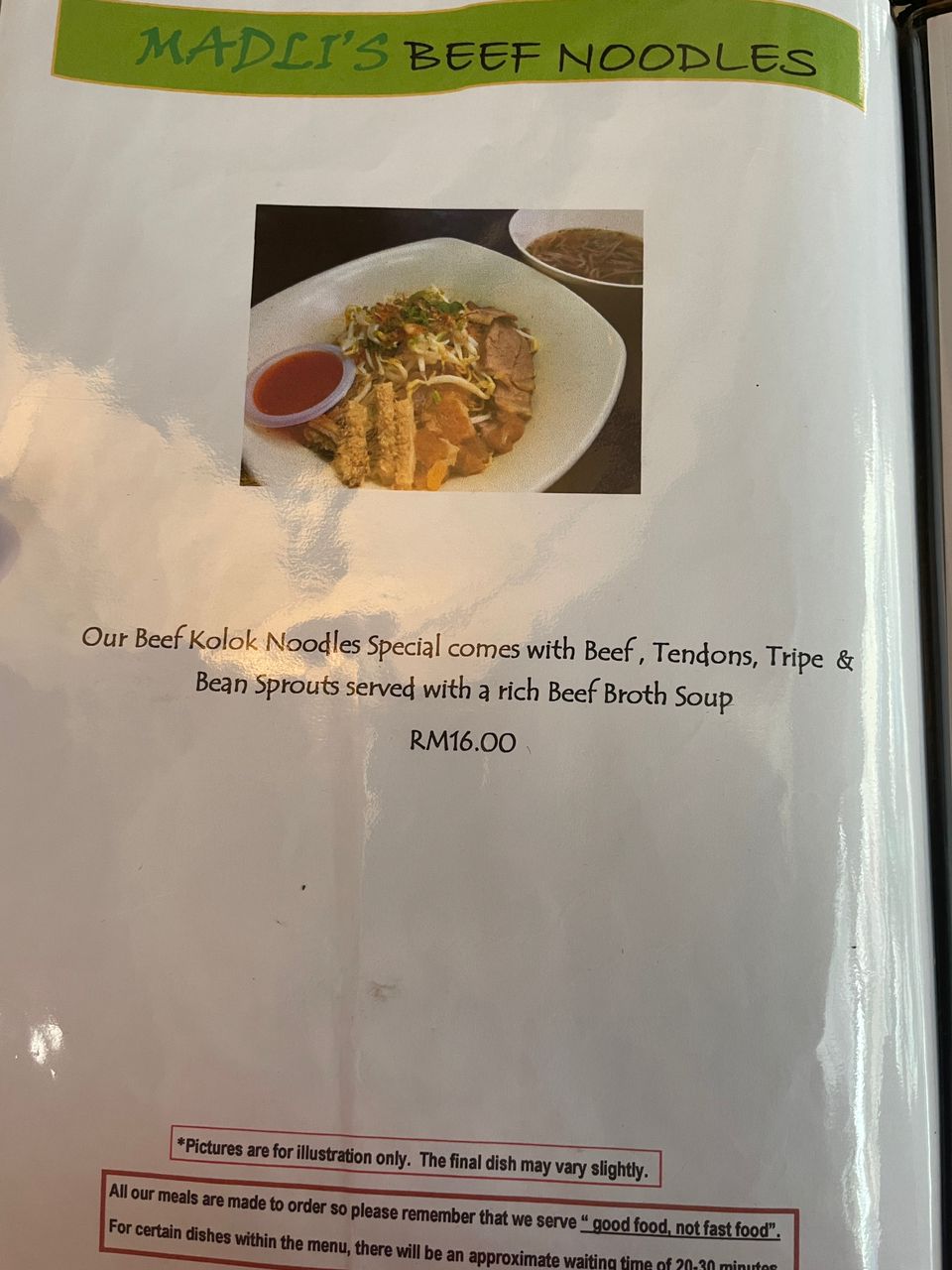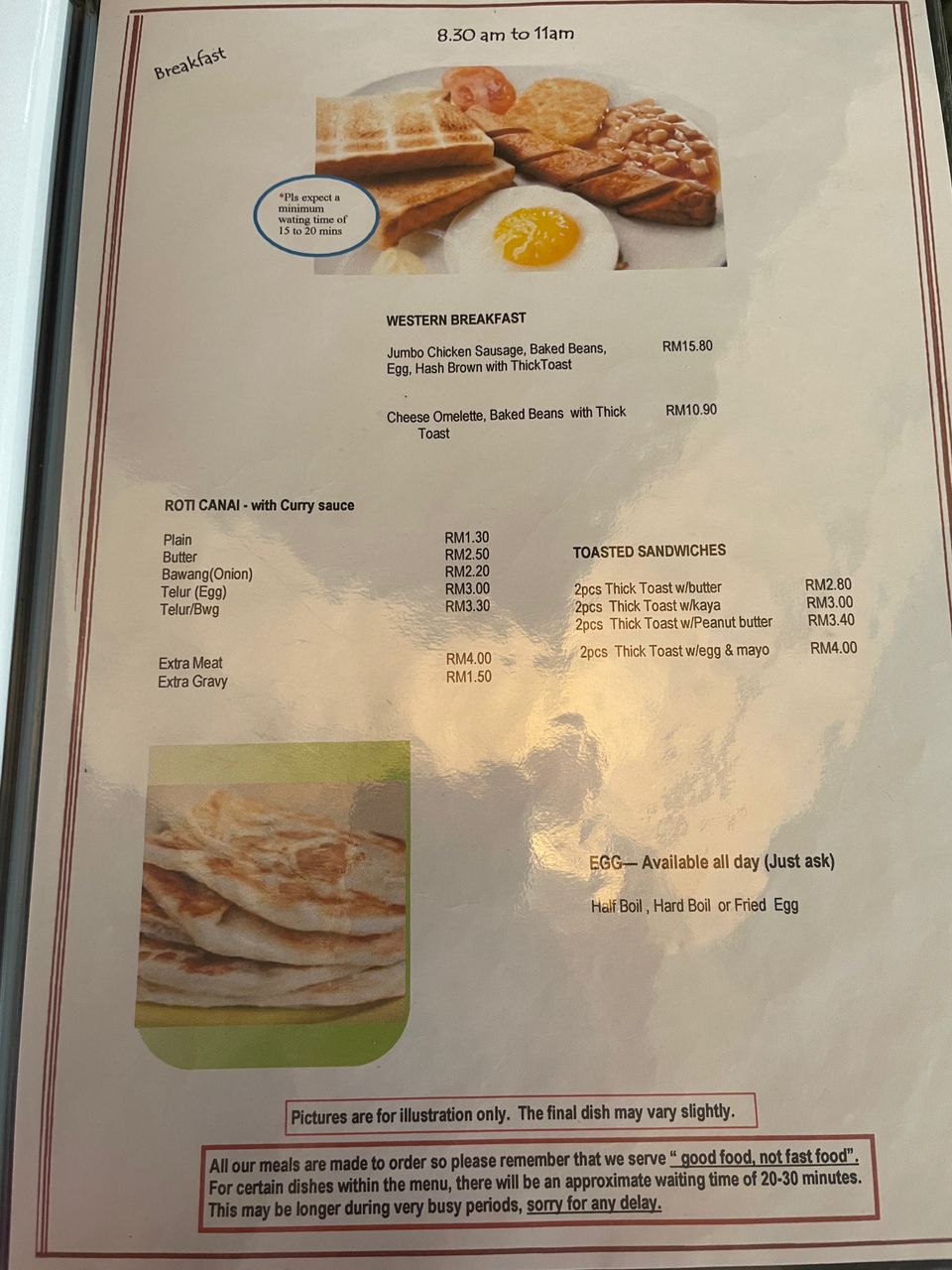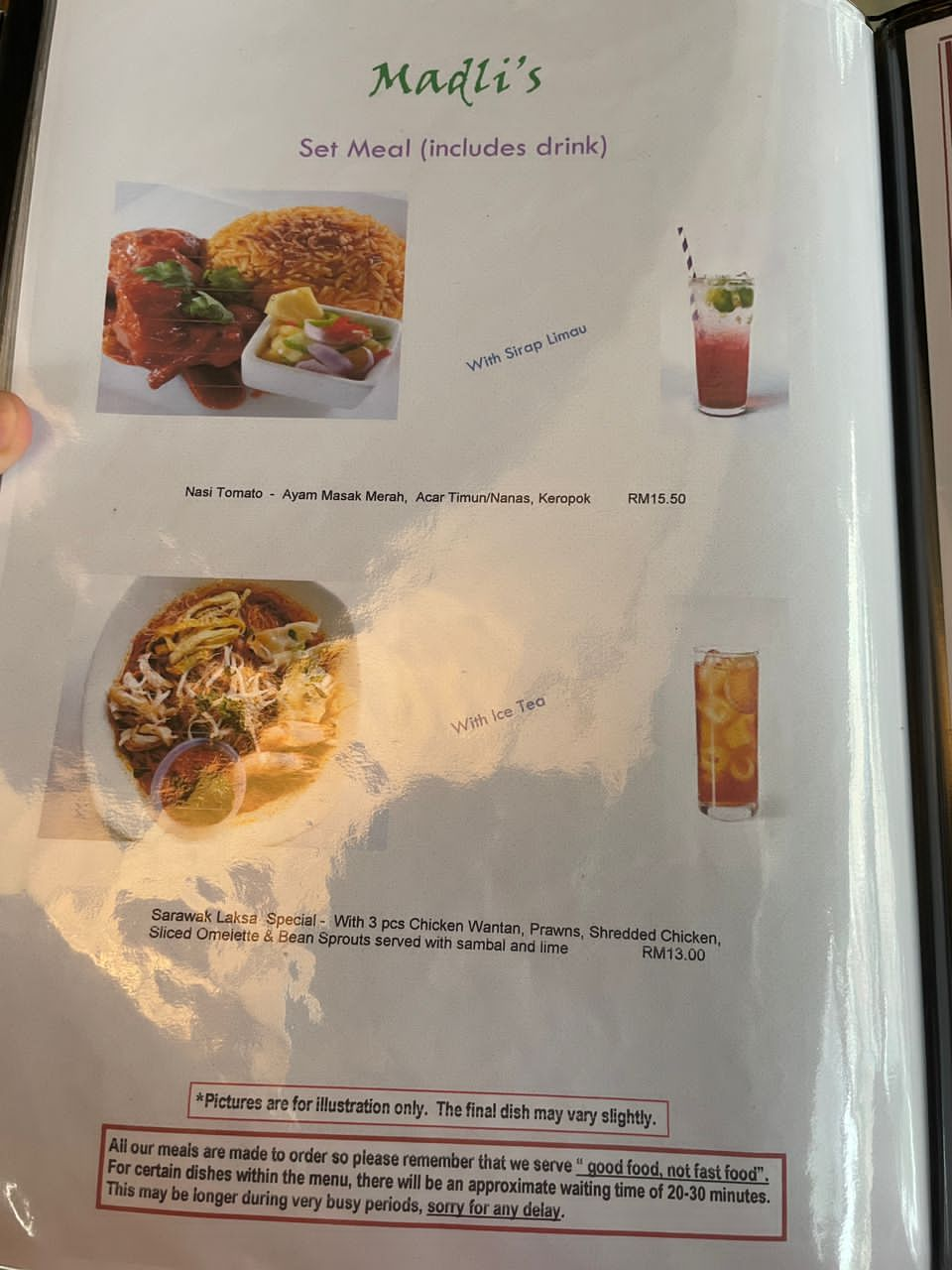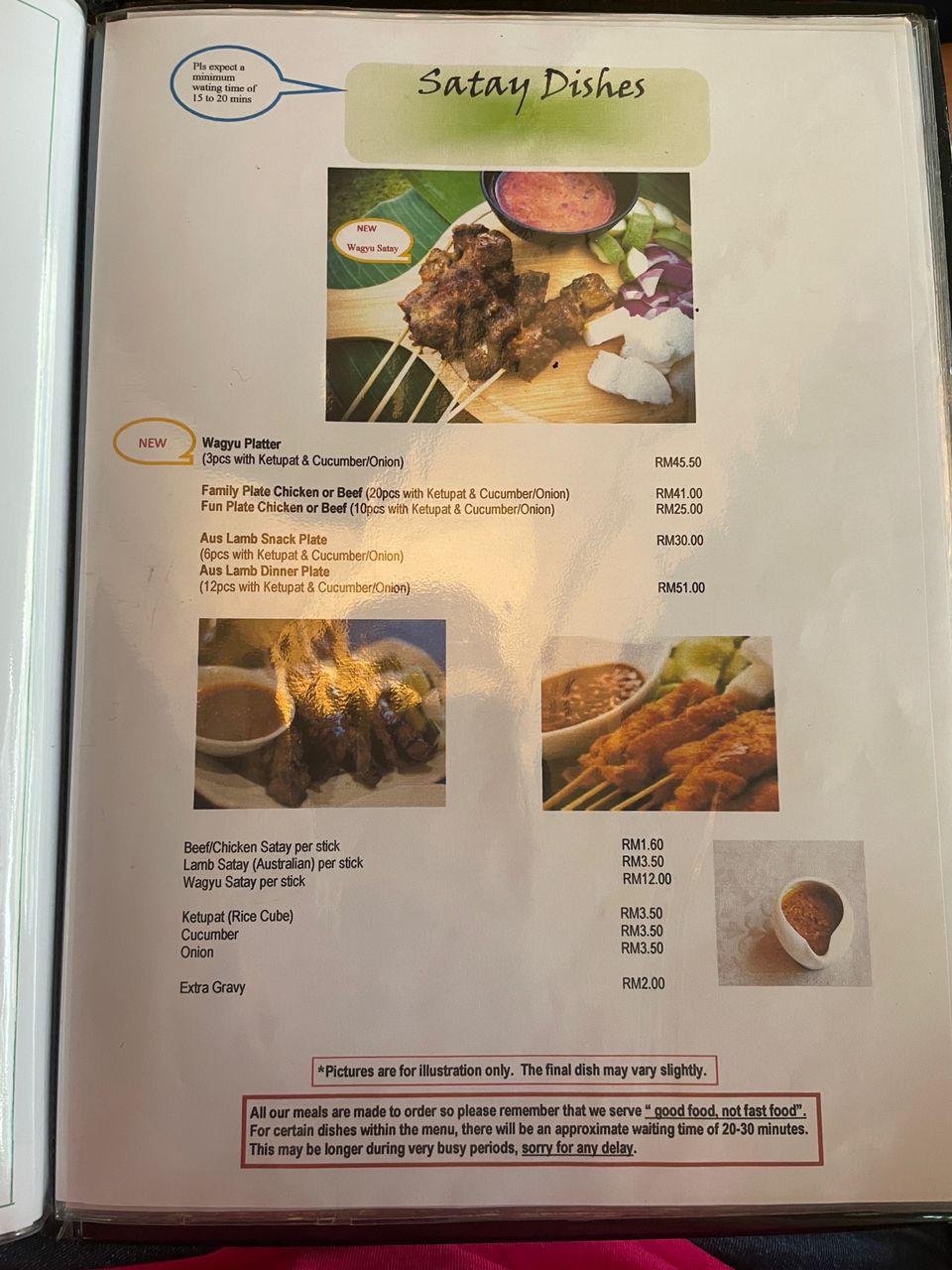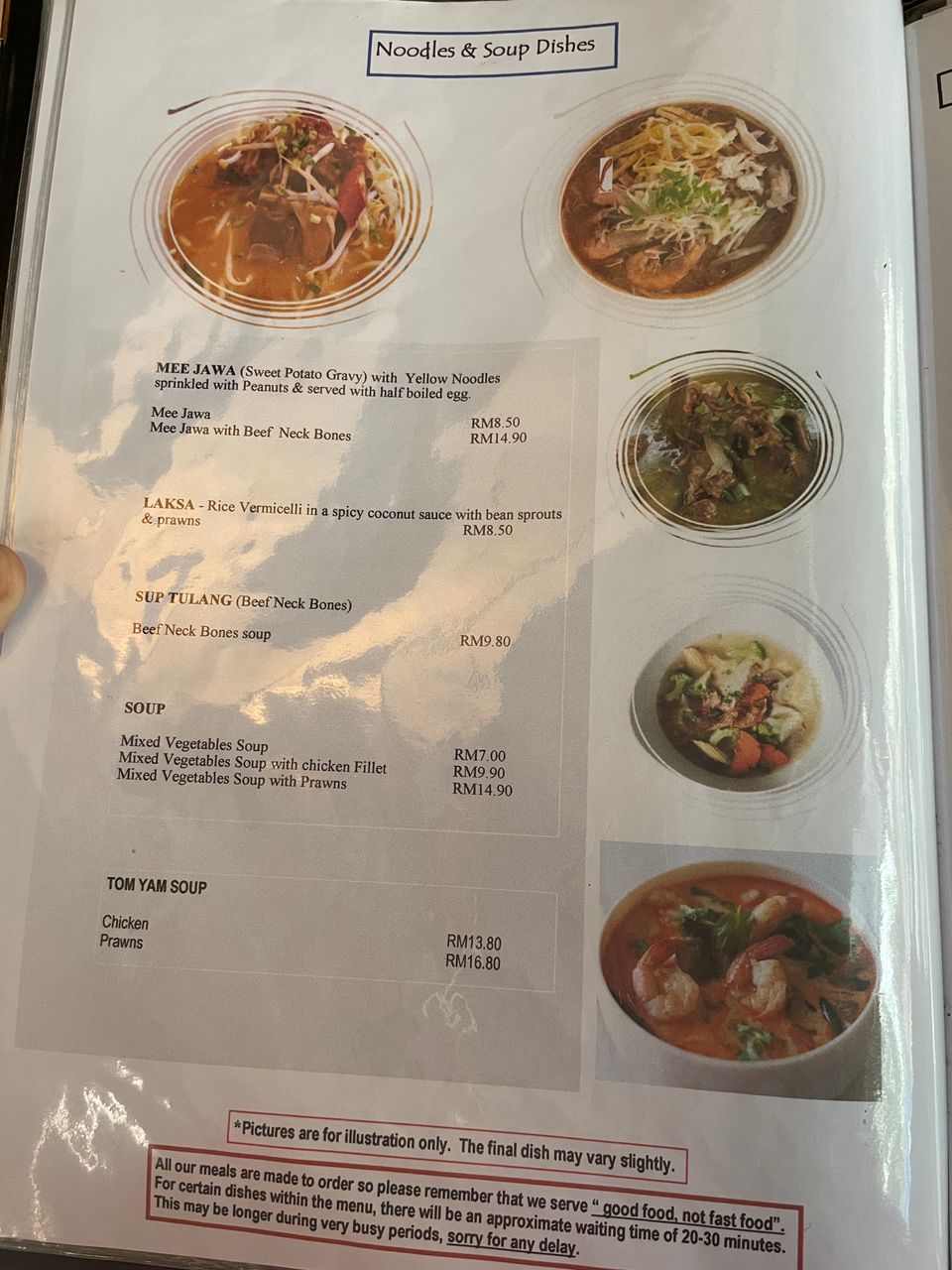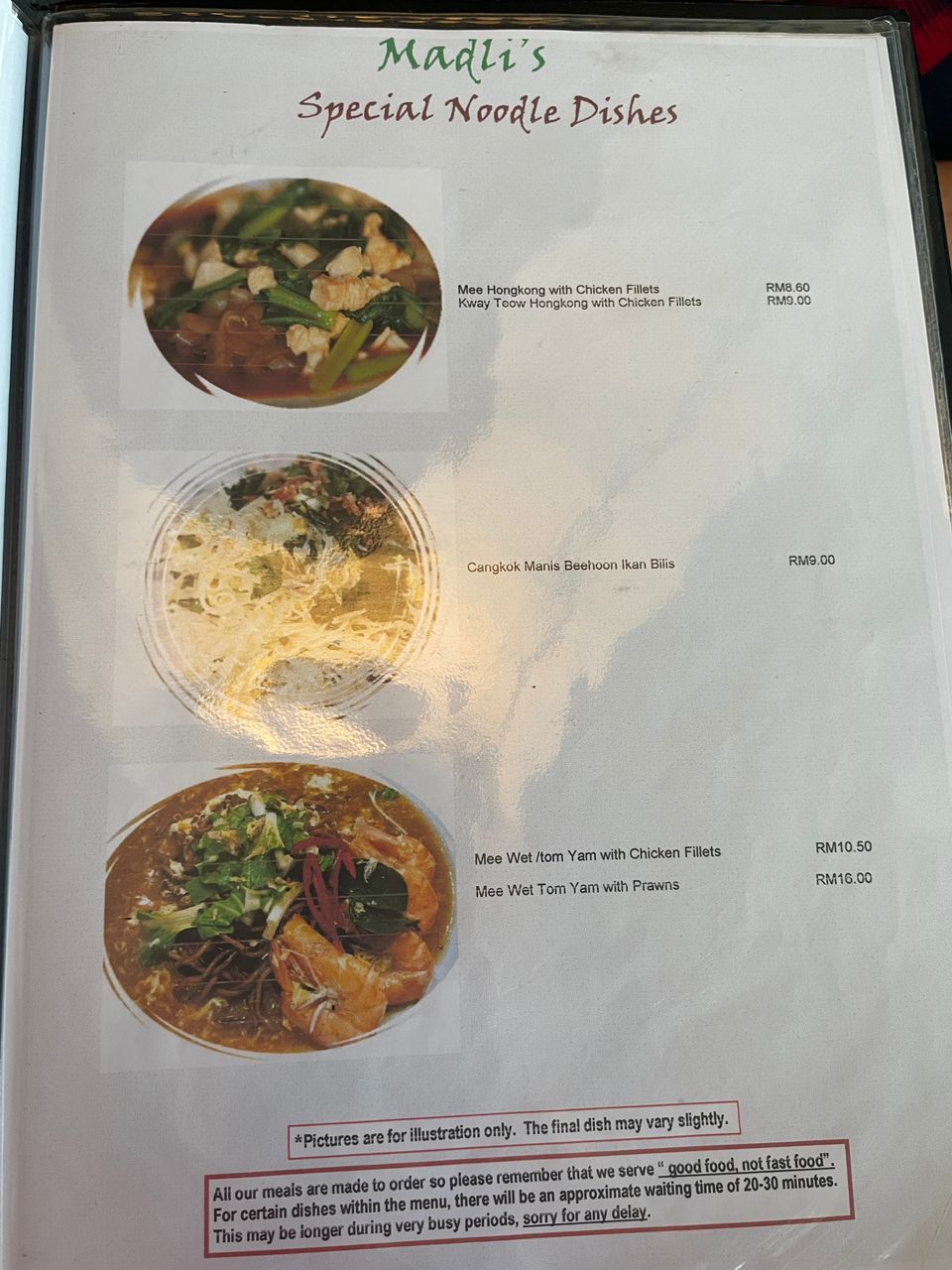 They specialize in serving a traditional satay recipe that is loved by locals and visitors alike.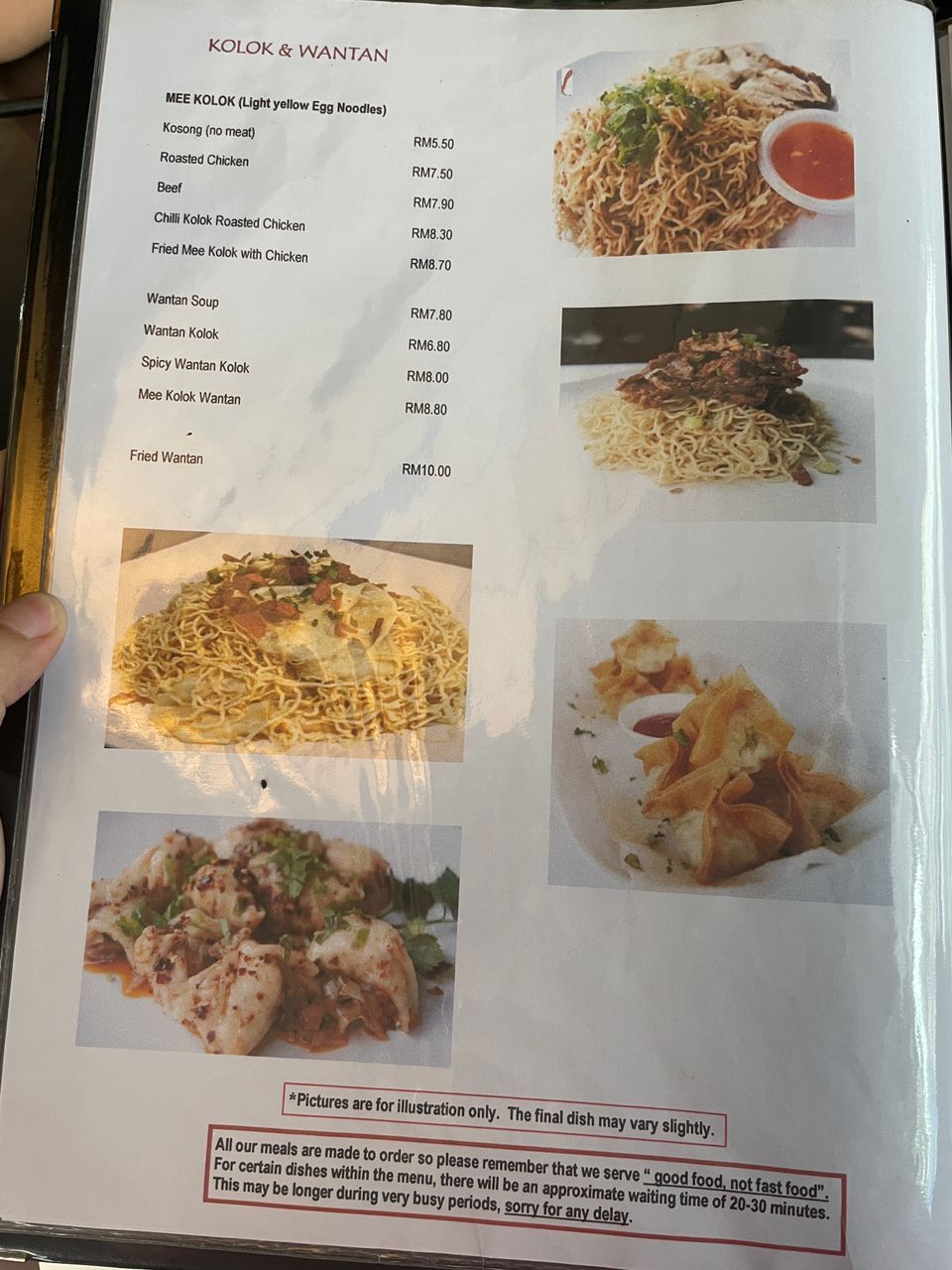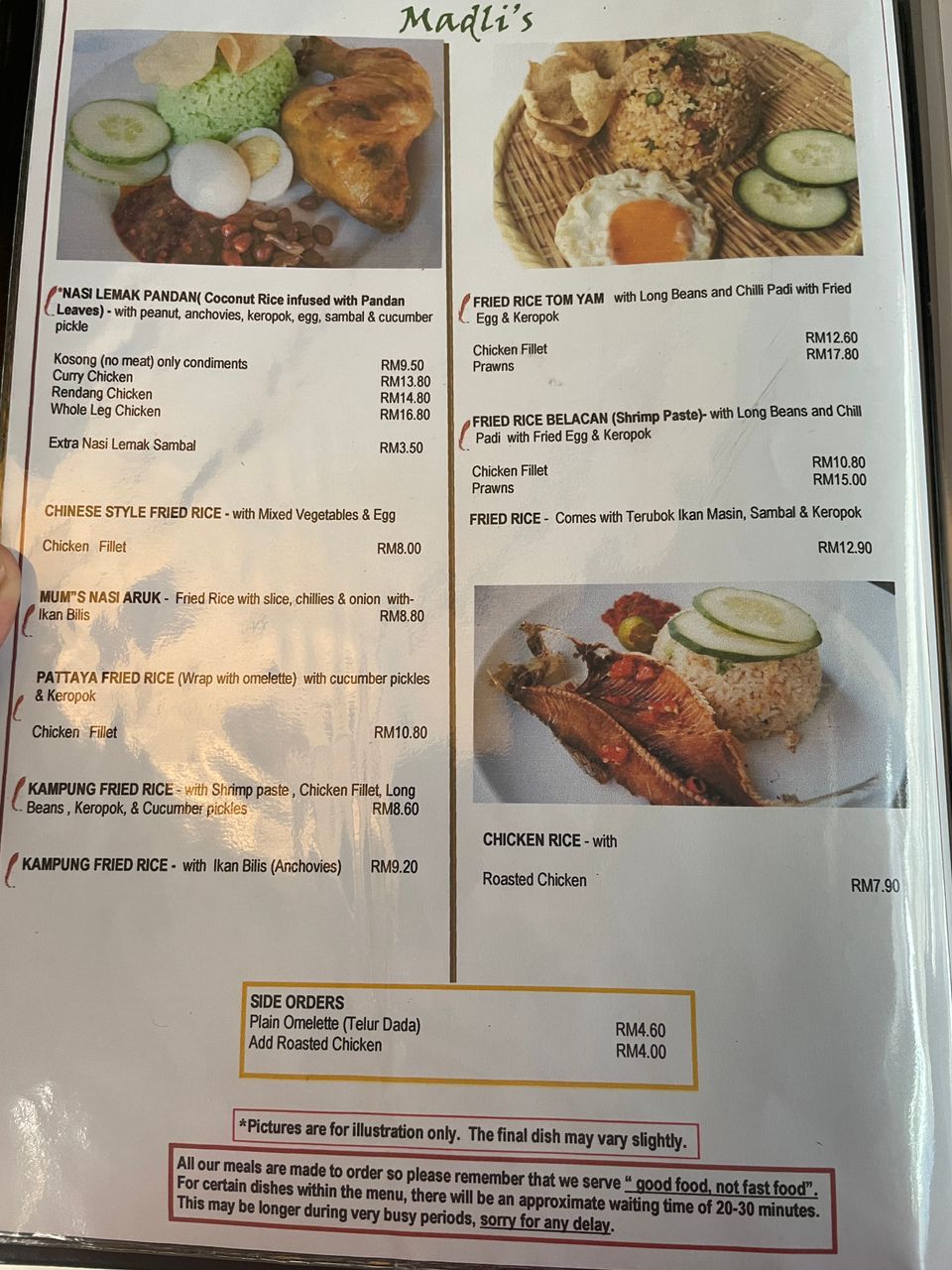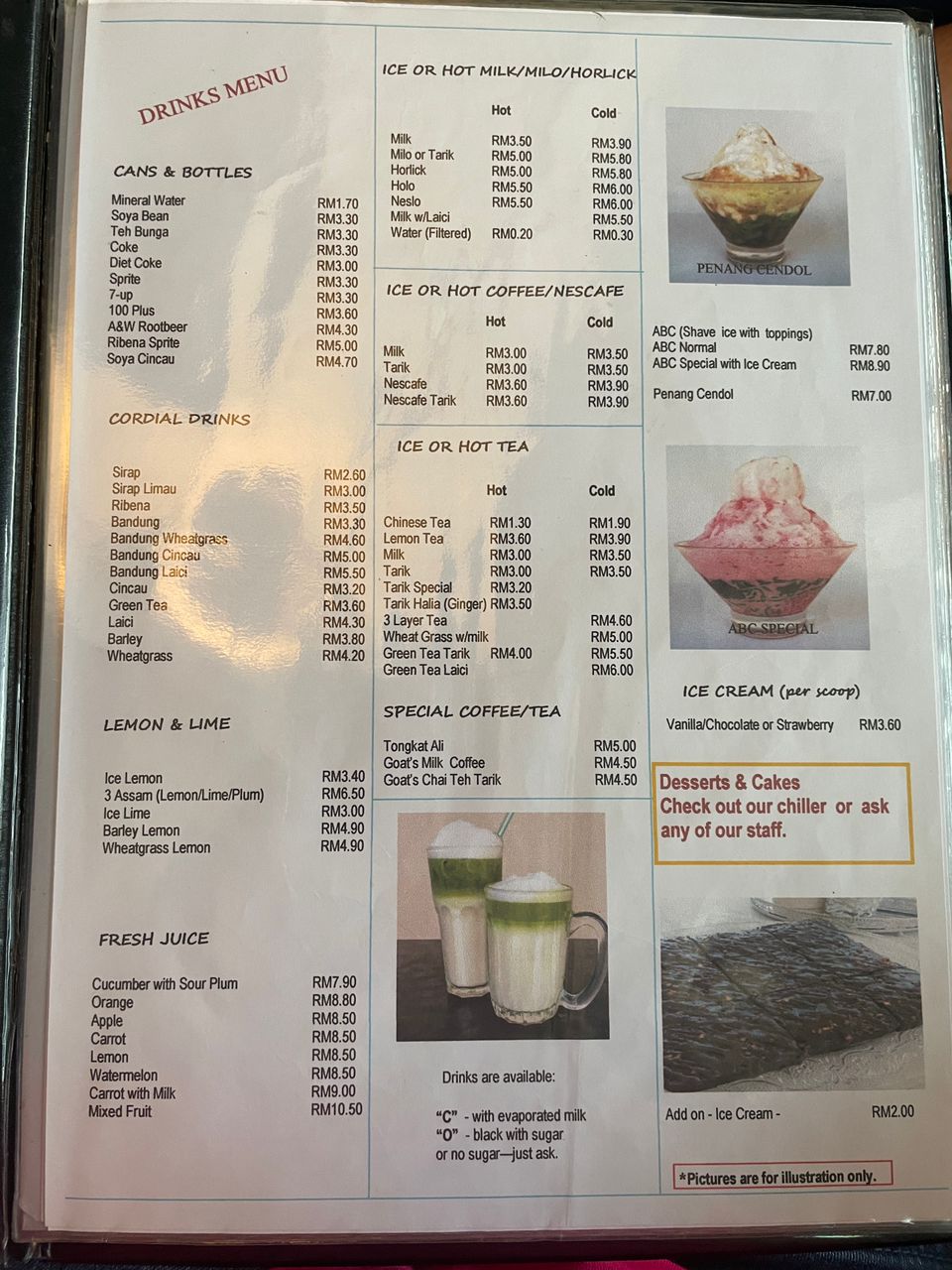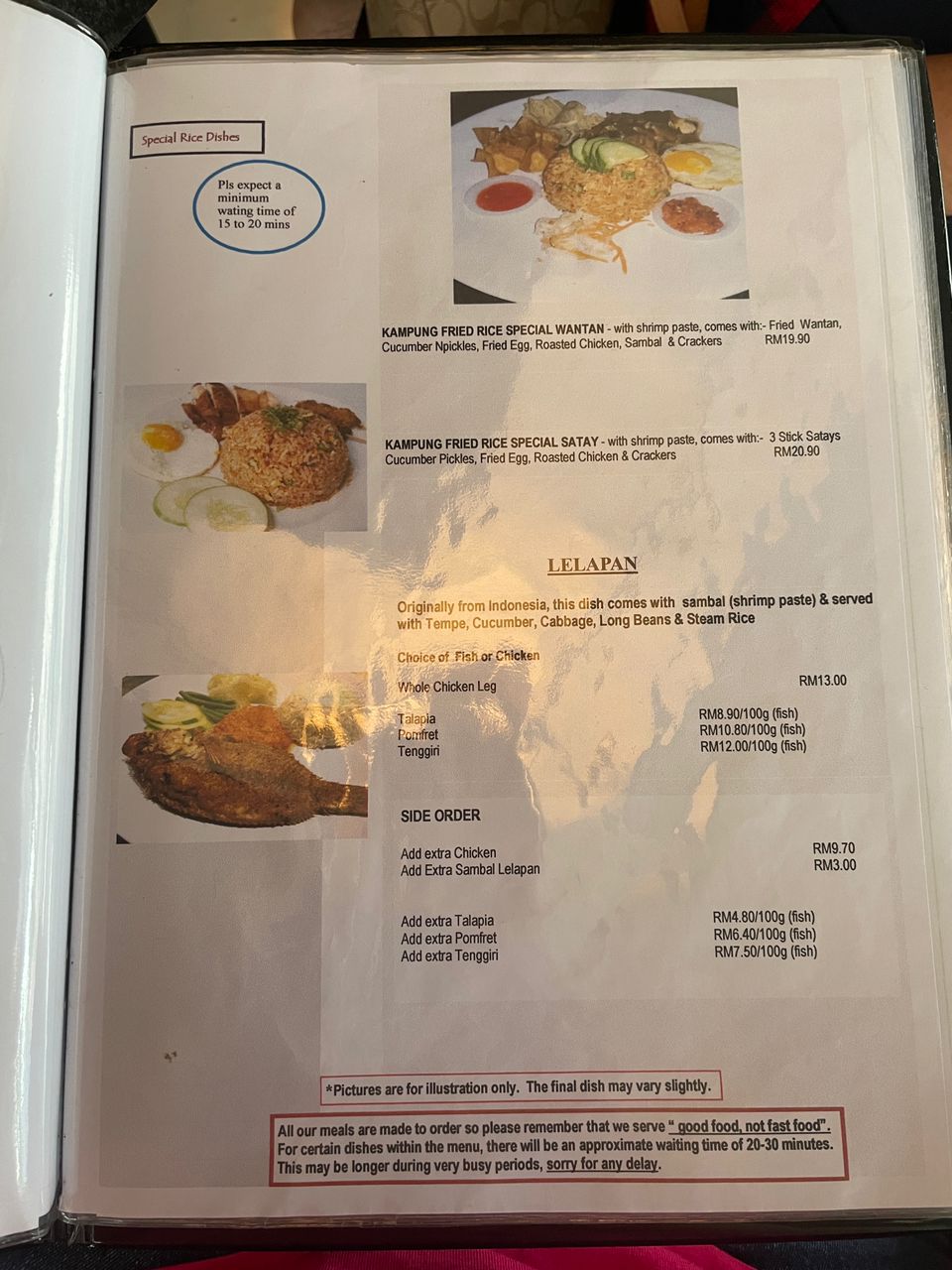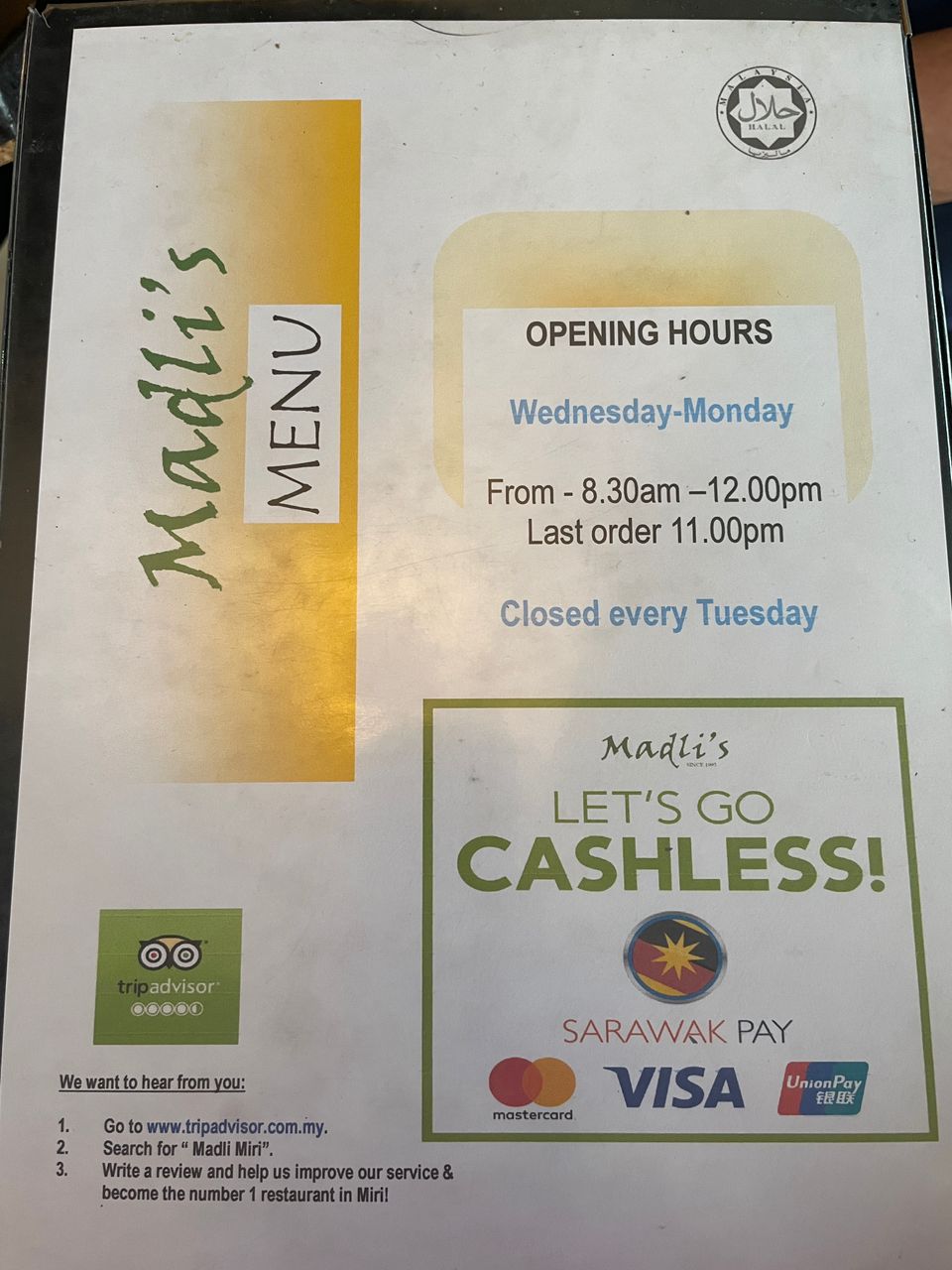 Not only is their food halal, but it is also of exceptional quality. In addition to their delicious satay, Madli's has a variety of hot plate dishes and expertly prepared stir-fried options that are sure to satisfy your cravings.
Address: Madli's Restaurant
Lot 1088, G/F, Blk 9, MCLD, Jalan Merpati, Miri, Malaysia