Something BIG is coming to Miri town! Macao Imperial Tea 澳门皇茶 Malaysia is finally coming to Miri 101 Commercial Centre! Stay tuned!
Best way to chill out your day with our brand new coffee series! – Mocha – Coffee.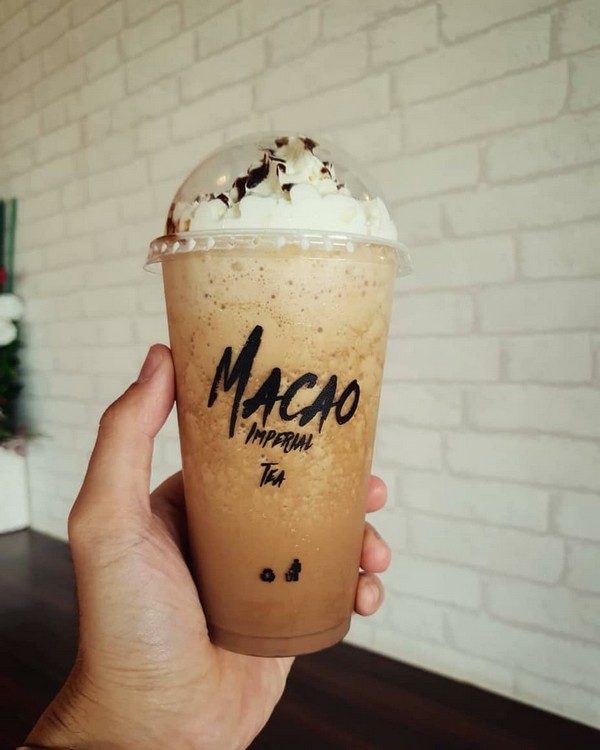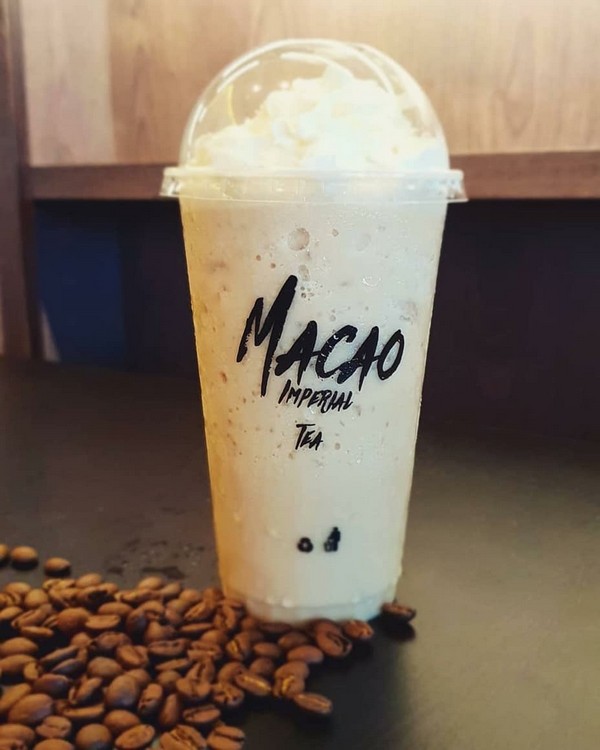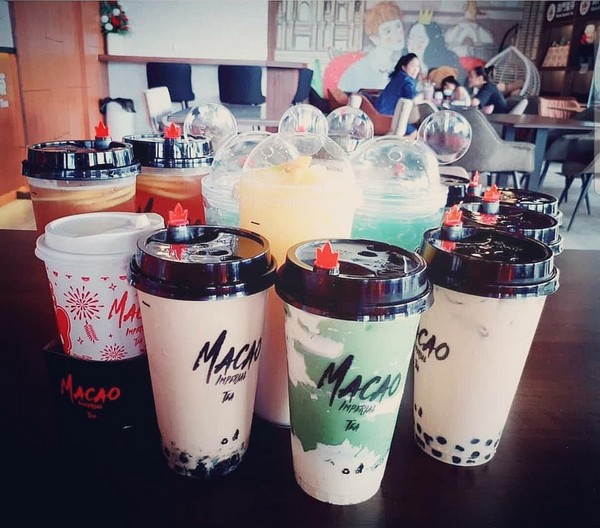 Have a great day ahead and smile like this little huge teddy.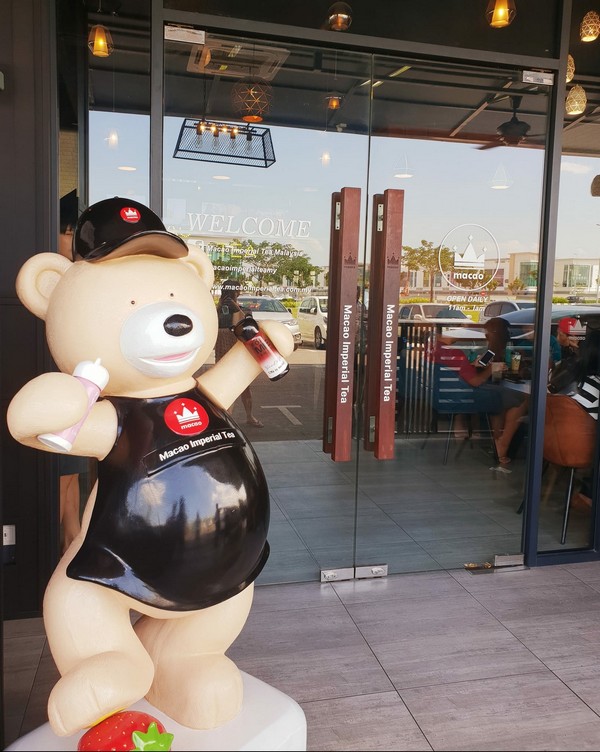 Cherry Blossom Soda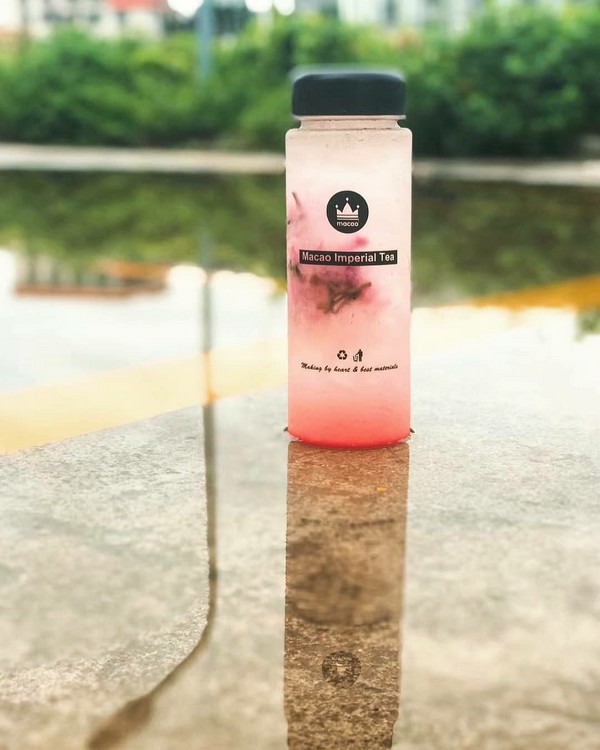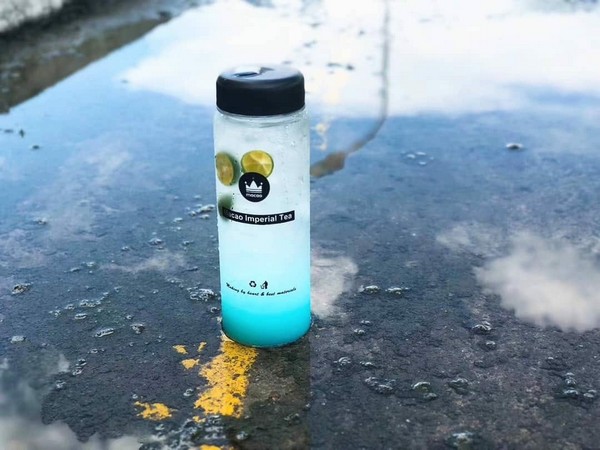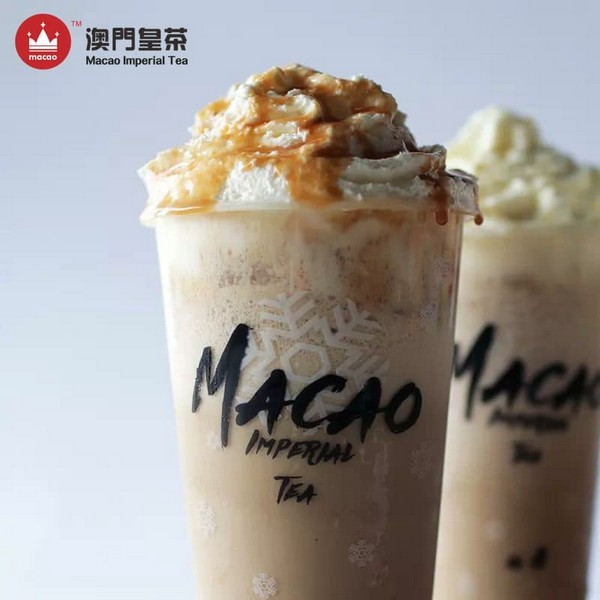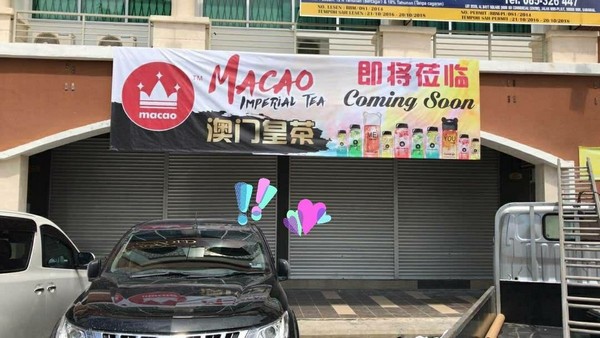 About Macao Imperial Tea 澳门皇茶 Malaysia:
Macao Imperial Tea brand originate from Macau, with over 200 branches in Macau, Vietnam, Canada, Philippines, Singapore, China and United States.
Also one of the fastest-growing cafe chains of Macau is proudly brought into Malaysia. Macao Imperial Tea is a well-known brand serve with high quality of teas, coffees and premium ingredient for customers.

It has been a great pleasure serving you all through this year. We hope to continue this relationship in the forthcoming year with great reverence and respect. Now in Miri City!
"Inspiring the young generation to have a better lifestyle"
(Images via/courtesy of Macao Imperial Tea 澳门皇茶 Malaysia, Miri 101 Commercial Centre)