The Miri Sarawak Shu Daxia Hotpot is now opened! Say that it is genuine tasting!
The ancient decor is so incredibly gorgeous that it instantly brought you to China, perfect for a rainy day and a need for hot pot!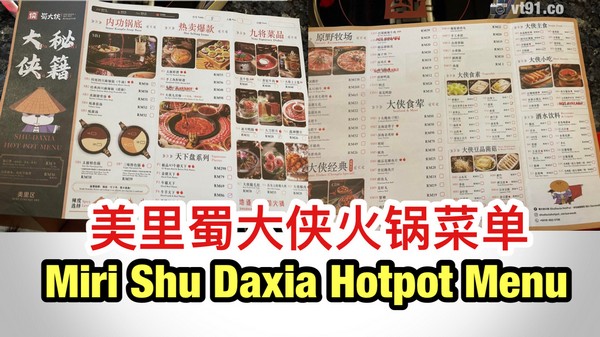 Directly satiate the palate and the sense of sight! Menu attached!
Hopefully can give you some pictures & ideas before dining in.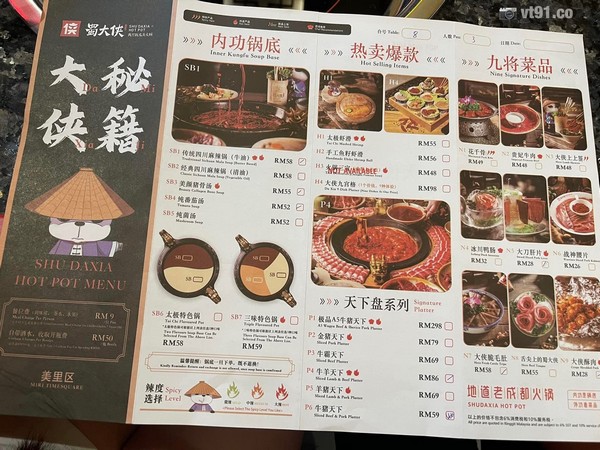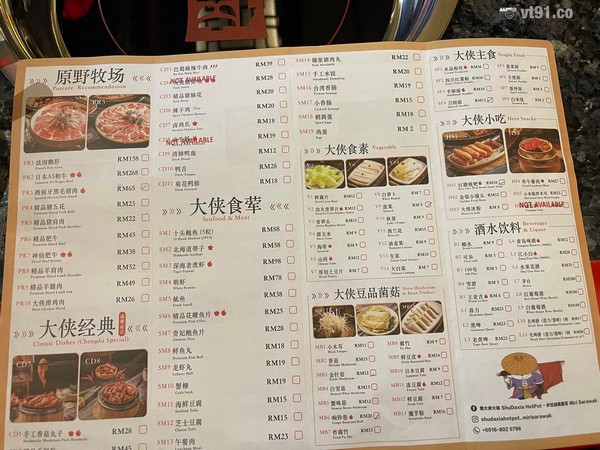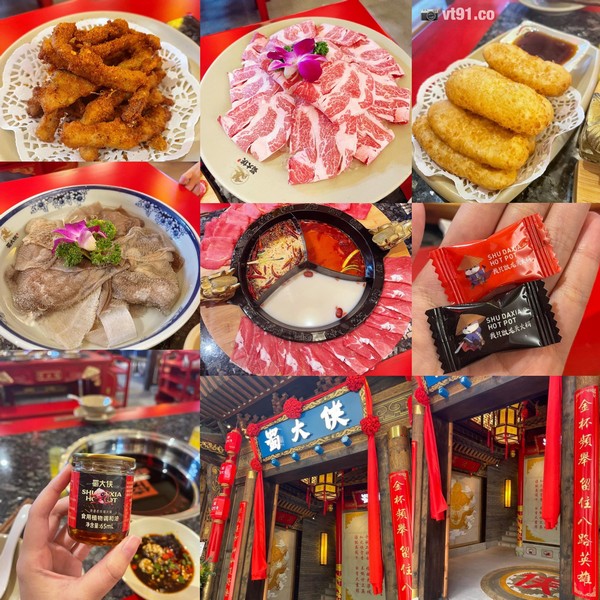 Address:
蜀大侠火锅 ShuDaxia HotPot
A-G-19, Miri Times Square,
Marina Parkcity, 98000 Miri, Sarawak, Malaysia
(Images: vt91.co)