The Uncle sells a total of few flavours ice cream Vanilla, Strawberry, Chocolate, Matcha, Banana and sometimes Three-color milk tea with 2 flavors available every day, only vanilla flavor is available every day, other flavors depend on your luck on the day. Their ice cream taste is smooth and not too sweet.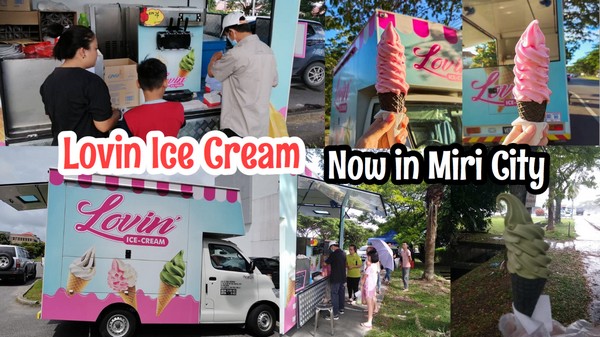 The ice cream price in Cone is RM 2 while in Cup is RM 3. Location usually at:
1 to 2.30pm at Permymall.
3pm onward at Senadin Jalan Jati Utama
and locations may change just checkout their FB page.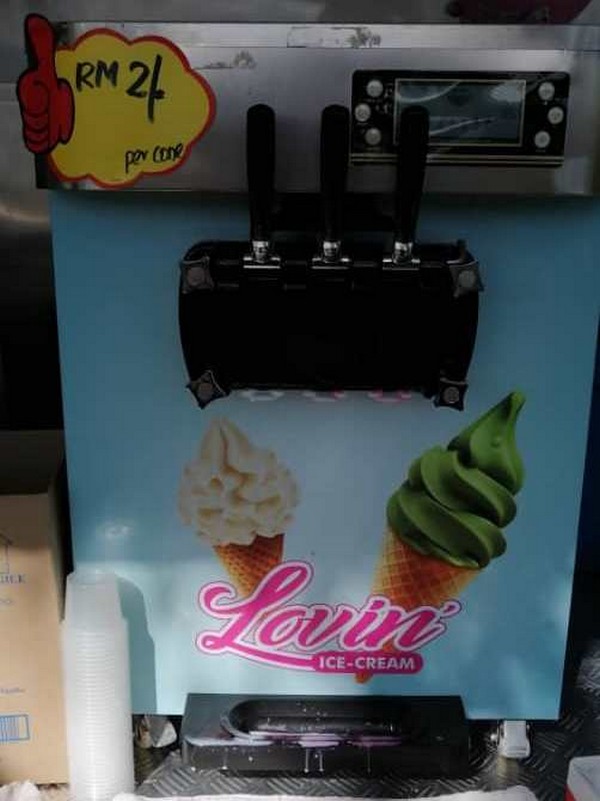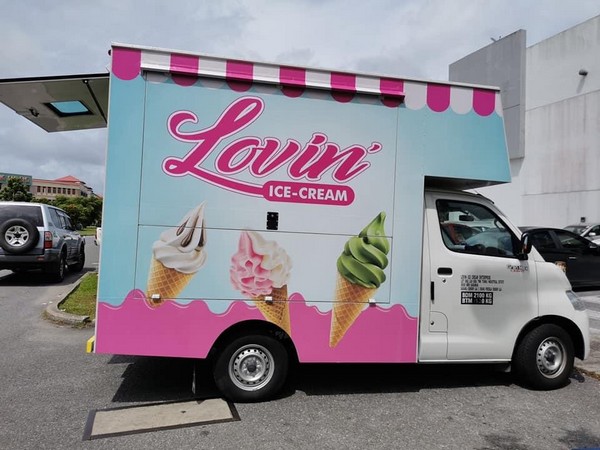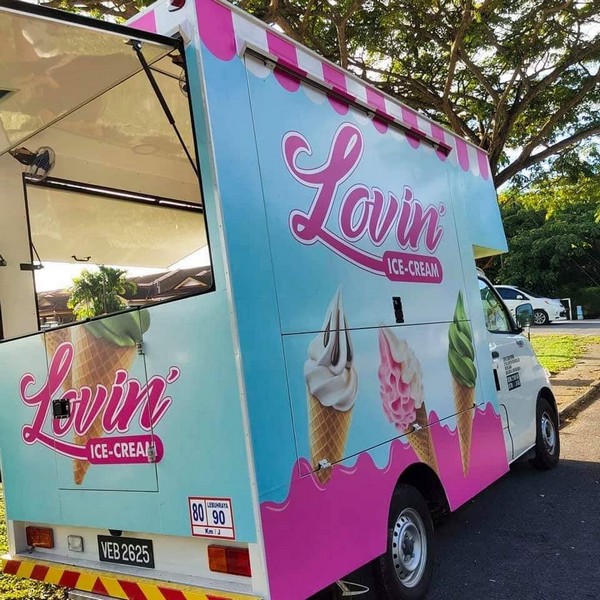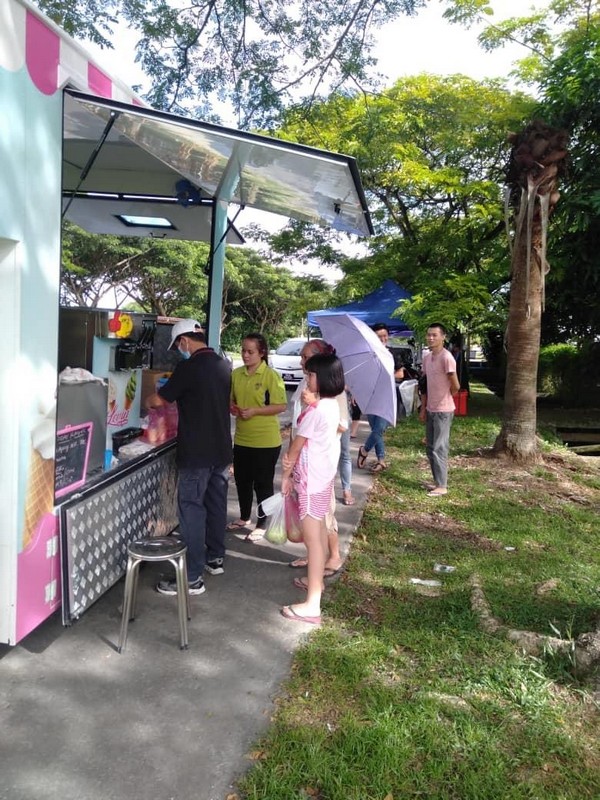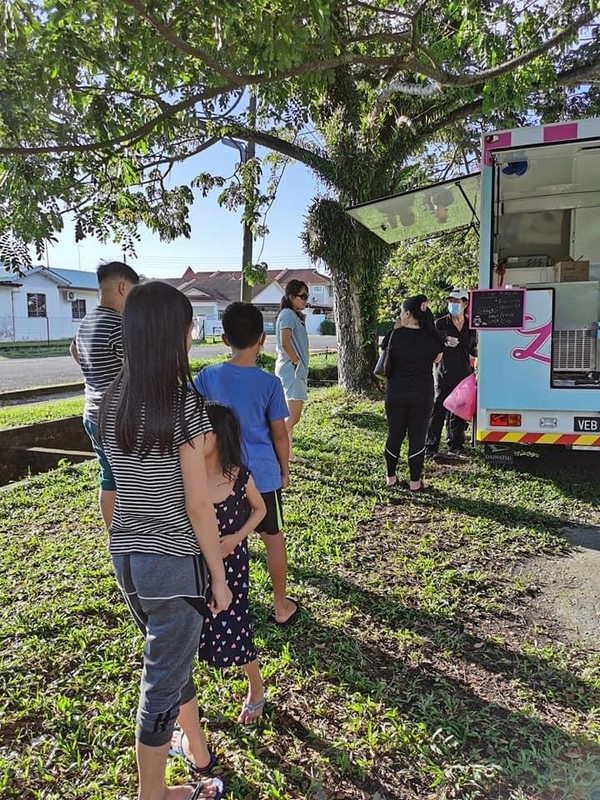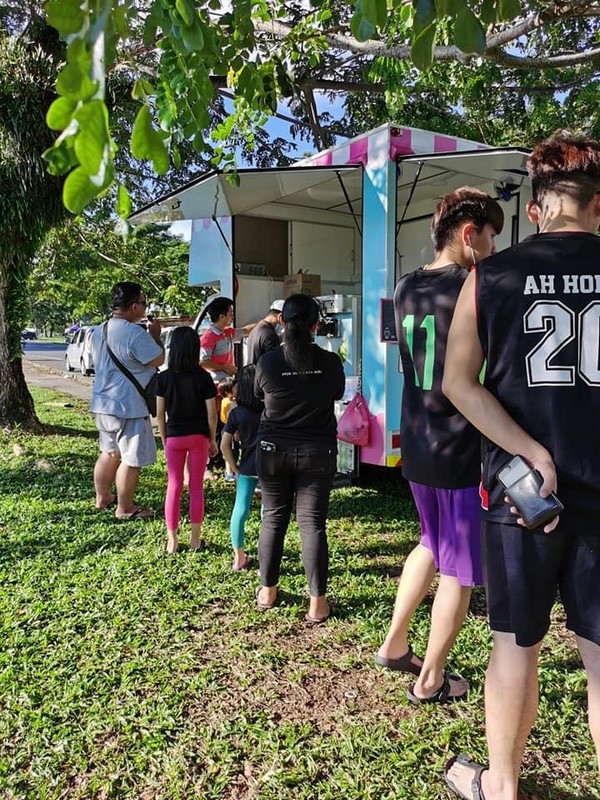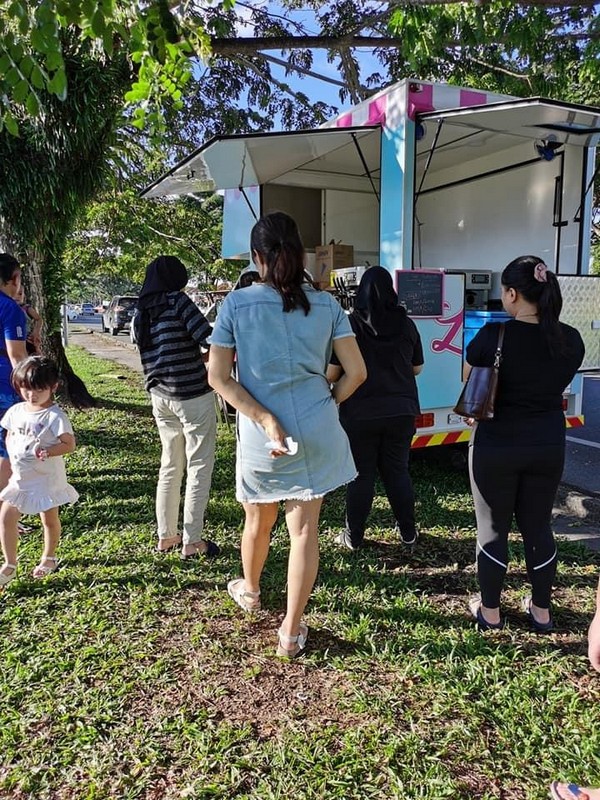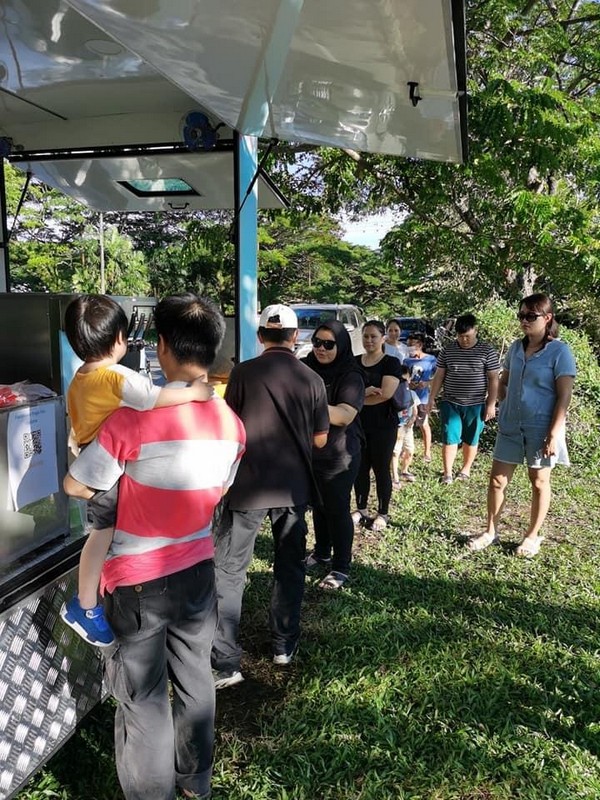 RM 2 (normal) Cone
RM 3 Cup
RM 4 (longer version)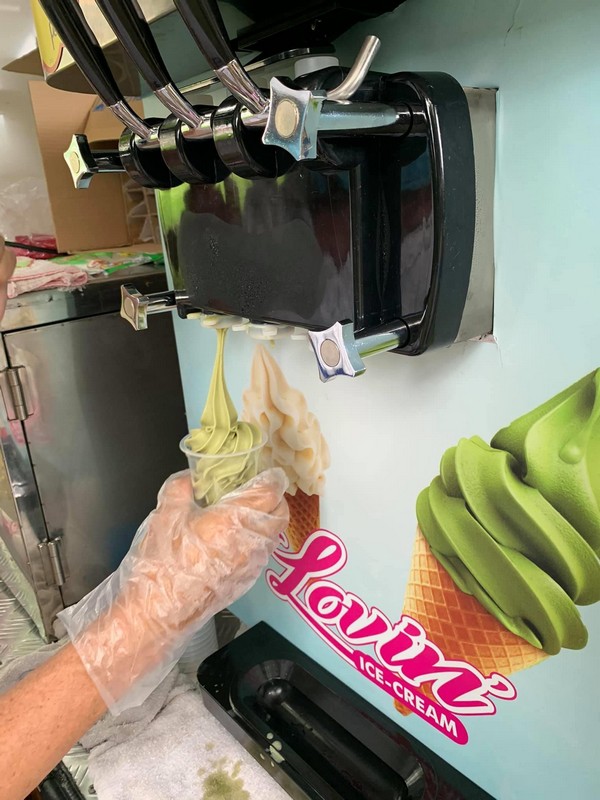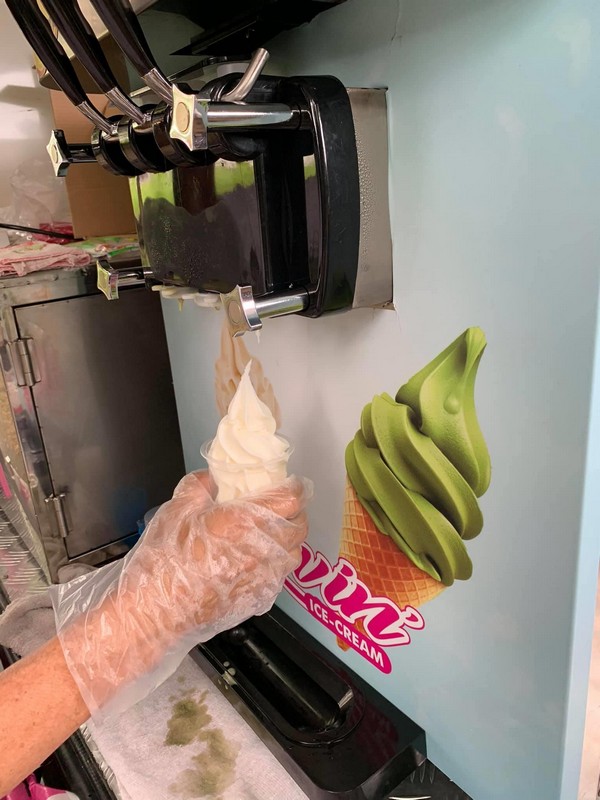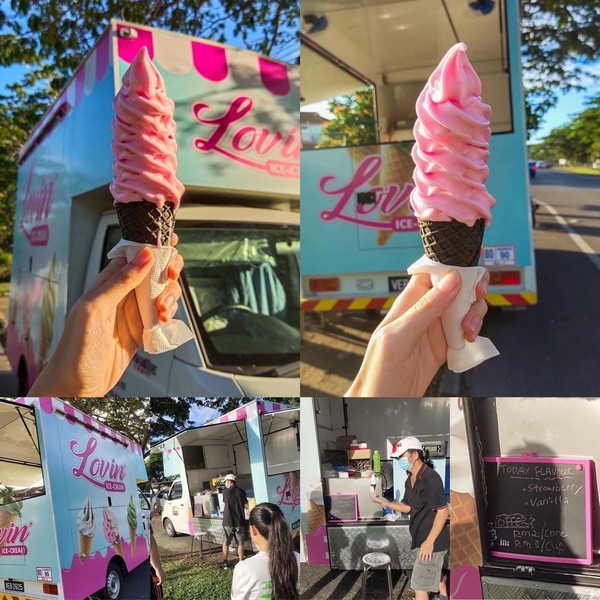 Before the ice cream melts, you only have few seconds to take photo under the hot weather.
(Images/ info via/ courtesy of Lovin Ice Cream, ilovemirifood, Fruit Long & Alfred Chang)