Location Updates: It's Official! | Jay Chou-Endorsed LIANG Sandwich Bar to open a new store in Miri City! Location will be at Permaisuri Imperial City Mall Miri.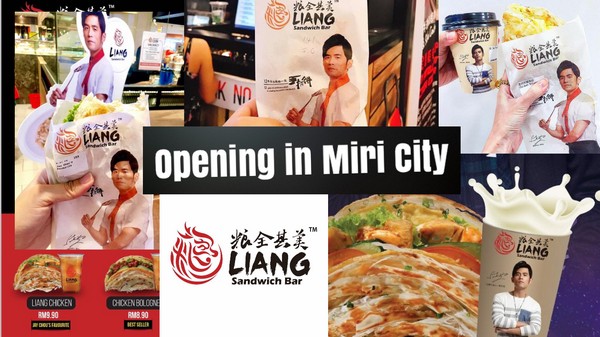 粮全其美 LIANG SANDWICH BAR 即将在美里开设分店
All further twenty-nine new stores, totaling to 68 stores coming soon!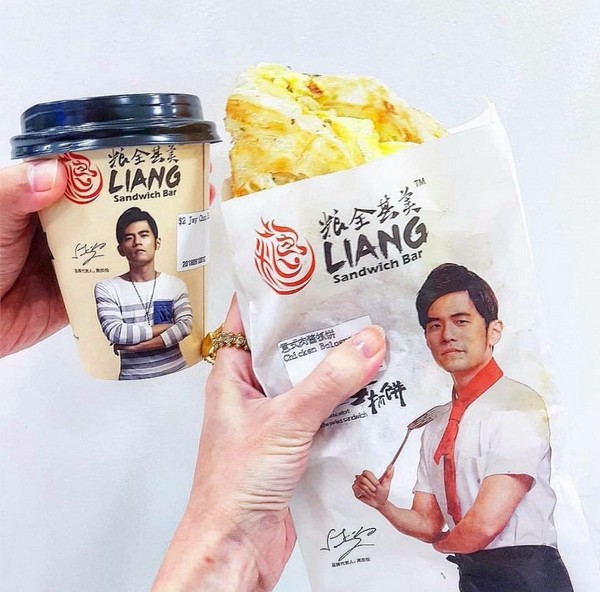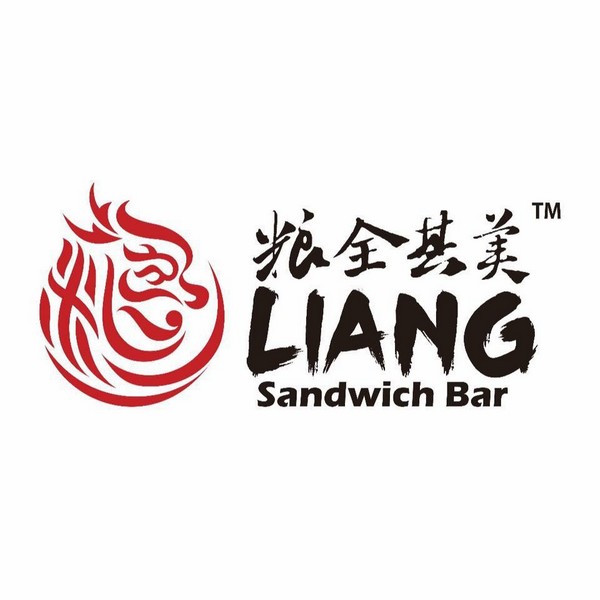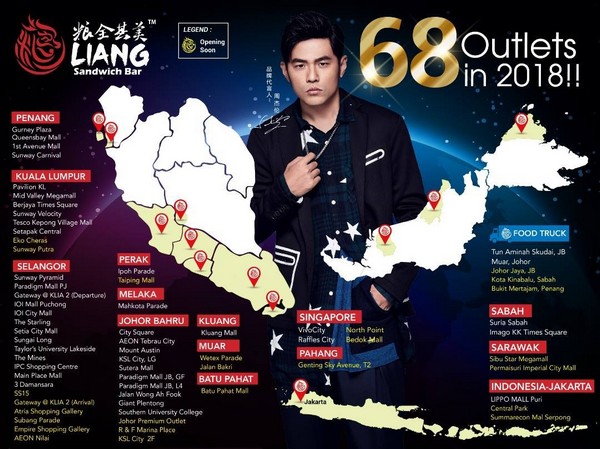 Since Dec 2017, we have been working hard to reach you and the massive market, with the number of outlets rising from 1 to 39 outlets to date, in locations including Johor Bahru, Kluang, Muar, Batu Pahat, Malacca, Genting, Kuala Lumpur, Selangor, Penang, Ipoh, Sabah, Sarawak, Singapore and Indonesia.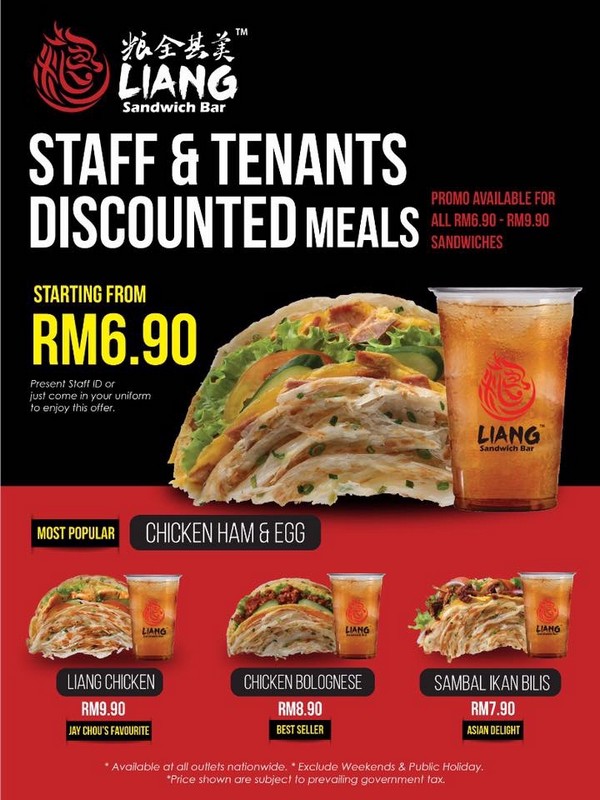 To celebrate such milestone, we're VERY excited to announce that we'll be releasing a complete NEW and IMPROVED menu on December.
Do stay tuned for more updates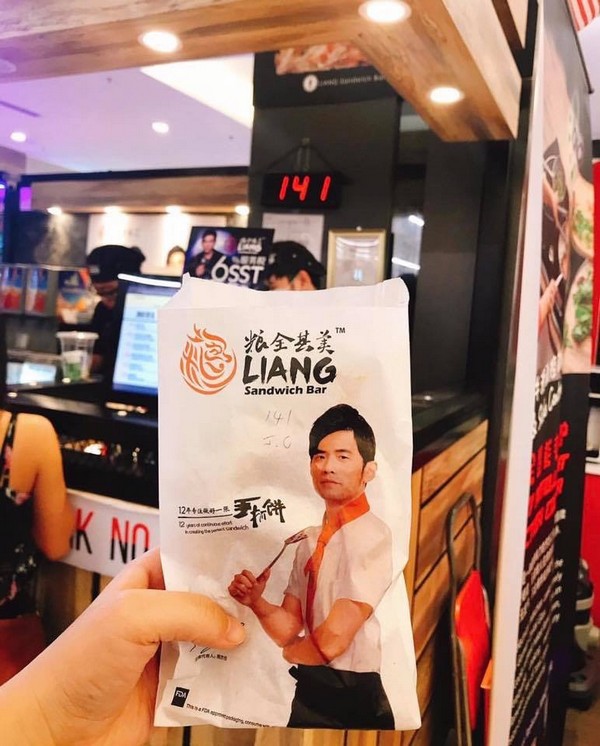 最新消息 | 粮全其美 LIANG SANDWICH BAR 即将再开设29间分店,并在明年2月达到总数68间分店
自2017年12月以来,我们一直在努力为您和庞大的市场提供服务,目前在新山,居銮,麻坡,峇株巴辖,梅拉卡,云顶,吉隆坡,雪兰莪,槟城,怡保,沙巴,沙捞越,新加坡 和印度尼西亚等地的门店数量从1间增加到至今的39间!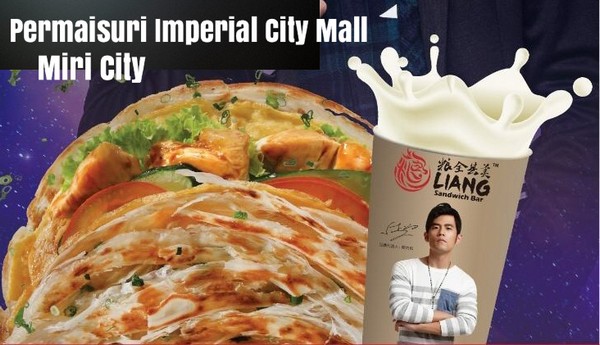 为了庆祝粮全其美这一新的里程碑,我们非常高兴地宣布,我们将在12月发布全新菜单
敬请留意官方网页 关注开业时间和开业优惠
Licensing Hotline 加盟热线: +6012 722 8230 (Mr Jarvin)
Catering Hotline 备办食物热线: +6016 627 2562 (Miss Jane)
Job Vacancies Hotline 寻工热线:
Johor / KL / Selangor :
+6017 7071008 (Mr Shawn) /
+6014 3022 219 (Mr Cong Wei)
Penang:
+6017 521 9166 (Ms Seou)
LIANG Sandwich Bar HQ Official Facebook Page | Jay Chou endorsed scallion sandwich | No. 1 selling sandwich in China | 12800 outlets
周杰伦代言 | 中国最畅销品牌 | 13年用心做好一张饼
(Images via/courtesy of LIANG Sandwich Bar HQ)