Malaysia No.1 shuttler Datuk Lee Chong Wei is getting married soon with the former top women's singles player Wong Mew Choo.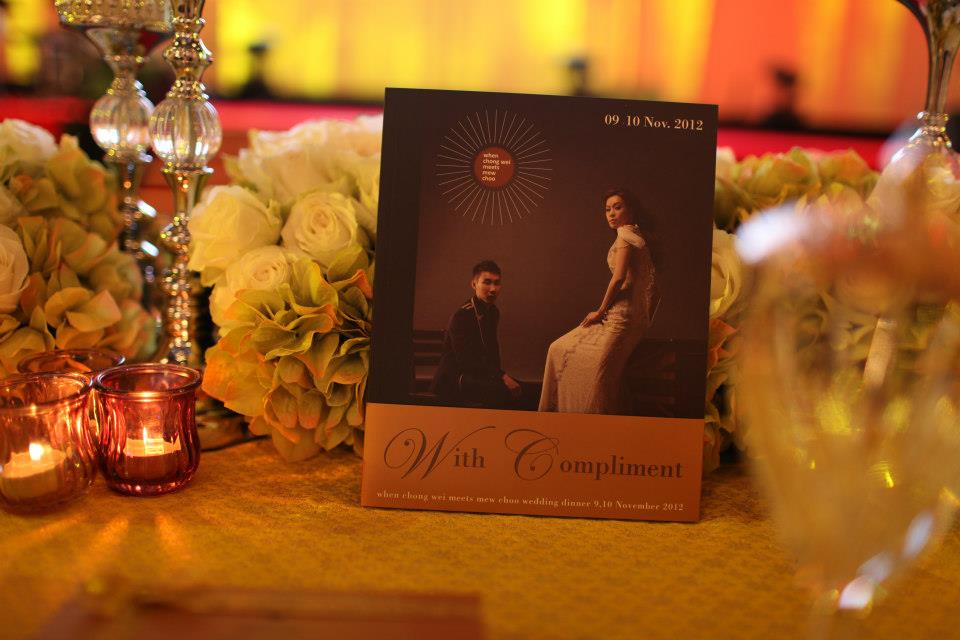 As a reward to his fans, 10 lucky winning fans posting on his Facebook Fan page with the best creative comments will be picked and invitations will be sent to attend the wedding. Lee Chong Wei's Sexy Photography. Sexy and I knew it! Stand a chance to win an invitation to Datuk Lee Chong Wei's wedding here.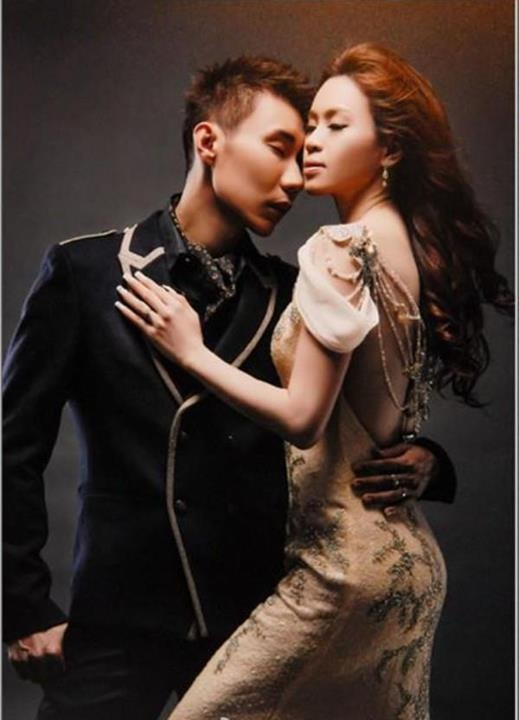 Congratulation to the following 20 lucky winners, you are invited to Lee Chong Wei's wedding.