Good news ! Leaf Village is now open for Breakfast, Lunch and Dinner.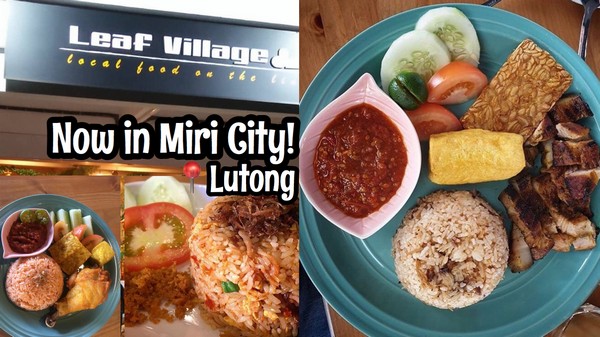 Business hours:
Sunday – Friday 7am – 3pm, 530pm – 9pm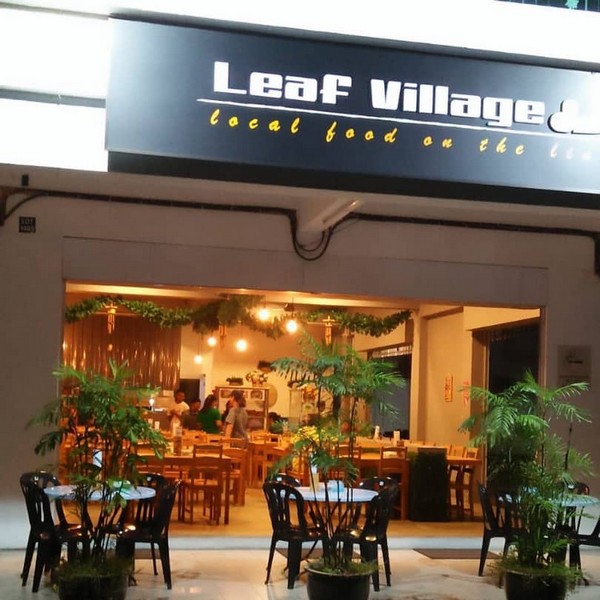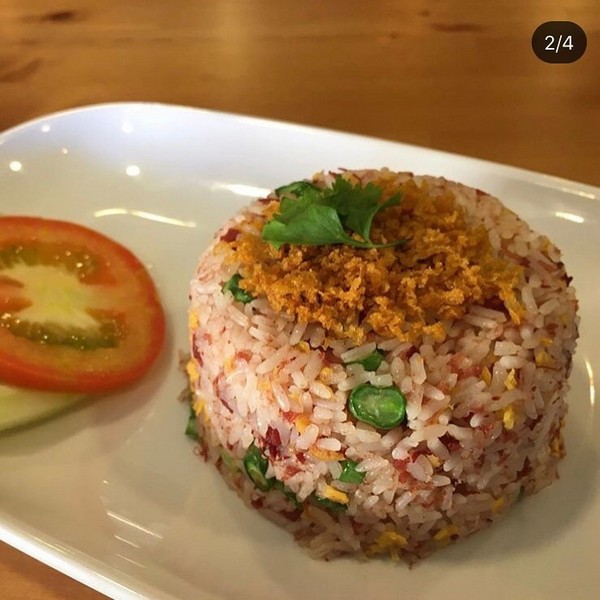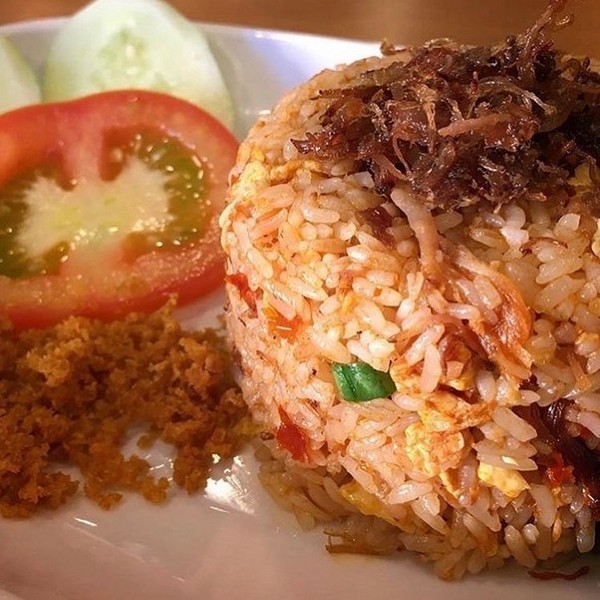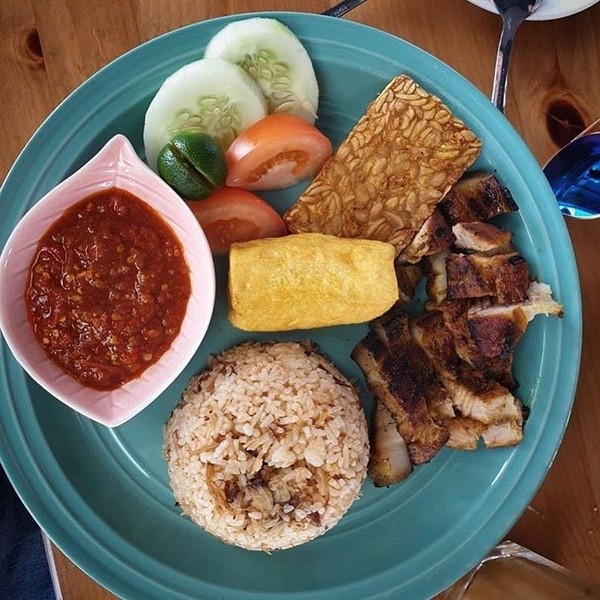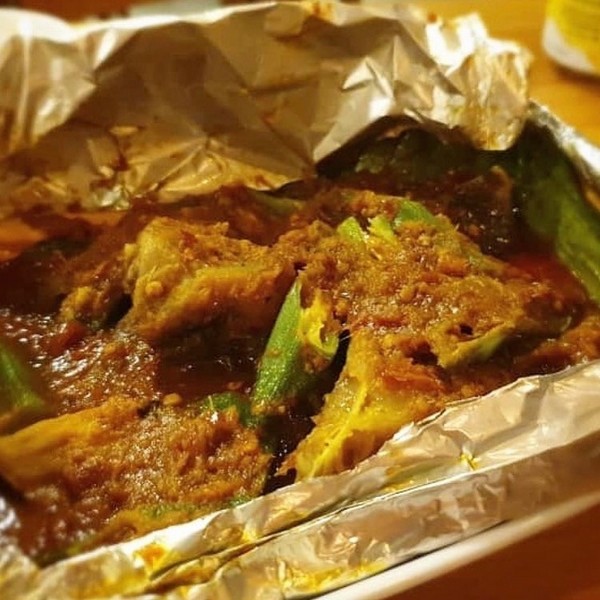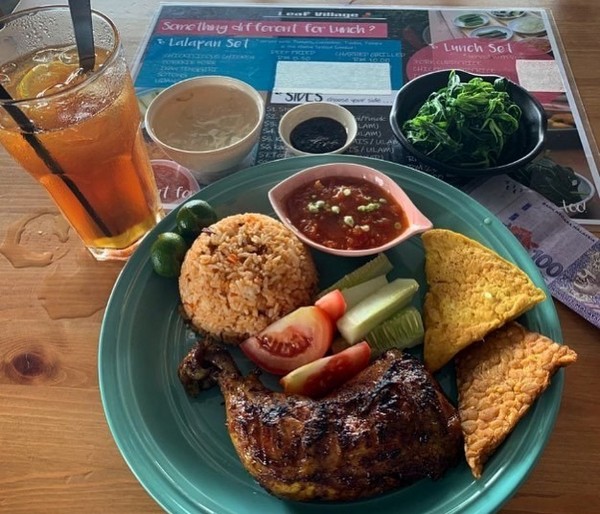 Serving Lalapan with a pinch of local feel to it of course .. you can also opt to add some Side with it eg. Daun Ubi , Jagung rebus etc. The Lalapan comes in the form of chicken & pork either deep fried or charred grill, come and taste it!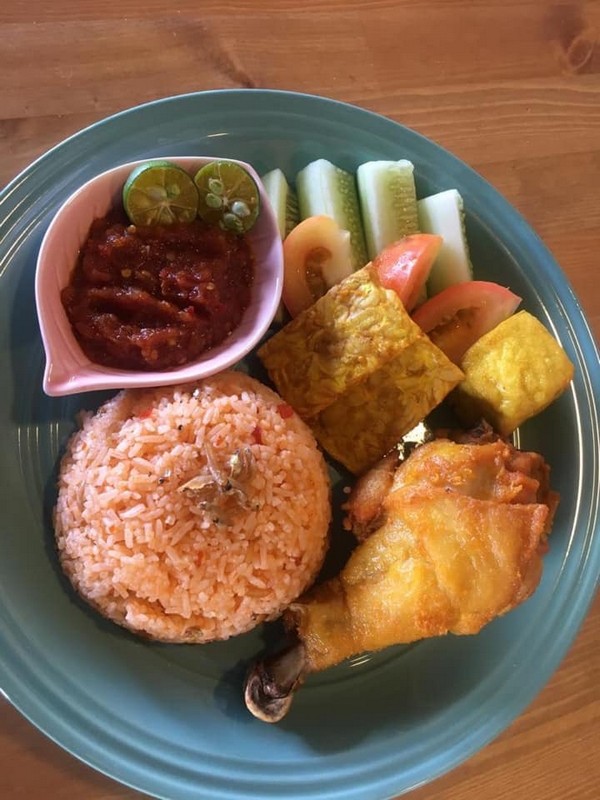 Address: Leaf Village
Lot 1405, Off, Jalan Pasar Lutong, Lutong, 98000, Sarawak, 98000 Miri, Sarawak.
017-811 7780