Every student can bring back a box with 12 songpyeons. All the ingredients and tools are included guest. Songpyeon is a special rice treat made in the Korean home during Chuseok (秋夕) to celebrate the year's harvest and to wish every family member good health.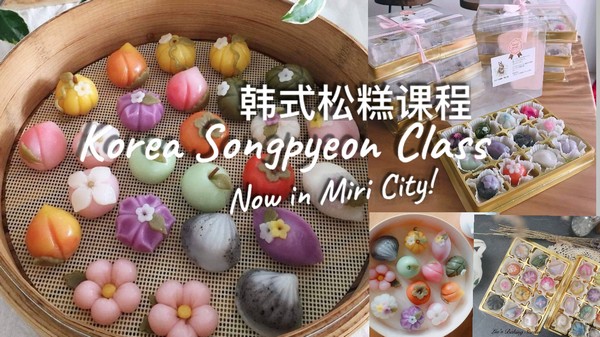 Songpyeon is made from 100% short grain rice cake dough that's filled with various fillings then hand shaped and steamed. It's gluten free and suitable for vegetarian.
(Date : 15/6, Price :RM350/pax, Time:1pm-5pm)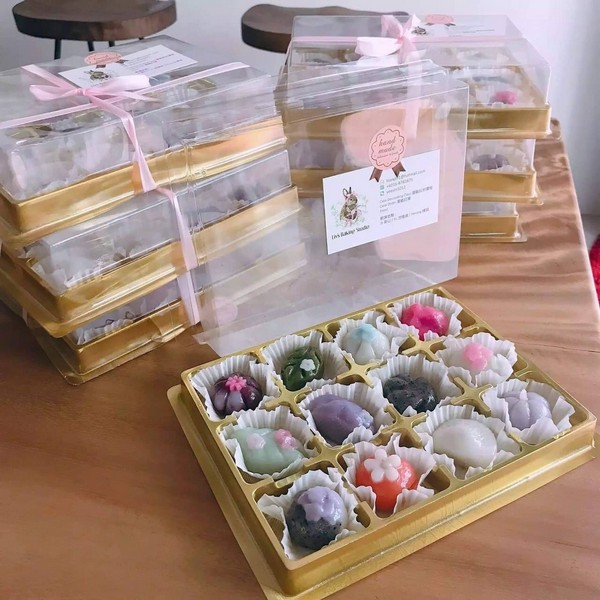 Class Included:
-How to make the songpyeon dough
-How to mix the colour (using natural color)
-How to make the filling (white sesame)
-Lean to shape the songpyeon (9 types)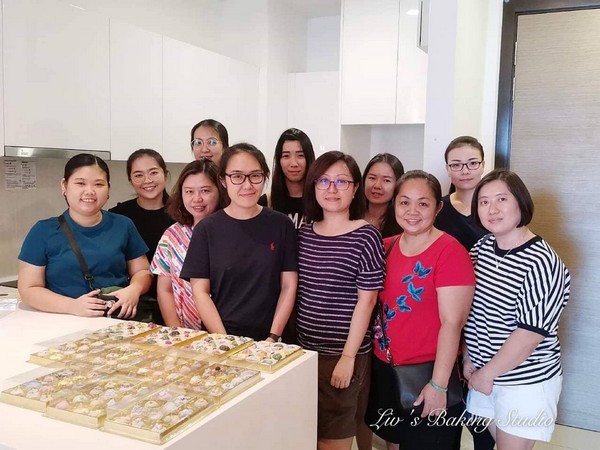 Liv's Baking Studio 将在Miri 开课咯!老师带来了韩国当红课程~韩式松糕!你一定没听过或没吃过吧?快看下面的课程内容: 课程将在 @mark guest house bayshore进行!
韩式松糕课程
~无需烘培技巧,欢迎素食者/初学者报名!使用韩国进口的天然植物色粉調製顏色,不用人工色素+gluten free
(日期:15/6, 价格:RM350/pax left 6 seats, 时间:1.00pm~5.00pm)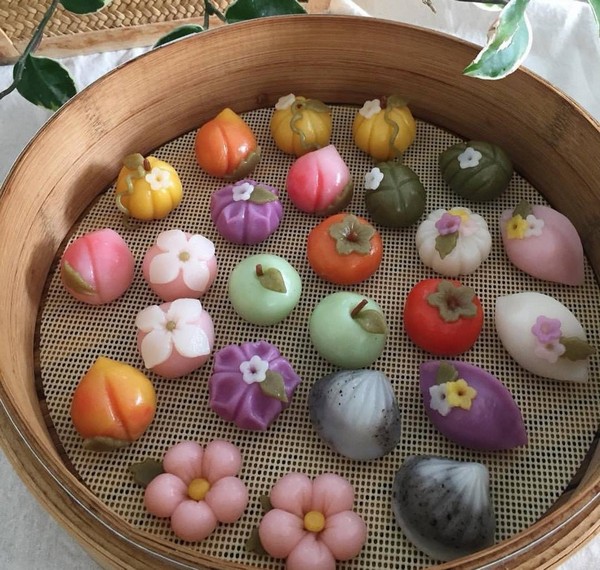 课程内容:
-松饼的外皮製作
-內餡的制作
-可愛造型組裝及整型手法(9种造型)
-保存方式
学生可带回一盒(12粒)自己亲手制作的韩式松糕回家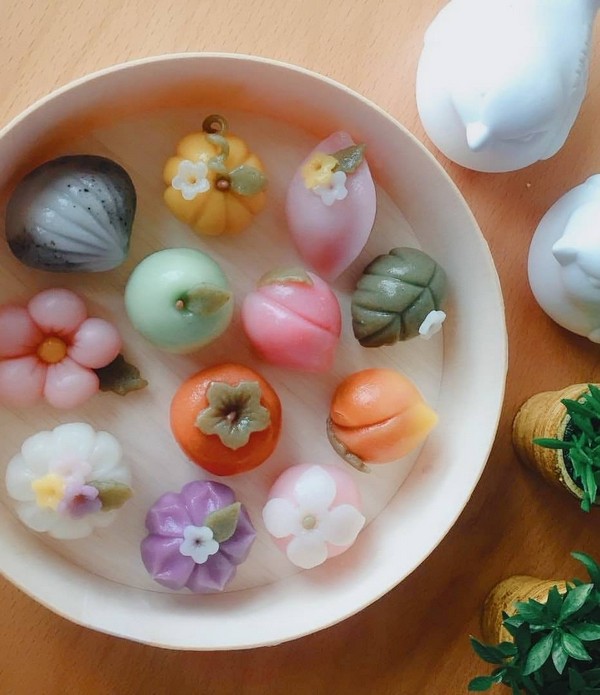 上课地点 Venue:Jack Homestay
Lot 2720, Jalan Pantai 5, Taman Bayshore 98000, Miri.
报名 For Registration:@ Liv's Baking Studio. Like our page – Liv's Baking Studio 课程资讯!For more updates workshops and promotions!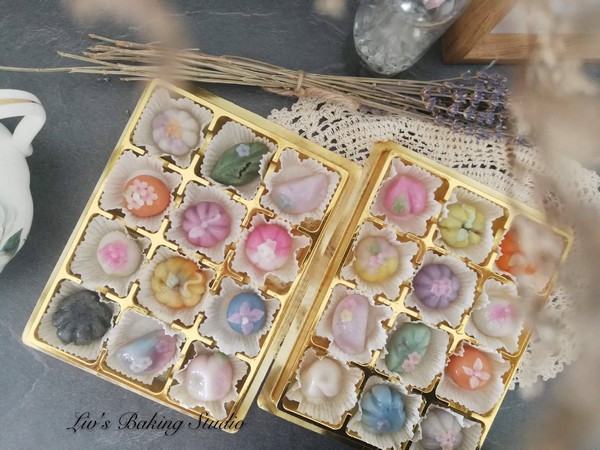 Facebook:Liv's Baking Studio , WhatsApp: +6016-8782875 (Liv), WeChat:yeesin1012
我们的课程将在民宿进行,位于马来西亚砂拉越美里的别墅花园小区Our workshop will held at Taman Bayshore, Miri , Sarawak, Malaysia. 从机场到民宿只要15-20分钟 15-20 minutes from Airport
(Images/info shared by Liv Yap)