Keropok Amplang is one of the most popular product at Sabah. The outside is powdery, but the crisp itself is light and airy, and only when the keropok is almost gone does the fishy taste appear, so the flavor is not too strong and always leaves you want more.
Hello Miri people, a seller Kelvin Chong is selling Keropok amplang from Sabah and free delivery to Miri area only.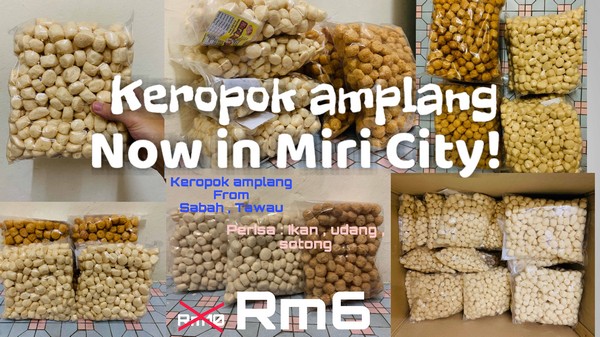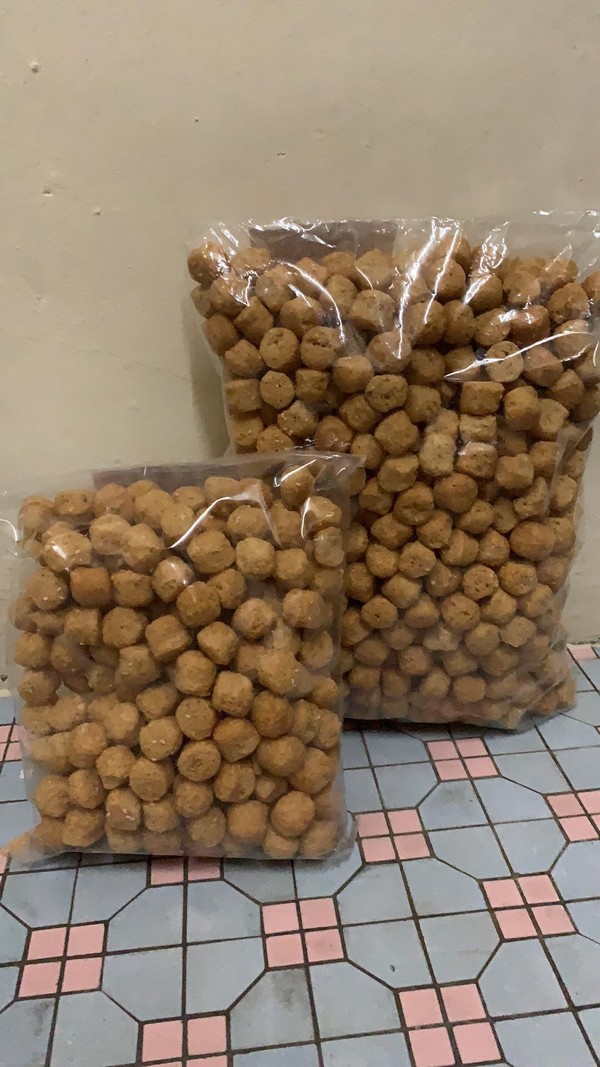 The keropok amplang is a crisp, moulded and fried mackerel – based ball shapes that are easy to eat!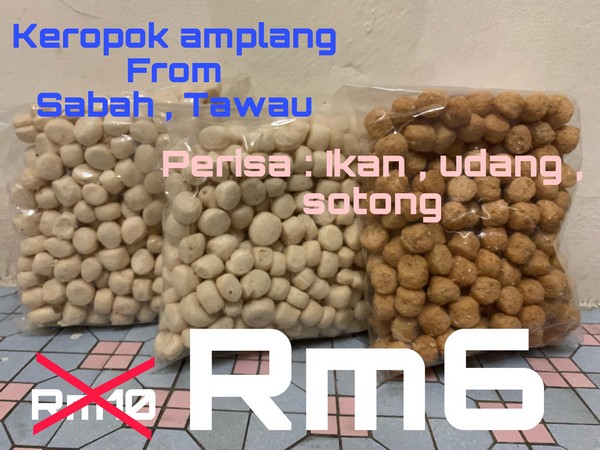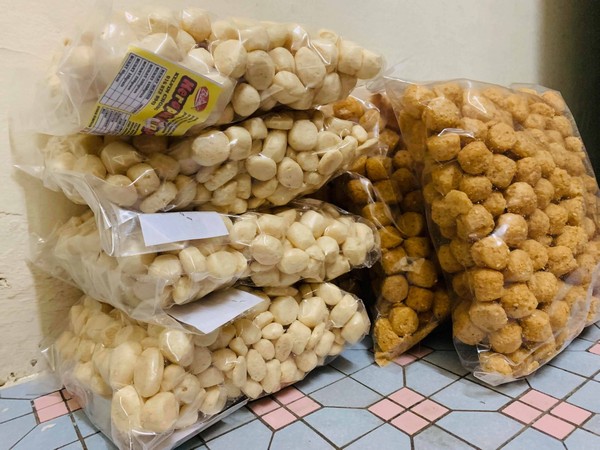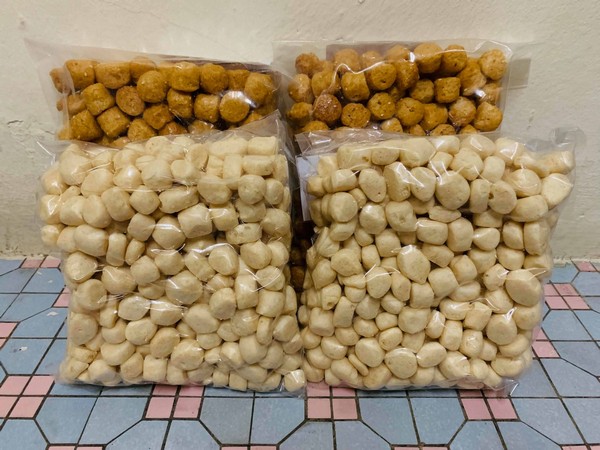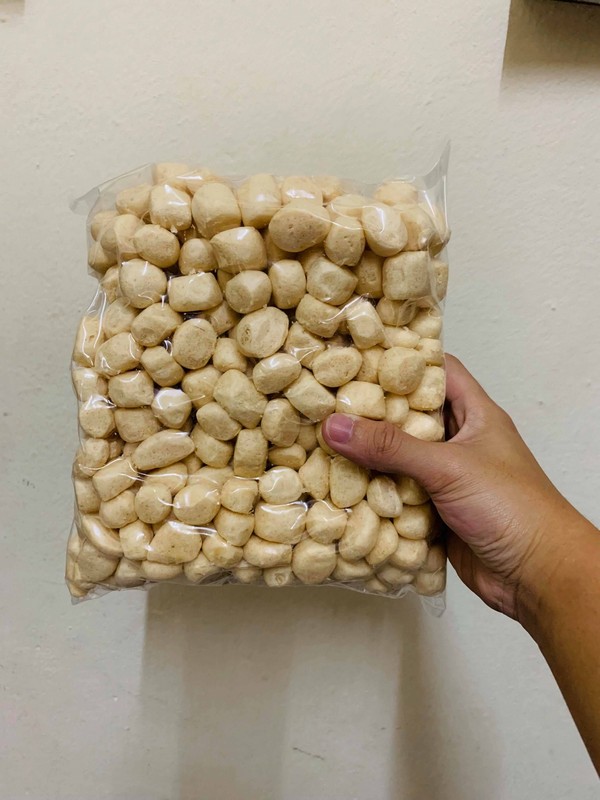 These chips come specifically from Merotai, Tawau, although the origin of the keropok is in the town of Samarinda, where it is a popular gift of food.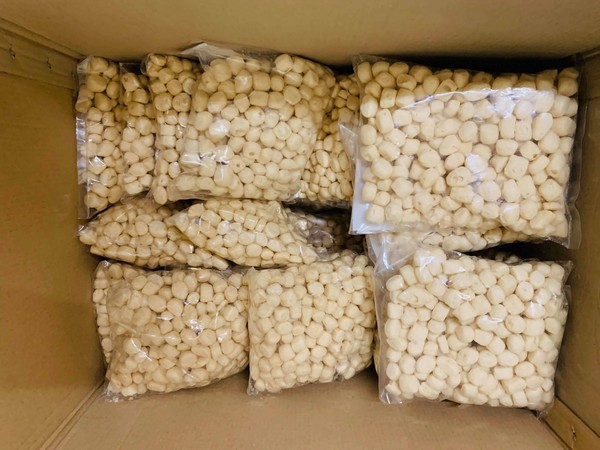 Keropok amplang from Sabah.
口味: fish , prawn and sotong
200g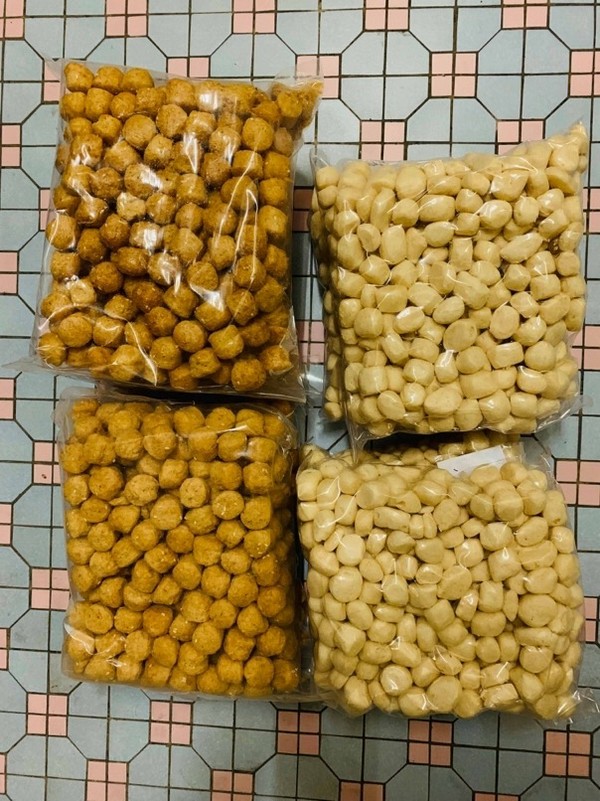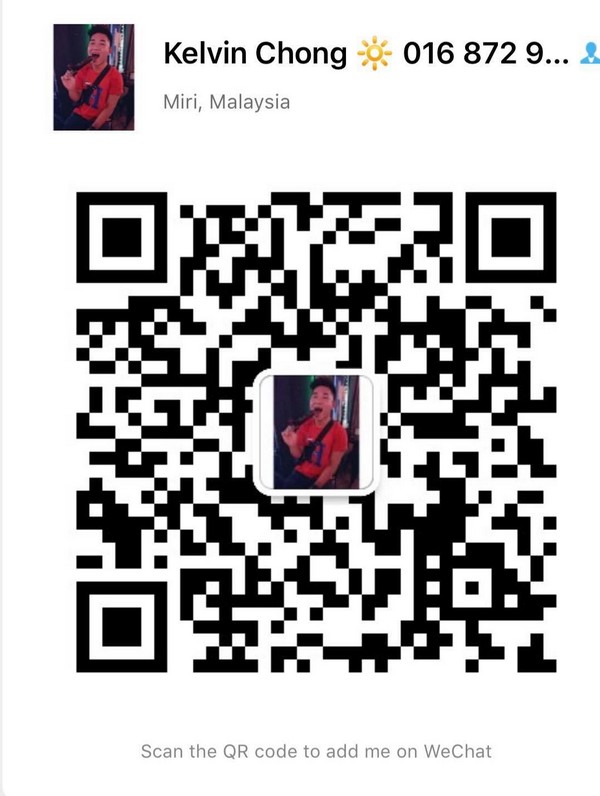 Crispy Yummy Keropok for sell ! All the way from KK. Pm me if interested. 有没有人要买零食 从KK带回来的哦
0168729949 is my whatapps and we chat.