Sky Garden Miri is located on the 17th floor of Meritz Hotel, the Miri City view is breathtaking! You have the entire city at your feet! Amazing colours fill the sky as the sun sets over the ocean.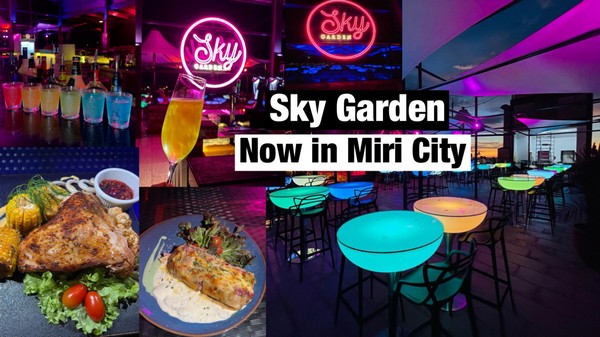 The food and beverages were excellent! Overall, the evening was fantastic! Highly recommended for unwinding and taking in the beauty of the city.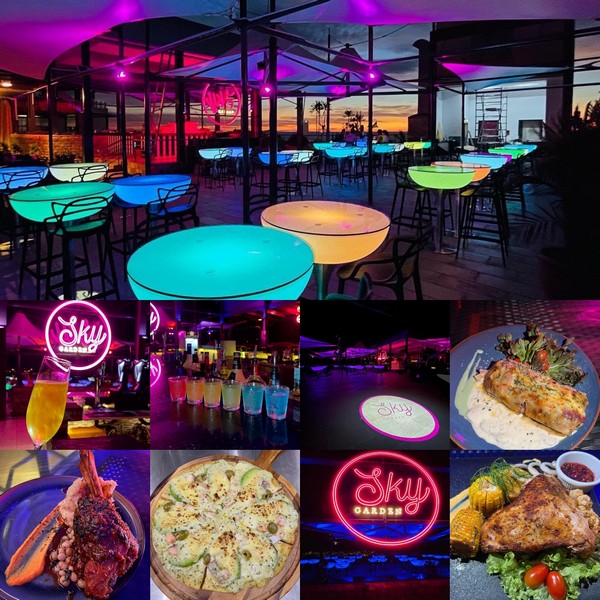 A great place for Rooftop Party too!
Address:
Sky Garden Miri
Meritz Hotel 17th Floor,
Lot 1079, Block 9,
MCLD, Jalan Miri-Pujut,
Miri, Sarawak, Malaysia.
(Images: Sky Garden Miri)