Comfortable environment, fresh juice with no sugar. Also ordered egg waffle, nice, not sweet. All tables come with socket for easy charging for laptop etc. Juicelicious Juice Bar are doing delivery service now !!
地区包括
Delivery area : Boulevard, Centre Point, Krokop, Pujut, Permy, Senadin.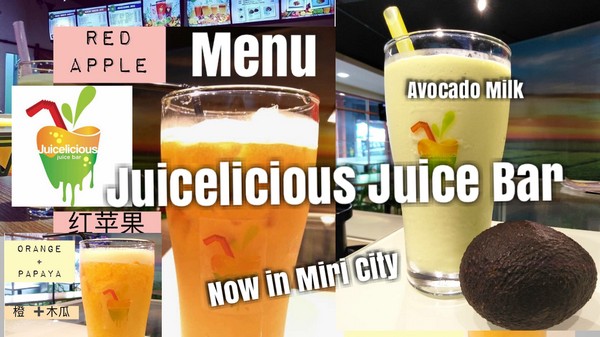 欲知更多详情, 请联络我们
CONTACT US for more detail .
‭085 326 528‬ +6 016-520 0936 (Whatsapp, WeChat)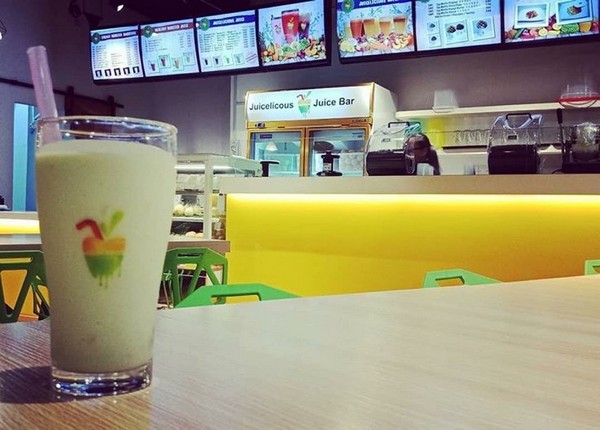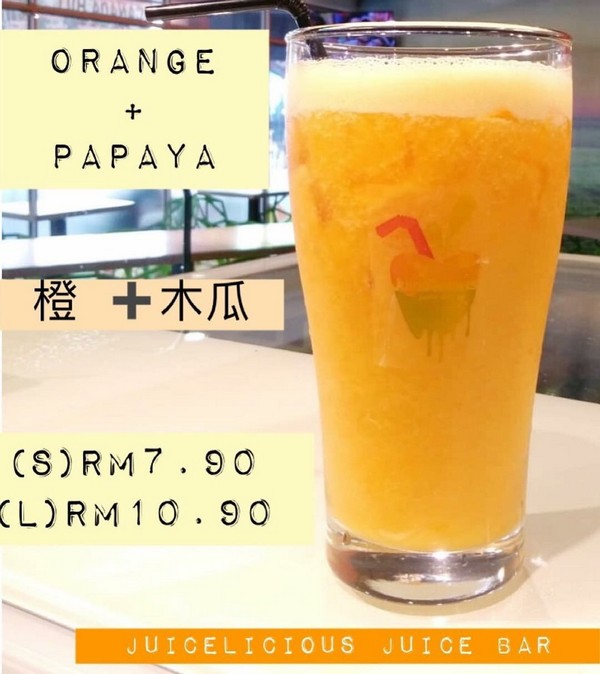 100% 纯水果、无果糖浆、无水果调味粉、无化学添加剂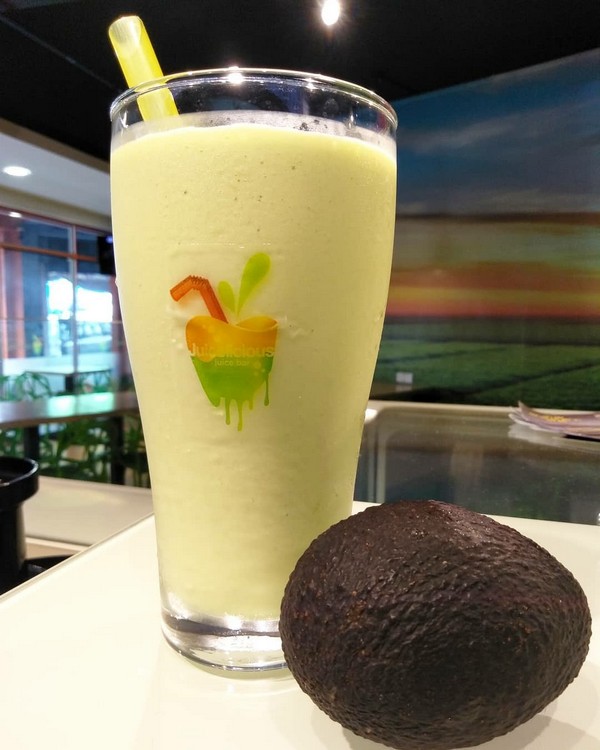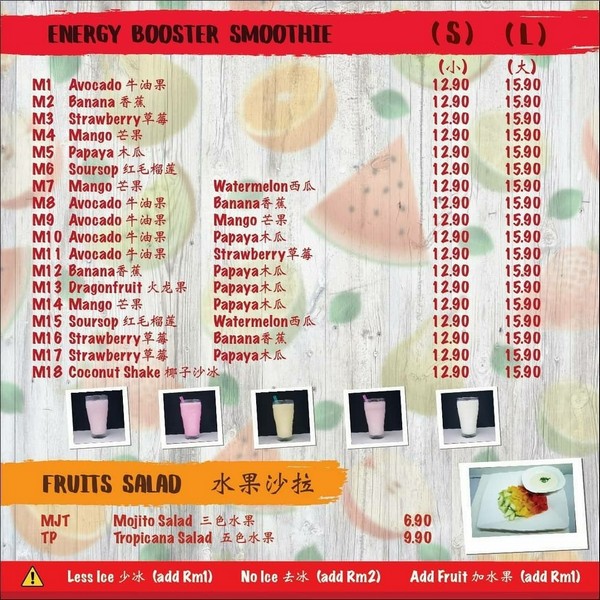 100% Real Fruit, No Syrup, No Fruit Powder, No Additive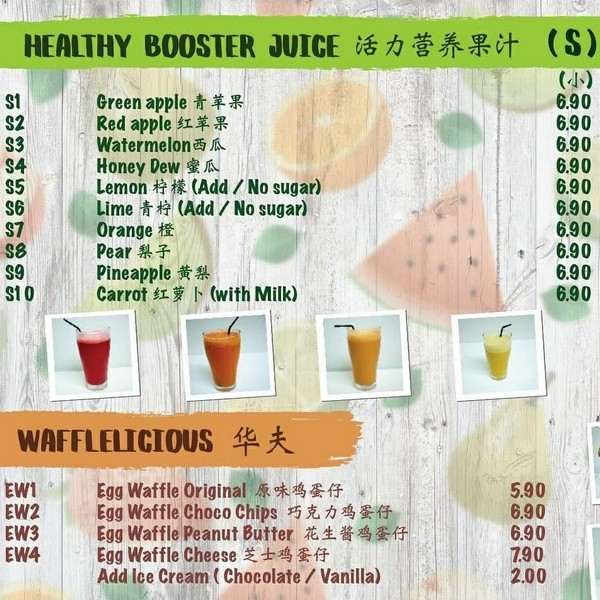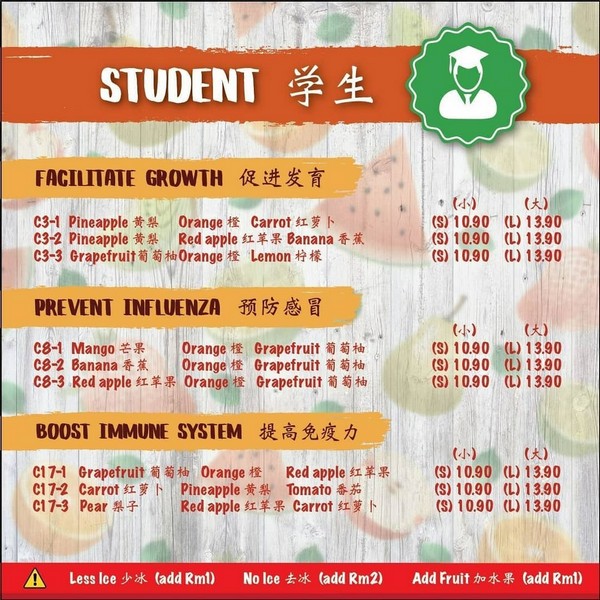 ~Healthy Habits Starts Here~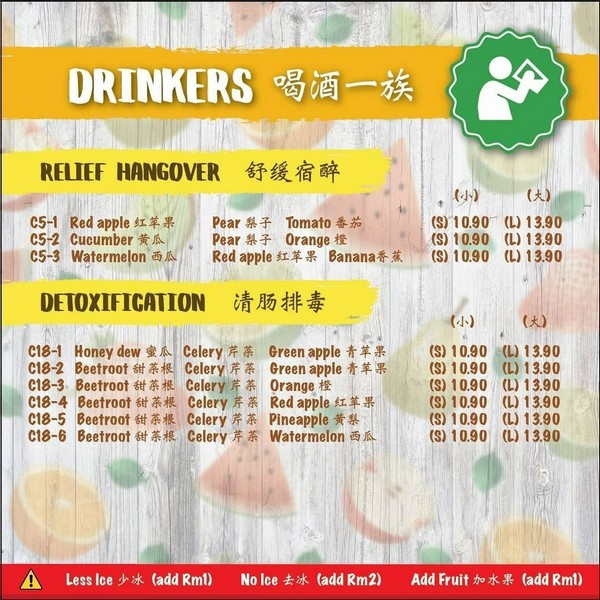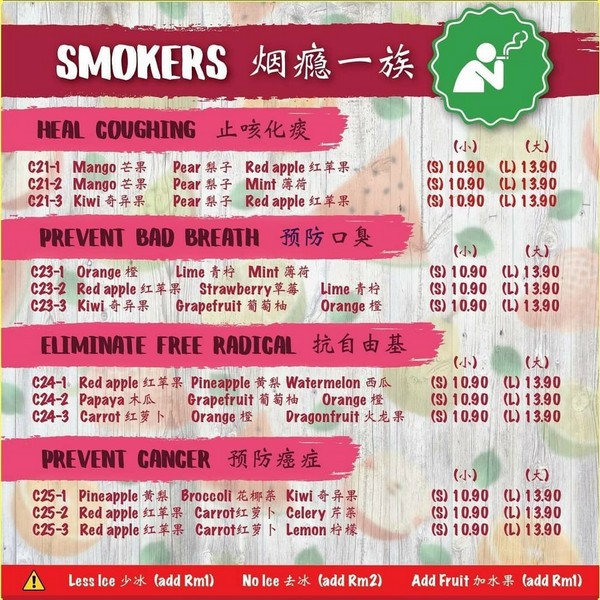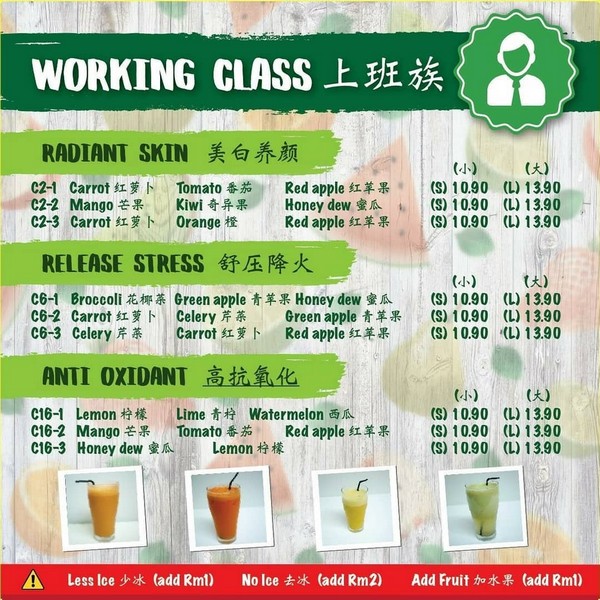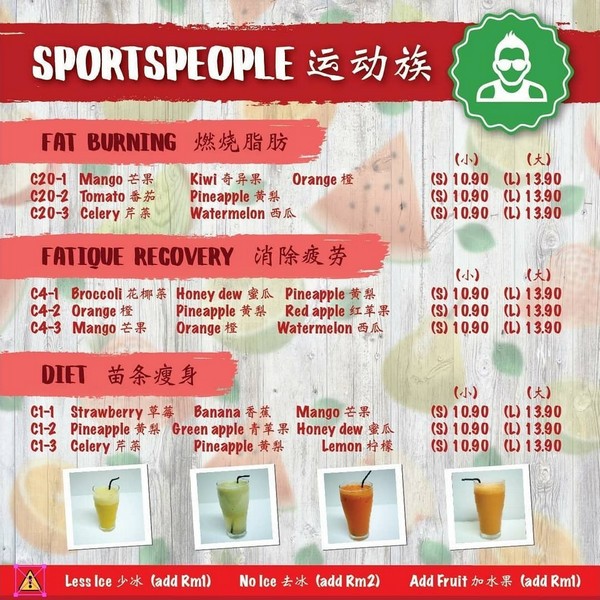 Fresh Juice!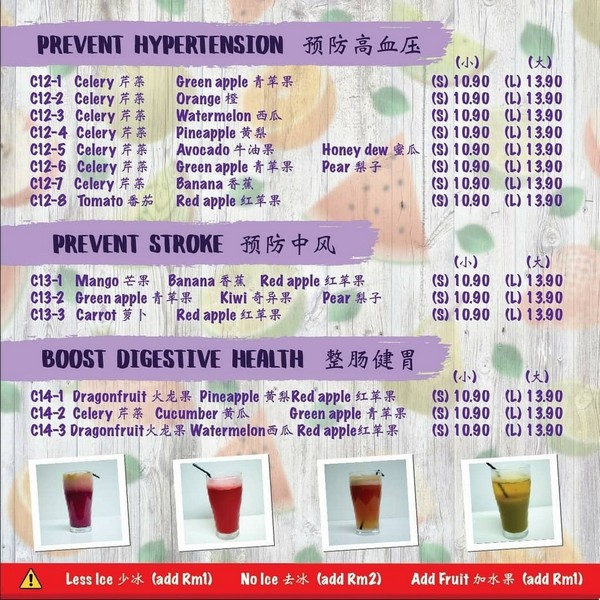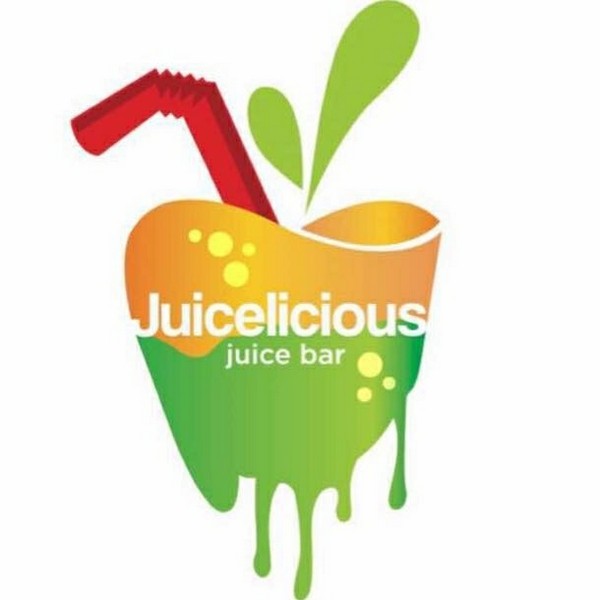 营业时间 Business hour : 10am – 10pm

Address:
LOT 2518, BLOCK 5, MCLD BOULEVARD COMMERCIAL CENTRE 98000 MIRI, SARAWAK.
Miri, Sarawak 98000
085-326 528
(Images & video via/courtesy of Juicelicious Juice Bar & buzzytime)