Wondering what kind of foods do we serve? Here are some picture of the delicious food that are available at CHOOKS! Sure are mouth watering right?! Come and bring your friends and family to try our delicious foods !
COME & EAT THE CHICKEN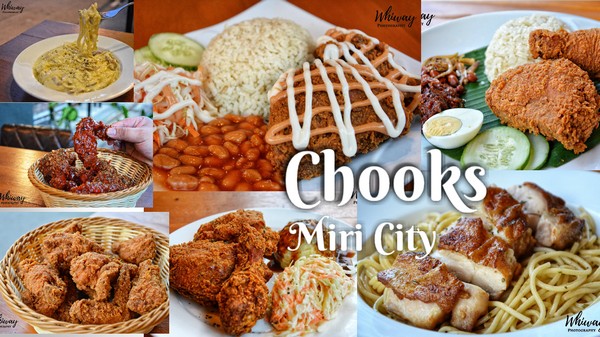 Good food with good environment… definately is my favourite place. Crispy chicken!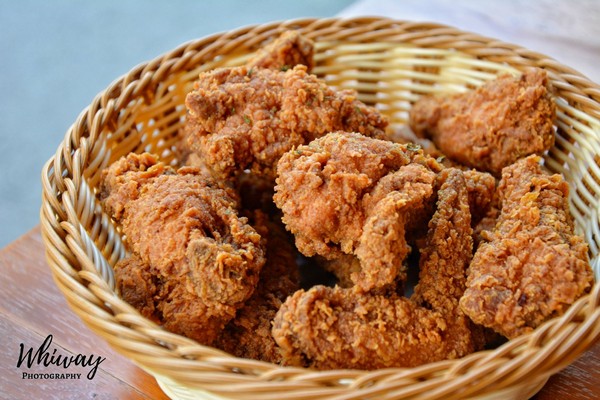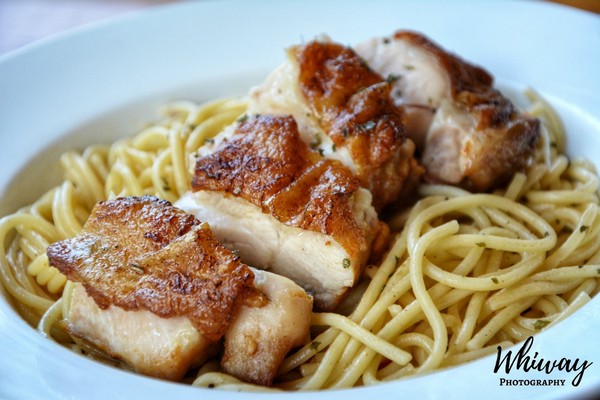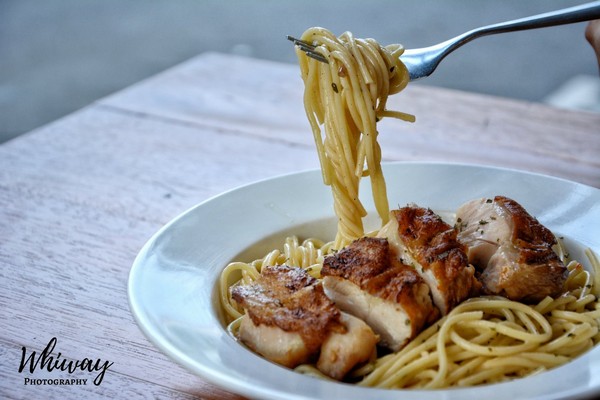 Yummy chicken recipe, reasonable price, good vibes!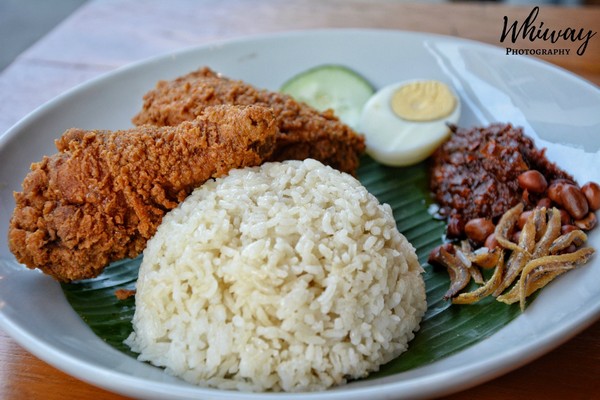 Delicious nasi lemak with very crunchy fried chicken! The price is affordable for all.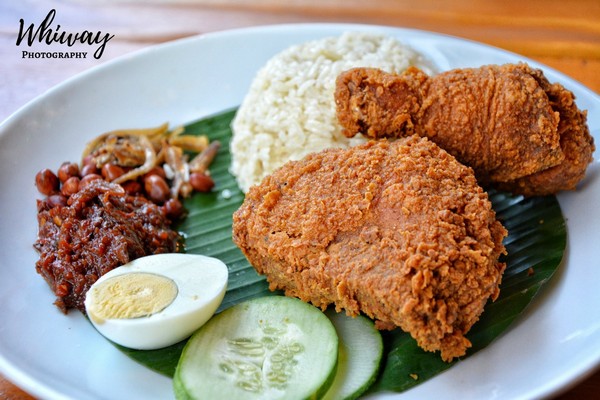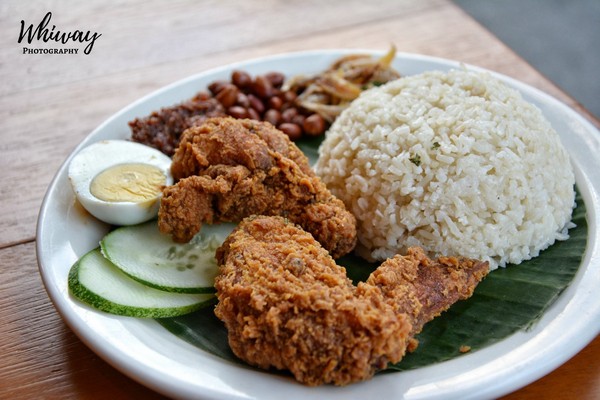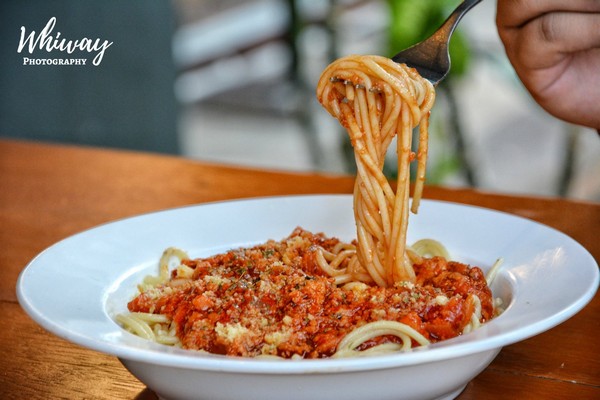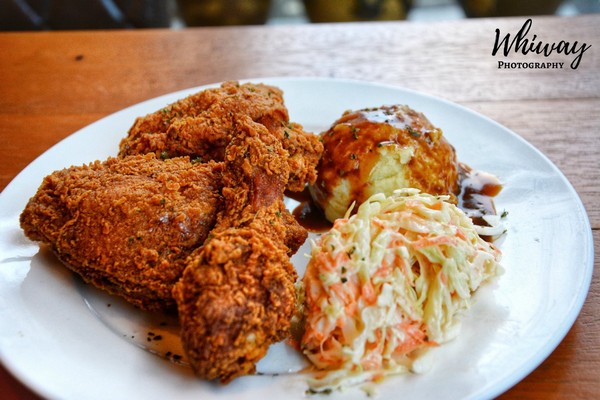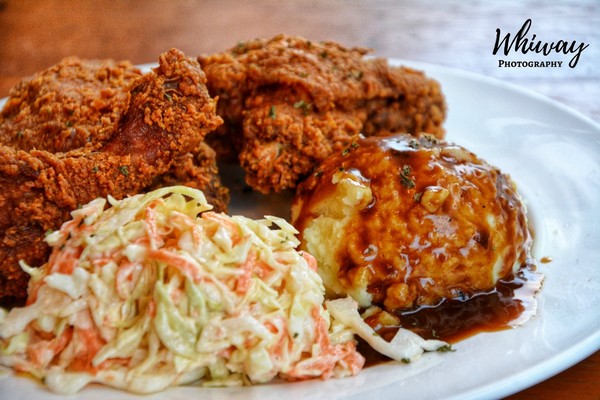 Love it! Portions are big even for a big eater.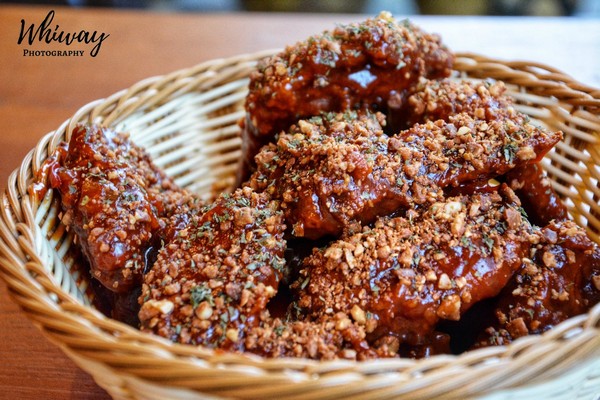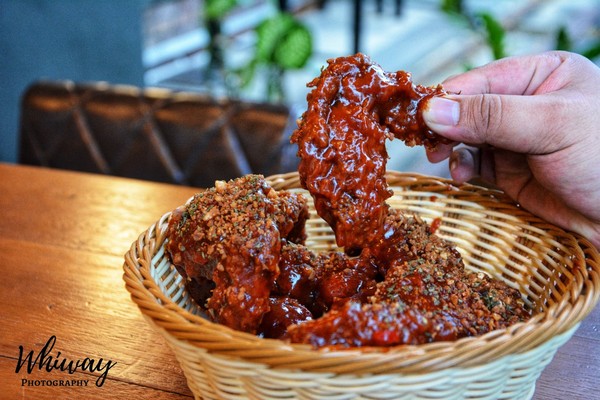 We had lunch here a few times…The servers here are just wonderful and friendly.. nang nyaman.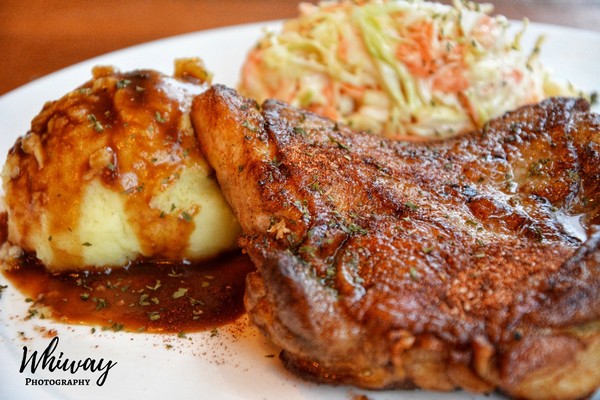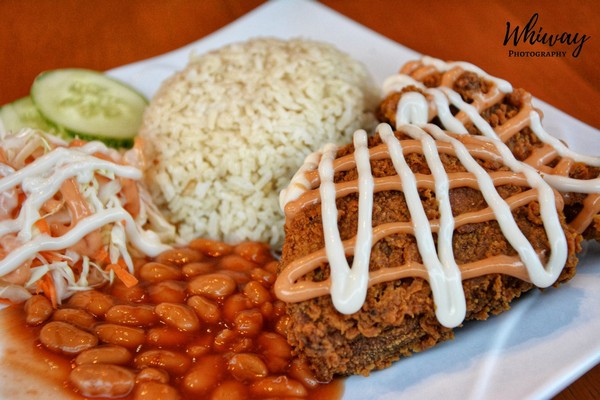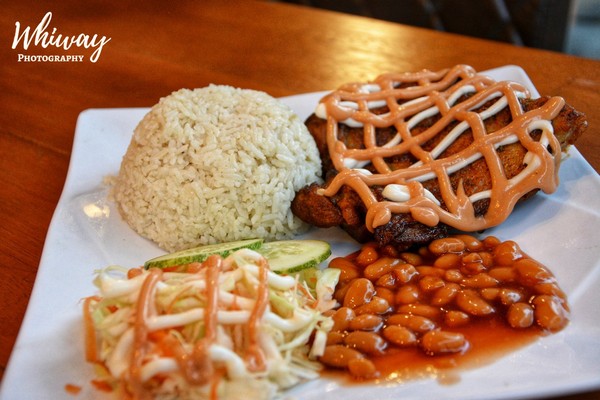 Recommended for family and friends to chill and enjoy chickens.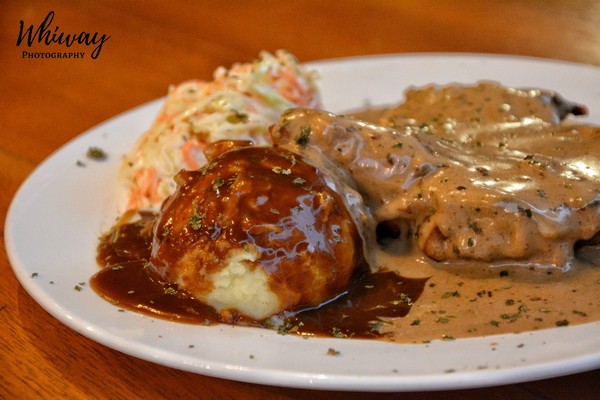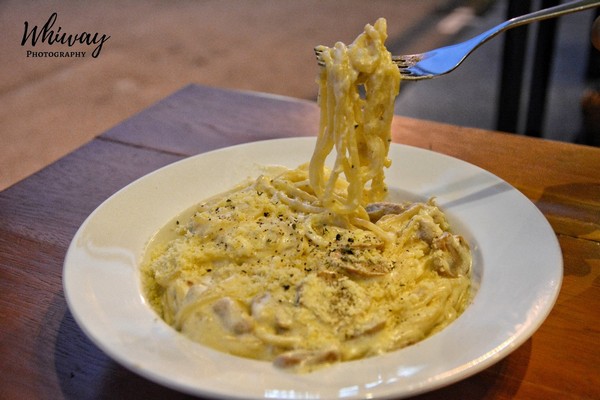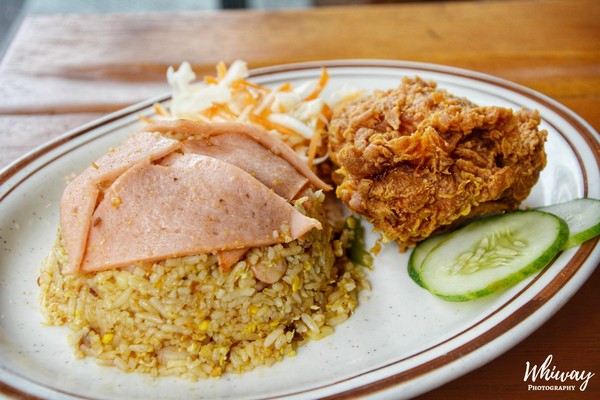 Address:
Lot 1911, Ground Floor, Marina Square II, Marina Parkcity,
Miri, Sarawak 98000
(Images & Info via/courtesy of Whiway Photography & Chooks Miri)