The Pullman Hotel Miri Waterfront's Infinity Swimming Pool is located on the 7th floor, just next to the gym, aerobic room, spa, jacuzzi, pool bar and reflexology with commanding views.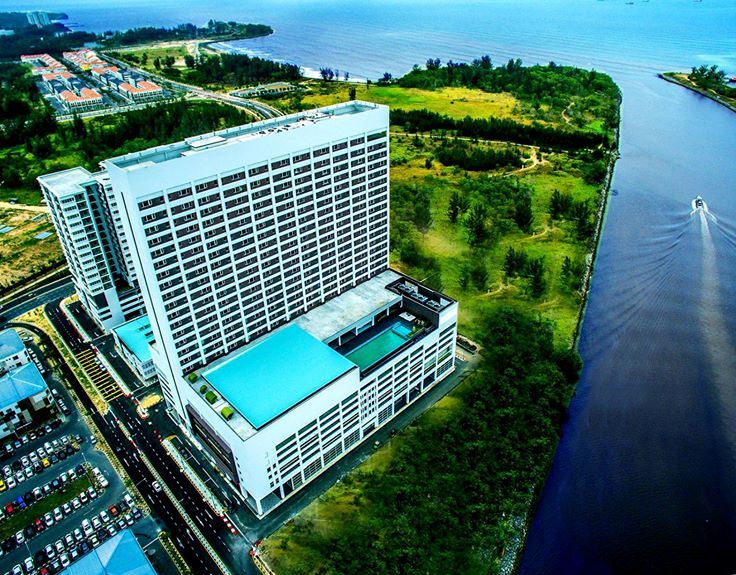 Skyview of the infinity pool on level 7.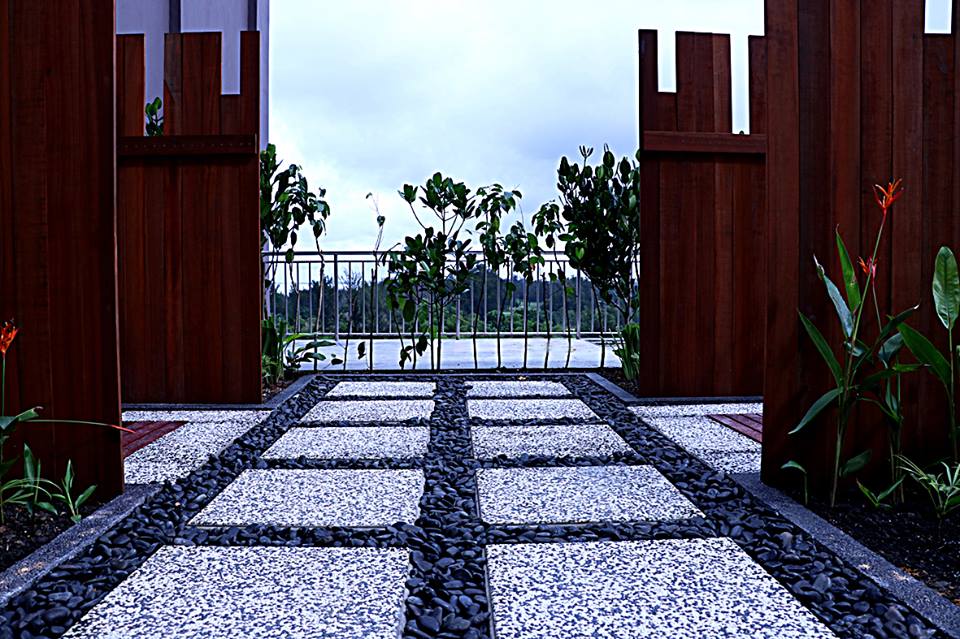 A section of the shower area.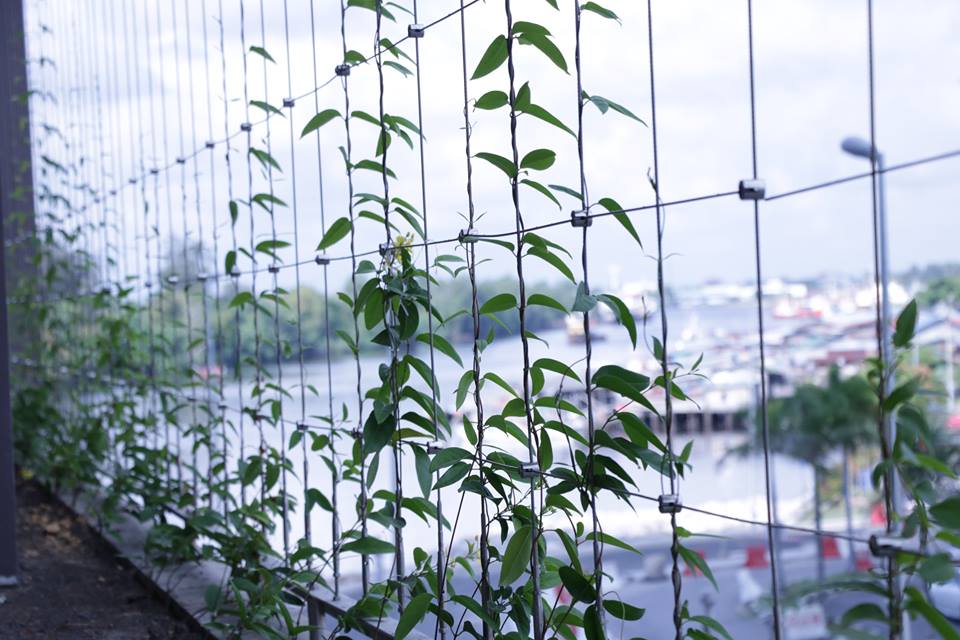 At Pullman, we will grow together as a team to greater heights. The plants will soon decorate part of the hotel external walls of this hotel.

The Infinity Swimming Pool area is shaping up graciously.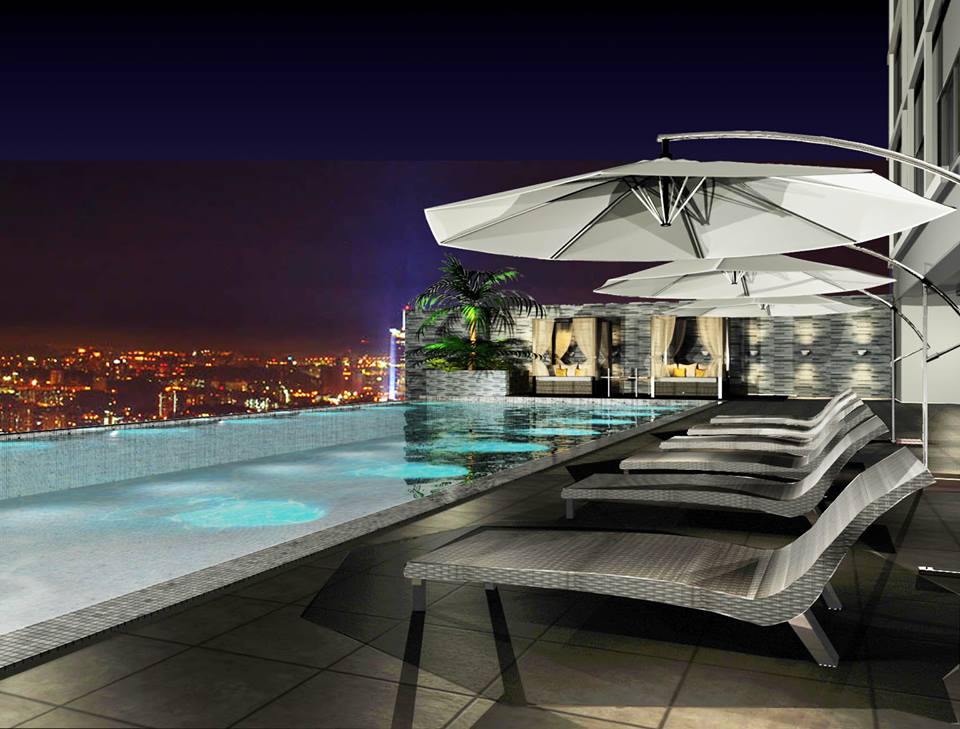 Artist's Impression on Infinity Pool for Pullman Hotel Miri. Source: PullmanMiri.