People from all walks of life in Miri have long speculated that the Shell office building has been confirmed to be located in Times Square and will be opened by the end of next year.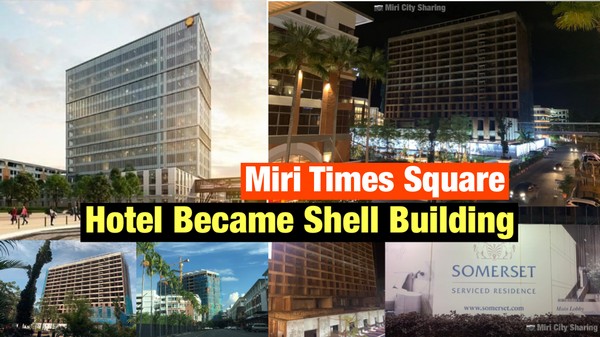 Businessmen in Miri are looking forward to setting up a new office building in Miri for Shell's return to Miri. Earlier, people from all walks of life speculated about setting up a new building in the Boulevard Commercial Center, but the company's executives announced to employees internally that the new office building is located in Miri Times Square.
The new office building in Times Square was originally a well-known hotel under construction, but after the outbreak of the epidemic two years ago, the hotel was suspended, so it will be replaced by Shell Company as the new office building in Miri.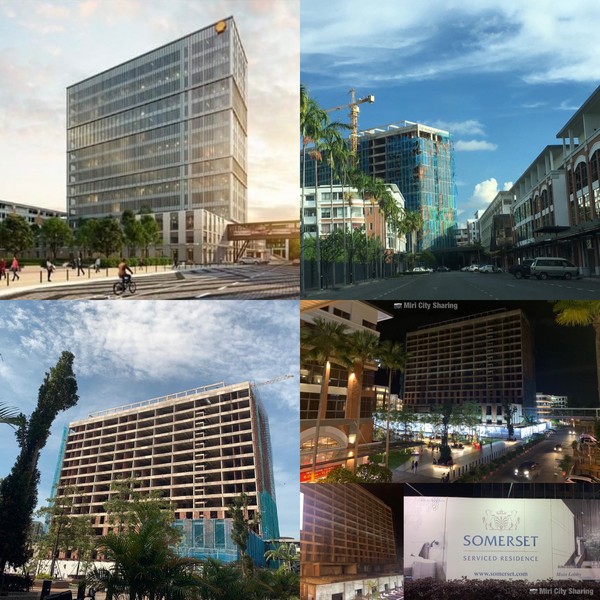 According to an announcement by the company's executives, the new building will be a new landmark for the city of Miri, featuring Miri's high-energy sustainability features such as solar panels and electric vehicle charging points, as well as views of the South China Sea and Canada Hill's No. 1 Oil Well.
The Mayor of Miri expressed his delight at the announcement of Shell Company's establishment in Times Square, which is expected to drive business activities in both the old and new districts.