Get your breakfast at Plates Miri. Must try their Homemade Mee Jawa & Laksa Sarawak!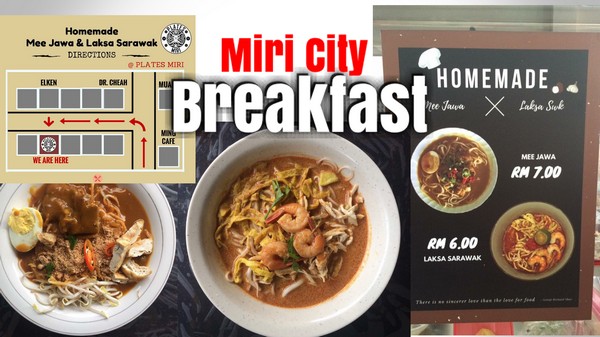 Here are the directions to the shop, for those of you who were asking. Open on Monday – Saturday, 7.30 am – 2 pm!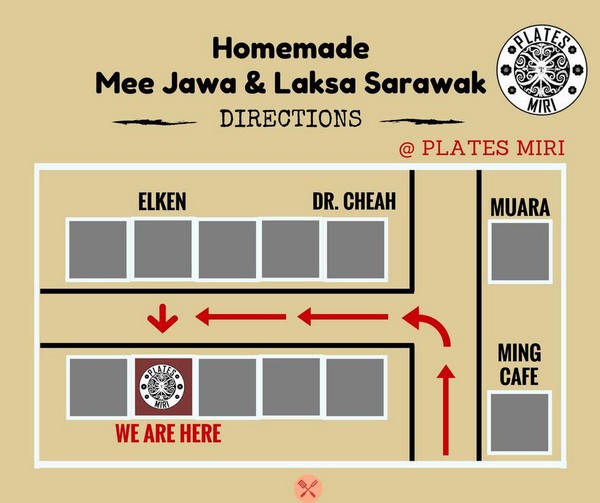 If you're up for something spicy.. come and visit us at Plates Miri!
See you at Plates Miri for a bowl of Laksa / plate of Mee Jawa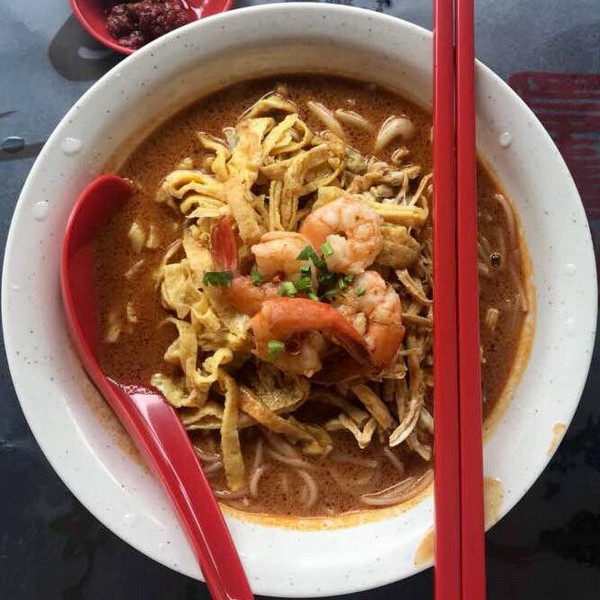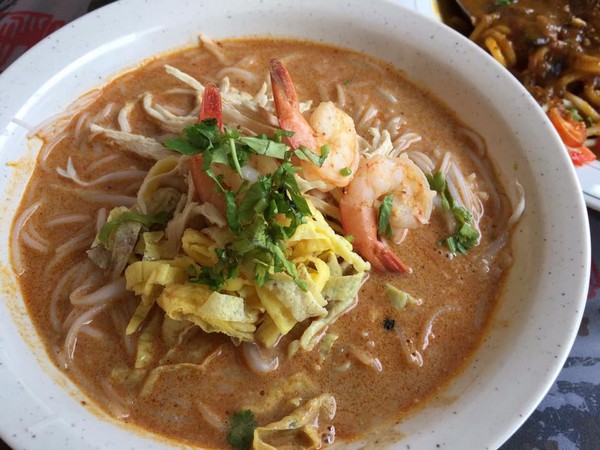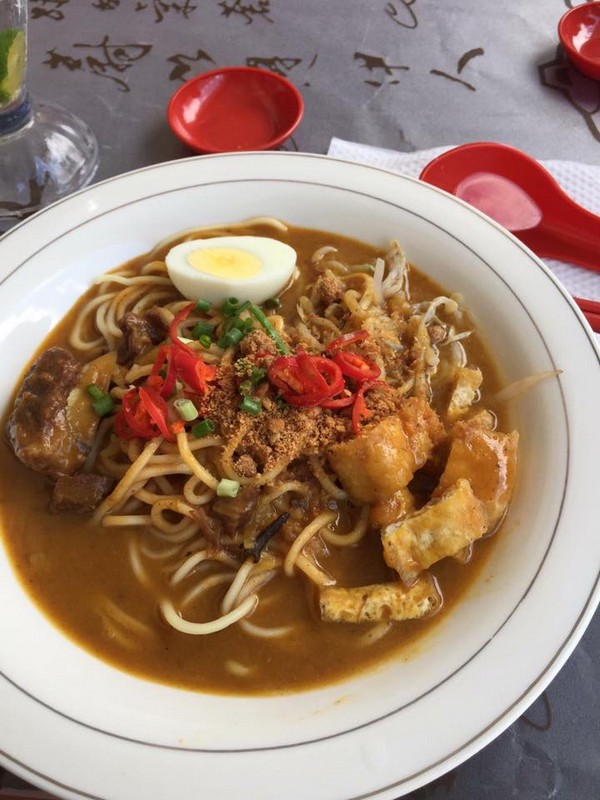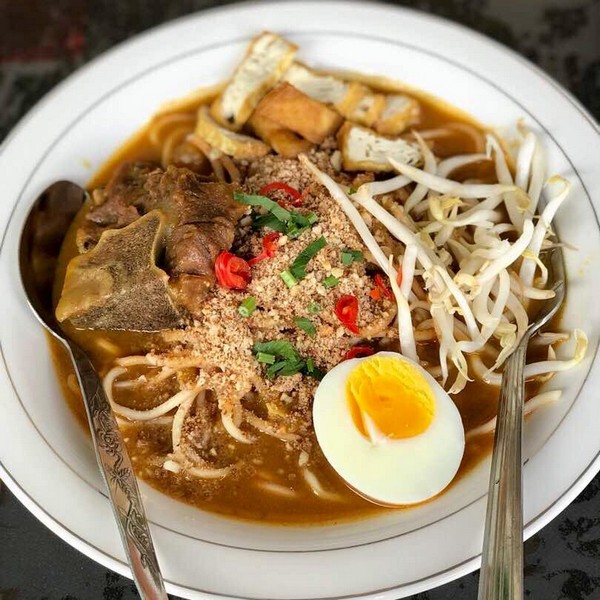 (Images via/courtesy of homemadebyadzul)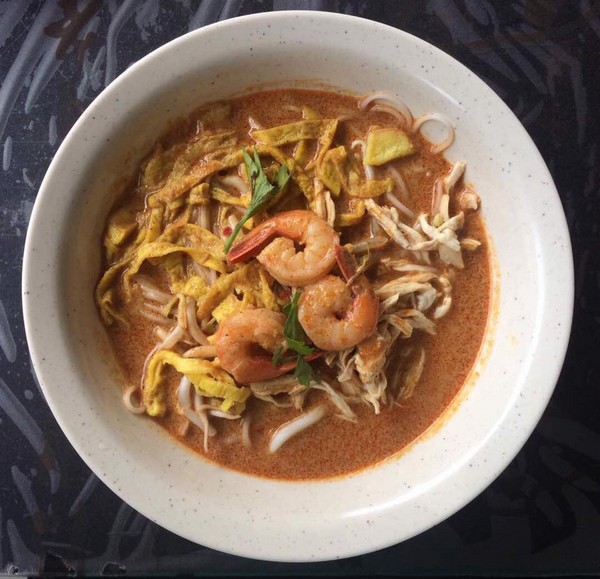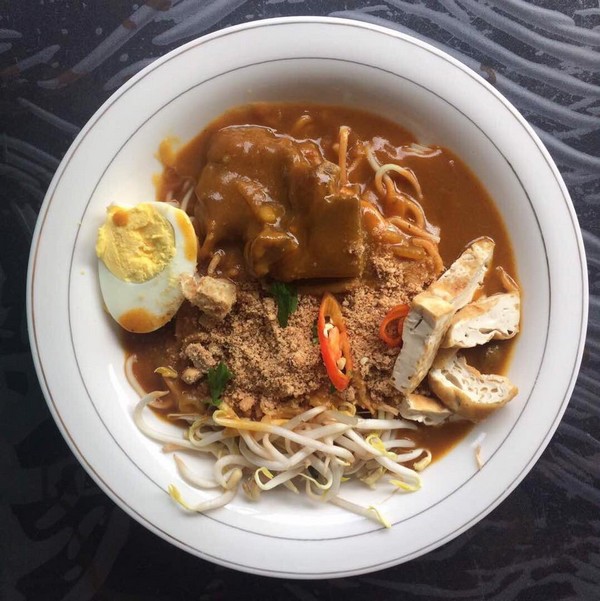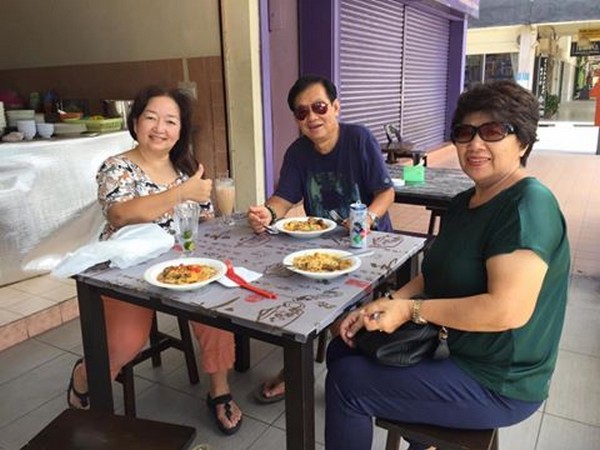 Thank you for your continuous support!