Best Selling Nasi kukus ayam bakar in Miri City at Erly's Food Story.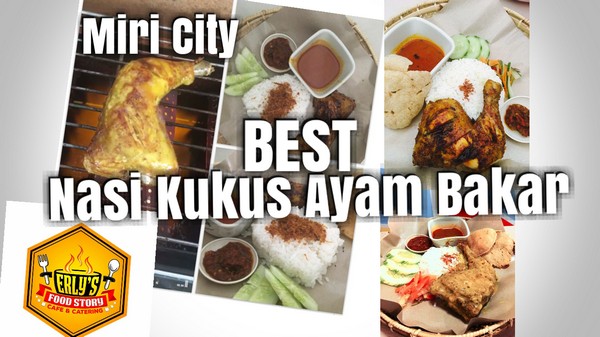 Good food good environment…
Open daily from 8:00 am to 7.00 pm except Sunday closed at 5 pm.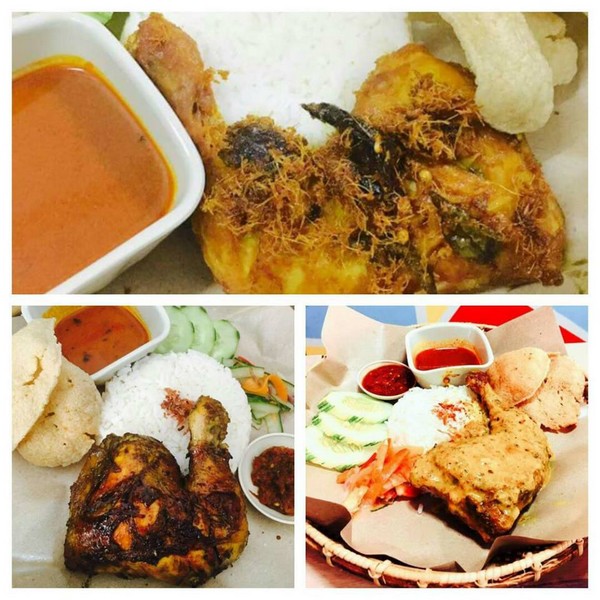 Signature dish :
Nasi kukus ayam goreng berempah
Nasi kukus ayam percik
Nasi kukus ayam bakar
Nasi kukus daging bakar (weekend only)
Beside the menu above, we also have:
Mee jawa
Nasi paprik
Spring roll
Sengkuang calit
Banana cheese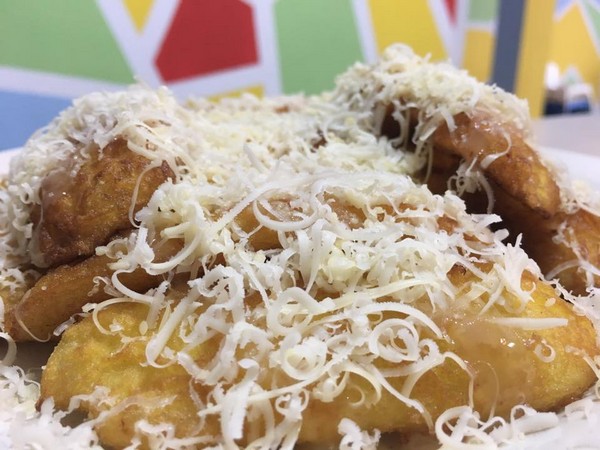 Mango 'Boat Juice' RM5.50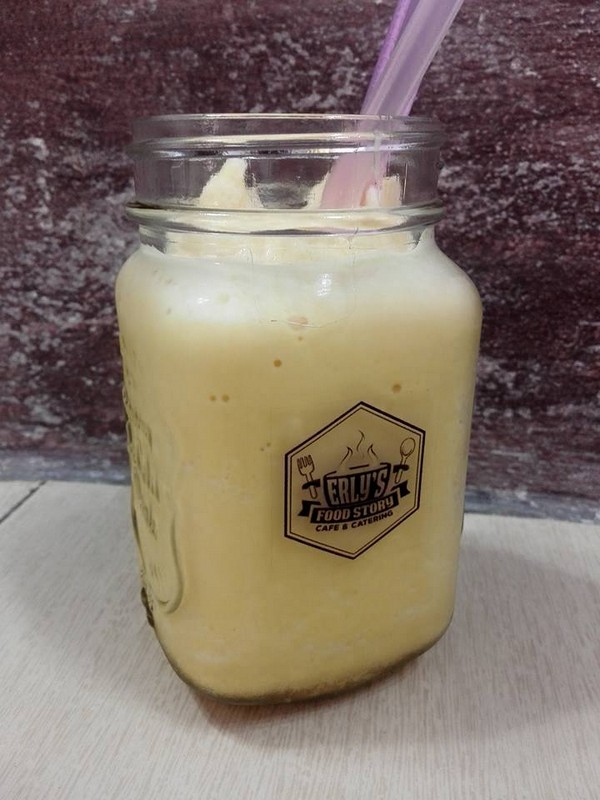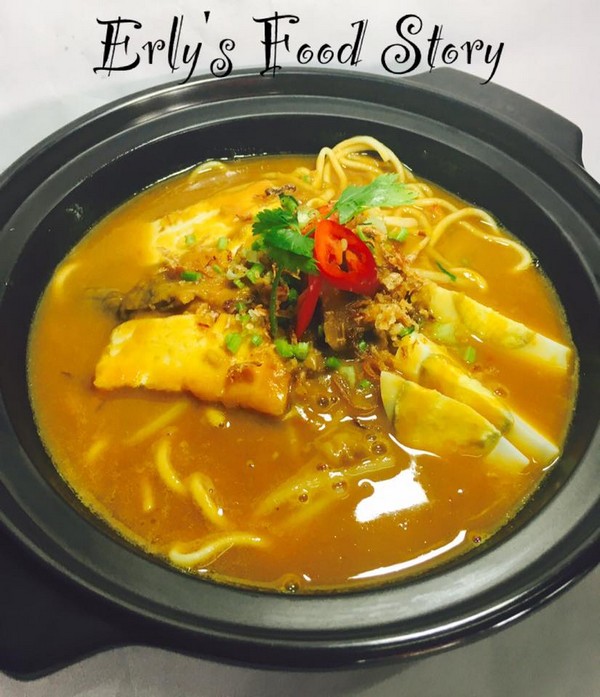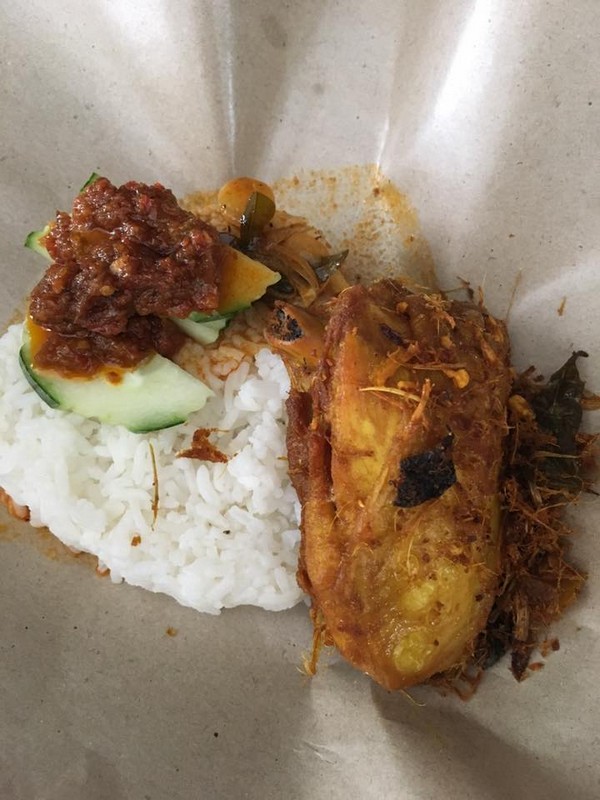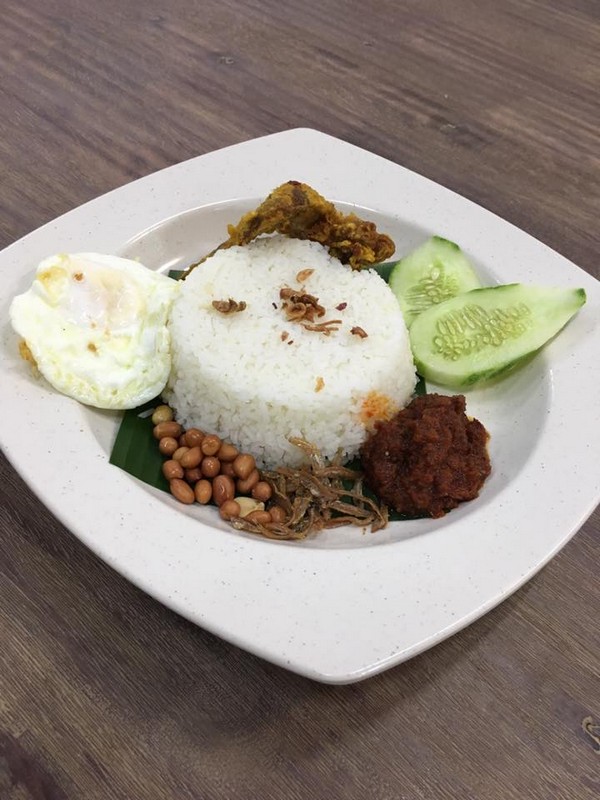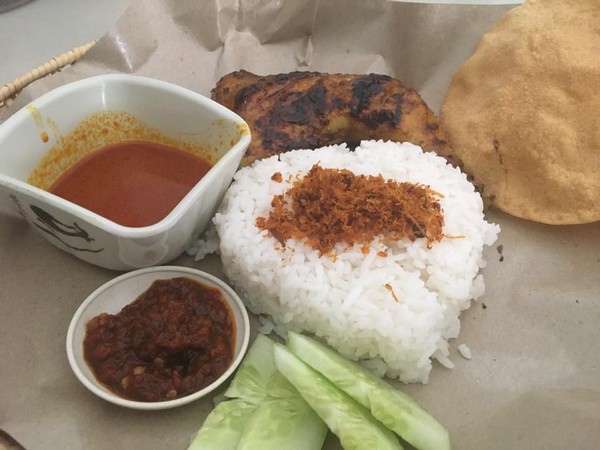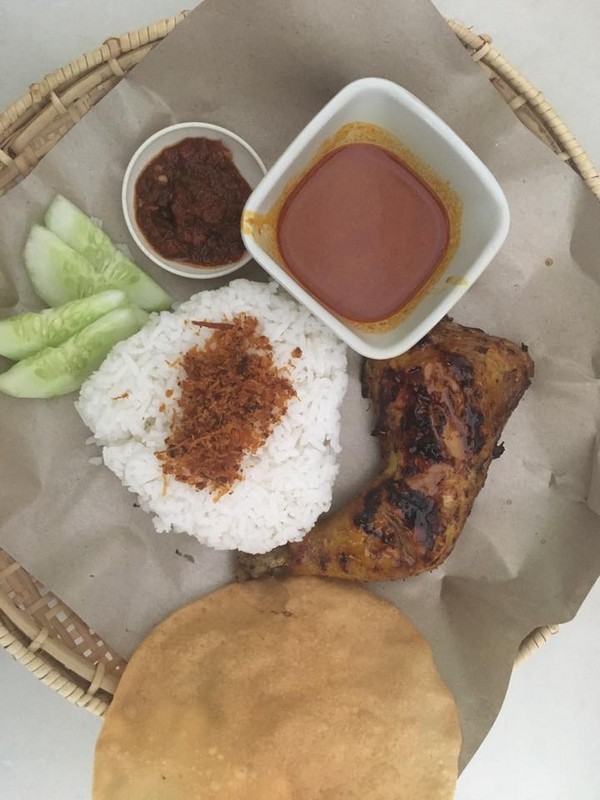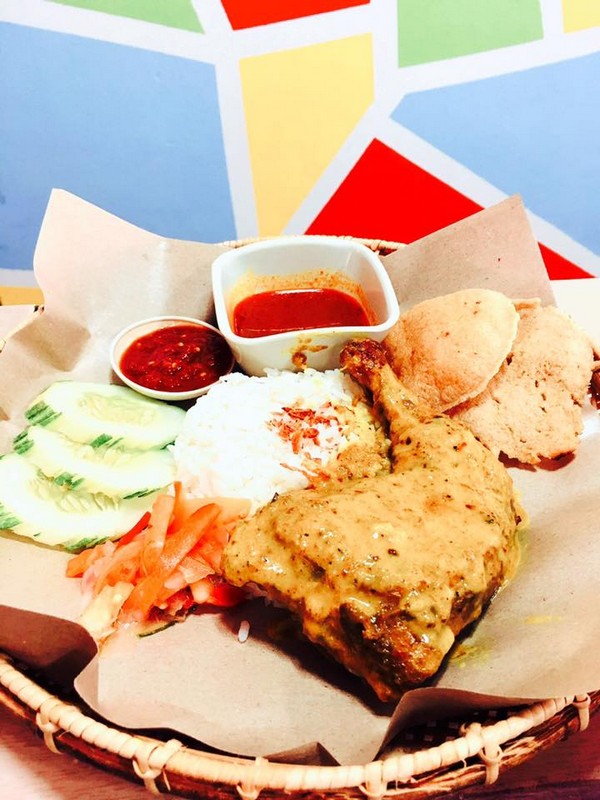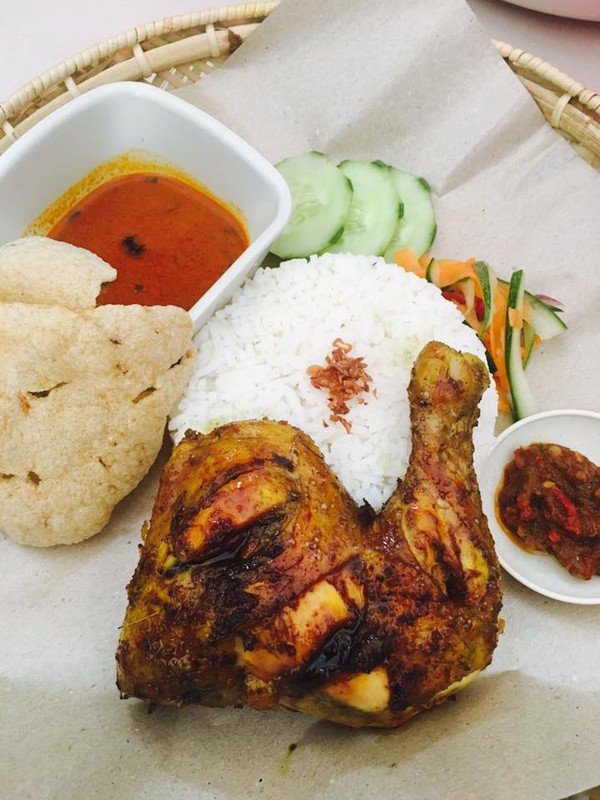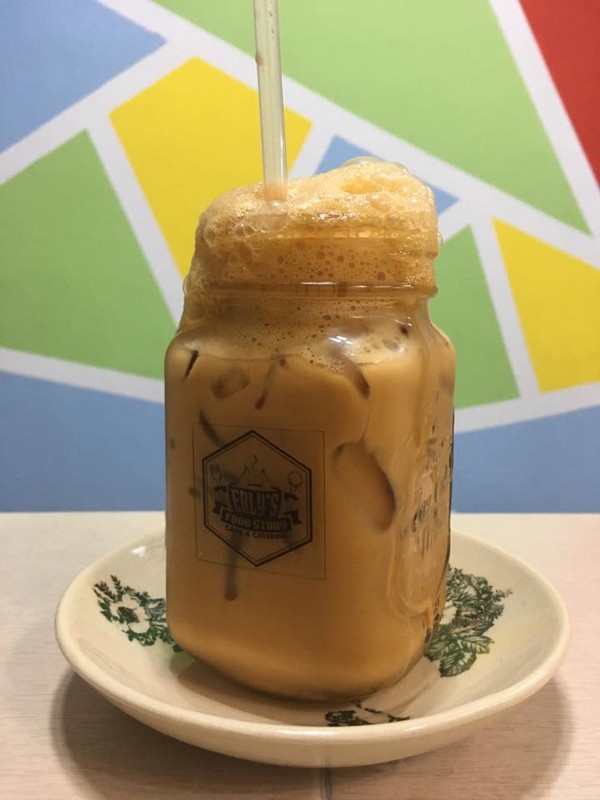 Location at Miri airport area.
Our signature!
Nasi Kukus Ayam Goreng Berempah
Nasi Kukus Ayam Bakar
Nasi Kukus Ayam Percik
Nasi kukus ayam goreng berempah bajet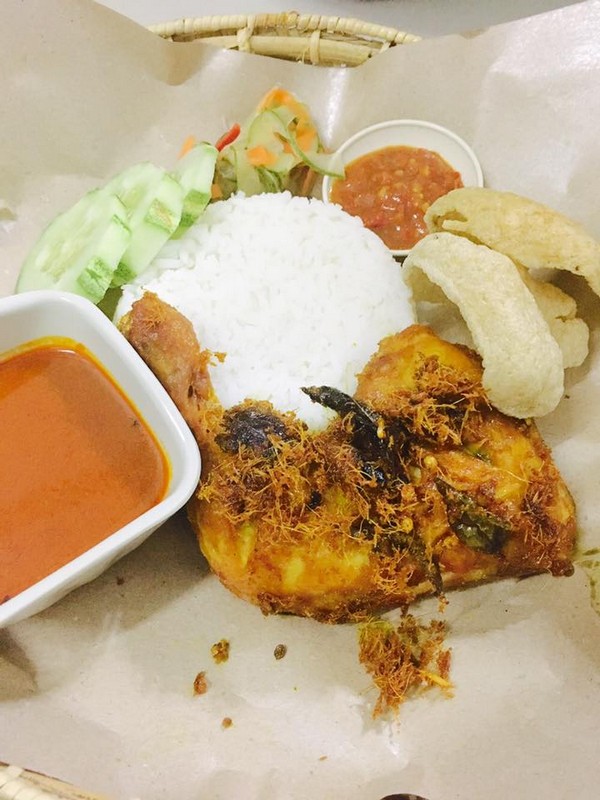 Address:
Erly's Food Story
Q653 Jalan Airport
Miri, Sarawak
(Images courtesy of Erly's Food Story)