At Hogs and Such here, you must try their pork platter and pasta. All good at an affordable price. Definitely the place to go for everything pork and more.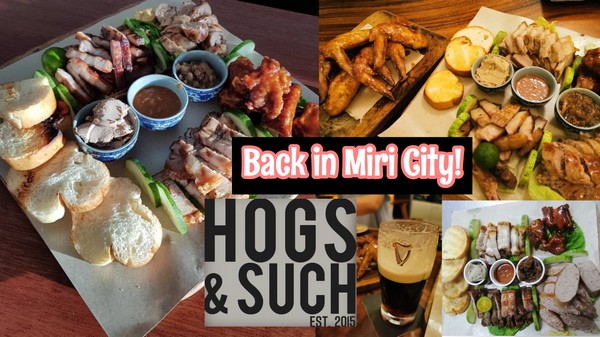 A great place to pair your food with beer choices too!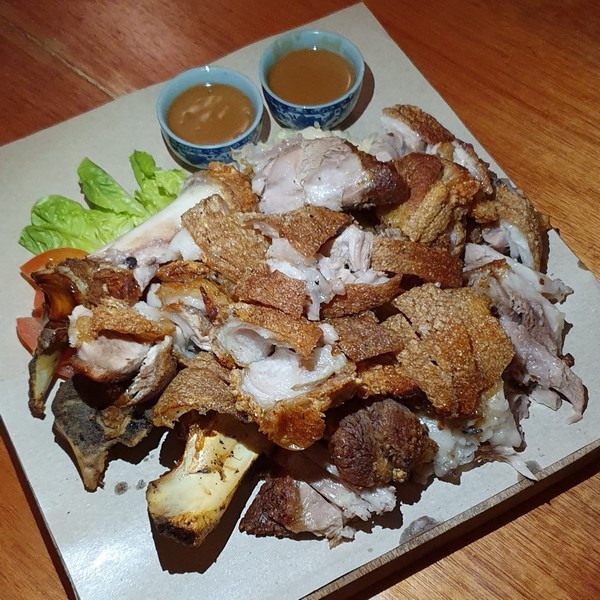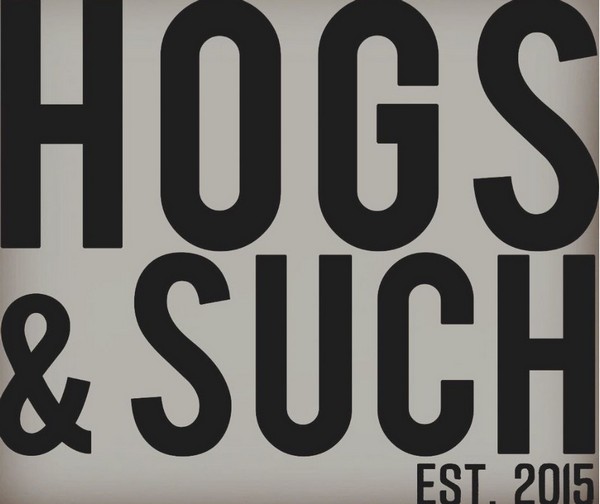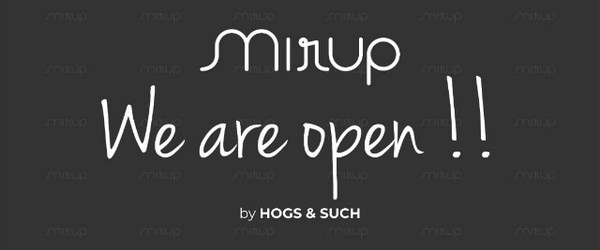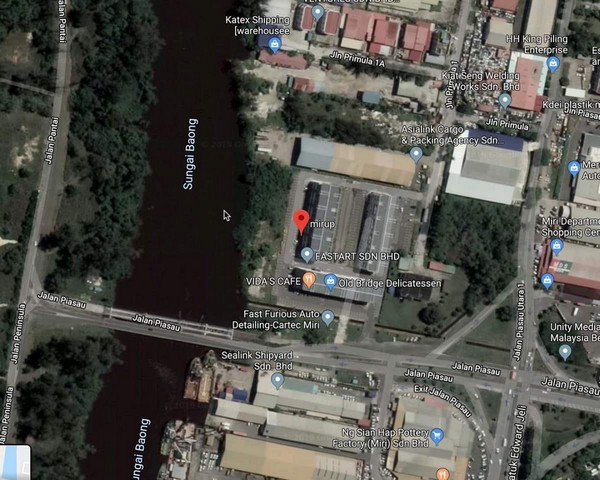 Your friendly neighbourhood grill.
We have moved to a neighbourhood nearer to you.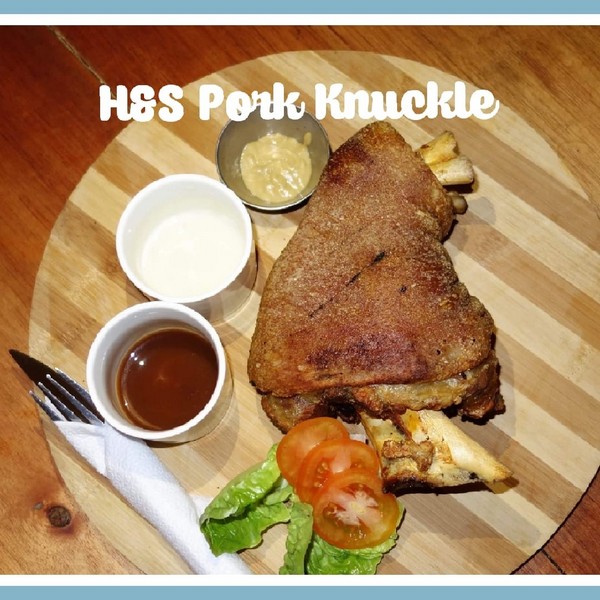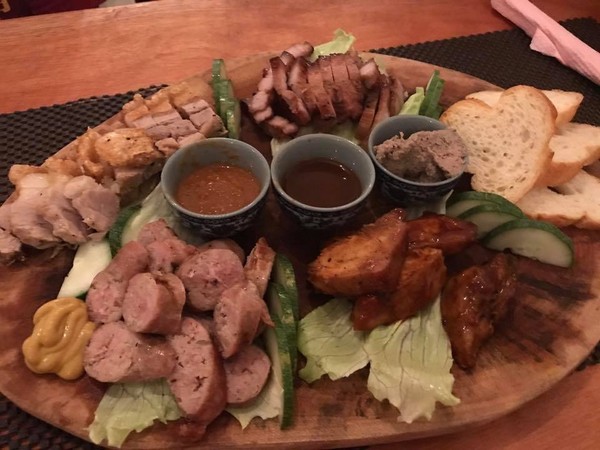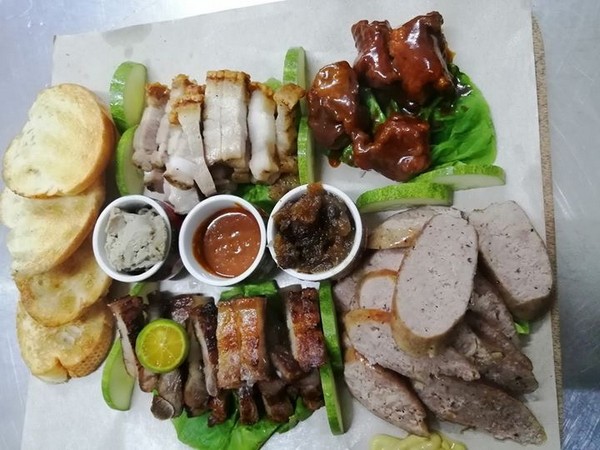 We are now at the new shoplot across the road from Ng Sian Hap Pottery. Behind Vida, Old Bridge facing the river. Look out for Mirup roadsigns. See you soon!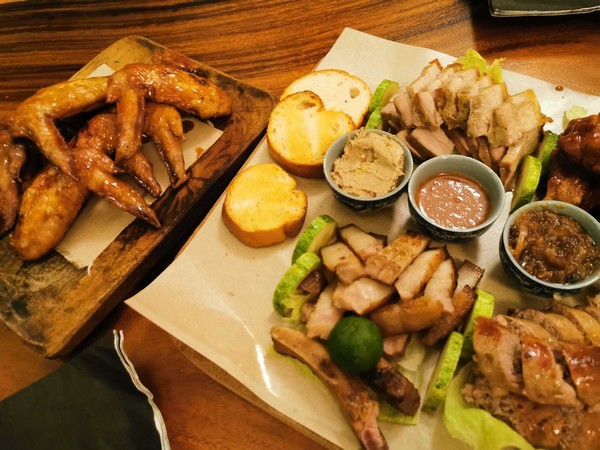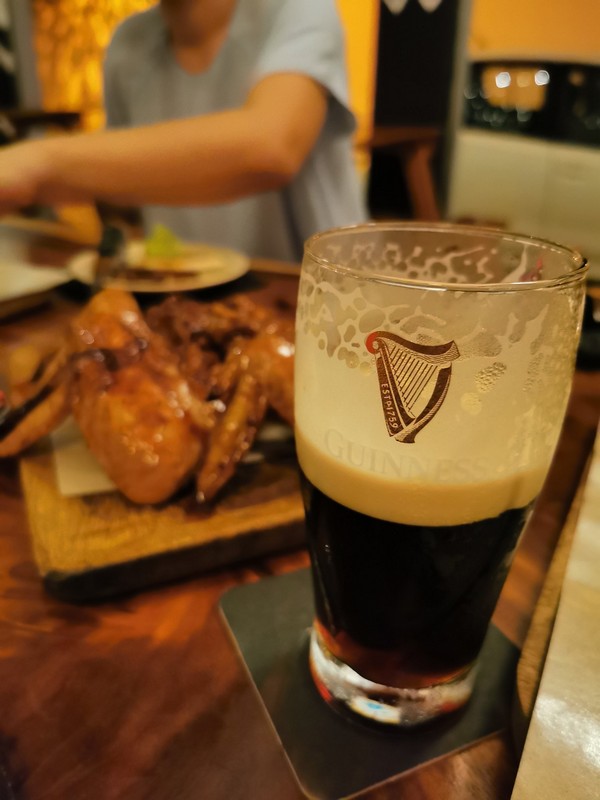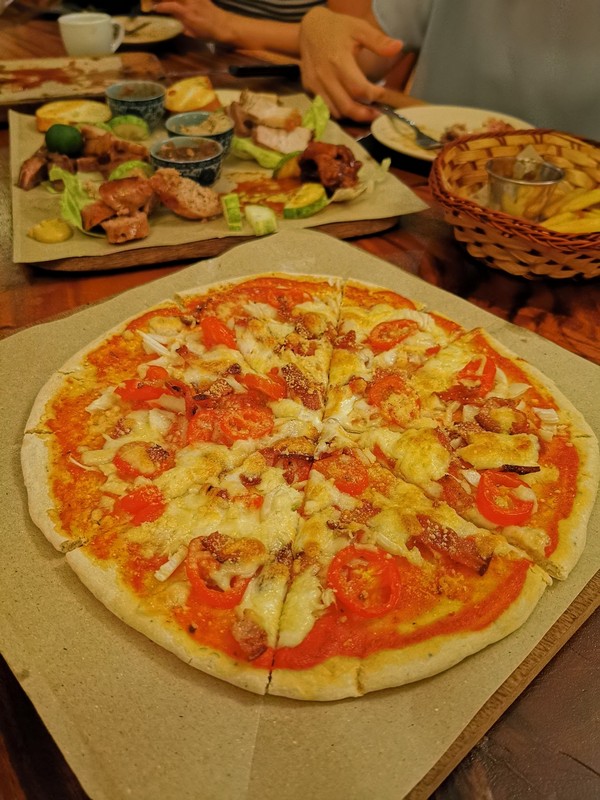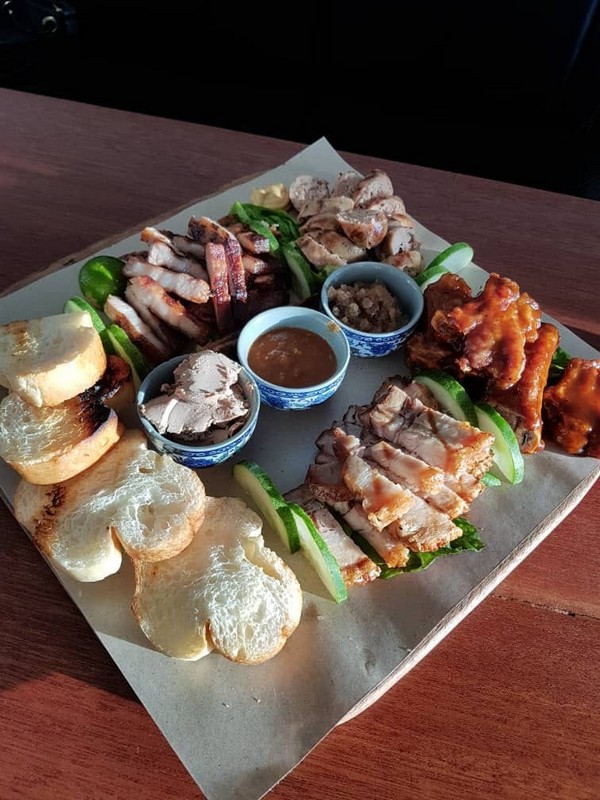 Follow us on
http://instagram.com/mirup_piasau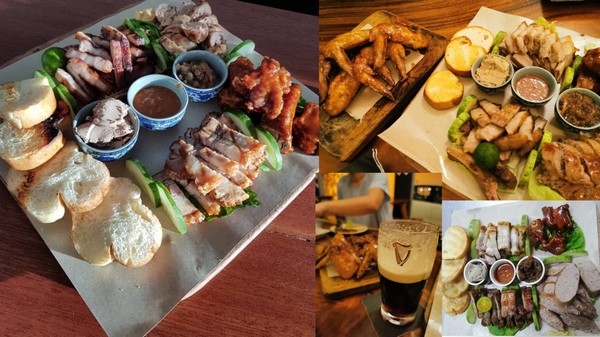 Address: Hogs and Such
Grd Flr, lot 3494, S/L 14, Jalan Piasau, 98000 Miri, Sarawak
Tel: +60 11-2788 7716
(Images via/courtesy of Hogs and Such, Shirly Tai HI, Jawai Joss II, AGu YoNG)